news

COVID-hit British Council cuts overseas culture funding in more than 20 countries

The British Council is scaling back its work in more than 20 countries due to a pandemic funding shortfall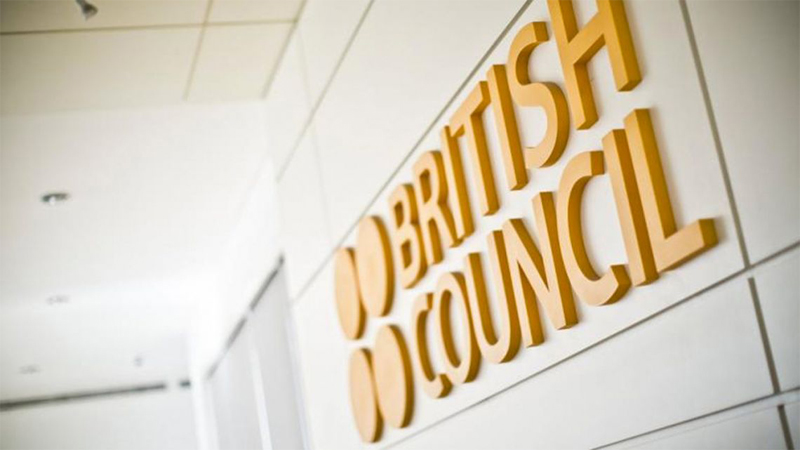 Funding in June was short by £10m in order for the British Council to maintain its international culture network
Credit: British Council
The UK's standing as a global giant in culture took a blow this week after the British Council announced that as a result of COVID-19 it was "significantly reducing its operations" in more than 20 overseas countries.

According to The Art Newspaper the cost-cutting exercise was the result of the pandemic on the British Council's commercial income, which had previously been used to subsidise programming. This, coupled with an overall decline in government funding has seen the organisation face a significant shortfall in that area.

According to the publication, cuts were made "as a result of a ministerial decision", with the organisation "still working through what this means for each country including for our arts projects".

Grant-in-aid programming will completely cease in a number of countries, including Afghanistan, Australia, Belgium, Canada, Chile, Namibia, New Zealand, Sierra Leone, South Sudan, Uruguay and the US.

In nine further countries, grant-in-aid programming will run remotely from a neighbouring country. Countries affected include Bosnia and Herzegovina, Croatia, Kosovo, Malta, Montenegro, North Macedonia, Slovakia, Slovenia and Switzerland. One positive however is that online platforms offering English language lessons and virtual arts festivals will be expanded.

Speaking at a parliamentary debate in June, MP John Baron said the government had "stepped forward" but that funding was still short by £10m (US$13.85m, €11.7m) in order for the British Council to maintain its international network. In the same debate, it was announced that the British Council would receive an increase to its overall grant-in-aid budget of 26% to £189m (US$261.8m, €221.5m) in 2022, however, the effects of COVID-19 on the culture sector means the increase has not covered commercial shortfalls.

Planet Attractions has contacted the British Council for comment. This article will be updated accordingly following a response.




© Kazoo 5 Limited 2021