news

British Museum proposes 'Parthenon partnership' with Greece over Elgin Marbles

The British Museum has proposed a 'Parthenon partnership' that could see the Parthenon Marbles - also known as the Elgin Marbles - returned to Greece for the first time in more than 200 years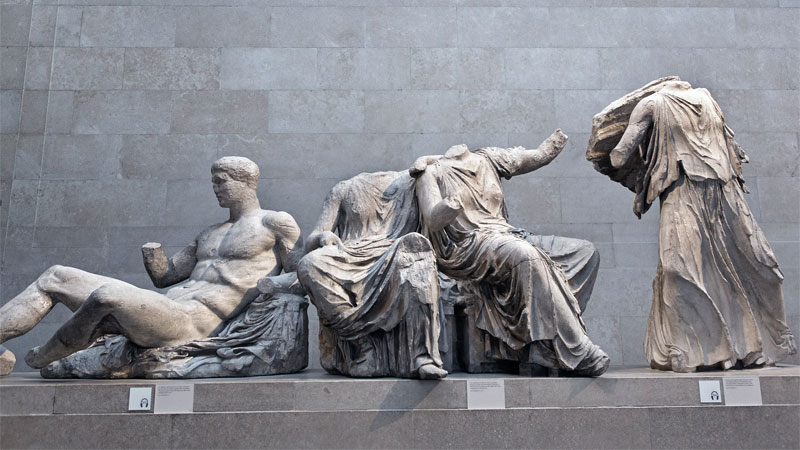 The contentious marbles have not left Britain for more than 200 years
Credit: Canva
Jonathan Williams, the deputy director of the British Museum, has called for a "Parthenon partnership" with Greece that could see the Elgin Marbles returned to Athens for the first time in two centuries.

The marbles - known as both the Elgin Marbles and the Parthenon Marbles - have a highly contentious history.

Originally part of the temple of the Parthenon and other buildings on the Acropolis of Athens, between 1801 and 1812, employees of Thomas Bruce, 7th Earl of Elgin removed about half of the surviving sculptures of the Parthenon, as well as sculptures from the Propylaea and Erechtheum, transporting them to Britain. Elgin claimed to have obtained an official decree from the ruling government at the time to remove the artefacts, though the decree has never been found despite a wealth of documents from the same period.

Greece gained its independence from the Ottoman Empire in 1832. Since then the state has been on a campaign to retrieve the marbles, alongside other monuments and looted art. The original acquisition was supported by some, though others, such as Lord Byron, likened the Earl's actions to vandalism or looting. Elgin later sold the marbles to the British government in 1816.

The museum has said that it will not hand back the marbles, which it sees as an integral part of its collection. However, the officials will return the artefacts to Greece but only if they are returned to London following a loan period.

Speaking to The Sunday Times, Williams said the British Museum wanted to "change the temperature of the debate" surrounding the marbles.

"What we are calling for is an active 'Parthenon partnership' with our friends and colleagues in Greece," he said. "I firmly believe there is space for a really dynamic and positive conversation within which new ways of working together can be found.

"We need to find a way forward around cultural exchange of a level, intensity and dynamism which has not been conceived hitherto. There are many wonderful things we'd be delighted to borrow and lend. It's what we do."

Greece's Acropolis Museum displays the remaining sculptures, which are all aligned in orientation and within sight of the Parthenon, with the position of the missing elements clearly marked and space left should they ever be returned to Athens. Greece's Prime Minister, Kyriakos Mitsotakis, says the move isn't big enough, however: "Baby steps are not enough. We want big steps," he said.

The news follows that in June when British Museum chairman George Osborne said that is a "deal to be done" over sharing the Parthenon Marbles with Greece. Last month, scanned unauthorised replicas of the marbles were unveiled by the Institute of Digital Archaeology to go on display in London. In 2021, British Prime Minister Boris Johnson said that the marbles would remain in Britain as they had been "legally acquired".
Heritage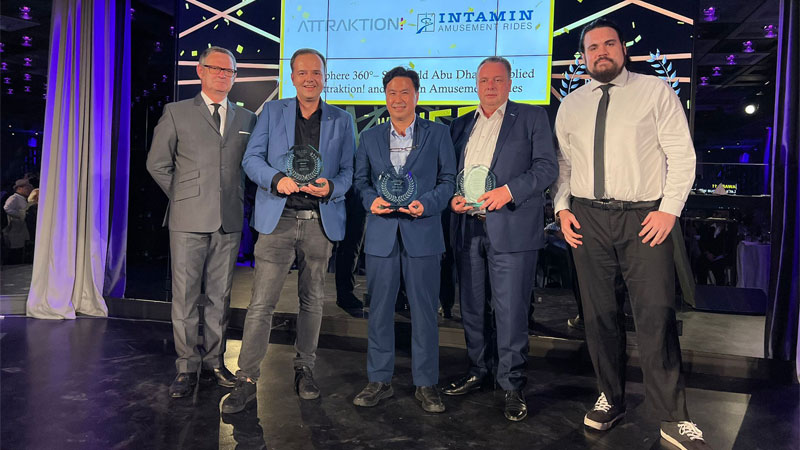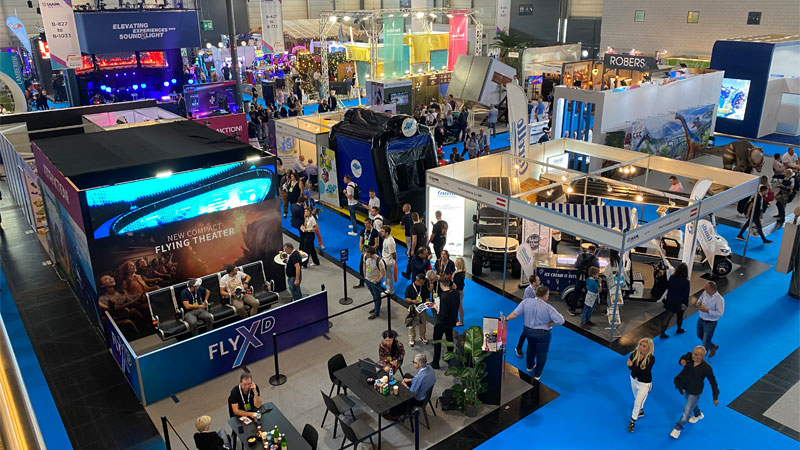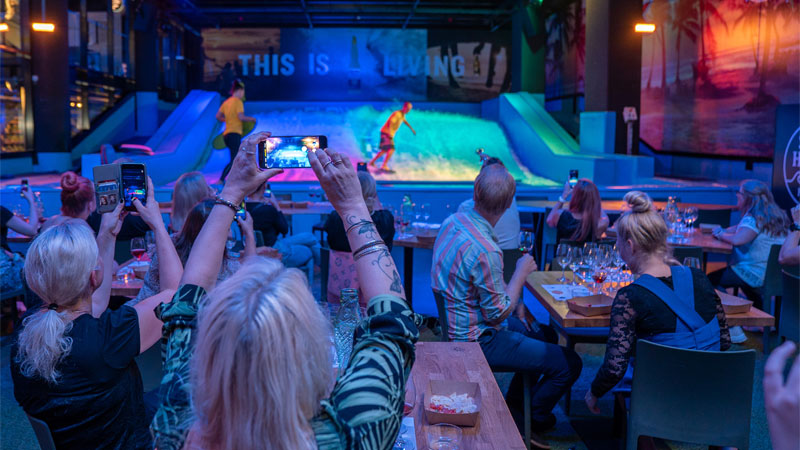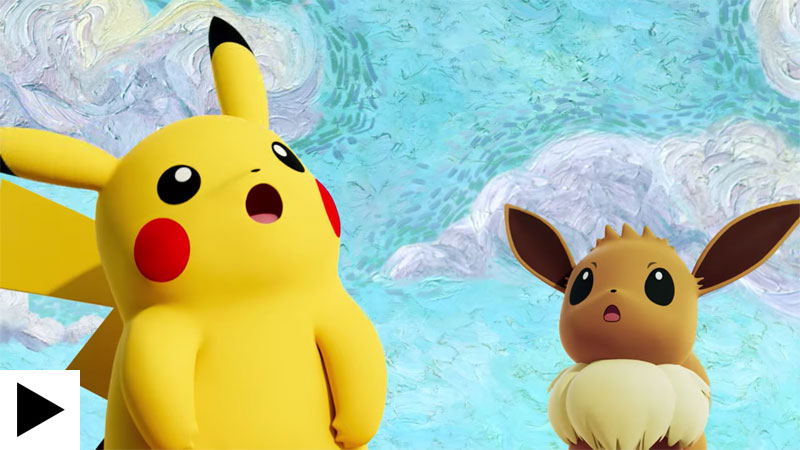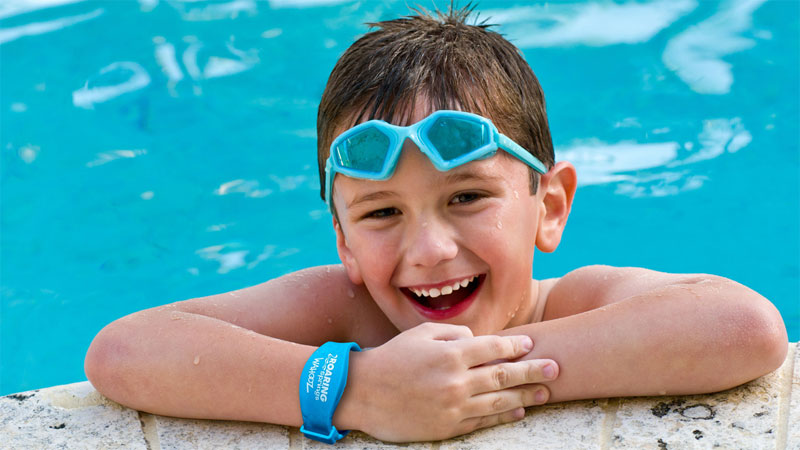 Solving the puzzle: Connect&GO's Anthony Palermo on how technology is rapidly changing attractions management