news

Elgin Marbles 'legally acquired' says British Prime Minister Boris Johnson

Comments from Boris Johnson aimed at drawing a line under the Elgin Marbles dispute are bound to ignite further controversy with the Greek people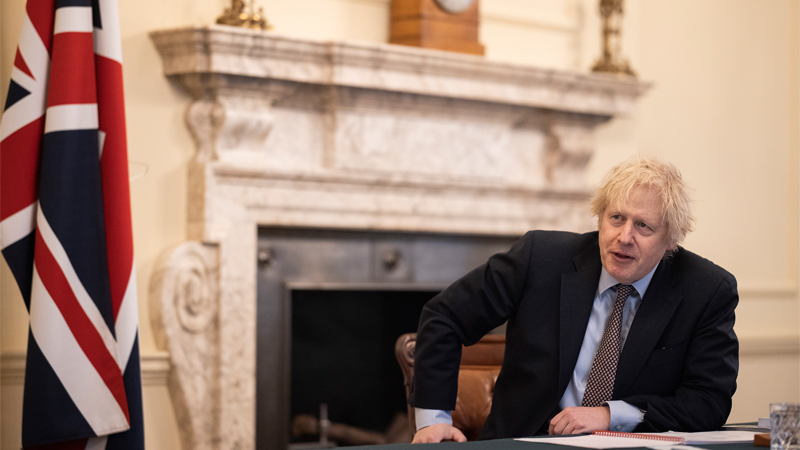 Boris Johnson says the Elgin Marbles are legally the property of the British Museum
Credit: Simon Dawson / No 10 Downing Street
The highly-controversial Elgin Marbles currently held at the British Museum will not be returned to Greece, according to British Prime Minister, Boris Johnson.

Making the comments in Greek newspaper Ta Nea, Johnson insisted that the sculptures, which are at the centre of one of the world's most widely debated cultural rows, would remain in Britain as they had been "legally acquired".

Originally part of the temple of the Parthenon and other buildings on the Acropolis of Athens, between 1801 and 1812, employees of Thomas Bruce, 7th Earl of Elgin removed about half of the surviving sculptures of the Parthenon, as well as sculptures from the Propylaea and Erechtheum, transporting them to Britain. Elgin claimed to have obtained an official decree from the ruling government at the time to remove the artefacts, though the decree has never been found despite a wealth of documents from the same period.

"I understand the strong feelings of the Greek people – and indeed Prime Minister Kyriakos Mitsotakis – on the issue," said Johnson. "But the UK government has a firm longstanding position on the sculptures, which is that they were legally acquired by Lord Elgin under the appropriate laws of the time and have been legally owned by the British Museum's trustees since their acquisition."

Greece gained its independence from the Ottoman Empire in 1832. Since then the state has been on a campaign to retrieve the marbles, alongside other monuments and looted art. The original acquisition was supported by some, though others, such as Lord Byron, likened the Earl's actions to vandalism or looting. Elgin later sold the marbles to the British government in 1816.

Greece's Acropolis Museum displays the remaining sculptures, which are all aligned in orientation and within sight of the Parthenon, with the position of the missing elements clearly marked and space left should they ever be returned to Athens.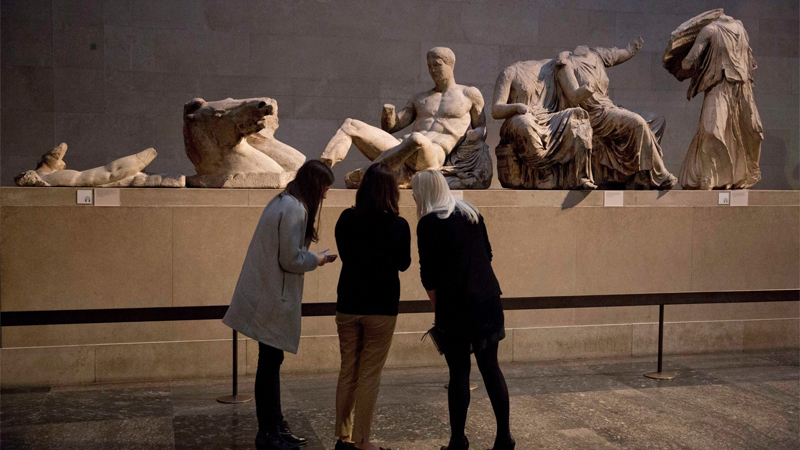 The contentious Elgin Marbles are currently on display at the British Museum   CREDIT: PA
Museums and galleries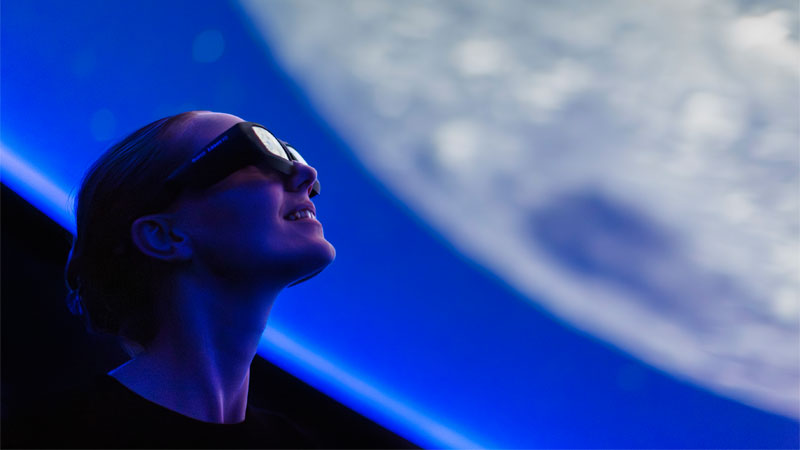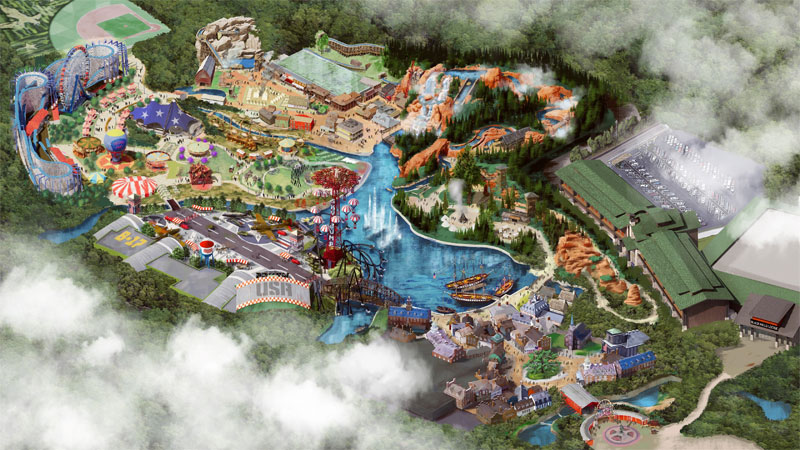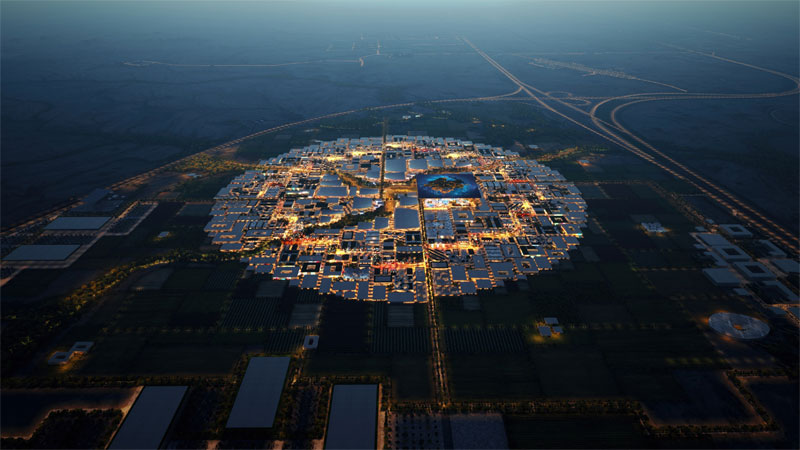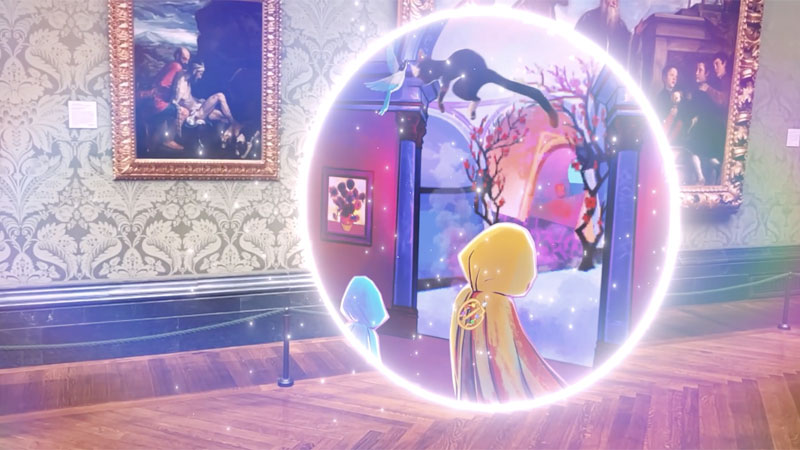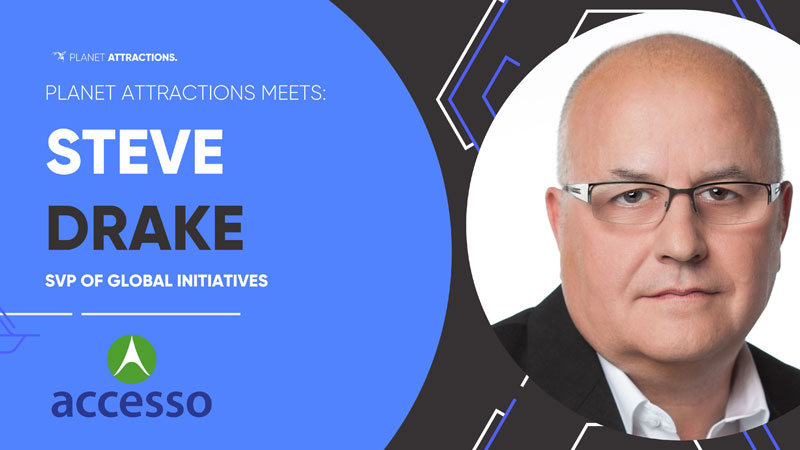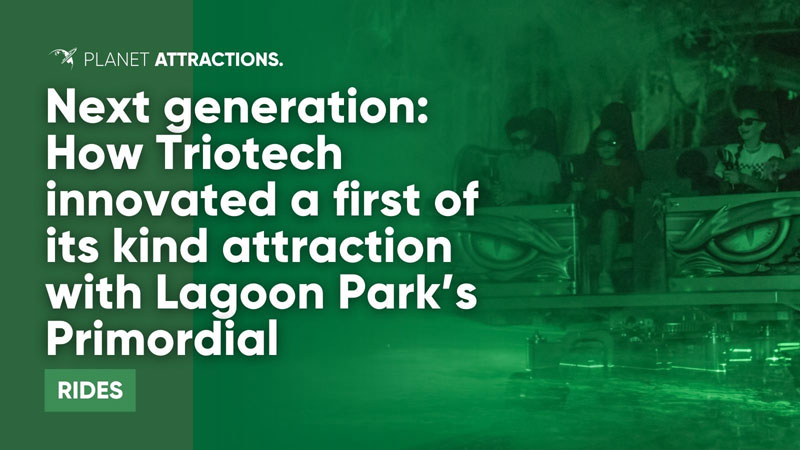 Next generation: How Triotech innovated a first of its kind attraction with Lagoon Park's Primordial