news

BoldMove to showcase Smash & Reload dark ride at IAAPA Expo Europe

Smash & Reload is a family-friendly attraction that combines competitive gameplay with a fun and interactive IP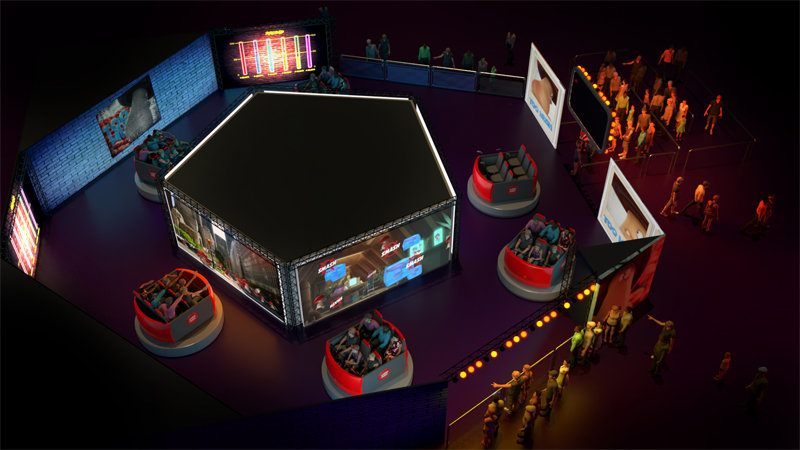 Smash & Reload has a compact footprint and is aimed at smaller entertainment venues
Credit: BoldMove Nation
BoldMove Nation is set to showcase a number of products at this year's IAAPA Expo Europe, including Smash & Reload - a double action dark ride designed to entertain the entire family.

Revealed earlier this year, Smash & Reload combines competitive gameplay with a fun, family-friendly IP.

Riders, in moving ride vehicles, score points by shooting targets and completing challenges as they make their way through the attraction.

Aimed at smaller entertainment venues, such as regional theme parks and family entertainment centres, Smash & Reload features a compact footprint and is available with three different ride systems: The trackless XXS ultra-compact system, which features a footprint of 144sq m (1,550 sq ft) and a six-person vehicle, the 225 sq m (2,422 sq ft) original system, which can accommodate 360 riders per hour and can be adapted to be trackless and the XXL system, with a footprint of 600 sq m (6,458 sq ft) and a throughput of 500-700 riders per hour.

It can also be adapted for use with custom IPs.

The ride was developed in partnership with Triotech, who provided the show control system and interactive technologies, and Polymorph, who created the media content.

"With our Smash & Reload family we bring the dark ride back to its very essence: a fun visitor experience, uncompromised and unconditional," said BoldMove Nation CEO Benoit Cornet.

Triotech CEO Ernest Yale said: "Smash & Reload merges a challenging gameplay with a fun story, yet with an impressive throughput on a compact footprint. It's a great addition to our existing portfolio as it appeals to a broader audience and extends our reach into new areas."

The Belgium-based BoldMove is a supplier of dark rides and media-based attractions and will showcase the new attraction as a miniature 3D version at IAAPA Expo Europe. Other products being exhibited include Houba City and Houba World, immersive experiences aimed at indoor parks, and AR Hybrid Quest - a mixed reality game targeting retailtainment venues.

IAAPA Expo Europe

Running between September 27 - 30, this year's IAAPA Expo Europe will be IAAPA's first in-person event in more than a year.

It will be held at the Fira Barcelona Gran Via exhibition centre in Barcelona's business district and will feature a tradeshow, networking opportunities and education sessions exploring the theme of recovery.

The tradeshow will open on September 28 and will feature more than 460 exhibitors, showcasing new products, technology and innovations, spread across two exhibition halls.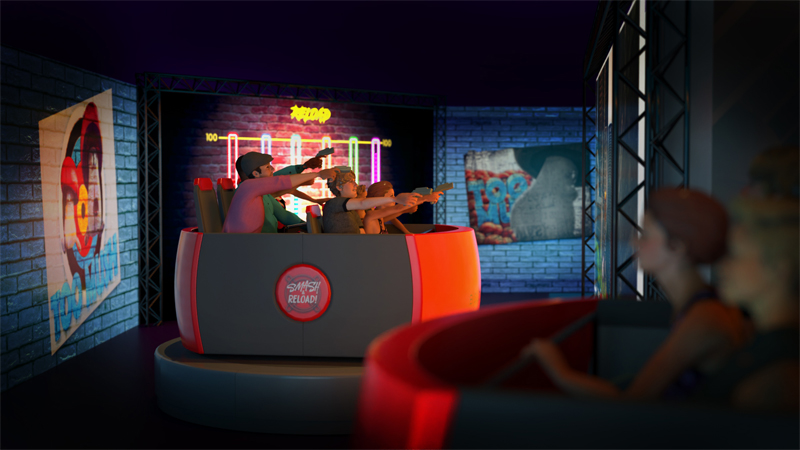 Riders score points by shooting targets and completing challenges throughout the ride   CREDIT: BOLDMOVE NATION
Suppliers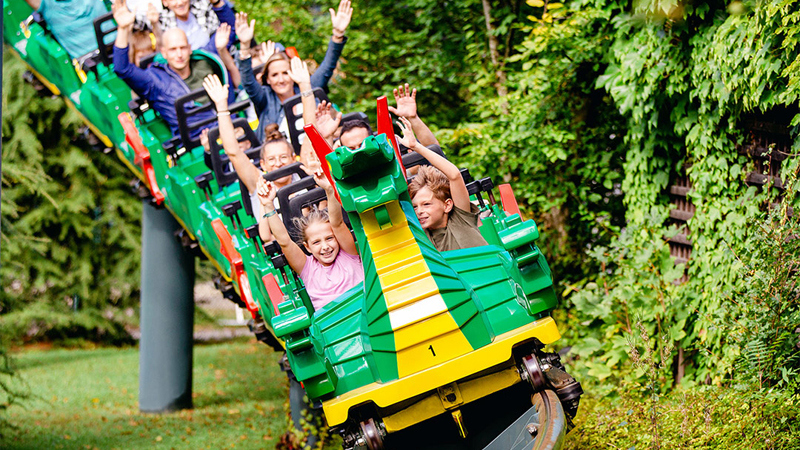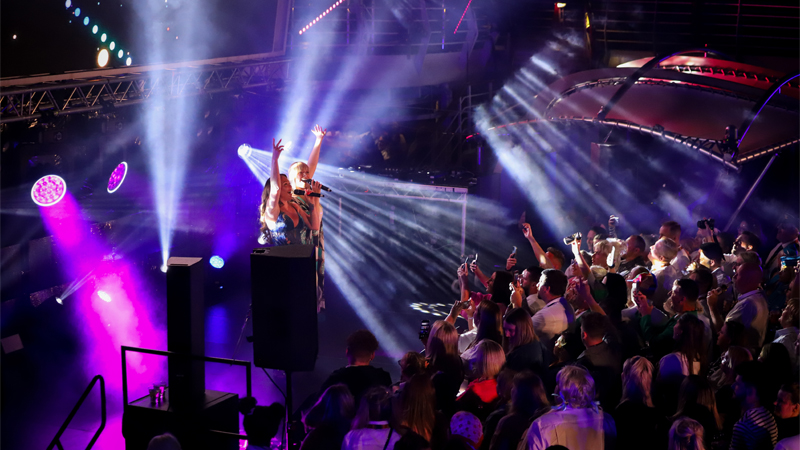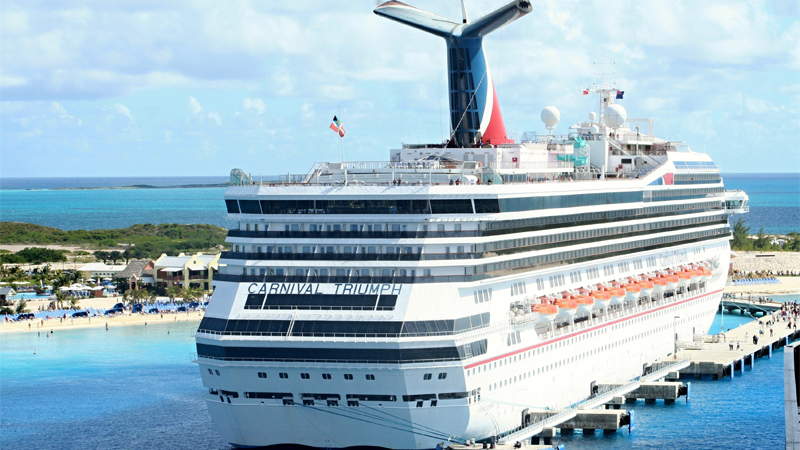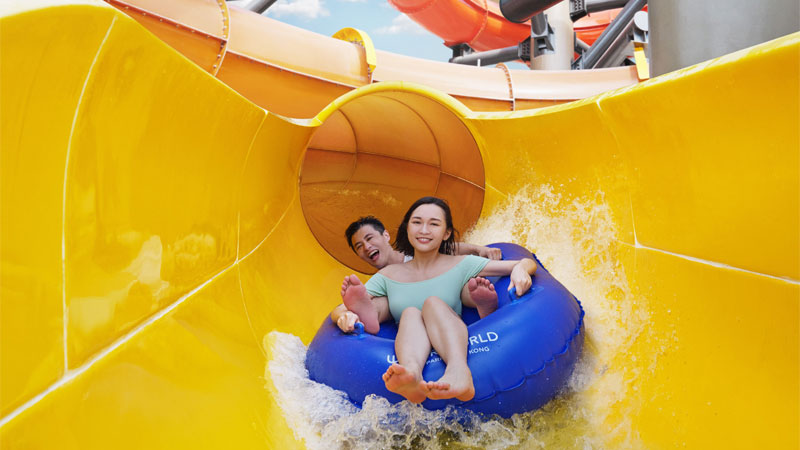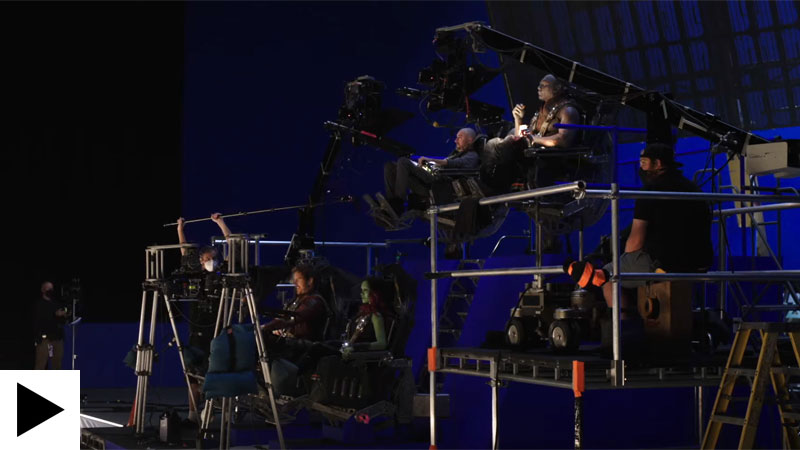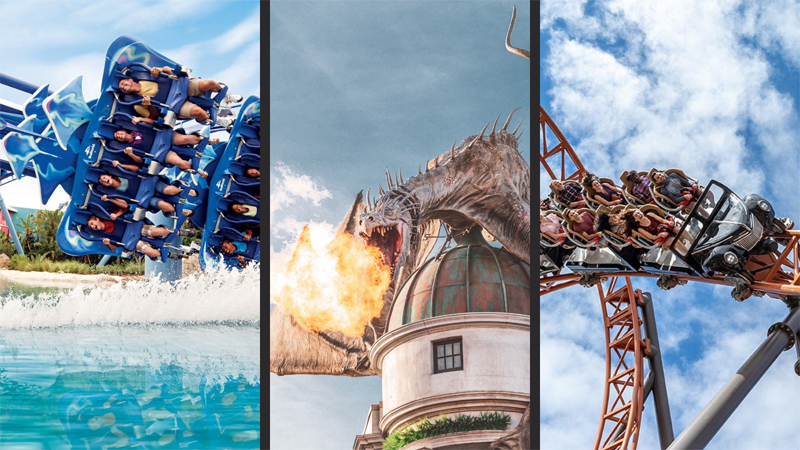 Earnings reports: SeaWorld, Cedar Fair and Universal all soar in the face of Covid-19