news

Bob Iger named CEO of Disney as Bob Chapek is ousted

In a shocking move, Disney has reappointed Bob Iger as CEO, effective immediately, as Bob Chapek is ousted after less than three years in the role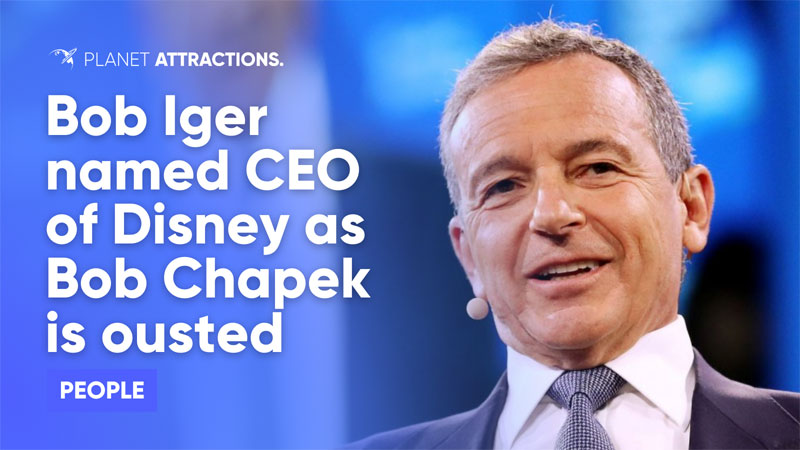 Bob Iger is set to lead Disney for two years after being reappointed as CEO
Disney has announced the reappointment of Bob Iger as CEO, replacing Bob Chapek, who has been ousted after less than three years in the role.

The former CEO, who led Disney for 15 years between 2005 and 2020, will take over with immediate effect and will lead the company for the next two years, Disney said in a statement.

The shocking announcement was made late on Sunday night (November 20) and comes just two weeks after Disney reported its lowest closing share prices in two years.

"The board has concluded that as Disney embarks in an increasingly complex period of industry transformation, Bob Iger is uniquely situated to lead the company through this pivotal period," said Susan Arnold, chairman of the board of directors at Disney.

"We thank Bob Chapek for his service to Disney over his long career, including navigating the company through the unprecedented challenges of the pandemic."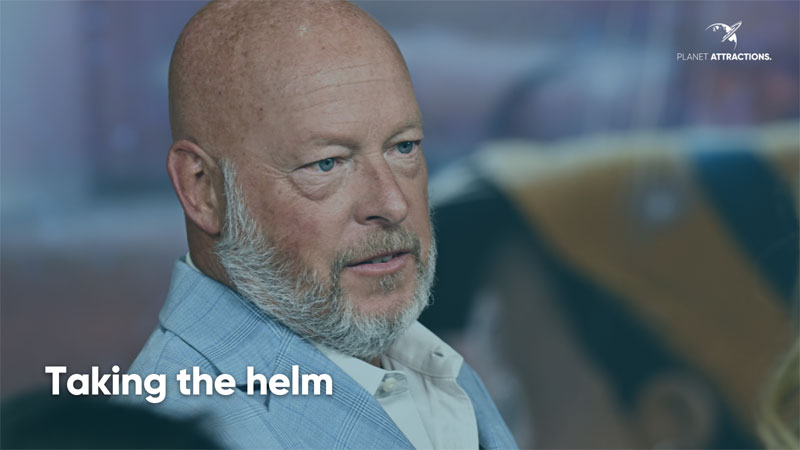 Taking up his new position in early 2020, Chapek has helmed Disney through a challenging few years, including the Covid-19 pandemic, which forced the closure of Disney's theme parks worldwide.

Throughout his tenure, the company has also faced continuous losses from its streaming platform; Disney +, which has seen Disney invest billions of dollars in content for the site. The platform, which is competing against established streaming giants such as Netflix and Amazon Prime, has experienced huge subscriber numbers, with 221.1 million users worldwide. The service, however, comes with steep operating costs that are causing the losses.

Additionally, the company has faced political pressure from Florida's right-wing governor Ron De Santis, who attempted to strip the Walt Disney World resort of its self-governing status after the company publicly opposed the state's controversial "Don't Say Gay" laws that restrict the ways that sexual orientation and gender identity can be taught in schools. Chapek was also pressured to make a public apology to Disney employees for the company's delayed response to the legislation

Through 2022, the company's market value dropped by more than 40% – its worst decline since the 1970s. However, in the early hours of Monday morning (November 21), following Iger's appointment, Disney stocks spiked by 8% to US$91.80 (€89.70, £77.77) per share.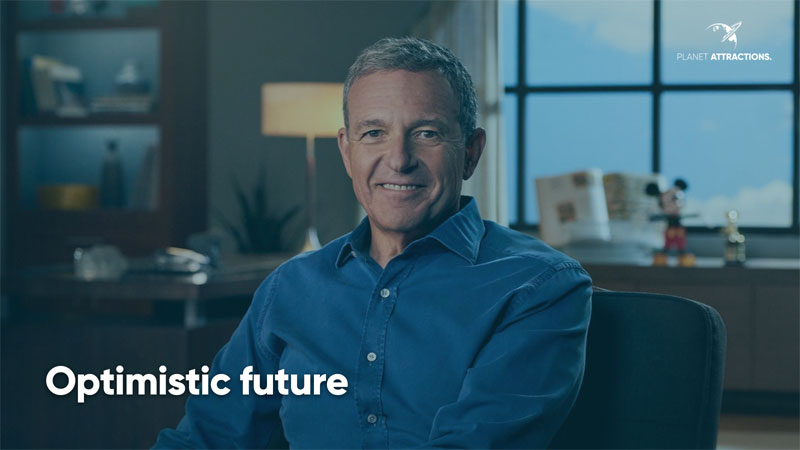 Iger succeeded Michael Eisner as CEO in 2005 and, according to The Hollywood Reporter, 'developed a reputation for having an elevated sense of taste and creative vision'. Under his leadership, Disney acquired animation studio Pixar for US$7.4bn (€7.23bn, £6.26bn) in 2006, Marvel for US$4bn (€3.91bn, £3.39bn) in 2009, LucasFilms for US$4bn (€3.91bn, £3.39bn) in 2012 and Fox for US$71.3bn (€69.64bn, £60.36bn) in 2019.

"During his 15 years as CEO, Iger helped build Disney into one of the world's most successful and admired media and entertainment companies with a strategic vision focused on creative excellence, technological innovation and international growth and increased the company's market capitalisation fivefold," said a Disney statement.

The company also attributed its "robust pipeline of content" to Iger's "leadership and vision.

Commenting on his reappointment, Iger said: "I am extremely optimistic for the future of this great company and thrilled to be asked by the board to return as its CEO.

"Disney and its incomparable brands and franchises hold a special place in the hearts of so many people around the globe – most especially in the hearts of our employees whose dedication to the company and its mission is an inspiration.

"I'm deeply honoured to be asked again to lead this remarkable team, with a clear mission focused on creative excellence to inspire generations through unrivalled, bold storytelling."
People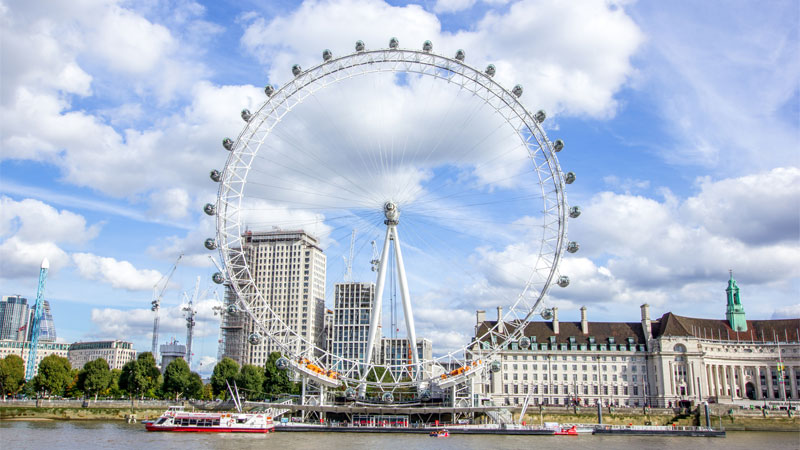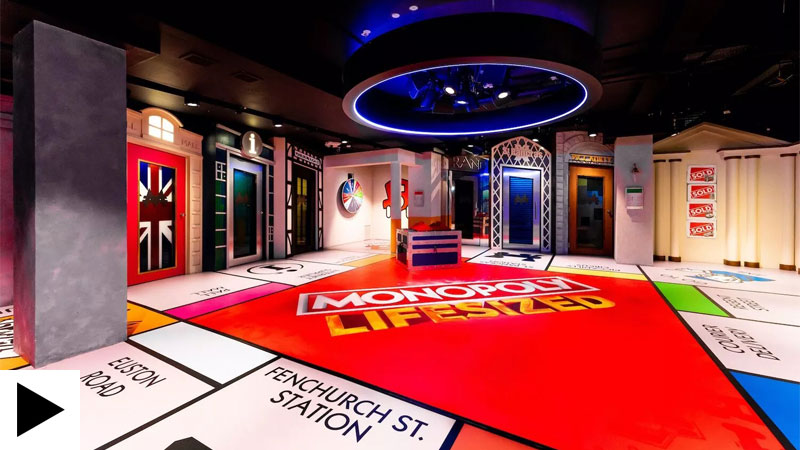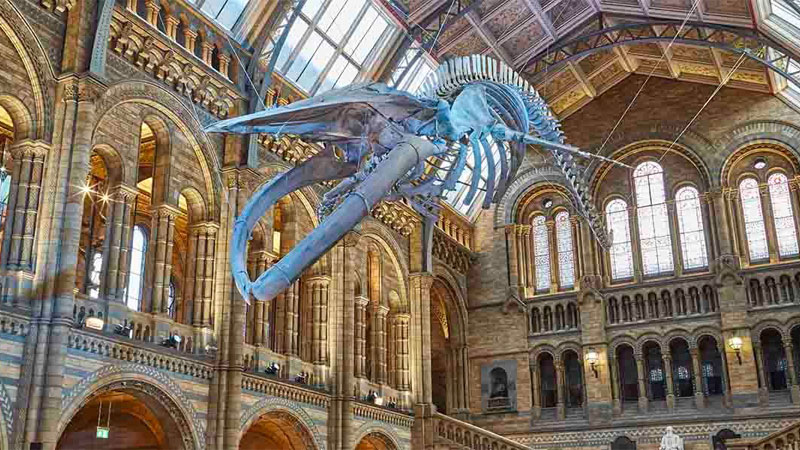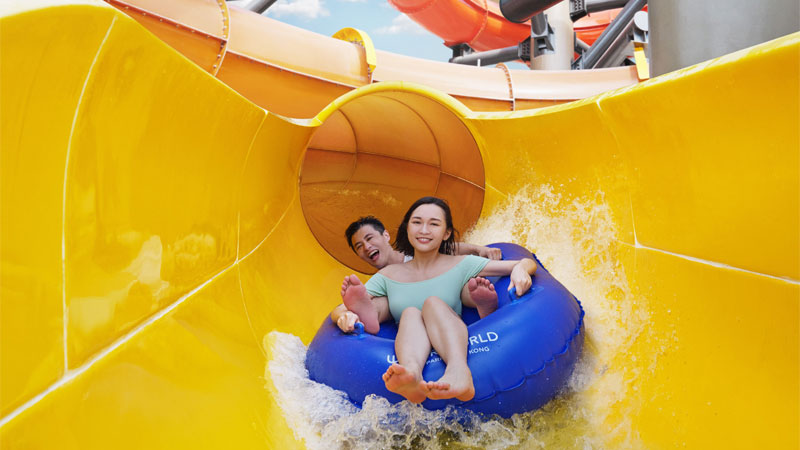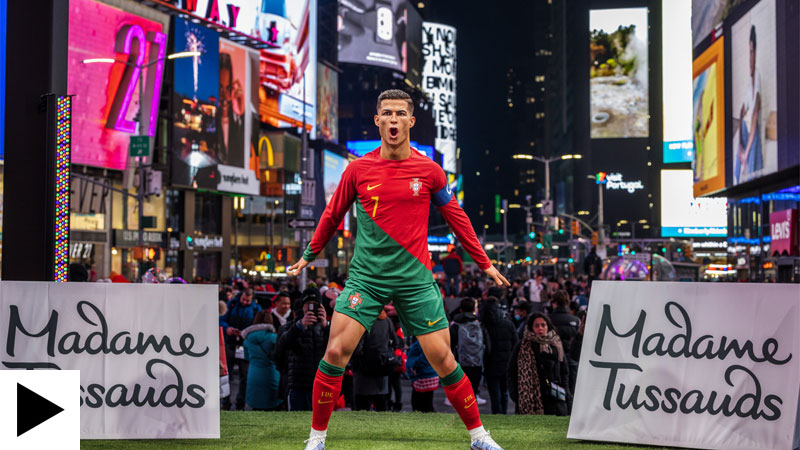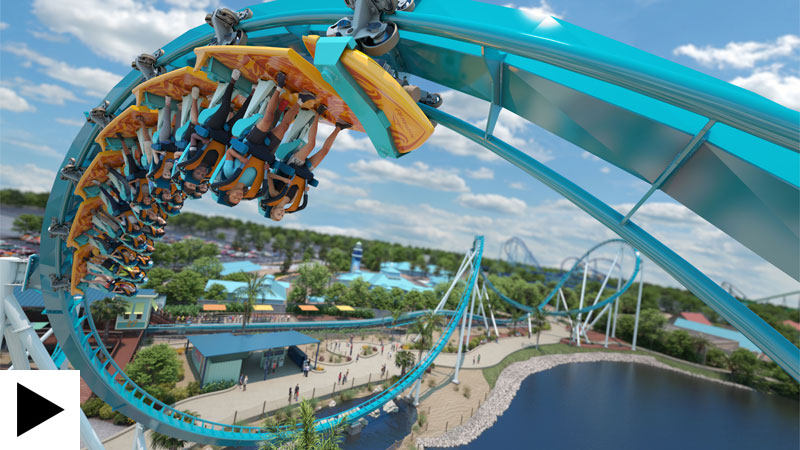 'A first of its kind experience': SeaWorld's Jonathan Smith on operator's upcoming Pipeline surf coaster