news

Belgium's government reaches deal to return colonial-era relics to Congo

Belgium will work with the Democratic Republic of Congo to return items looted during the colonial era in the first half of the last century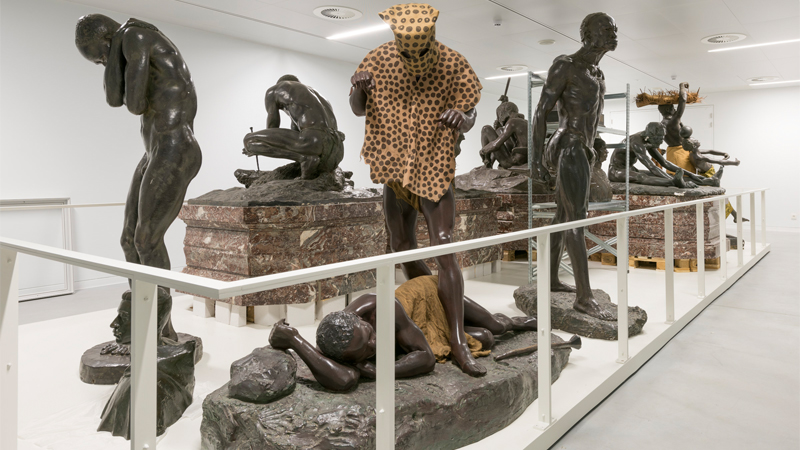 Debates over the repatriation of looted colonial-era objects have taken significant steps forward in recent years
Credit: RMCA, Tervuren
Items looted from the Democratic Republic of Congo during the country's colonial era are set to be returned, after the Belgian government approved plans to restitute artefacts in national collections taken during its occupation of the African nation.

The government has approved a proposal by Thomas Dermine, Belgium's state secretary for scientific policy, recovery programme and strategic investments. The plan calls for an official bilateral accord with Congo's government to "take a coordinated and shared approach to the question of objects acquired in an illegitimate manner during the colonial era".

"The question is not whether they should stay in Belgium," said Dermine. "They don't belong to us."

The repatriation effort will see both governments work together to conserve, research, inventorise and restore objects seized by Belgium during the colonial period between 1908 and 1960. The work will include Belgian support in helping to create storage space. Congo's national museum in the capital of Kinshasa only opened in 2019 but currently has limited space for storage.

Belgium's largest repository of colonial artefacts are held at the Royal Museum of Central Africa in Tervuren. According to Dermine, around 280 artefacts - 0.3% - of the objects in the museum's collection have been identified as looted objects, while around 60% has been confirmed to have been acquired legitimately. The remaining 39.7% of objects in the museum's collection are currently of unknown origin in terms of whether or not they were acquired legitimately.

The move follows similar ones by the governments of Germany, France and the Netherlands, all of whom are taking the lead in confronting the colonial past of the world's museums.

In Germany, a government initiative called MuseumsLab was created to bring together German and African museum professionals in an exchange on topics including decolonisation and restituting looted objects.

For France, President Emmanuel Macron commissioned a report on restitution, which has seen a number of artefacts returned to countries across the African continent.

Finally in the Netherlands, in March a €4.5m (US$5.3m, £3.85m) project was launched to develop a practical guide on colonial institutions. This came after an announcement in January that Prime Minister Mark Rutte was the first in Europe to approve a central mechanism for repatriating colonial loot.

Last year, Belgium's King, Philippe von Belgien, wrote to Congo's President, Félix Tshisekedi, to express his "deepest regrets for the wounds of the past". This was the first public acknowledgement from a member of the Belgian Royal Family in regards to the effects of colonisation on the nation.
Heritage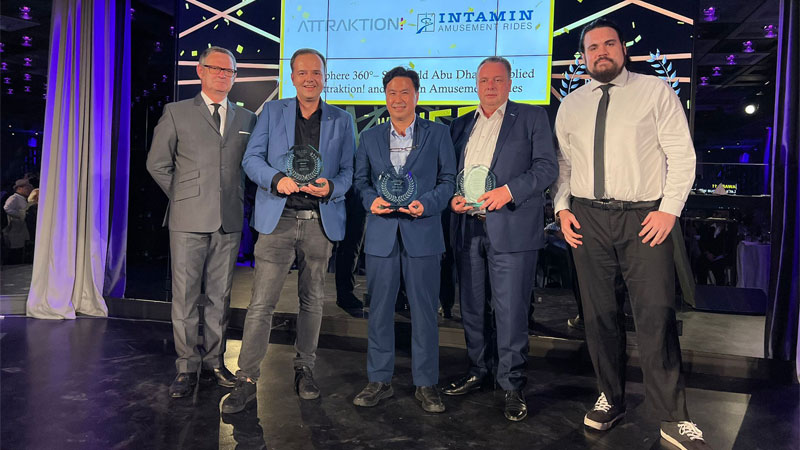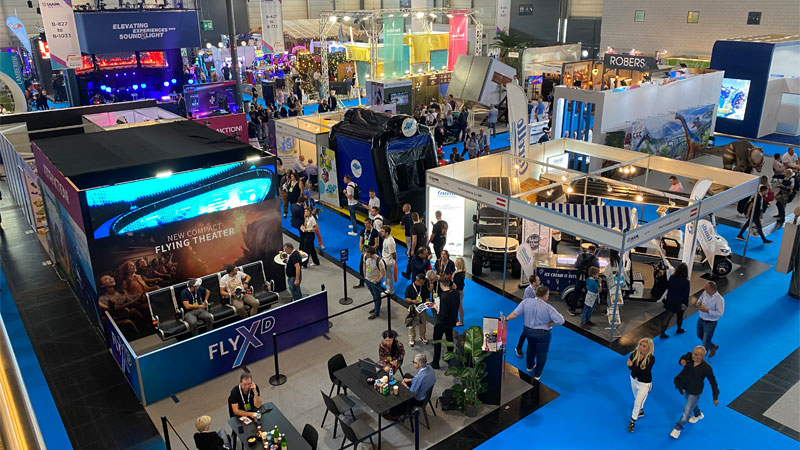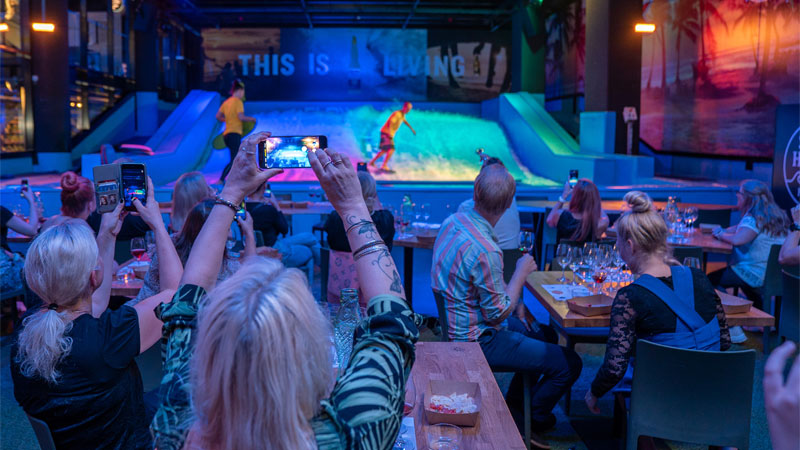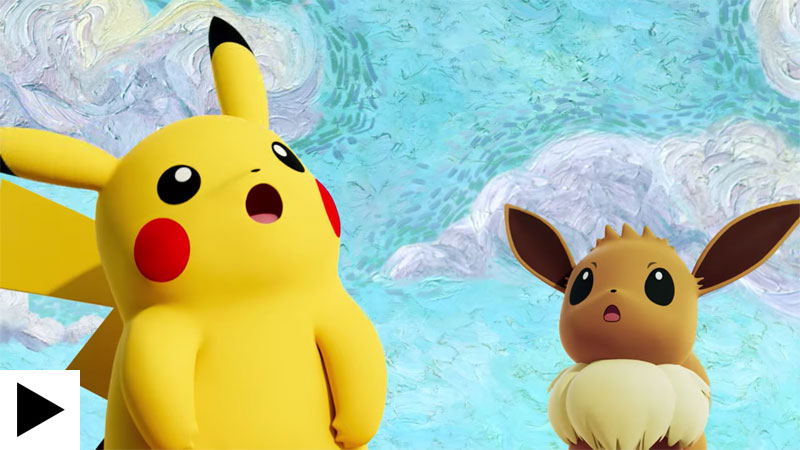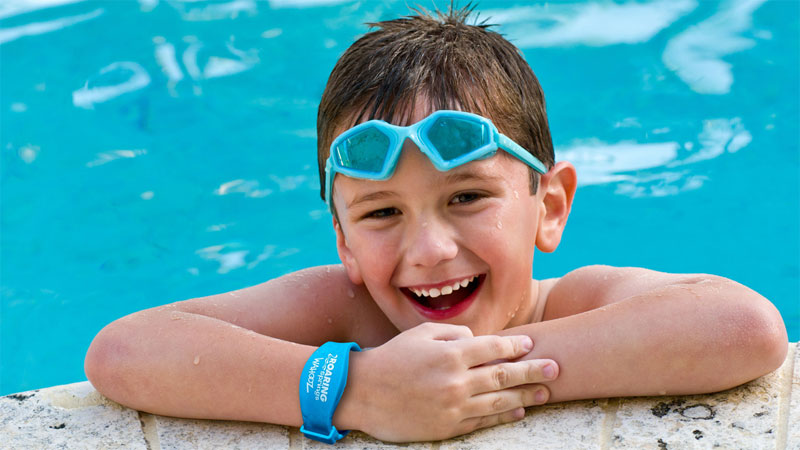 Solving the puzzle: Connect&GO's Anthony Palermo on how technology is rapidly changing attractions management