news

Belgian Zoo records first positive Covid cases in hippos

Two hippos have tested positive for COVID-19 at Antwerp Zoo, with both animals now in quarantine until their symptoms pass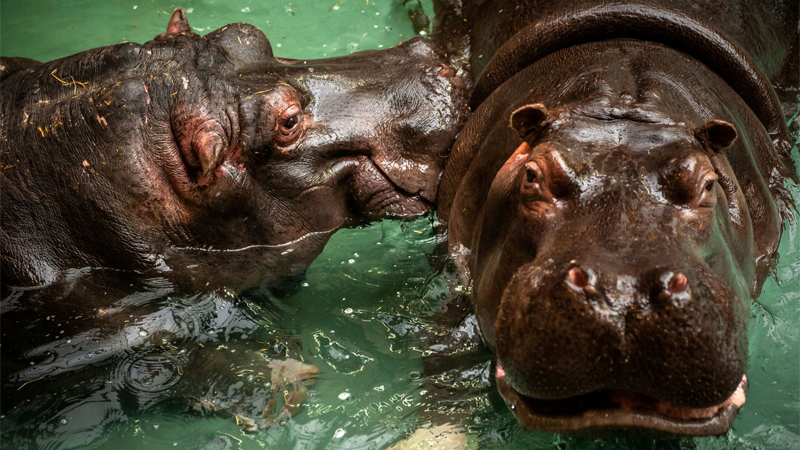 Hippos Imani, aged 14, and 41-year-old Hermien have no symptoms apart from a runny nose
Credit: Antwerp zoo
Antwerp Zoo has announced both of its hippopotamuses have been taken into quarantine following positive Covid-19 tests.

Globally there have been many reports of captive and domestic animals becoming infected with Covid-19, however, this is the first positive case for the hippo species.

The Belgian zoo said both hippos - aged 14 and 41 - were doing well, with runny noses the only obvious symptoms.

Restrictions at the zoo have been tightened until both the animals test negative, with the enclosure sealed off, while their keepers must wear masks and safety glasses, also disinfecting footwear before and after any contact.

"To my knowledge, it's the first recorded contamination among this species. Throughout the world this virus has mostly been seen in great apes and felines," said Antwerp Zoo vet, Francis Vercammen.

The zoo is currently investigating the causes of the outbreak. According to the zoo, none of the zookeepers had recently shown Covid symptoms or tested positive for the virus.
Animal attractions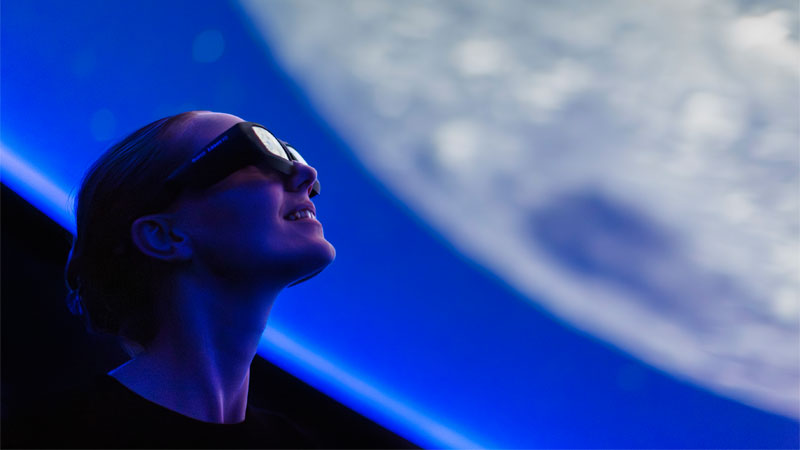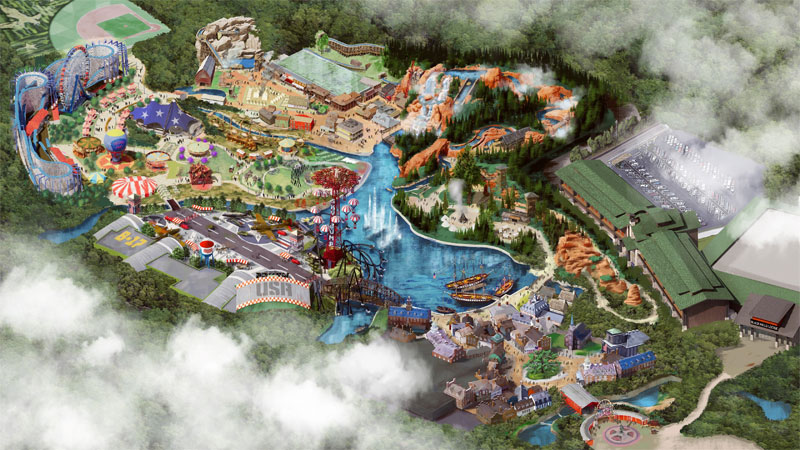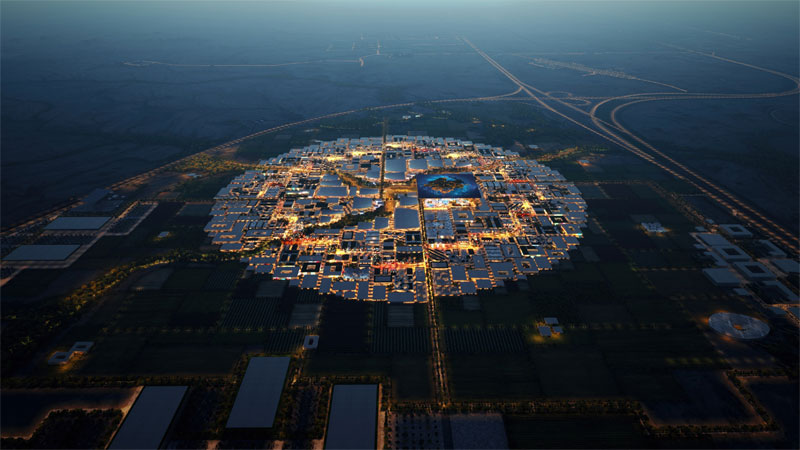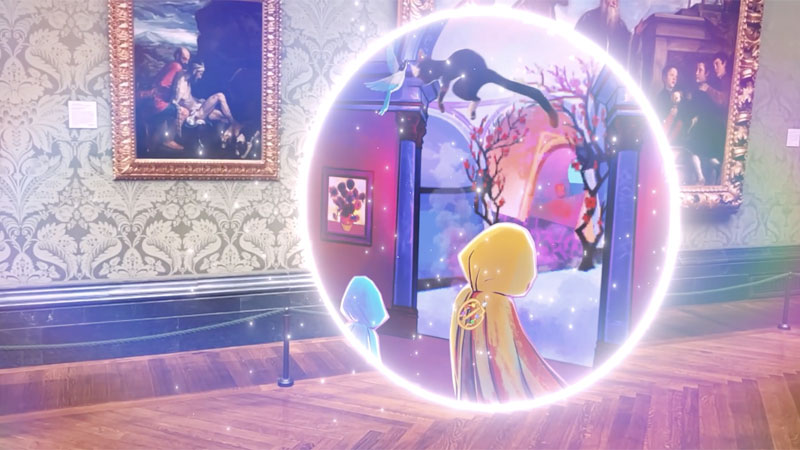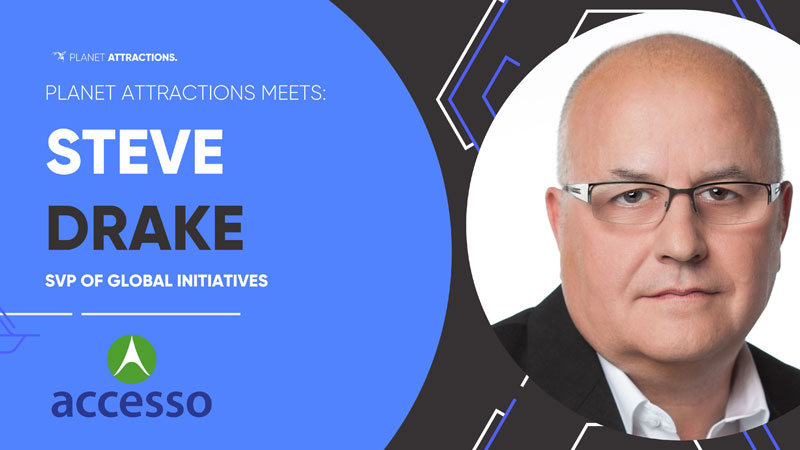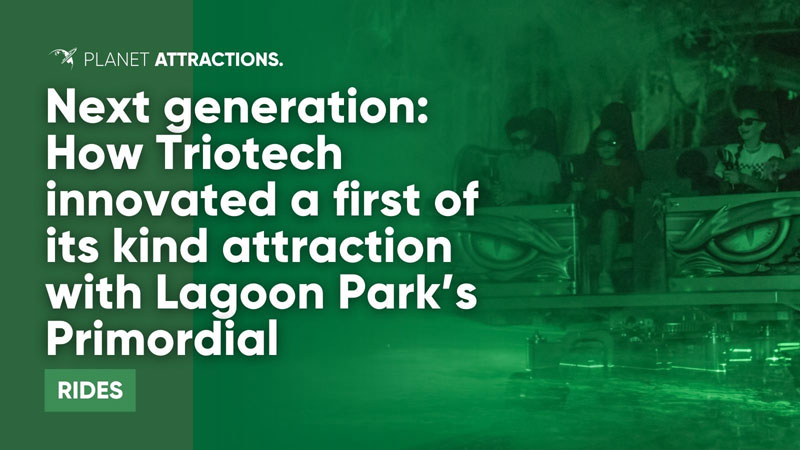 Next generation: How Triotech innovated a first of its kind attraction with Lagoon Park's Primordial