news

Beijing plans tourism development around Universal Studios

The tourism development plan will encourage the predicted 10 million visitors a year to Universal Studios to explore the wider Beijing area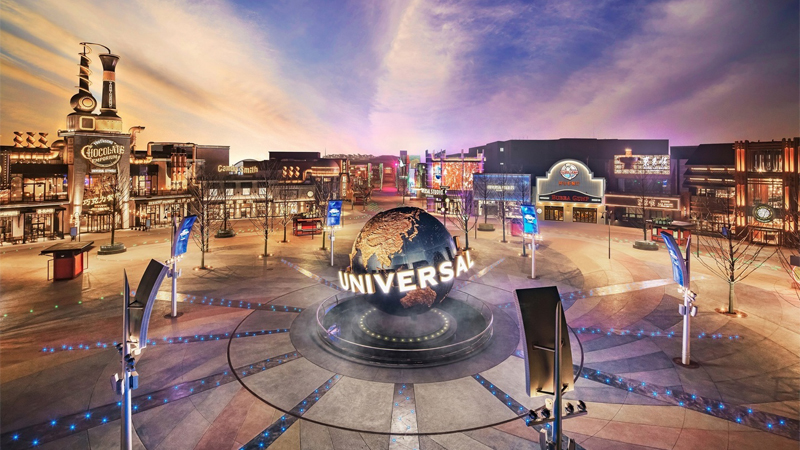 The first phase of Universal Studios Beijing is scheduled to open later this month
Credit: Universal Studios Hollywood
The city of Beijing has laid out a special tourism development plan centred around the launch of the highly-anticipated Universal Studios Beijing.

Set to open on September 20, the multi-billion dollar investment is a joint venture between Universal and the Beijing Shouhuan Cultural Tourism Investment Company – a consortium of five Beijing state-owned enterprises.

According to local authorities, Beijing is planning to develop a special tourist route that encompasses the new theme park in Tongzhou district, as well as its nearby destinations such as the Grand Canal, the Songzhuang artist village, Taihu town, and the Zhangjiawan ancient town.

The development plan is part of the city's efforts to boost tourism and become an international hub for consumer spending.

The Beijing Municipal Bureau of Culture and Tourism says that the new tourist route would allow tourists to enjoy beautiful scenery, experience cultural heritage and modern arts, and relax with outdoor activities. Areas around the route will also strengthen their infrastructure with more accommodation developments to meet the growing demand the theme park is expected the create.

Debuting with 37 rides and attractions across seven themed worlds, the development is in the first phase of its development. In phase two, plans include a second theme park, a waterpark and five more resort hotels. Up to 10 million visitors are expected a year.
Theme park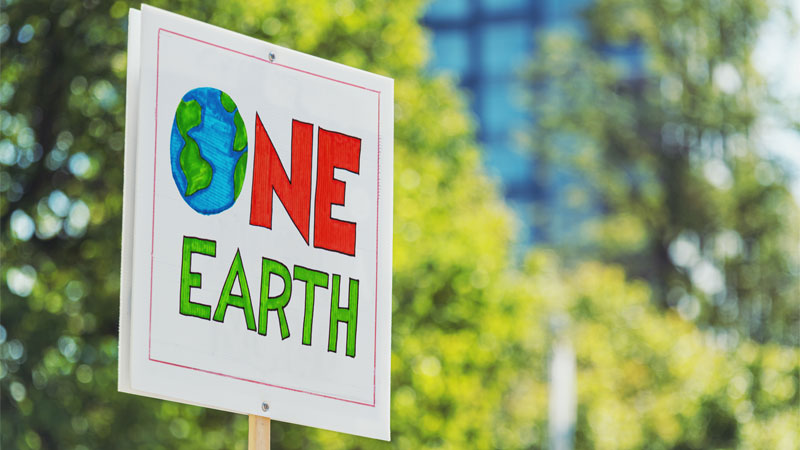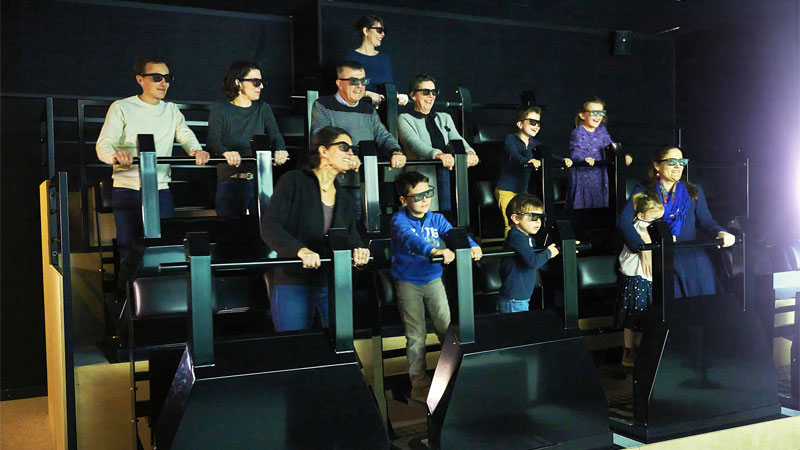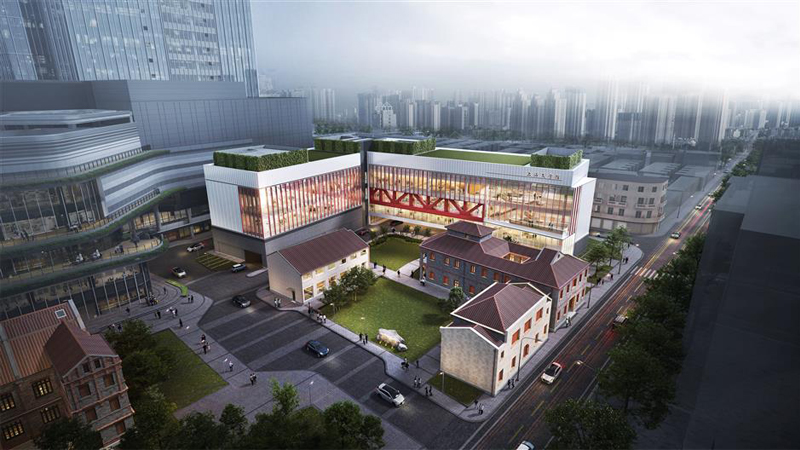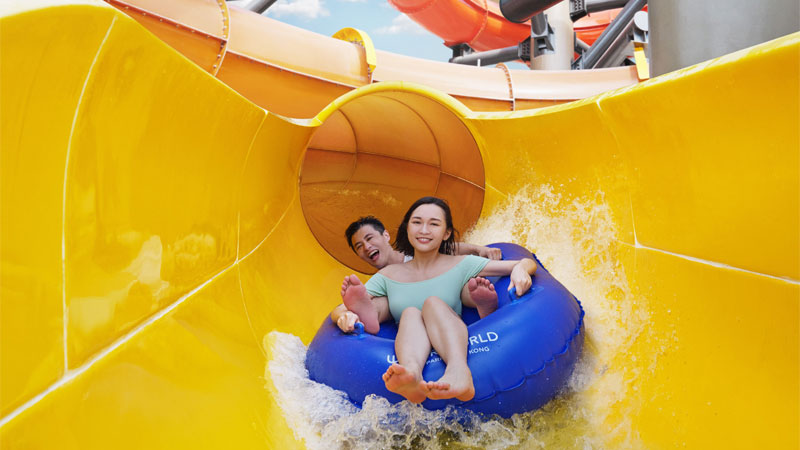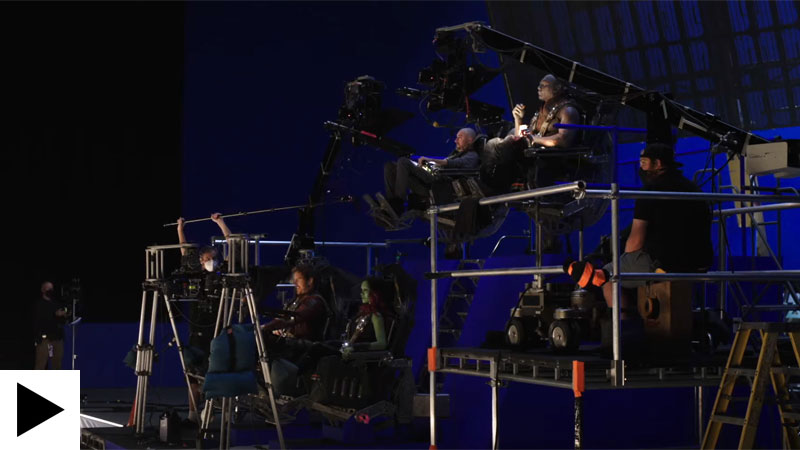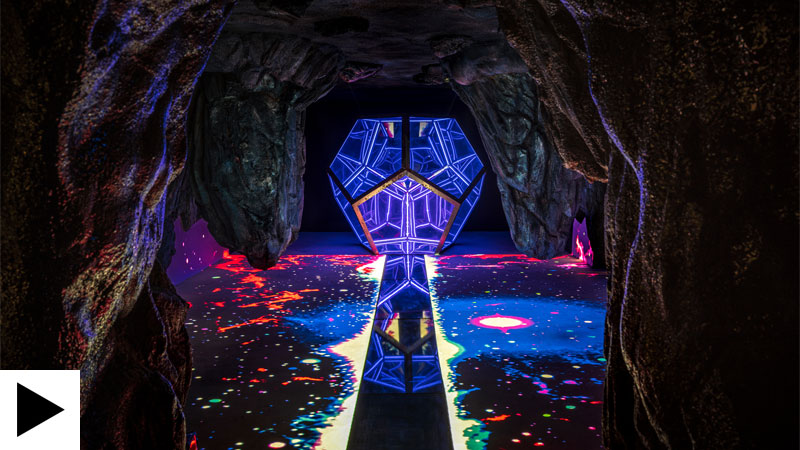 The world's first 'Amazement Park': Wake the Tiger's Graham MacVoy on Bristol's newest immersive attraction