news

Avenged Sevenfold to share new album early with 360º immersive experience at Area 15

You can hear Avenged Sevenfold's upcoming Life Is But A Dream early thanks to a 360º Immersive Album Experience coming to AREA15 in Las Vegas next month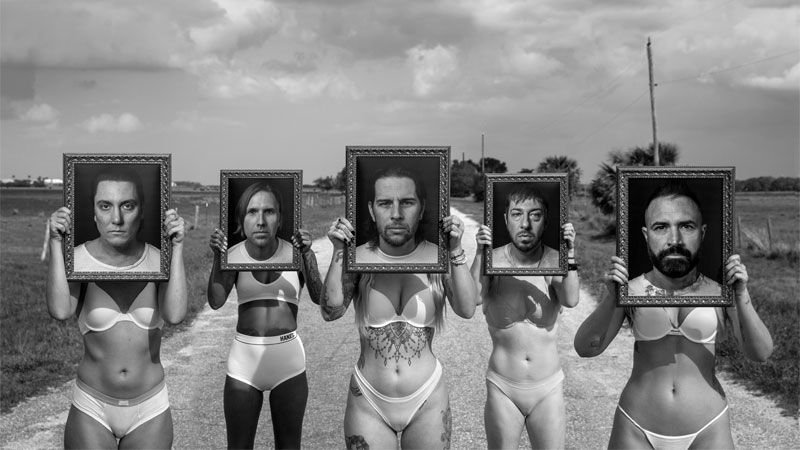 Seven years in the making, the long-awaited Life Is But A Dream will be shared through a 360º Immersive Album Experience
Credit: Avenged Sevenfold
An immersive experience offering a world-first is coming to Area 15 in Las Vegas, Nevada, with fans of heavy metal band Avenged Sevenfold being offered the chance to hear its new album early and in a completely unique setting.

Known for its spectacular live shows, which consistently sell out arenas and regularly headline some of the world's most prestigious rock festivals, Avenged Sevenfold has sold more than 10 million albums worldwide with more than a billion Spotify streams.

Seven years in the making, the long-awaited Life Is But A Dream will be shared through a "360º Immersive Album Experience" that will allow visitors to "dive" into 11 new songs alongside immersive visuals.

"We're excited to announce our Life Is But A Dream 360º Immersive Album Experience at AREA15," said a statement from the band.

"Be the first to experience our new record, three weeks before its official release, as it's meant to be heard - in its entirety from start to finish."


In addition to the experience, visitors will also be able to buy exclusive merchandise in an exclusive pop-up shop celebrating the new album, which will be released on June 2, 2023. The event will take place a couple of weeks ahead of the launch between May 11-14.
Technology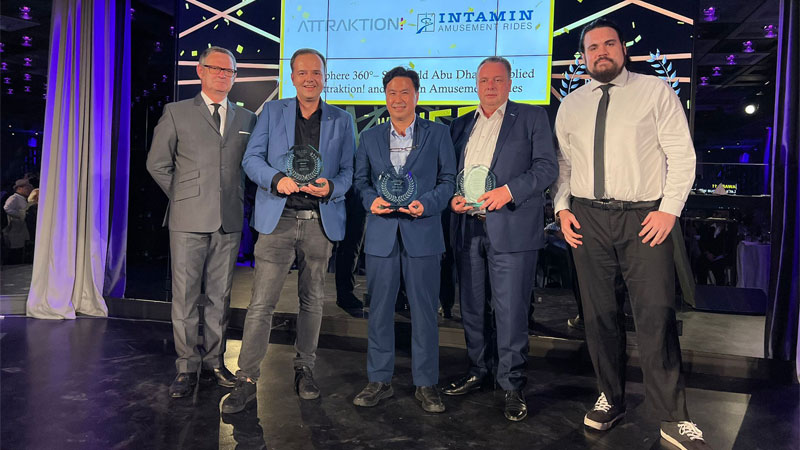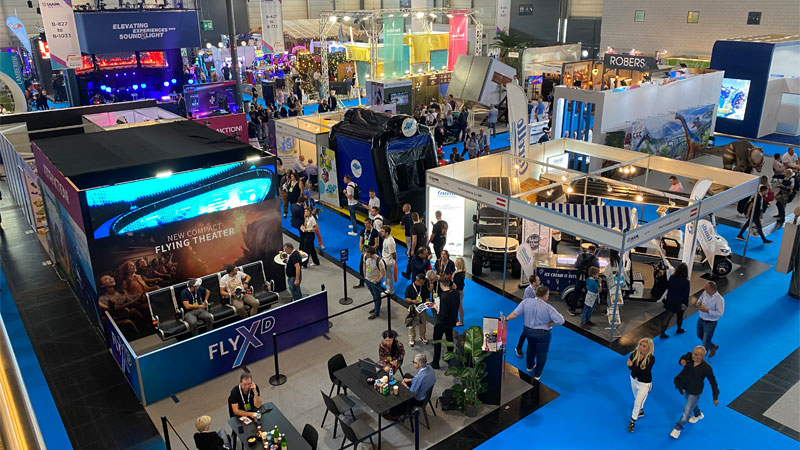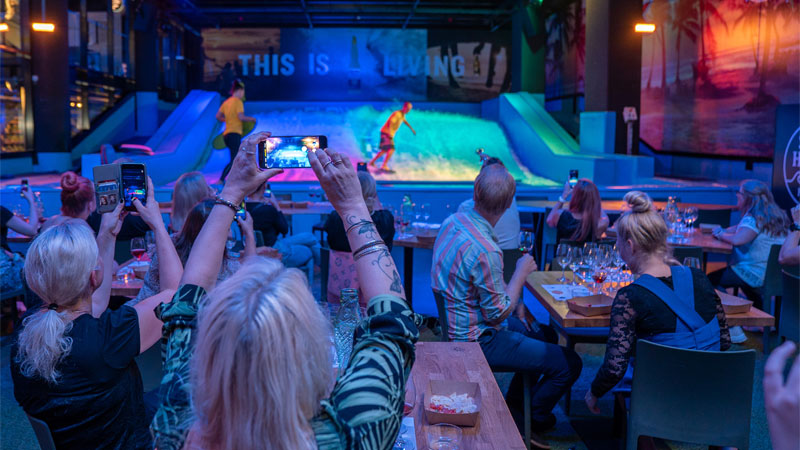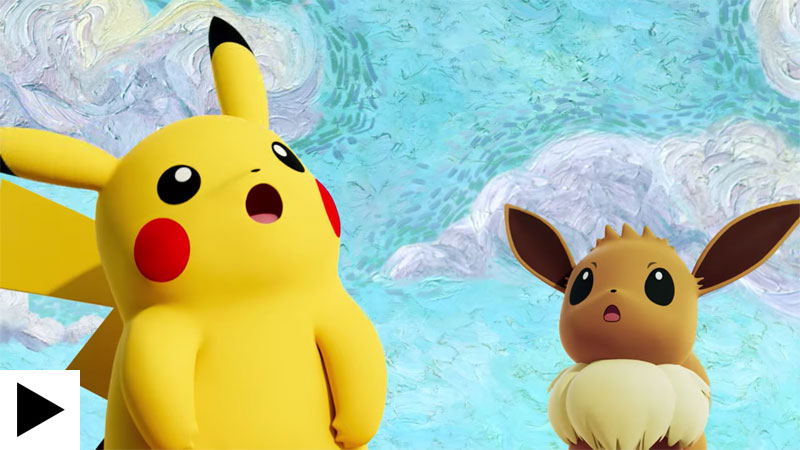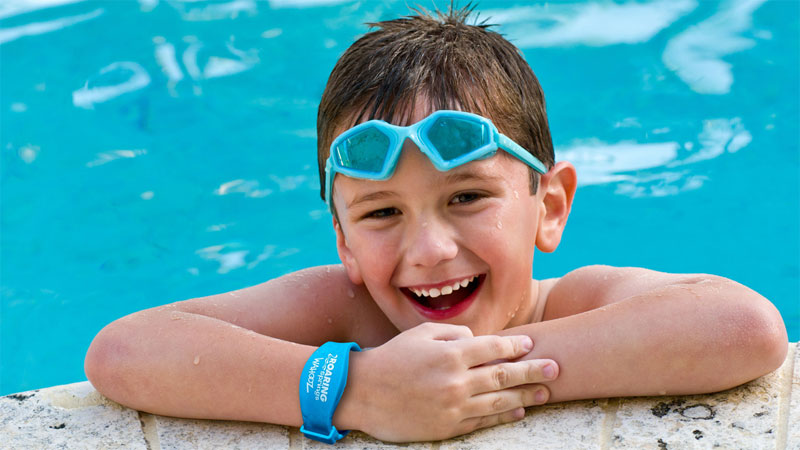 Solving the puzzle: Connect&GO's Anthony Palermo on how technology is rapidly changing attractions management