news

Attractions.io to unveil new F&B solution at IAAPA Expo Europe

Attractions.io has developed a direct-to-table in-app food ordering system for those who want to maintain social distancing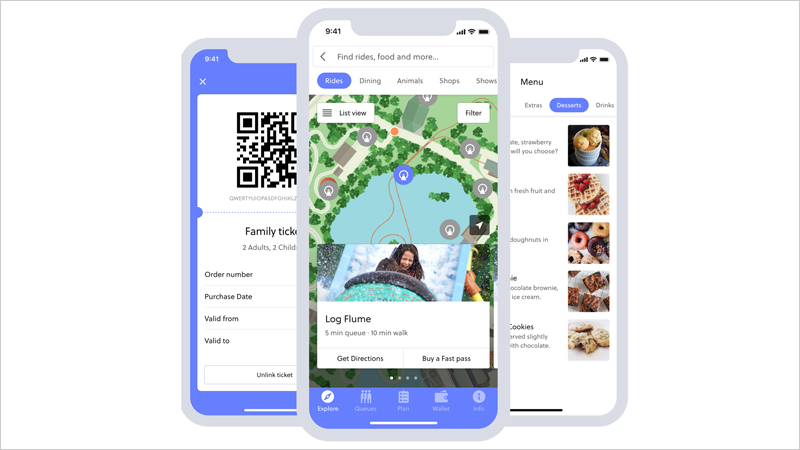 The new solution is an expansion of Attractions.io existing in-app food ordering system
Credit: Attractions.io
Attractions.io will showcase the full capabilities of its technology at this year's IAAPA Expo Europe.

The company, a creator of mobile visitor apps for the attractions industry, will demonstrate a host of app features, including the new direct-to-table in-app food ordering solution.

An expansion of the company's existing in-app food ordering system, the new system enables operators to offer direct-to-table ordering at its more premium restaurants. It's aimed at guests looking to enjoy a sit-down meal while maintaining social distancing.

The system also cuts down on wait times and allows guests to peruse menus at their leisure.

"We're really excited about the benefits of direct to table ordering for guests and operators alike," said Emma Jones, head of marketing at Attractions.io.

"Using the direct-to-table option in your Attractions.io mobile app, guests can order in their own time and take as long as they want to browse the menu, meaning they won't struggle with the so-called 'panic ordering' that many feel when ordering in a crowded on-site outlet."

"Instead, they can browse the menu at their leisure and take the time to explore exclusive in-app offers, like meal-deals and 2-for-1 discounts."

Attractions.io's apps are designed to drive visitor satisfaction and spend by connecting operators to guests throughout the entire guest journey.

IAAPA Expo Europe

Running between September 27 - 30, this year's IAAPA Expo Europe will be IAAPA's first in-person event in more than a year.

It will be held at the Fira Barcelona Gran Via exhibition centre in Barcelona's business district and will feature a tradeshow, networking opportunities and education sessions exploring the theme of recovery.

The tradeshow will open on September 28 and will feature more than 460 exhibitors, showcasing new products, technology and innovations, spread across two exhibition halls.
Technology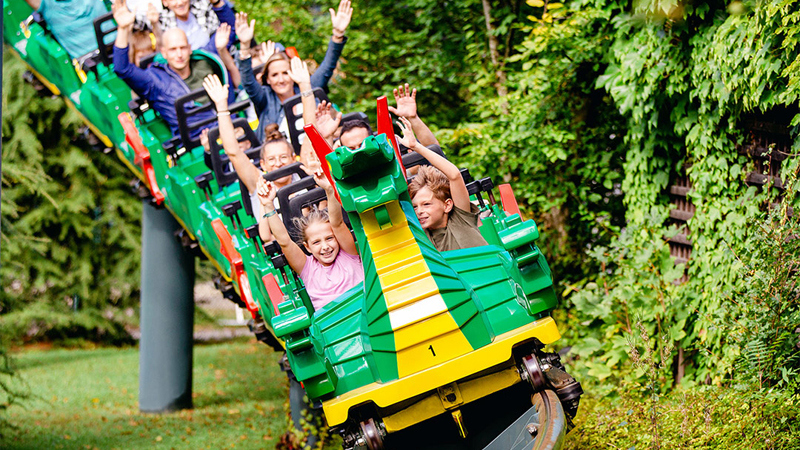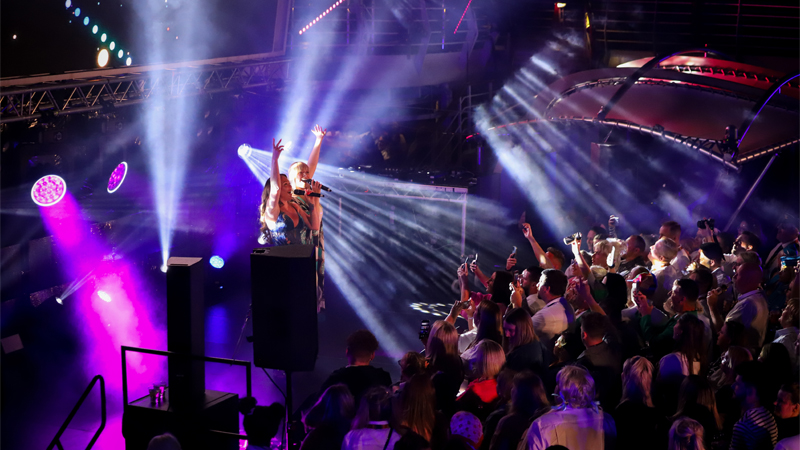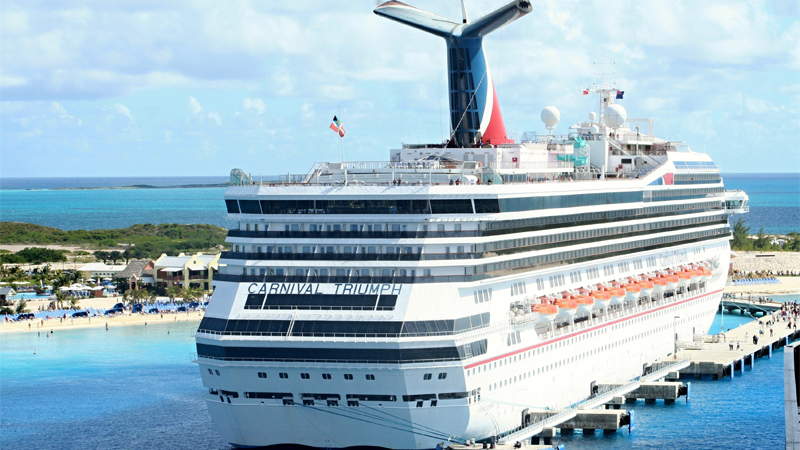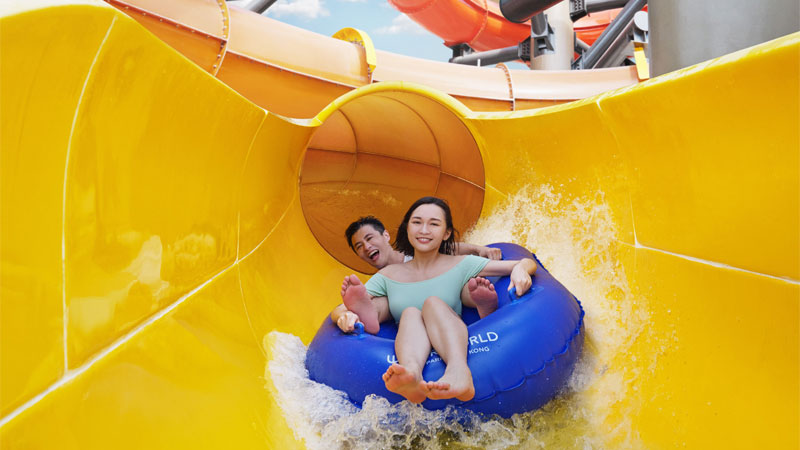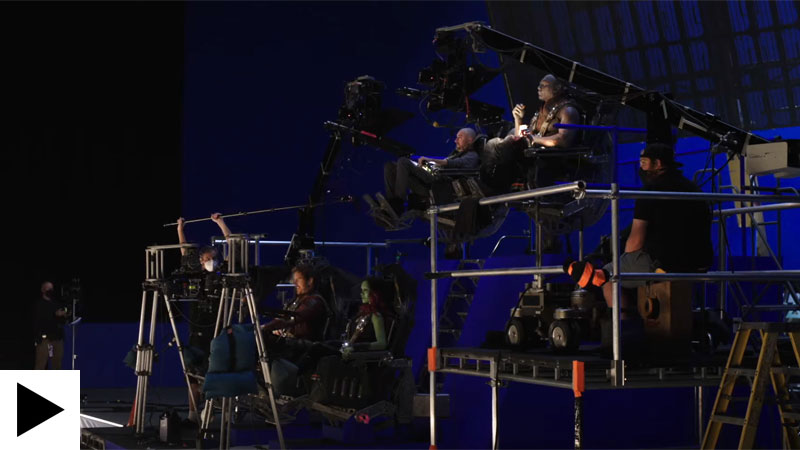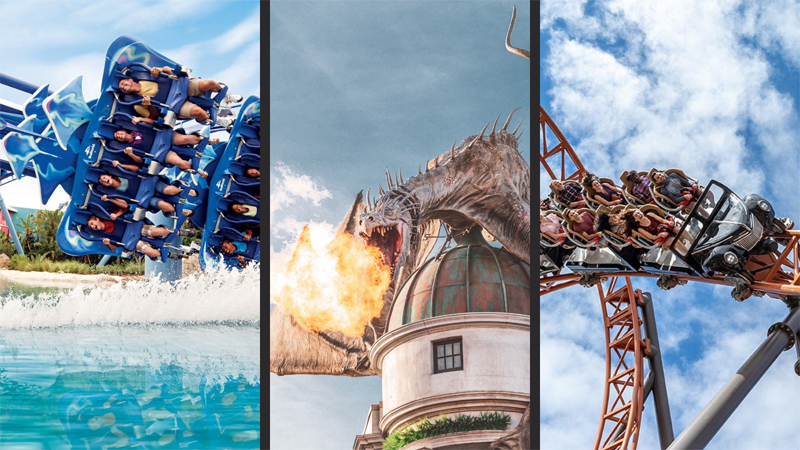 Earnings reports: SeaWorld, Cedar Fair and Universal all soar in the face of Covid-19