news

Art Fund reveals Museum of the Year 2023 shortlist

Five cultural institutions are in the running for this year's Art Fund Museum of the Year 2023

Five museums in the UK have been shortlisted by Art Fund as finalists for the 2023 edition of the prestigious Museum of the Year award.

The award, which represents the largest museum prize in the world, offers £120,000 (US$149,000, €138,000) to the winner and recognises outstanding museums that have demonstrated transformational impact, redeveloping their offers with diverse and inspiring stories at their heart and responding to vital issues of today.

The Burrell Collection is the first of this year's nominees, with the Glasgow attraction's free-to-visit collection of 9,000 objects considered one of the most notable civic museums across the UK.

London's Leighton House is the second finalist for 2023, with the Kensington art museum and former home of artist Frederic Leighton nominated after recently undergoing a significant restoration.

The MAC - a cultural hub for creative communities in Belfast and the city's 'home of international art exhibitions' - is nominated, with the institution combining its art galleries with a dance studio, theatres and workshop space to produce a one of a kind attraction in the Northern Irish capital.

Back in the British capital, the Natural History Museum is listed as a finalist this year, with the iconic attraction continuing to inspire visitors of all ages with its collection of more than 80 million specimens.

Finally, in Stromness, Scotland, the Scapa Flow Museum is included as a finalist, with the former World War II oil pump house restored with a new exhibition space. The museum chronicles Orkney's role in both World Wars.

The winning museum will be announced on July 12 during a ceremony at the British Museum in London. The £120,000 (US$149,000, €138,000) prize is such to mark 120 years of Art Fund supporting museums across the UK. The other four finalists will receive £15,000 (US$18,640, €17,250) each, bringing the total prize up to £180,000 (US$224,000, €207,000).

Art Fund director Jenny Waldman, who is also on this year's judging panel, called this year's nominees a "blueprint for future museums".

"The five Art Fund Museum of the Year 2023 finalists are at the top of their game, offering inspirational collections and programmes for their communities, for visitors from across the UK and around the world," she said.

"From transformational redevelopment to community involvement to addressing the major issues of today, the shortlisted museums may operate at very different scales, but all show astonishing ambition and boundless creativity."

The annual prize is funded by members who buy a National Art Pass, with pass holders given discounts and benefits at museums across the UK.
Heritage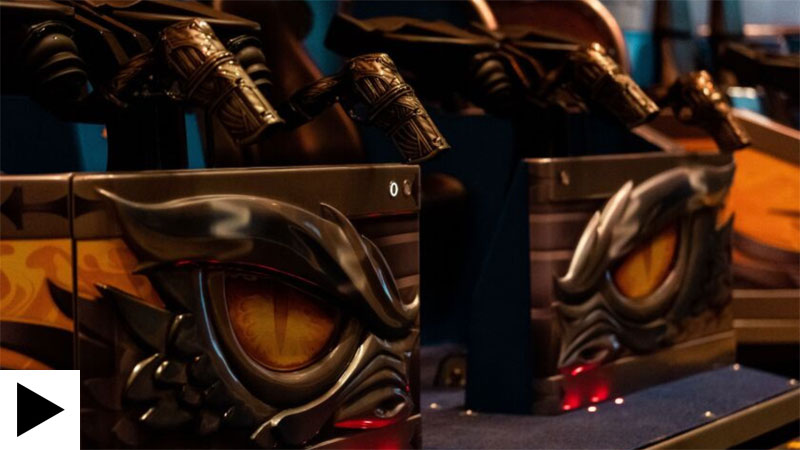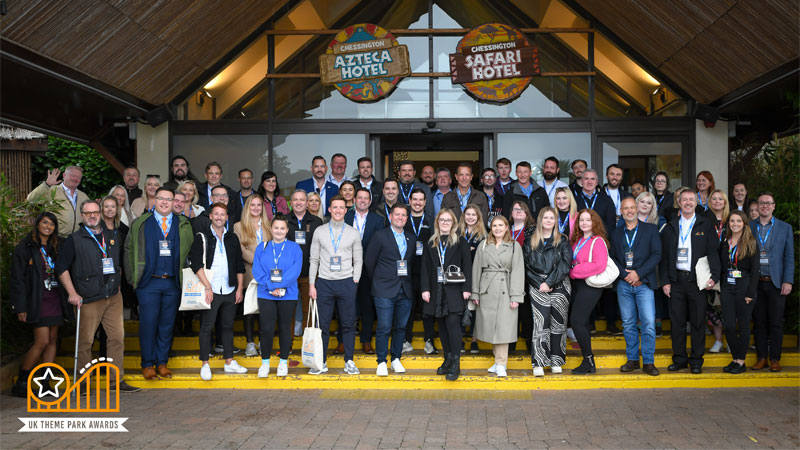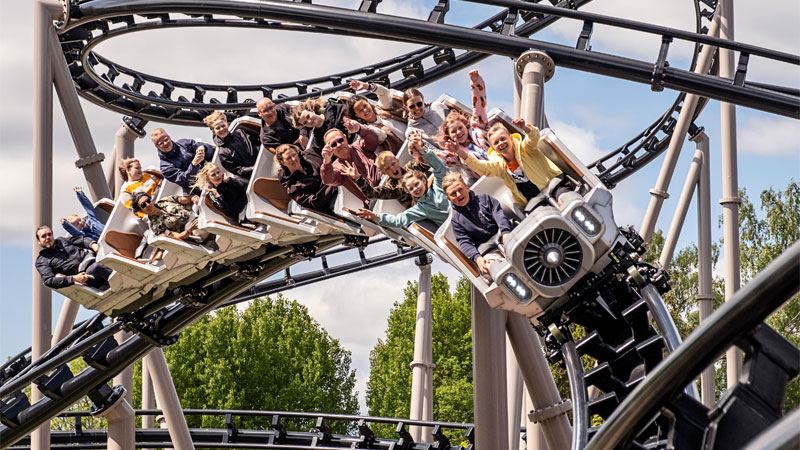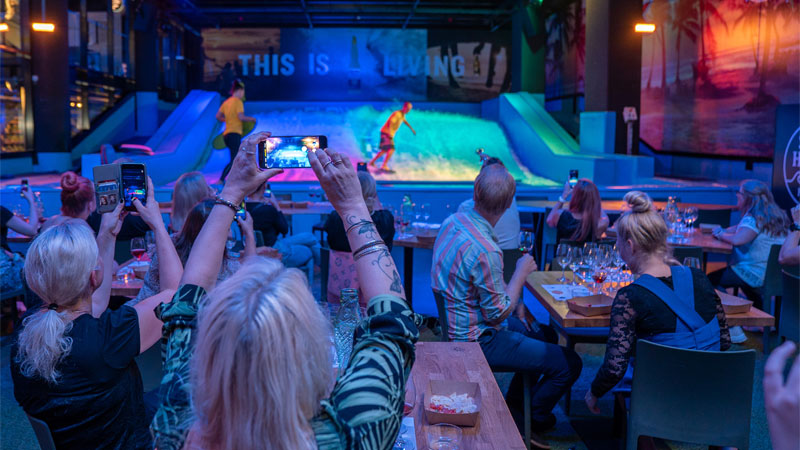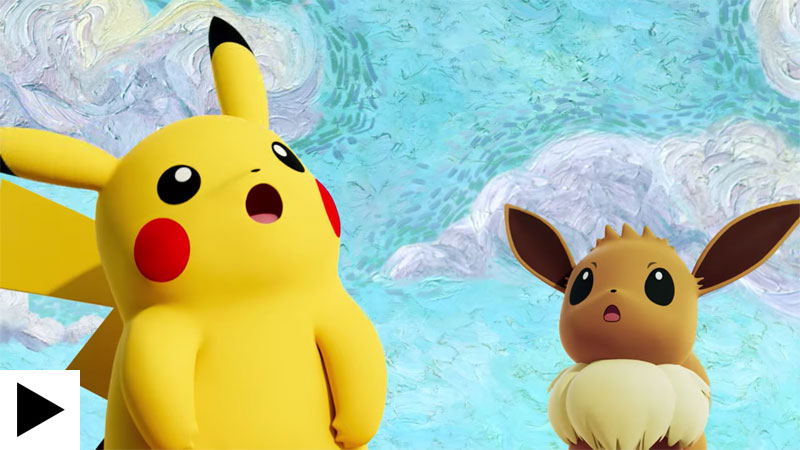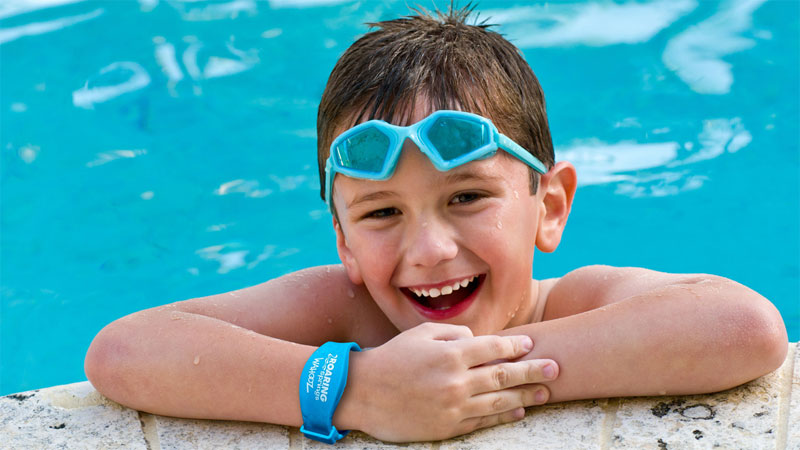 Solving the puzzle: Connect&GO's Anthony Palermo on how technology is rapidly changing attractions management