news

Andy Povey to lead UK and Ireland operations for Convious following appointment

Convious has named Andy Povey as its new managing director for the UK and Ireland, with Povey set to lead the company's ambitious growth plan for the region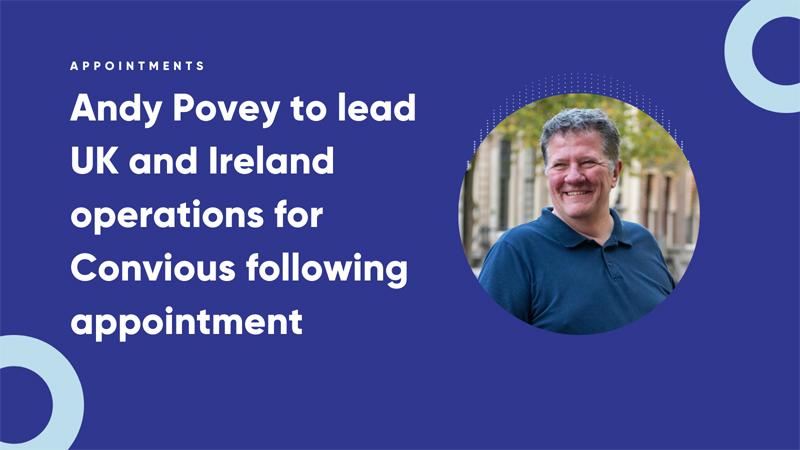 Andy Povey has been named managing director for UK and Ireland at Convious
Credit: Convious
Industry veteran Andy Povey has joined experience economy software developer and app innovator Convious as the company's new managing director for the UK and Ireland.

With more than two decades of experience working within the leisure industry, Povey joins a team that includes recently-appointed business director Adam Thompson to further grow the company in the region.

Povey has previous experience with both suppliers and operators, including at Merlin Entertainments as business application manager and most recently with Gateway Ticketing as the company's managing director.

For Convious, he will be leading the company's growth plan for the UK, also developing SaaS solution offerings that combine operations management, e-commerce and visitor experience functionalities, all from one comprehensive cloud platform.

"The Covid pandemic has accelerated digitisation by three to four years, making e-commerce a 'must-have', rather than a 'nice-to-have'," said Povey.

"The result of this has been a lot of rushed decisions from operators who were forced to react and implement systems that don't connect with their wider ecosystems and workflows.

"I'm looking forward to working with destinations to help them consolidate and grow, leaving legacy systems in the past and embracing a new way of operating that is AI-driven to manage all internal operations from a single place."

Last month, Convious announced that it had raised US$12m (€10.5m, £8.8m) in Series A funding with venture capital firm Begin Capital. Through the coming year, the company will use this funding to further expand, with offices set to open in a number of locations worldwide, including in the US, France and Germany, with its sales team almost doubling from 65 to 125 people.
People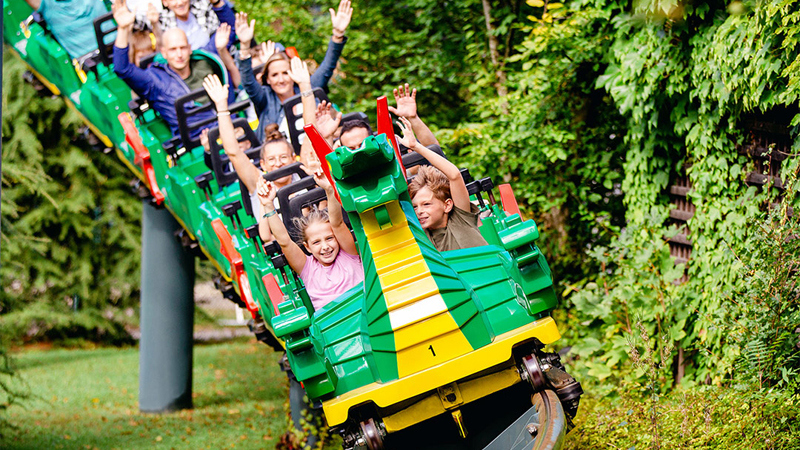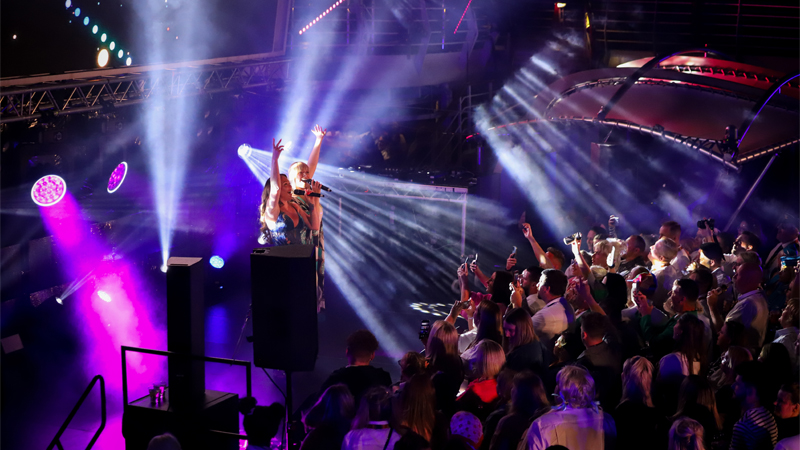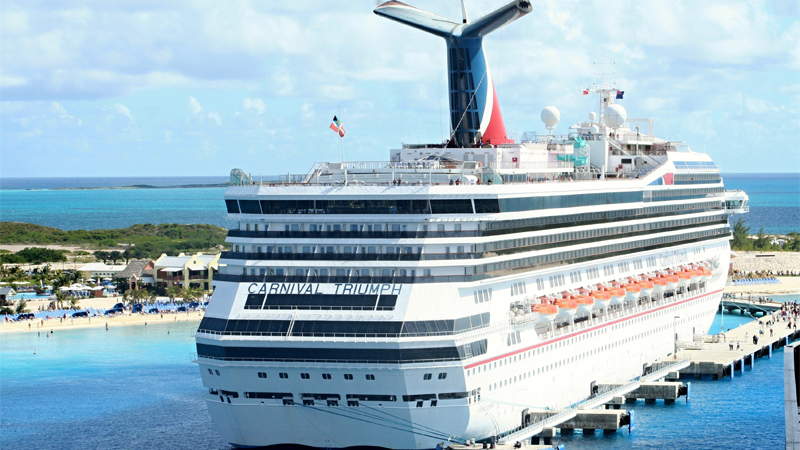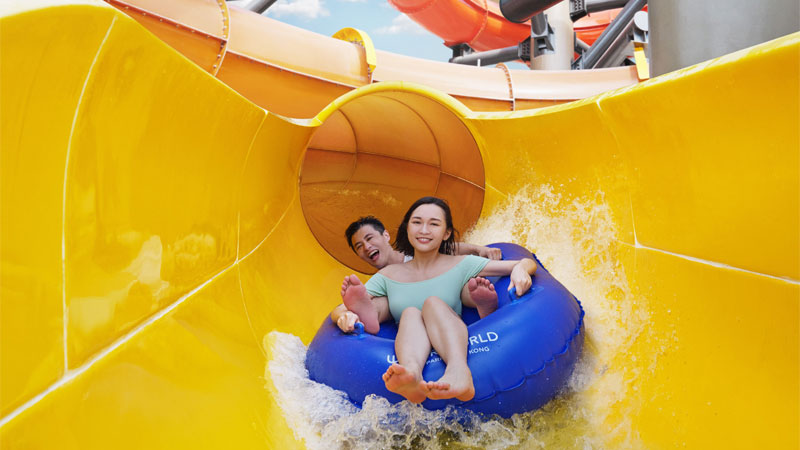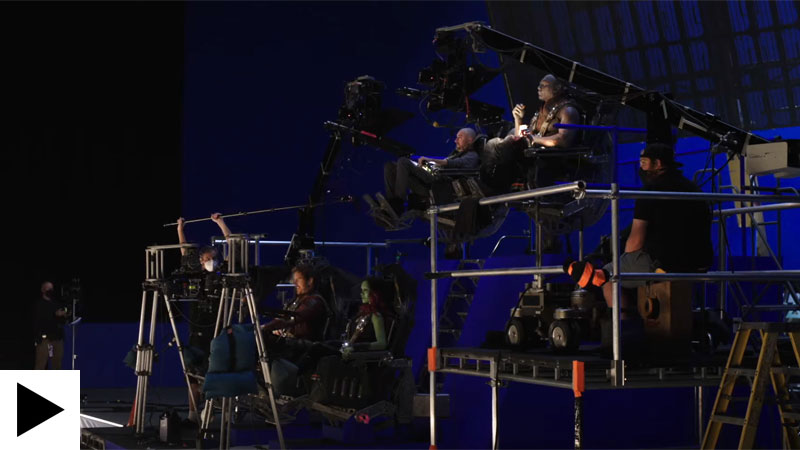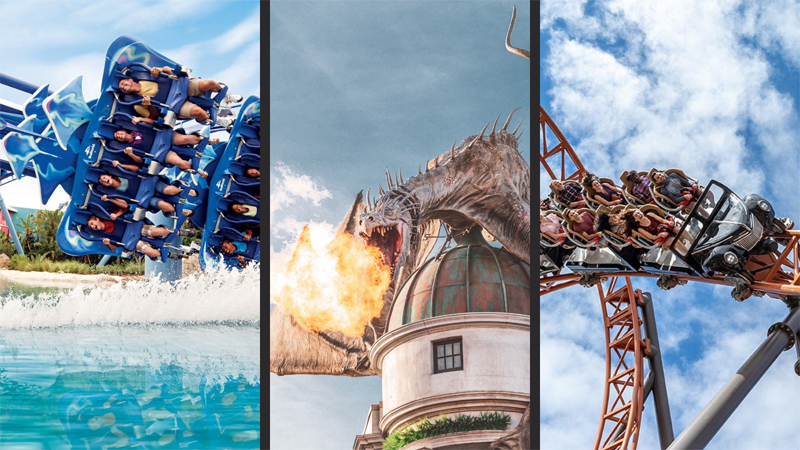 Earnings reports: SeaWorld, Cedar Fair and Universal all soar in the face of Covid-19