news

American Museum of Natural History opens US$465m education and innovation centre

The highly-anticipated Richard Gilder Center for Science, Education and Innovation has opened at the American Museum of Natural History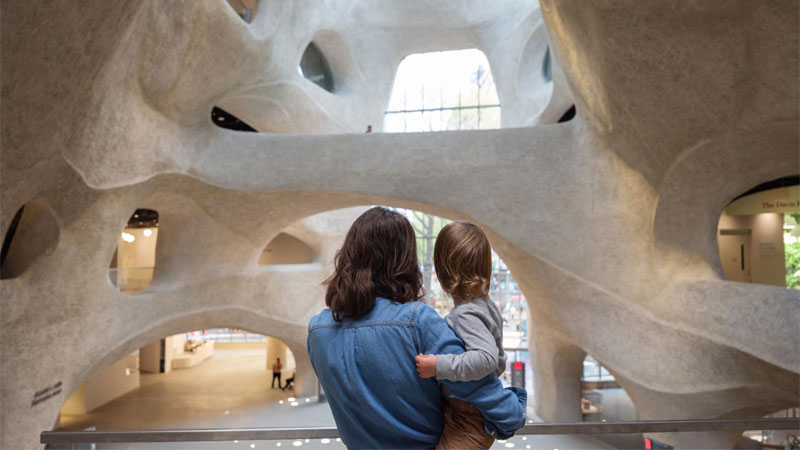 The Gilder Center opened to the public in May and is the result of a US$465m investment
Credit: American Museum of Natural History
The Richard Gilder Center for Science, Education and Innovation has opened at the American Museum of Natural History (AMNH) in New York, US.

The highly-anticipated complex, located on Colombus Avenue and West 79th Street, is the result of a US$465m (€430m, £374m) investment and offers six storeys of exhibition space, research facilities, learning hubs and classrooms.

Among its facilities are a 5,000sq ft (465sq m) Insectarium and a 3,000sq ft (290sq m) Butterfly Vivarium that will serve as year-round living exhibits, with both featuring live insects and the museum's collection of specimens.

At the development's heart is the Collections Core - a 21,000sq ft (2,000sq m) combination exhibition and research space where visitors will be able to observe scientists at work.

The line-up is completed by the Invisible Worlds Theatre - a 9,520sq ft (290sq m) immersive theatre designed by Tamschick Media+Space and BMA Boris Micka Associates.


The building was created by Studio Gang Architects and was inspired by the geological landscape found in the US' south-west region   CREDIT: AMERICAN MUSEUM OF NATURAL HISTORY


First announced in 2014, the Gilder Center has been in development for almost a decade and experienced a series of delays, including legal action taken by a local community group, before breaking ground in 2019.

Created by urban design practice Studio Gang, the building is clad in pink granite, while its interiors feature 'flowing forms' inspired by the geological landscape found in the US' south-west. It acts as a link to the rest of the museum's campus by connecting to the other 10 buildings at 33 different locations. It features exhibition design by Ralph Applebaum Associates, while landscaping services were provided by Reed Hilderbrand.

"The goals of this building were intensified and made all the more urgent by the pandemic and the emergence of a post-truth world," said Ellen Futter, president emerita of AMNH. "This building is an antidote to misinformation and science denial."

Funding for the centre came from its namesake Richard Gilder and The Gilder Foundation, as well as the Manhattan Borough President, the City of New York, the Council of the City of New York, the State of New York, the New York State Senate Assembly, the New York State Assembly and several private donors.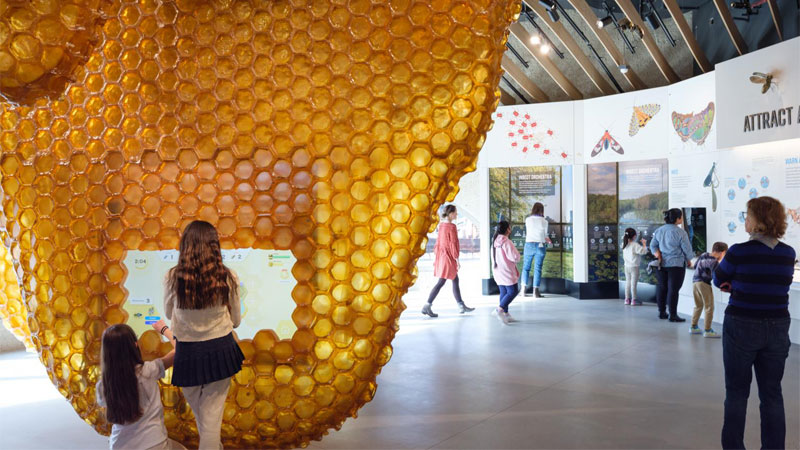 The centre offers six-storeys of exhibition spaces, education hubs and research facilities   CREDIT: AMERICAN MUSEUM OF NATURAL HISTORY
Museums and galleries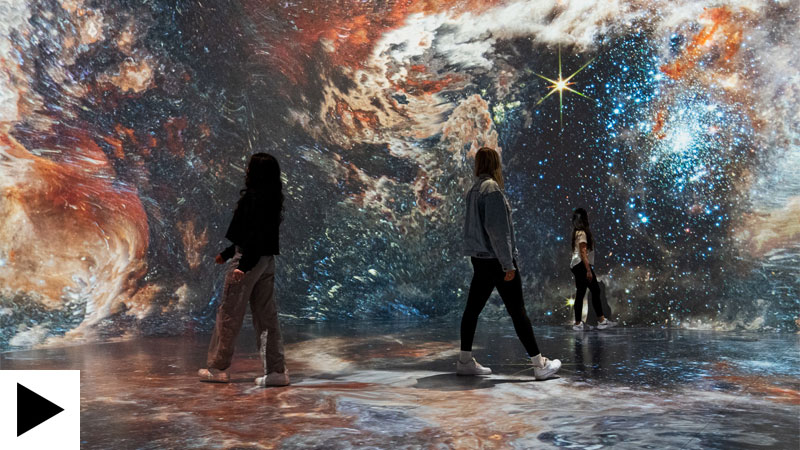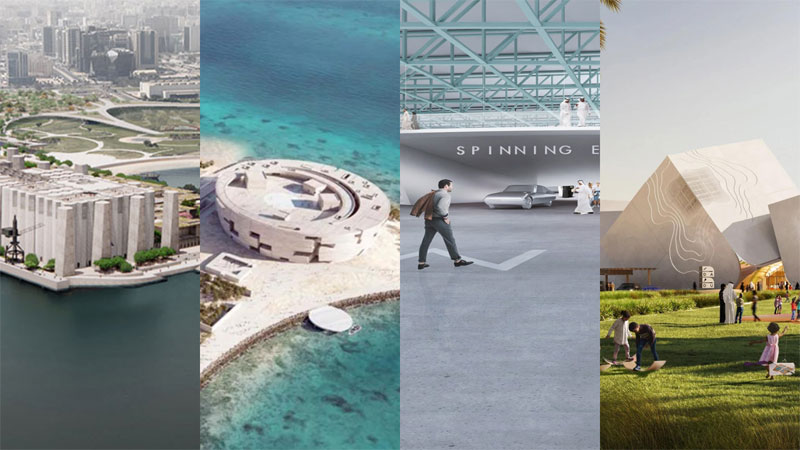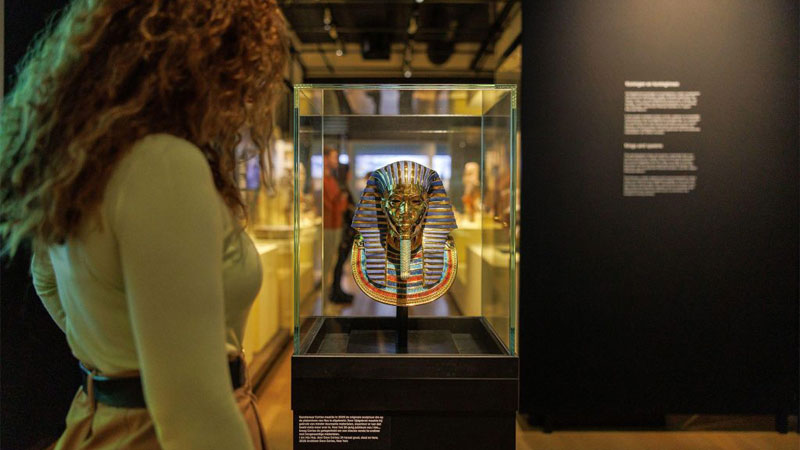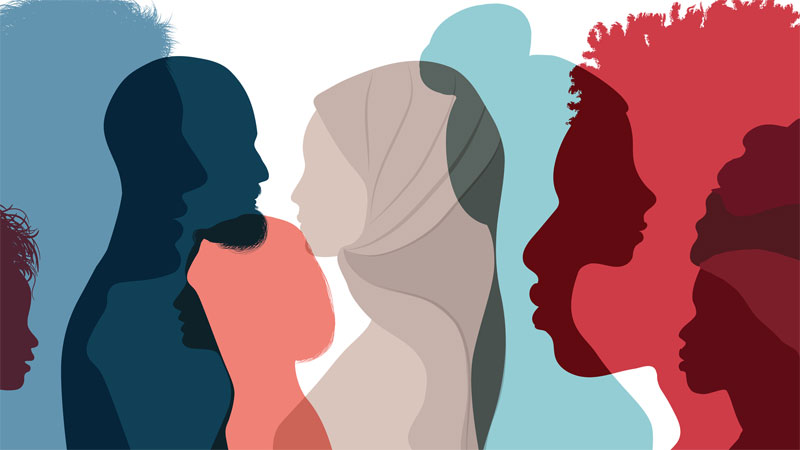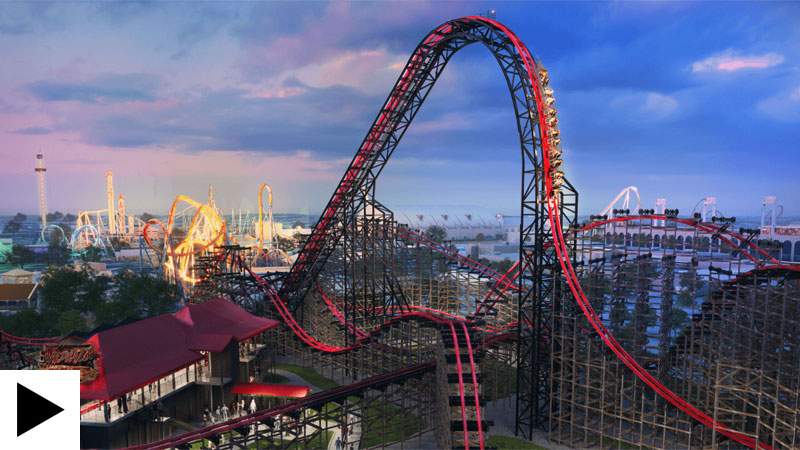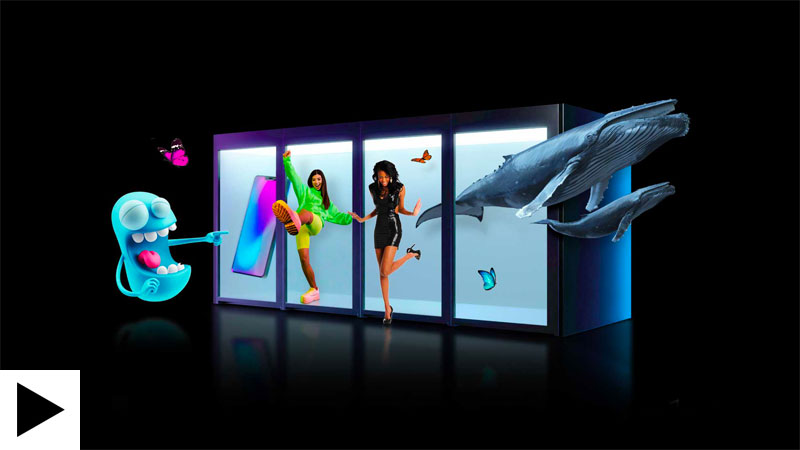 Bridging realities: How Miirage's no-glasses holographic experience could change the game for immersive experiences