news

Amelia Earhart Hangar Museum honours hometown aviation hero in Kansas

A new museum celebrating the legacy of Amelia Earhart is set to open its doors in the aviation legend's hometown of Atchison, Kansas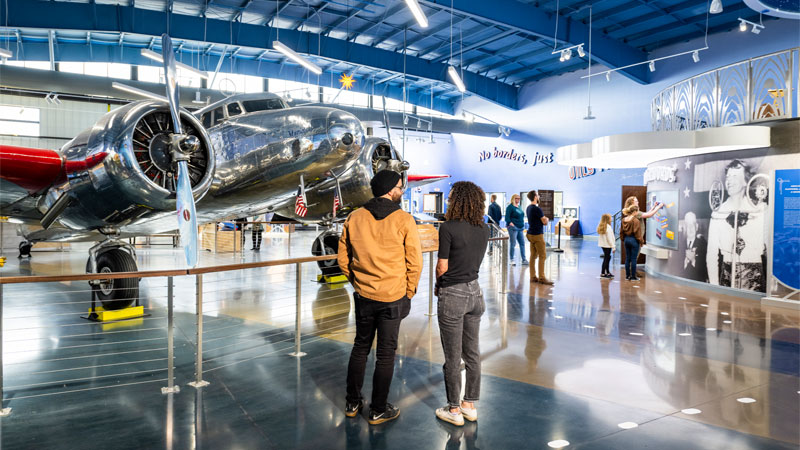 The Atchison Amelia Earhart Foundation is behind the new museum
Credit: Amelia Earhart Hangar Museum
A new museum dedicated to Amelia Earhart - the first woman to fly solo across the Atlantic Ocean - is finally set to open its doors in her hometown of Atchison, Kansas, US, following years of planning.

Set to open on April 14, the museum was designed by Kansas-based architects Dimensional Innovations and is centred around Muriel - the world's last remaining Lockheed Electra 10-E aircraft. The plane, says the museum, is identical to the one Earhart flew her final flight around the world before her mysterious disappearance in July 1937.

Other features include 14 interactive STEM and historic storytelling exhibits, which will inhabit the area and take visitors on a journey through the female aviation pioneer's life - from her childhood in Atchison to the height of her global fame.

Among these experiences, visitors will be able to create an avatar and try out Earhart's career paths as a nurse, mechanic, pilot and fashion designer.

They will also be able to pilot a virtual reality recreation of her 1932 transatlantic flight, trying to navigate the obstacles she overcame to make history.

Another key feature is a full-scale replica of Muriel's cockpit, which offers visitors the chance to experience Earhart's 'cosy cubbyhole' and get a look at her instrument panel.

"The new Amelia Earhart Hangar Museum will celebrate a woman who showed us what it means to 'reach for the stars," said Kansas Governor Laura Kelly.

"I'm so glad there will be a place dedicated to showcasing how a fearless Kansan blazed her own trail to become one of the most admired women in the world - inspiring all, especially young girls, for generations to come."

The museum has been sponsored by FedEx, Garmin, Lockheed Martin, Boeing, Bombardier, NASA and more. The opening ceremony takes place at noon on April 14.

As an added bonus, for any pilots who fancy flying in to visit the Museum can tie down planes free of charge on concrete or in the grass. To coordinate arrivals, contact the FBO at the Amelia Earhart Memorial Airport.
Museums and galleries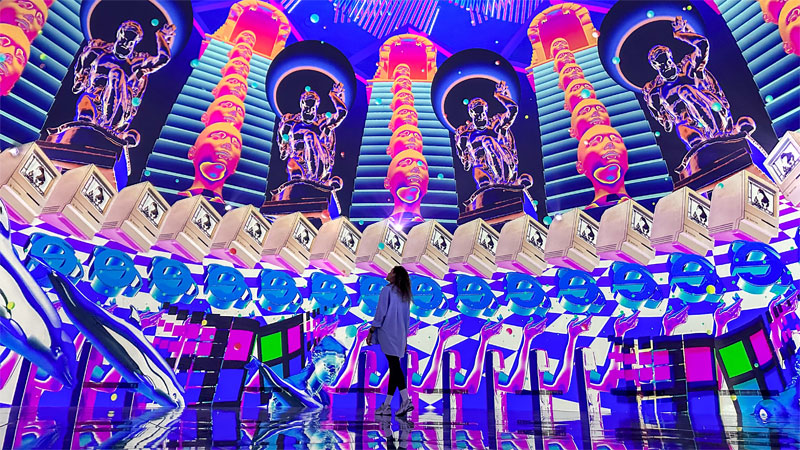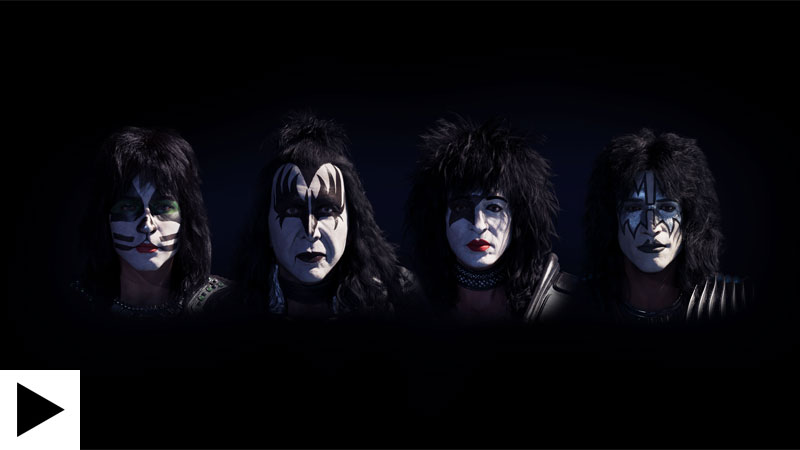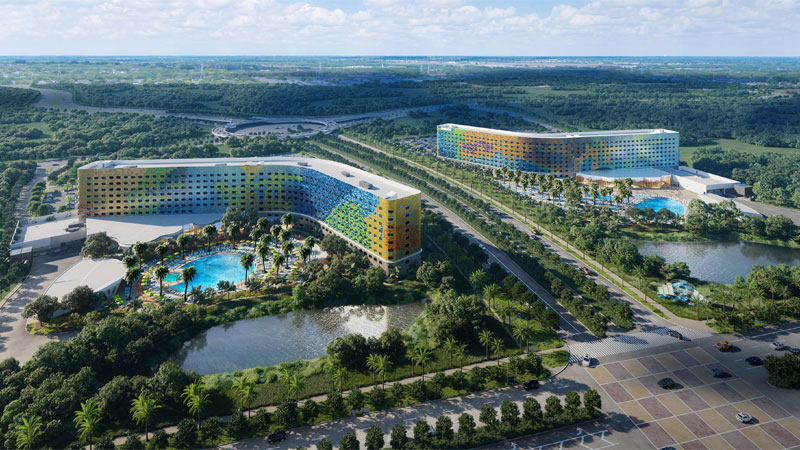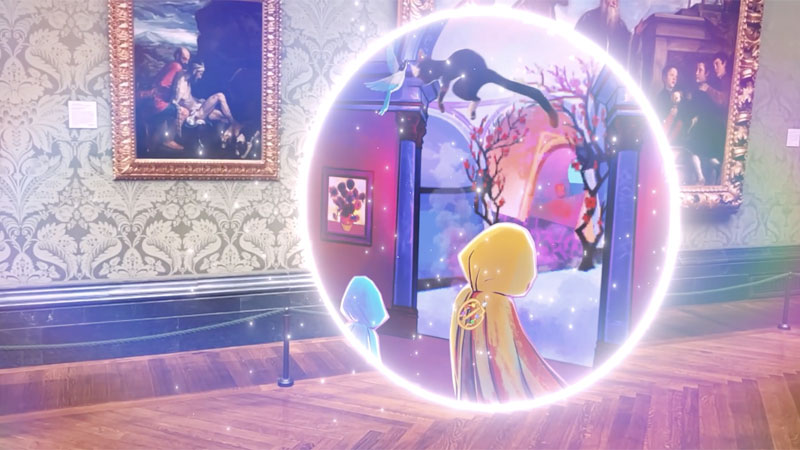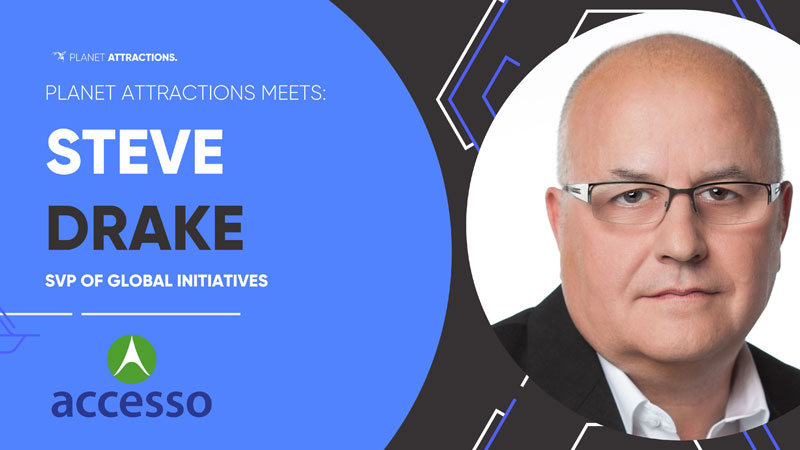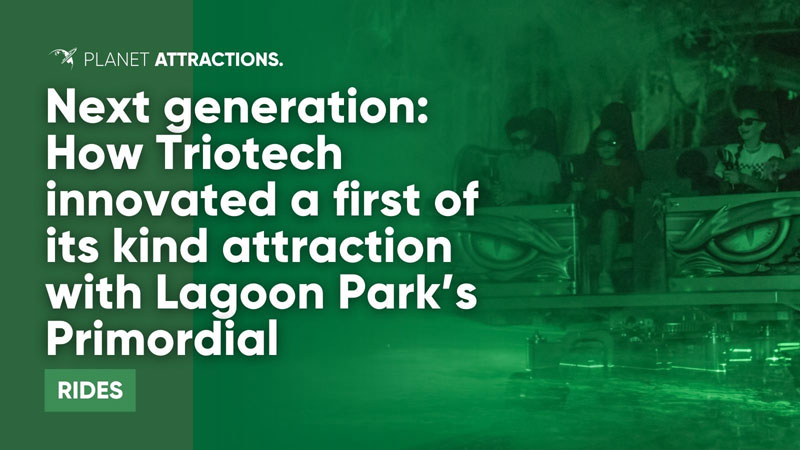 Next generation: How Triotech innovated a first of its kind attraction with Lagoon Park's Primordial