news

Ambassador Cruise Line's Ambition chartered to house Ukranian refugees in Scotland

With an influx of Ukranian refugees threatening to overwhelm available housing in Scotland, the government has announced plans to accommodate up to 1,750 people onboard Ambassador Cruise Line's Ambition on a temporary basis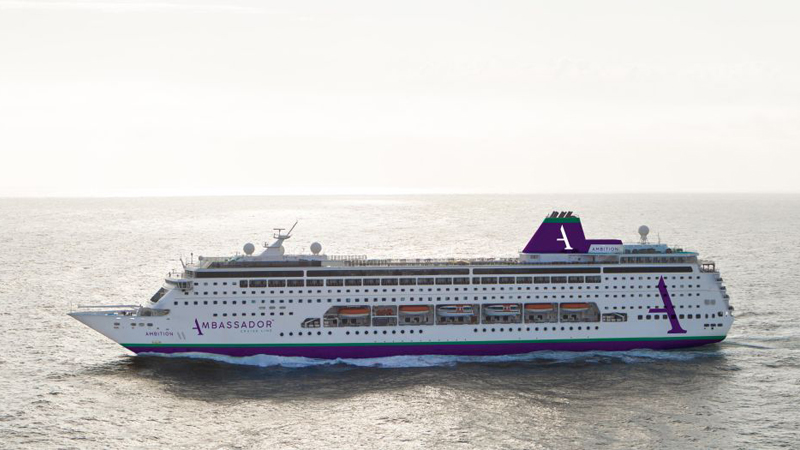 Built in 1999 for a start-up cruise line before being acquired by Carnival, Ambition was sold to Ambassador in January this year
Credit: Ambassador Cruise Line
The Scottish government has announced plans to convert a second cruise ship into temporary accommodation, with the Ambassador Cruise Line's Ambition to house an influx of Ukrainian refugees.

Built in 1999 for a start-up cruise line before being acquired by Carnival, Ambition was sold to Ambassador in January this year. Not planned to go into service until March 2023, the ship has been sitting idle in Montenegro, so was ideal to provide temporary accommodation for in-need refugees.

Set to be located in Glasgow, the ship will provide accommodation for up to 1,750 people. With 713 passenger cabins, the 708ft (215.8m) vessel will offer accommodation to Ukrainian refugees in need during a time when the Scottish government had suspended its visa scheme for three months, saying it needs to make arrangements citing the shortage of housing and the continued influx of applications.

Ambition joins the Victoria I, a ship docked in Leith housing around 1,000 Ukranian refugees.

"Following the arrival of the Victoria I – which has been well received by people on board – the Scottish Government is chartering a second passenger ship – the Ambition – which will be located in Glasgow from early September," said Scotland minister with Special Responsibility for Refugees from Ukraine Neil Gray.

"This will further enhance our ability to provide safe and secure accommodation for those who need it."

Scotland isn't the only country to have turned to the cruise industry to find temporary homes for Ukraine's refugees. At the start of the crisis both Estonia and the Netherlands hired ships, with the Netherlands planning to bring in three more ships in the coming months. UN statistics say that 12 million people have fled Ukraine since the Russian invasion. More than 5.2 million of them have sought refuge across Europe.
Cruise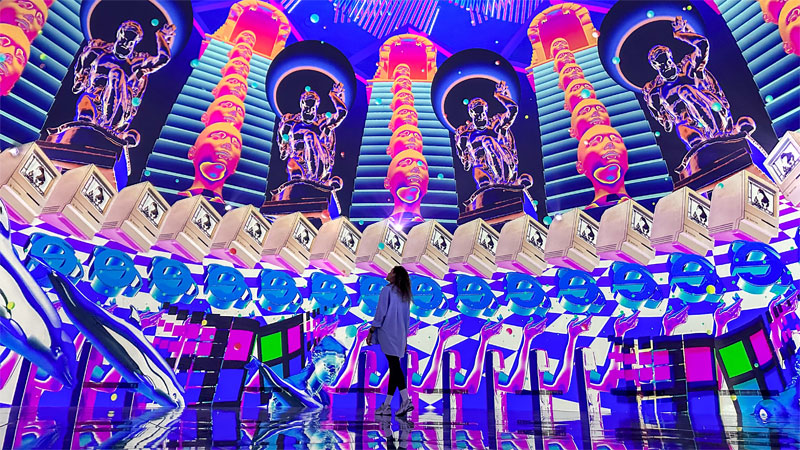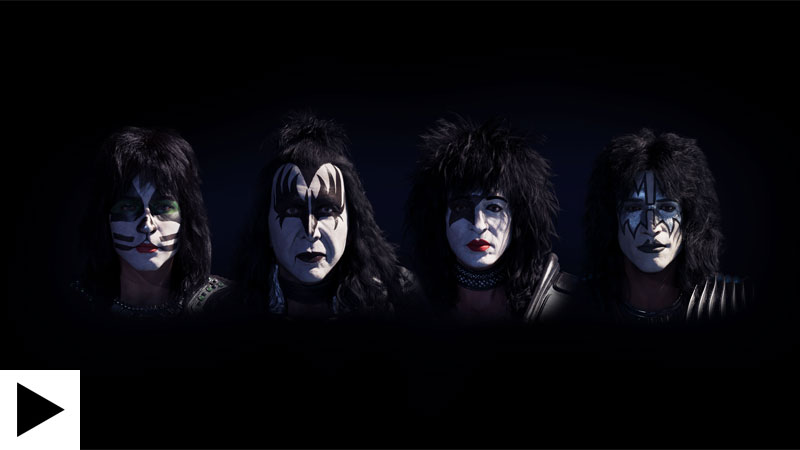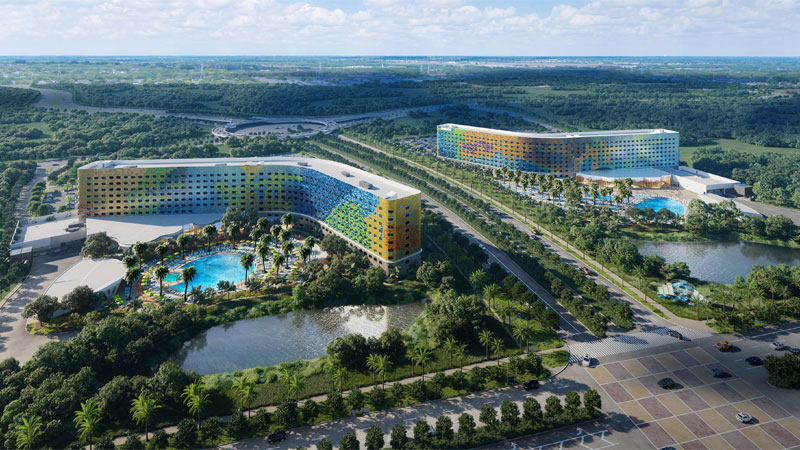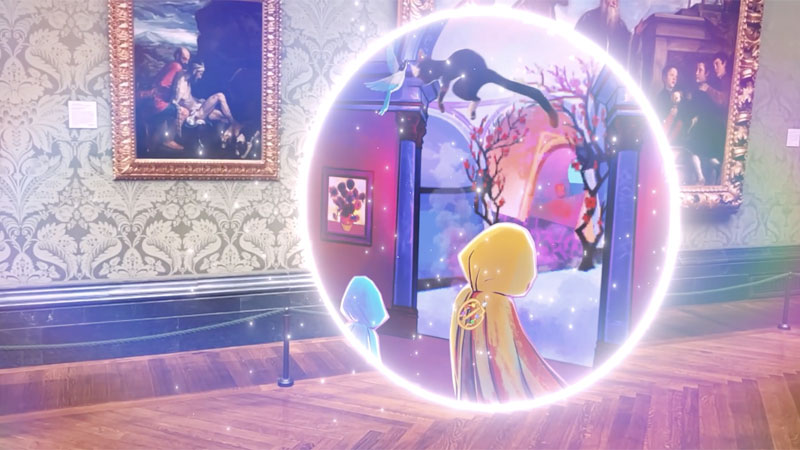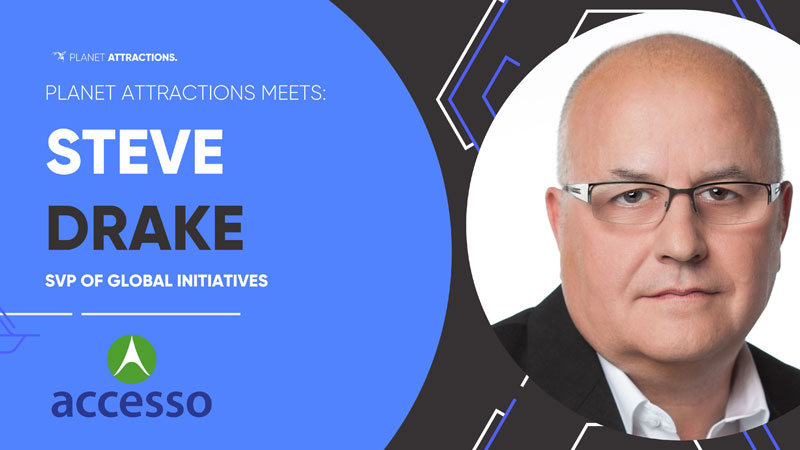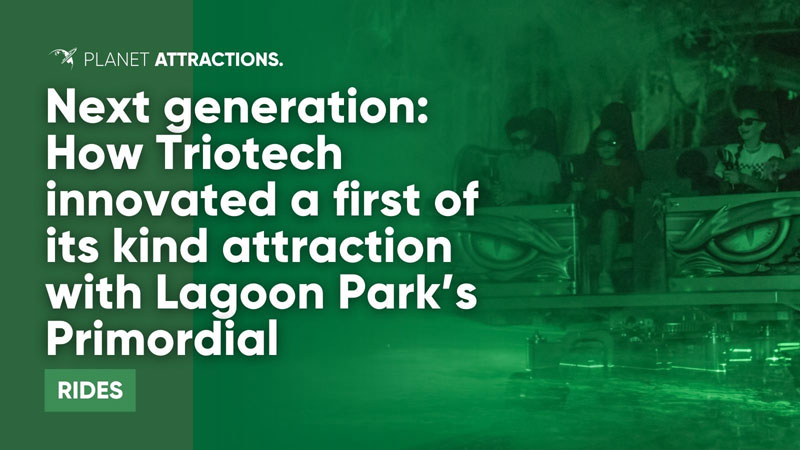 Next generation: How Triotech innovated a first of its kind attraction with Lagoon Park's Primordial