news

5,000-year-old chalk sculpture deemed UK's 'most significant ancient discovery' to go on display at the British Museum

One of the world's most important works of prehistoric art has found a new home at the British Museum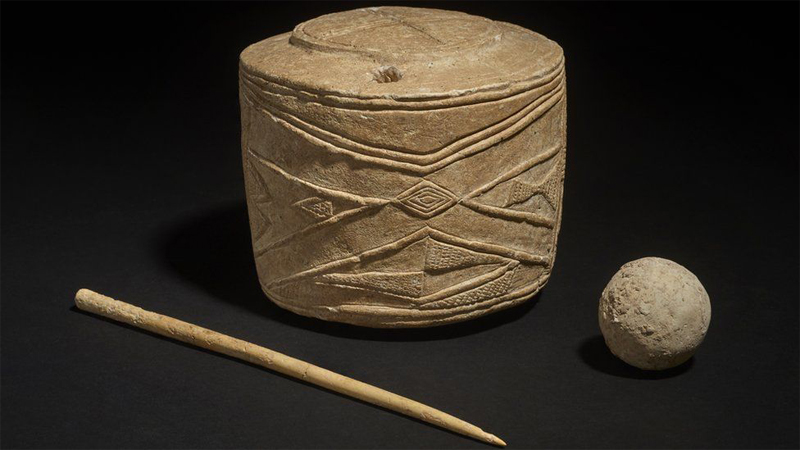 The Burton Agnes Drum was found in a grave in Yorkshire, alongside a chalk ball, thought to be a children's toy, and a polished bone pin
Credit: The Trustees of the British Museum
The Burton Agnes Drum, a 5,000-year-old chalk sculpture discovered in East Yorkshire, has been described as "the most important piece of prehistoric art" to be discovered in the UK in the last hundred years.

Similar to three 'Folkton drums' found in North Yorkshire in 1889, the relic was found in the grave of three children alongside a chalk ball, believed to be a children's toy, and a bone pin.

It will go on display as part of an exhibition opening this week at the British Museum, which has described the drum as "one of the most significant" ancient discoveries found in the UK.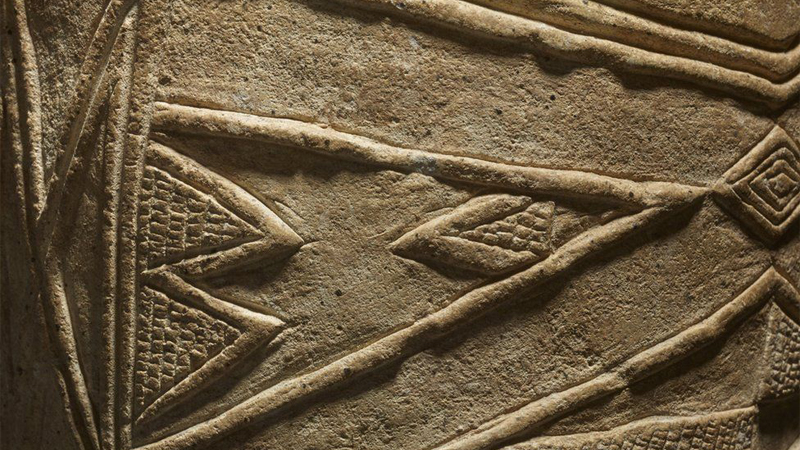 The intricate carvings on the drum are thought to date back to Stonehenge   CREDIT: THE TRUSTEES OF THE BRITISH MUSEUM


The chalk drum has been the subject of extensive research since it was first discovered in the children's burial site, in 2015, during a routine excavation at a country estate in Burton Agnes, Yorkshire, roughly 15 miles from the Folkton drums' discovery site.

The barrel-shaped artefact is one of only four surviving specimens and features intricate carvings, which, according to curators, reflect British and Irish artistic styles prevalent at the time that Stonehenge was built.

"This is a truly remarkable discovery, and is the most important piece of prehistoric art to be found in Britain in the last 100 years," said British Museum curator Neil Wilkin.

"The Burton Agnes drum is intricately carved and reflects connections between communities in Yorkshire, Stonehenge, Orkney and Ireland. Analysis of its carvings will help to decipher the symbolism and beliefs of the era in which Stonehenge was constructed."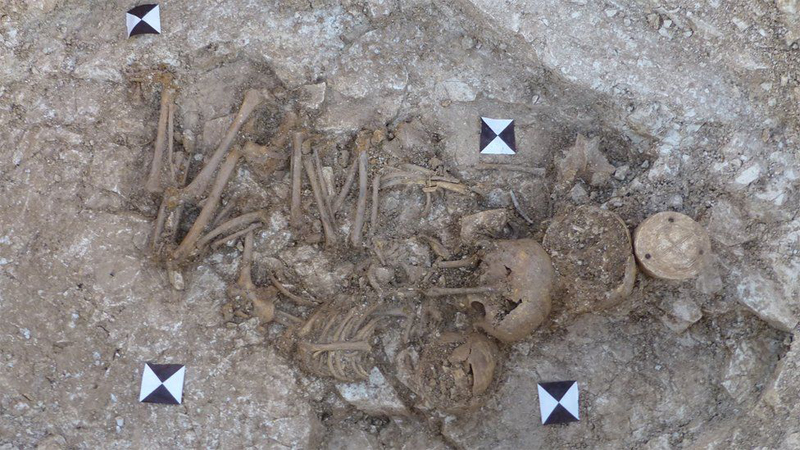 The drum was discovered, alongside a children's burial site, during a routine excavation in 2015   CREDIT: ALLEN ARCHAEOLOGY


The drum was found lying above the head of the oldest child, who was holding the younger two, who in turn were holding or touching hands, in what archaeologists have described as a 'moving scene' and was likely a protective talisman, with three holes in the drum believed to represent the three children in the grave. Radiocarbon dating, taken from one of the children's bones, has identified the burial date as between 3005 BC and 2890 BC.

"The emotions the new drum expresses are powerful and timeless, they transcend the time of Stonehenge and reflect a moment of tragedy and despair that remains undimmed after 5,000 years," said Wilkin.

The drum will go on display this week, with the ancient treasure sitting alongside three other examples of Folkton Drums and more than 400 other ancient objects that shed light on life at the time of Stonehenge's construction.

Called The World of Stonehenge, the landmark exhibition makes its public debut on February 17, offering new insight on one of the world's great wonders and "bringing the true story of Stonehenge into sharper focus than ever before".

For more information on The World of Stonehenge, click here
Heritage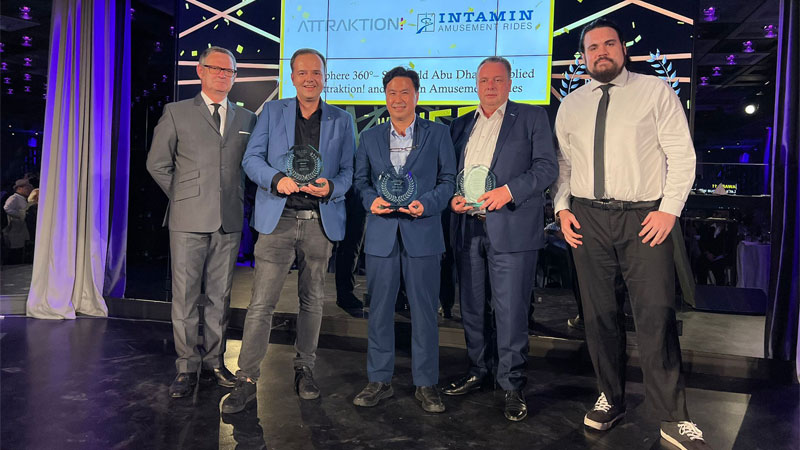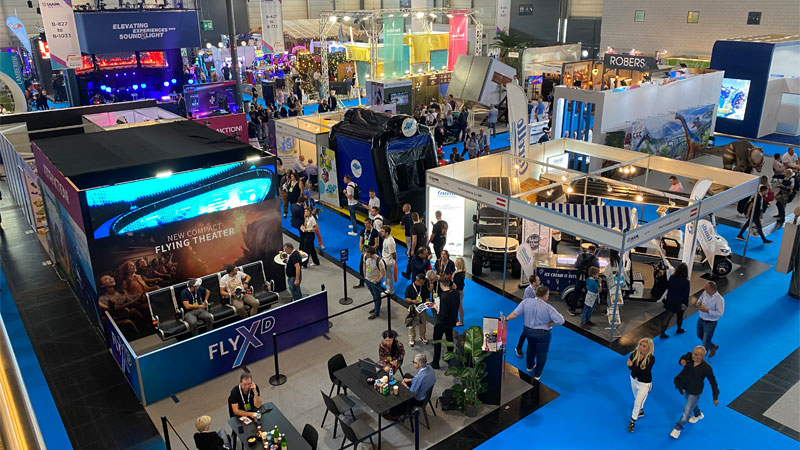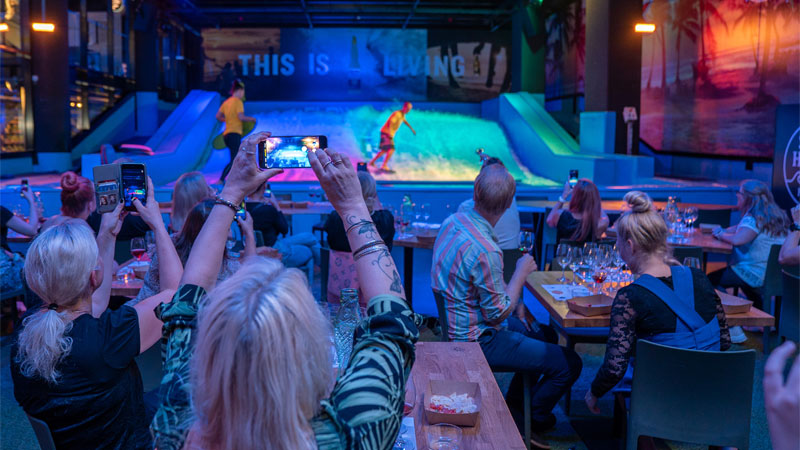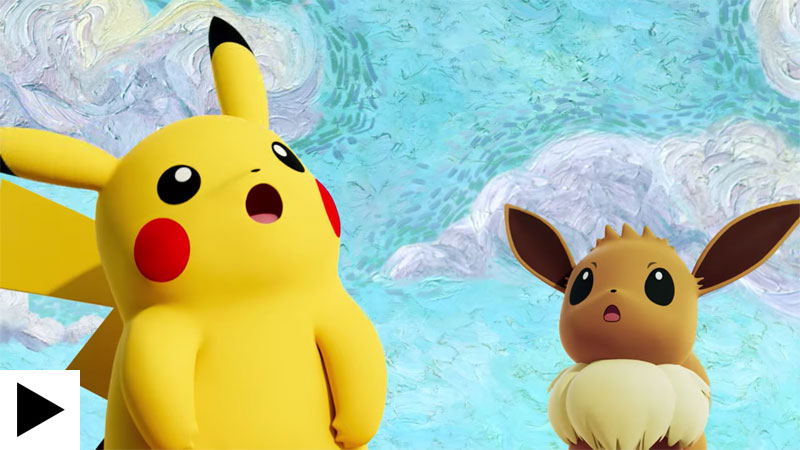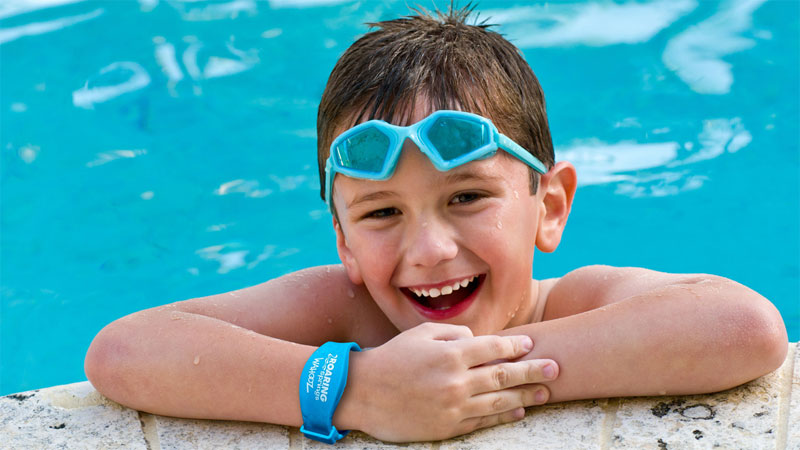 Solving the puzzle: Connect&GO's Anthony Palermo on how technology is rapidly changing attractions management