video

'Funderstruck': Carnival introduces new campaign centred around fun

Funderstruck. Adjective. Shocked and amazed by the power of fun on Carnival. Well, that's what the cruise operator is saying in its new ad campaign at least!

Carnival says Funderstruck is a feeling you can only get on-board one of its ships
Carnival Cruise Line has launched a brand-new campaign inviting people to "choose fun again" by booking a trip on one of its vessels.

Dubbed 'Funderstruck', the campaign has been built on Carnival's existing Choose Fun brand platform, with the new term coined to "describe the unmistakable feeling uniquely experienced when choosing fun on Carnival".

Carnival will introduce Funderstruck first through CRM and owned social media channels, followed by a series of back-to-back campaigns.

The first Funderstruck spots will air on ESPN and ABC during the NBA on Christmas Day games, in addition to game and pre-game sponsorships. Funderstruck will also be featured prominently in the Times Square New Year's Eve Celebration, which is sponsored by Carnival.

"Funderstruck is the unmistakable feeling when you choose fun on Carnival, and the kind of joyful experience essential to people's health and happiness," said Pete Callaro, senior vice president of brand and product marketing for Carnival Cruise Line. "Carnival cruises are the perfect vacation to enjoy with those you've missed having fun with over the past year."

It's been a year of recovery for the operator, which following a 16-month pause due to the pandemic, returned 19 of its 22 US-based ships – including its newest ship, Mardi Gras, to the seas. With the debut of Mardi Gras also came the debut of Bolt - the first rollercoaster at sea.

In 2022 - Carnival's 50th year - the operator will bring its entire US fleet back into operation, and all ten of its year-round homeports will be back to full guest operations in March.
Cruise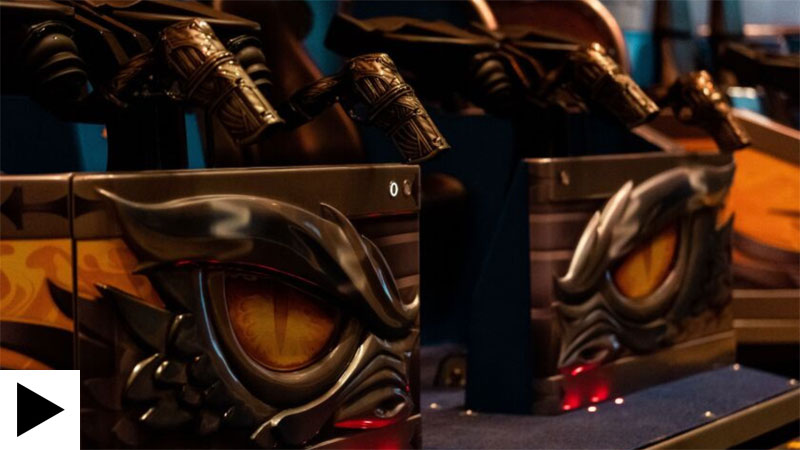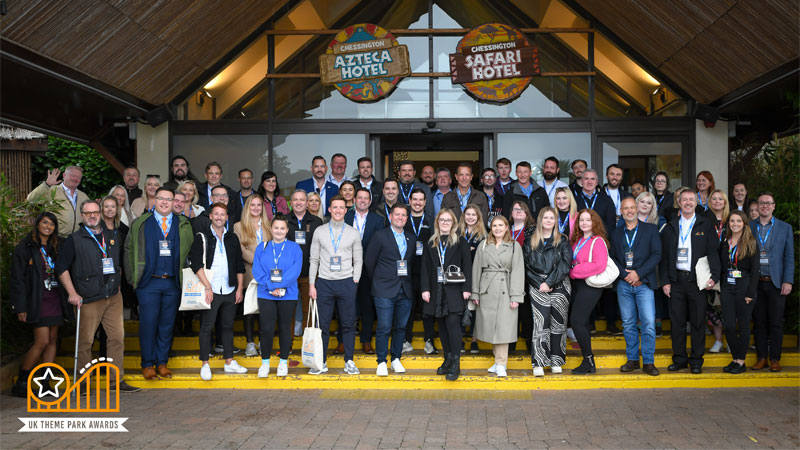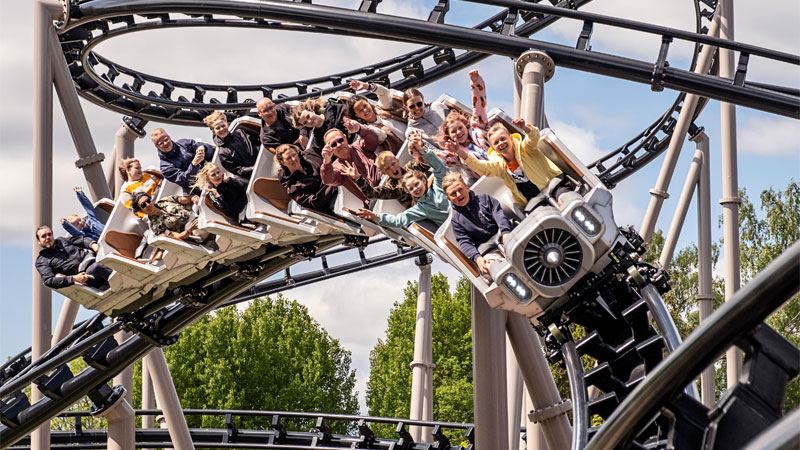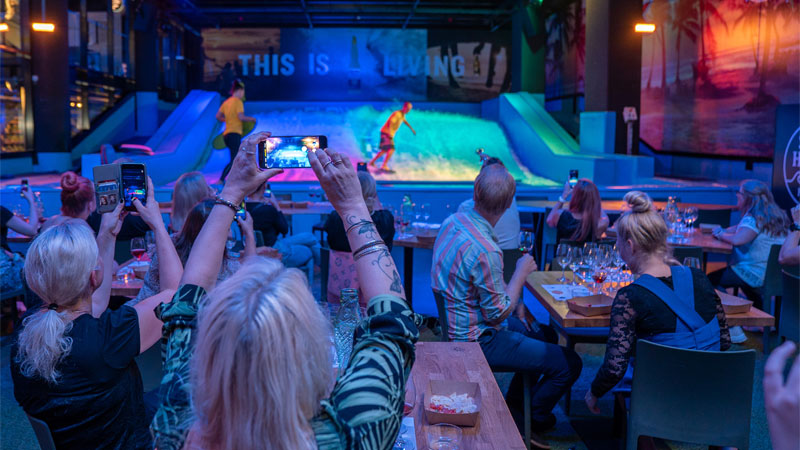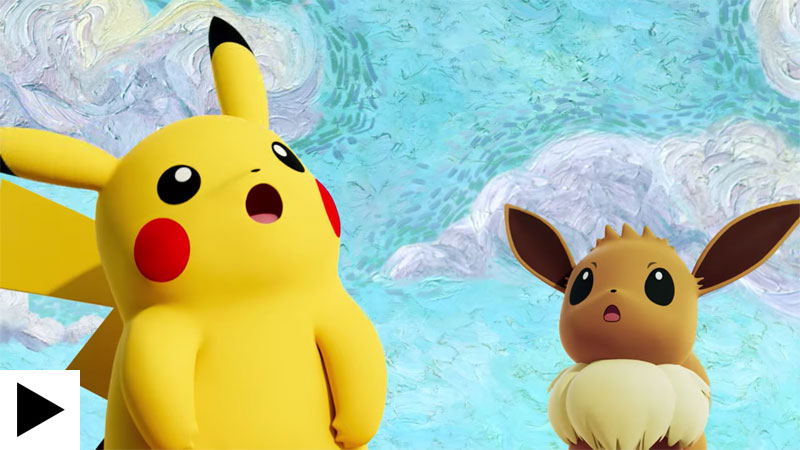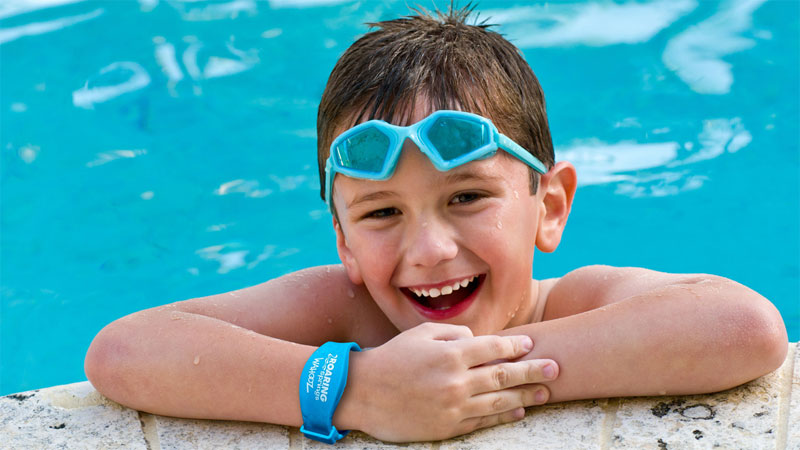 Solving the puzzle: Connect&GO's Anthony Palermo on how technology is rapidly changing attractions management