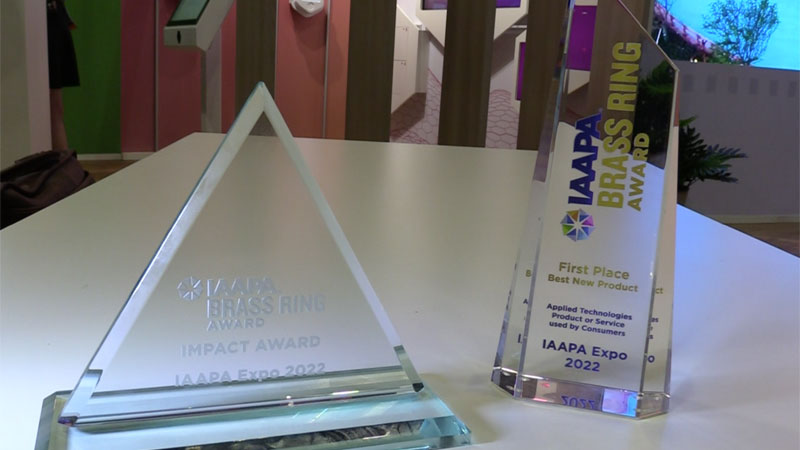 Fresh off last week's IAAPA Expo, leading waterpark supplier Whitewater is celebrating after being honoured with three prestigious awards.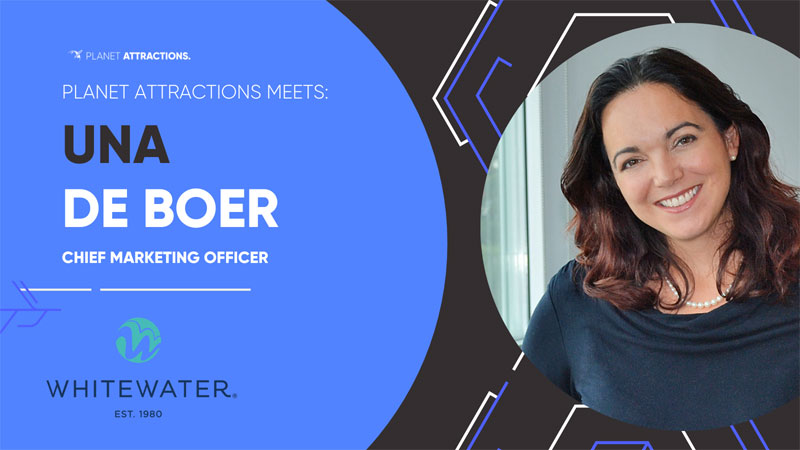 As one of the leading designers and manufacturers of waterparks and attractions worldwide, WhiteWater always has a strong presence at IAAPA shows.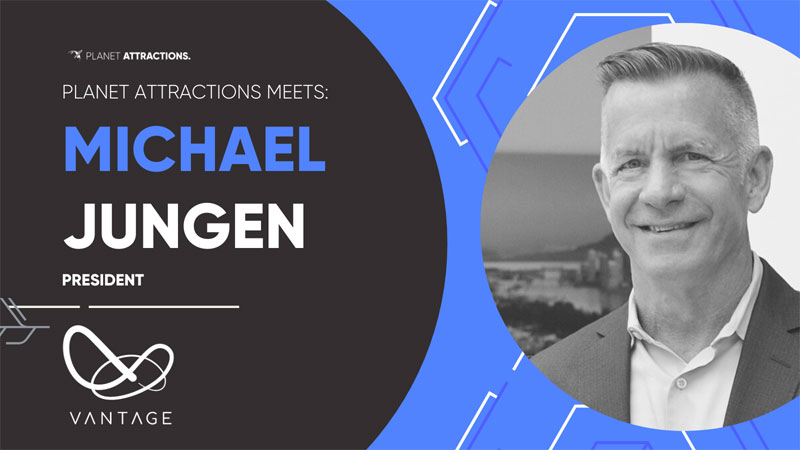 In 2018 Whitewater launched Vantage - a new division of the company that uses technology of the same name to take real-time visitor data and use that to optimise park operations for the guest.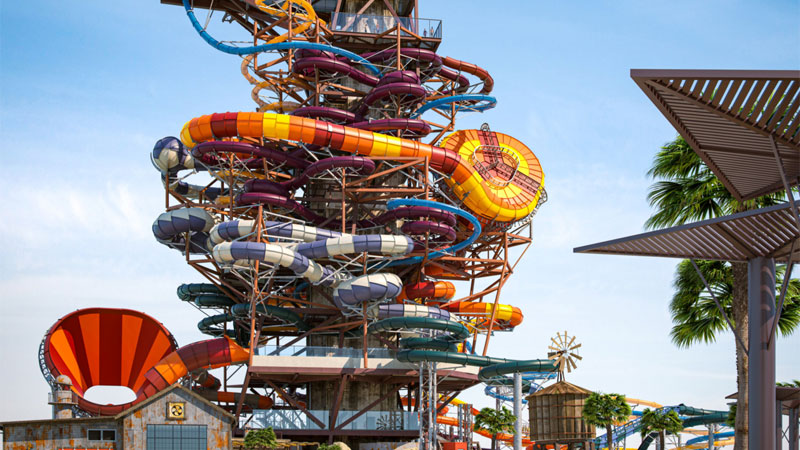 WhiteWater is offering guests a first look at its new Icon Tower attraction at this year's IAAPA Expo Europe, with the manufacturer set to showcase a model of the innovation on its stand (Booth 728) during the event.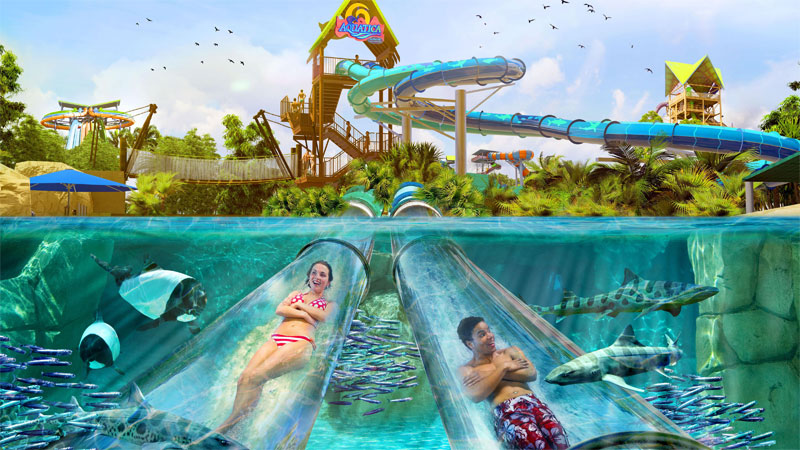 With the summer season rapidly approaching and 2022 promising to be a celebration of comebacks, we've taken a look at one of the world's leading waterpark suppliers in WhiteWater to see what projects are set to launch globally in the coming months.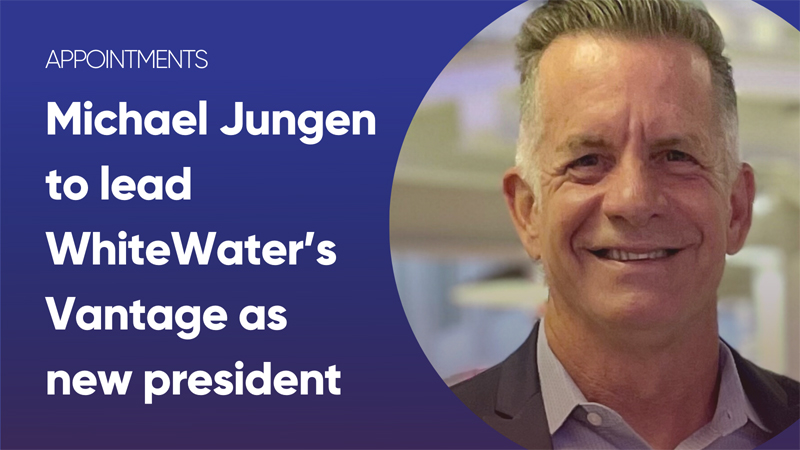 Former Disney man Michael Jungen has taken up a new position as the president of WhiteWater's Vantage division.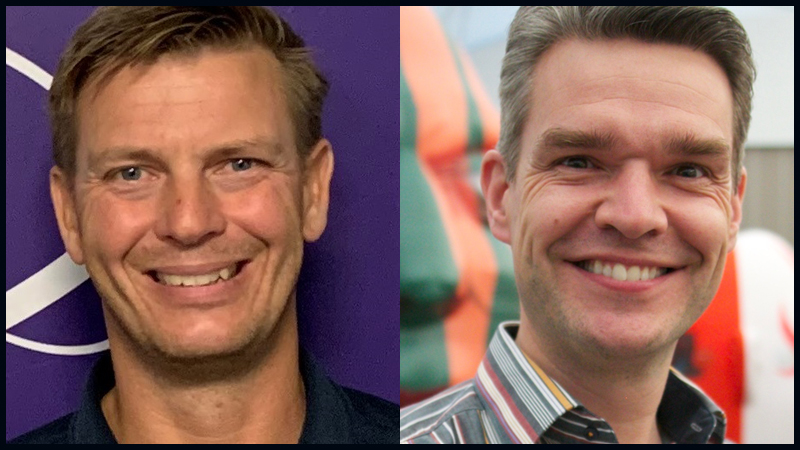 WhiteWater has announced that Frank Good and Domingo Vergoossen will join the company in senior roles. Good will take on the role of VP of Business Development at Vantage, WhiteWater's technology arm and has more than 10 years experience providing digital solutions to theme parks.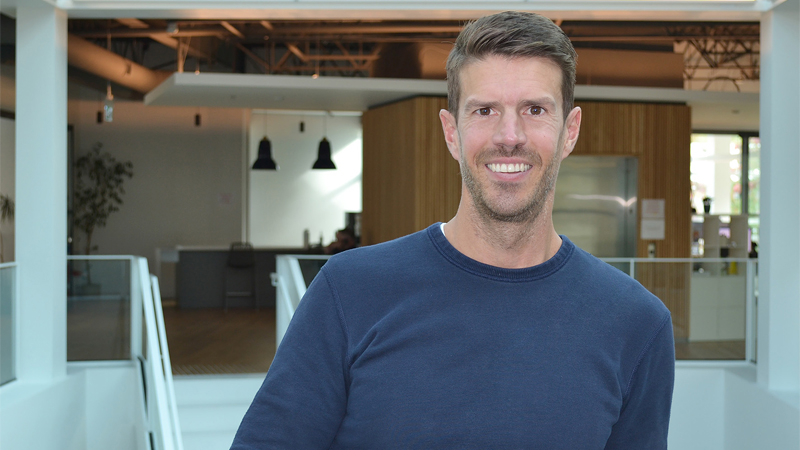 There have been some big changes for WhiteWater in recent times, the most significant seeing Paul Chutter - the son of company founder Geoff Chutter - taking a step up and succeeding his father as company president.