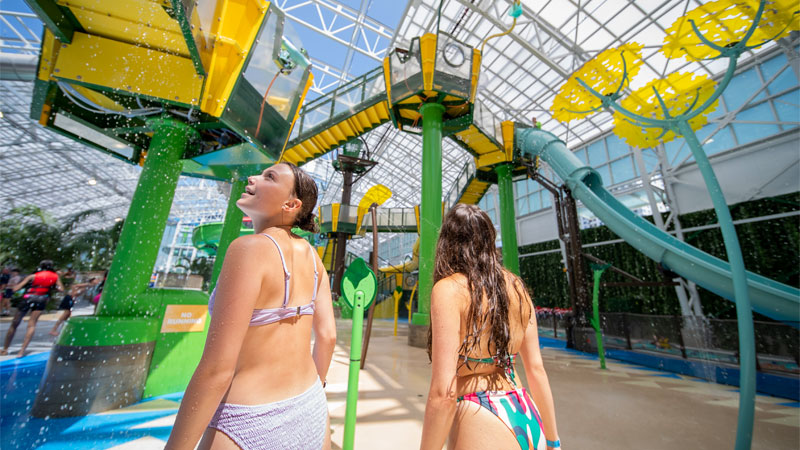 WhiteWater has announced plans to unveil several new products during this year's IAAPA Expo, with the new additions including an "innovative" waterslide.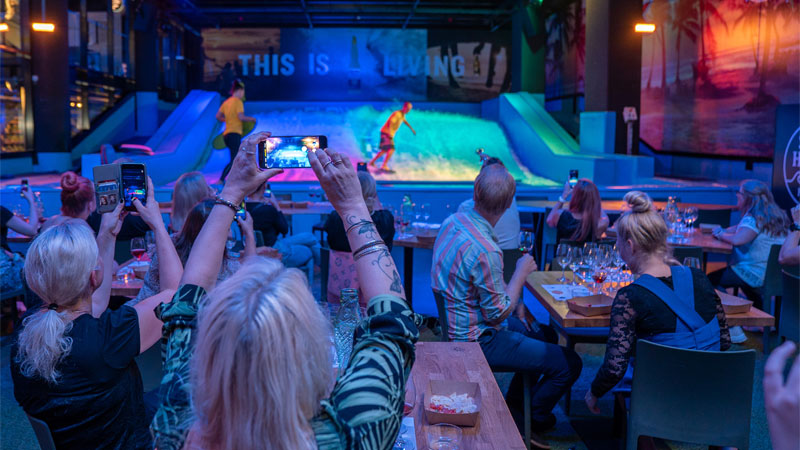 Over the last three decades, we've seen waves of consumer trends rise and fall, and witnessed the success of those that capitalise on them.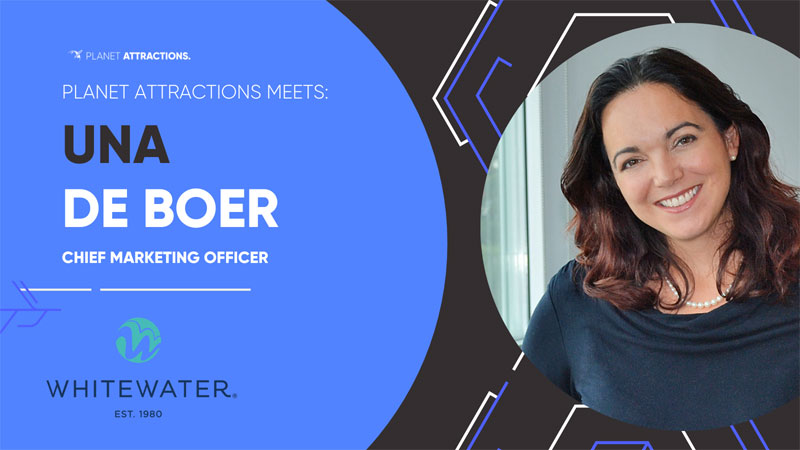 As one of the leading designers and manufacturers of waterparks and attractions worldwide, WhiteWater always has a strong presence at IAAPA shows.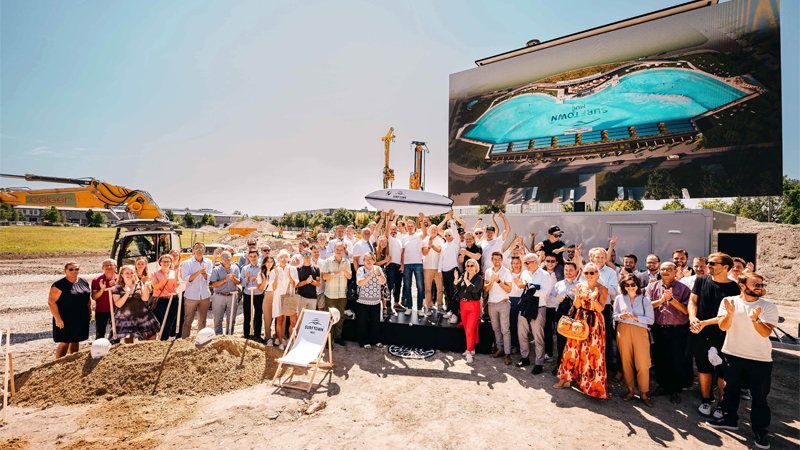 Surftown MUC - an upcoming surf park featuring WhiteWater's Endless Surf wave technology - has officially broken ground.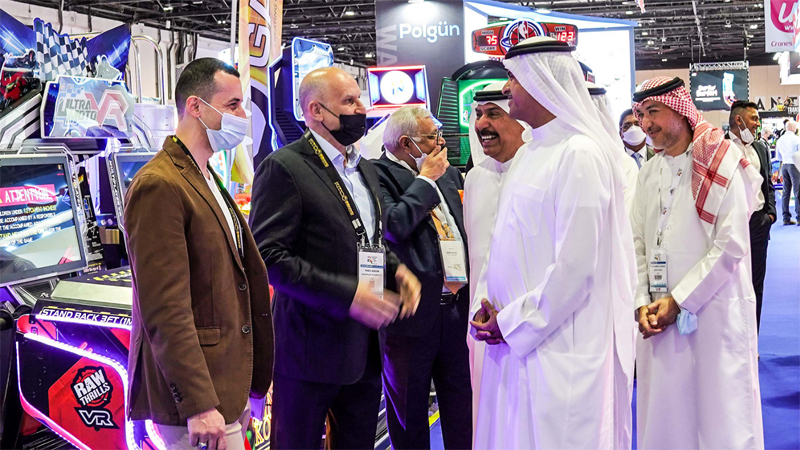 In a year where the UAE welcomed the highly-anticipated Dubai Expo, and we finally emerged from the worst of the pandemic, it was almost inevitable that the 2022 edition of the Dubai Entertainment, Amusement & Leisure Exhibition (DEAL) would also come out swinging.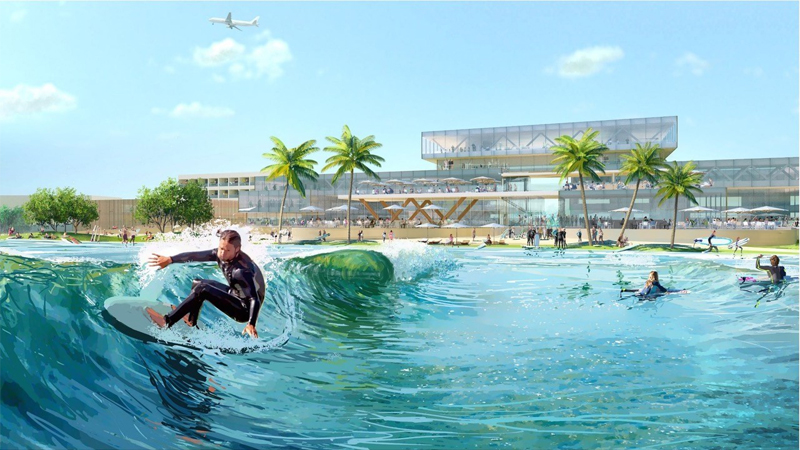 Munich's ever-expanding surf contingent will soon have a new destination attraction to call home, after the municipality of Hallbergmoos officially approved plans for Surftown MUC - a major new development utilising WhiteWater's Endless Surf wave technology.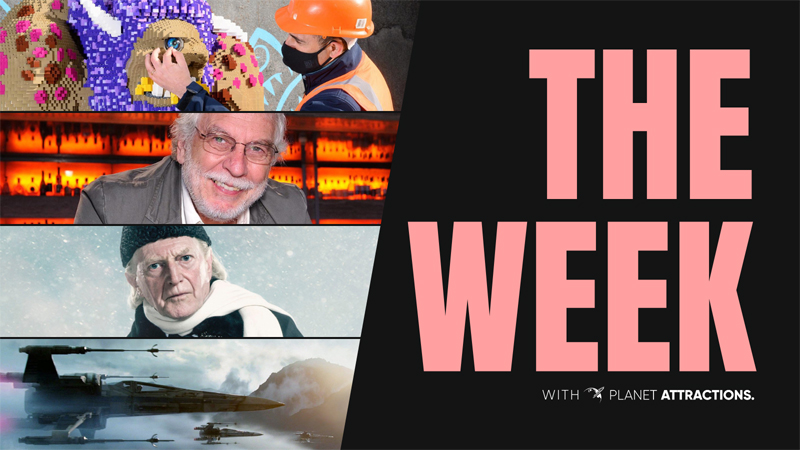 This is the thirteenth edition of The Week and it's been a busy one with some major openings taking place and some equally exciting acquisitions promising exciting attractions for the future.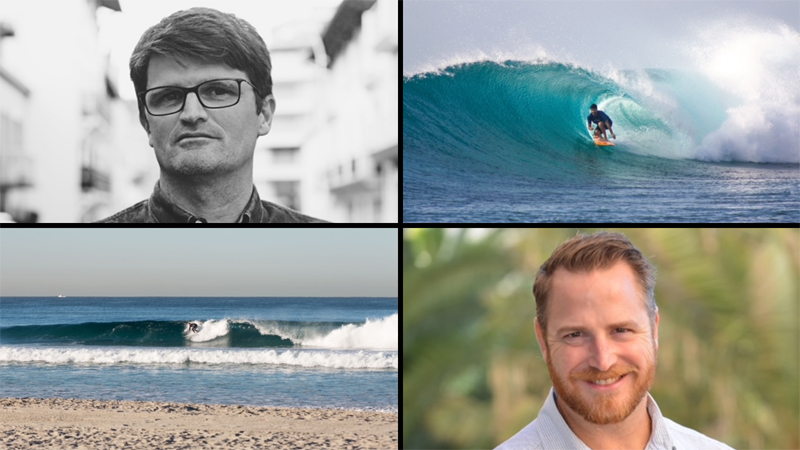 Offering decades of experience in surf, WhiteWater has looked to the waves for the latest additions to its Endless Surf business, appointing two life-long surfers to key positions within the company's ever-expanding workforce.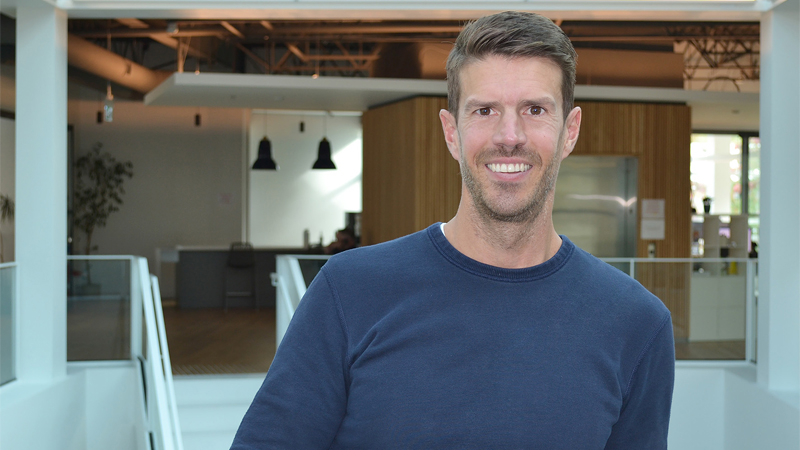 There have been some big changes for WhiteWater in recent times, the most significant seeing Paul Chutter - the son of company founder Geoff Chutter - taking a step up and succeeding his father as company president.