news

Zoo asks visitors to stop showing phone videos to gorilla population

Toronto Zoo is asking visitors to refrain from sharing phone content with gorillas with concerns the practice can lead to anti-social behaviour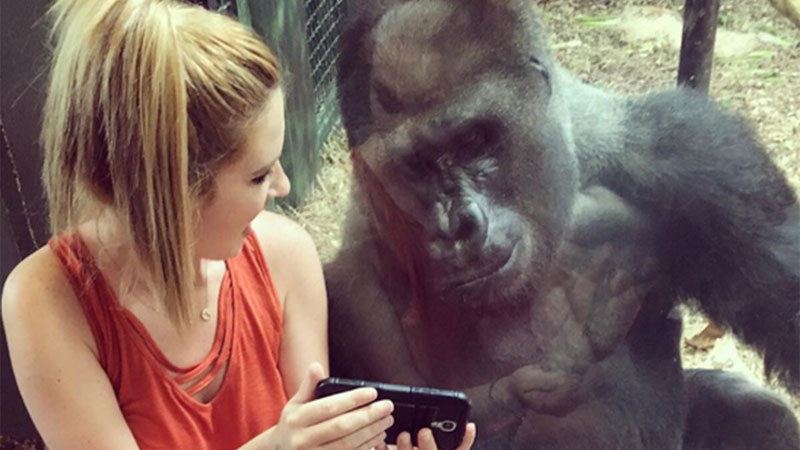 It is thought that regular sharing of content with gorillas by visitors can cause anti-social behaviour problems for the animals
Toronto Zoo has asked visitors to stop showing its gorillas videos and photographs through their phones, with the Canadian animal attraction saying the practice can lead to anti-social behaviour among the troop.

According to the zoo, some of its gorillas have become so enthralled with smartphone content, that they are neglecting to socialise with other gorillas.

"For the wellbeing of gorilla troop, please refrain from showing them any videos or photos as some content can be upsetting and affect their relationships and behaviour within their family," reads a recently erected sign by the enclosure.

One of the zoo's gorillas, Nassit, is particularly into the content.

"We've had a lot of members and guests that actually will put their phones up to the glass and show him videos," Maria Franke, the zoo's director of wildlife conservation and welfare, told The Star.

"And Nassir is so into those videos. It was causing him to be distracted and not interacting with the other gorillas, and you know, being a gorilla. He was just so enthralled with gadgets and phones and the videos."

Similar occurrences have happened at other zoos, such as Lincoln Park Zoo in Chicago, which in 2022 had a gorilla so mesmerised by visitor's phones that he started ignoring the other residents. Staff at the zoo had to intervene, keeping visitors away from the glass partition and discouraging screen sharing with the animal. The gorilla became so distracted that in one instance another teenage gorilla rushed at him in a show of aggression, with the gorilla not appearing to notice.

Meanwhile, Louisville Zoo in Kentucky has a gorilla called Jelani who famously uses a swiping motion to let visitors know he is ready for a new image.

According to Hollie Ross, behavioural husbandry supervisor at the Toronto Zoo, the attraction has not currently observed any significant behavioural changes but it wants to ensure that the gorilla's fascination with screens does not become a wider issue.

Speaking in an interview with Canadian broadcaster CP24 she said: "We just want the gorillas to be able to be gorillas".


Animal attractions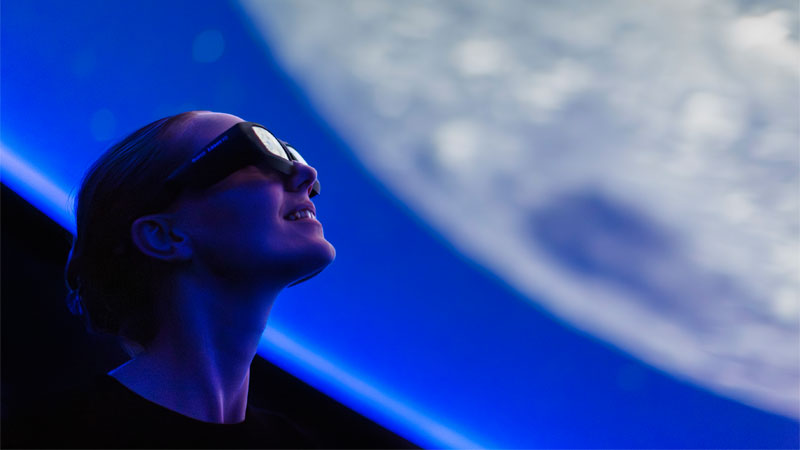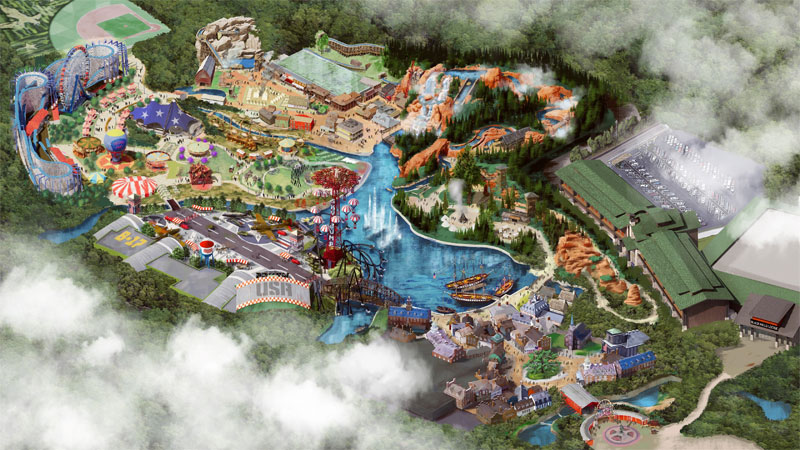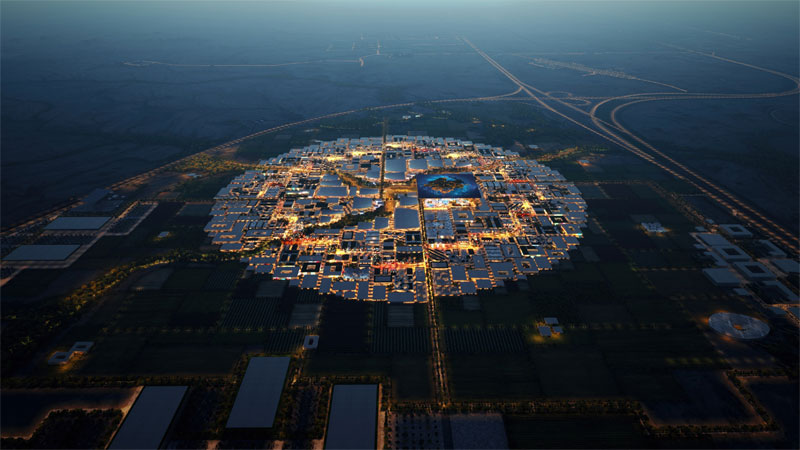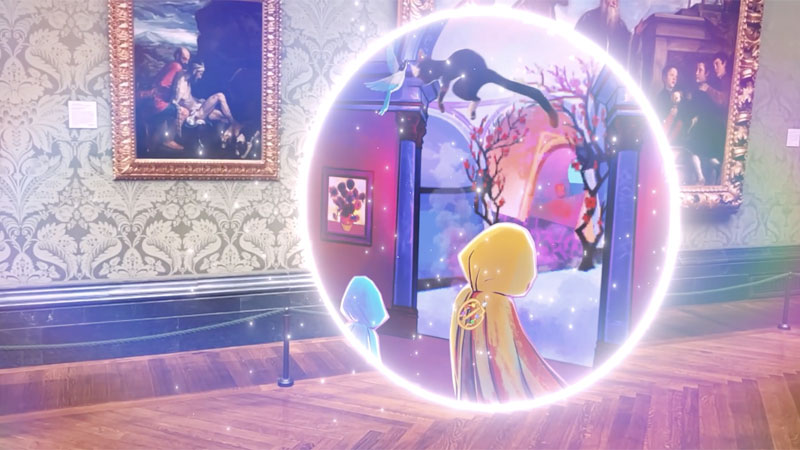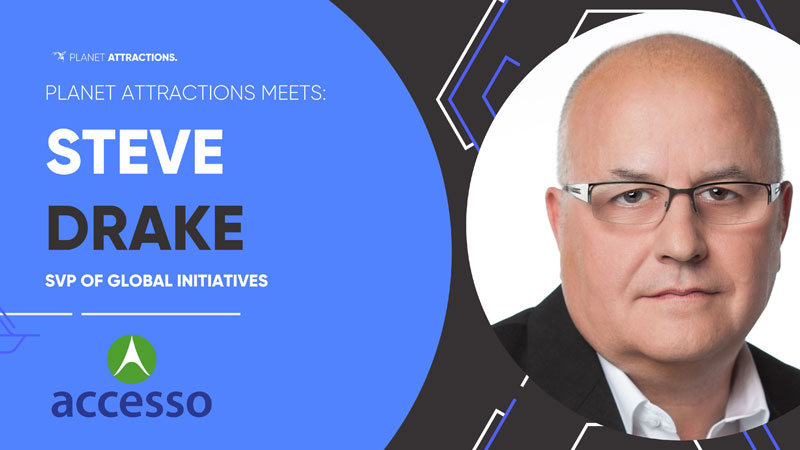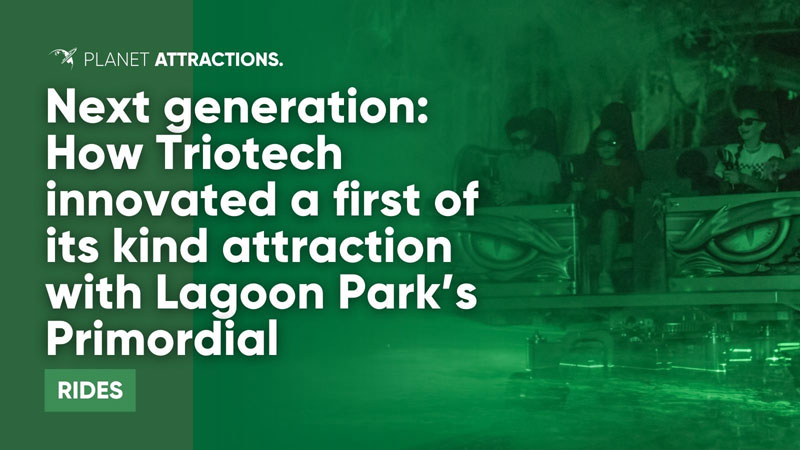 Next generation: How Triotech innovated a first of its kind attraction with Lagoon Park's Primordial