news

Zoo Knoxville unveils US$18m reptile and amphibian habitat

The Amphibian and Reptile Conservation Campus is the latest addition to the zoo's multi-year masterplan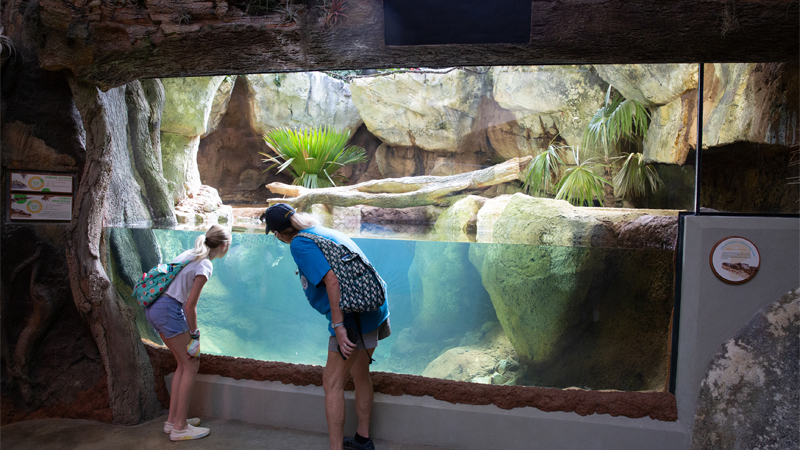 The expansion is part of the zoo's larger masterplan, set for completion in 2026
Credit: Zoo Knoxville
Tennessee's Zoo Knoxville has opened the largest development in its history, with the debut of the US$18m (€14.9m, £12.9m) Clayton Family Amphibian and Reptile Conservation Campus.

Housing 85 species of the zoo's amphibians and reptiles, the new area features interactive spaces for visitors and a greenhouse that will allow guests to watch herpetologists - a zoologist who studies reptiles and amphibians - at work.

The development places focus on immersive education and STEM activities, with guests able to enjoy a hands on experience in the new addition's outdoor wetland. There, they can interact with animals in marshes, hop across large lily pads and collect specimens for the new classroom - dubbed the Adventure Lab - where they can look in more detail.

The move is significant for the zoo, which previously was only able to display around 10% of its amphibians and reptiles. Among the animals on display are 38 endangered species, including bog turtles, Rote Island snake-necked turtles, Ploughshare tortoises, Radiated tortoises and Cuban crocodiles.

"It's unlike any experience we have been able to offer our guests before," said CEO and president Lisa New. "The entire building is immersive - you're close to the animals, you can see our herpetologists at work, you can feel the climate changes in the Conservatory and Greenhouse and you can use the dynamic interactives to appreciate these incredible animals.

"Zoo Knoxville is respected internationally for our expertise with many critically endangered species. The ARC is one of the top conservation centers in the country working to save reptiles and amphibians from extinction."

The attraction is named after the Clayton family following a US$5m (€4.1m, £3.6m) gift from Jim Clayton and FirstBank, with the reptile facility named the FirstBank ARC Center.



Zoo Knoxville announces joint $5 million gift from Jim Clayton and FirstBank from Zoo Knoxville on Vimeo.


The Campus is just one element of the zoo's masterplan, which features a number of significant upgrades. Launched in 2014, once complete, the 2026 masterplan seeks to double the annual attendance of the zoo to 800,000 people.

In addition to the Amphibian and Reptile Conservation Campus, in 2017 the zoo opened its US$10m gibbon and Malayan tiger habitats, which was followed by a new home for the zoo's gibbons and langurs.

Like many animal attractions, the zoo - Knoxville's most-visited tourist attraction - entered significant hardship during the pandemic, with mayor Glenn Jacobs making a public call for support and proposing a US$500,000 loan from the county to ensure its survival. Every day the zoo was closed, it recorded losses of around US$22,500 a day.

Operating as a non-profit, 75% of its daily operating funds come from sales of tickets, annual passes, events and education programmes. The zoo reopened in May last year but has had to cap visitor numbers to comply with COVID-19 regulations.
Animal attractions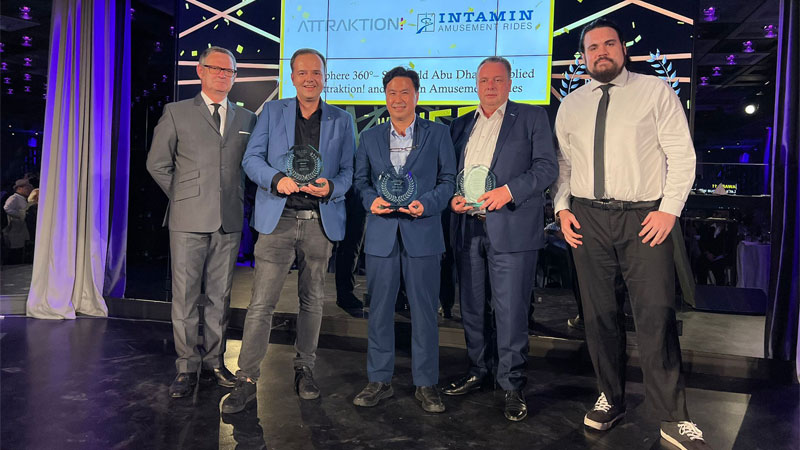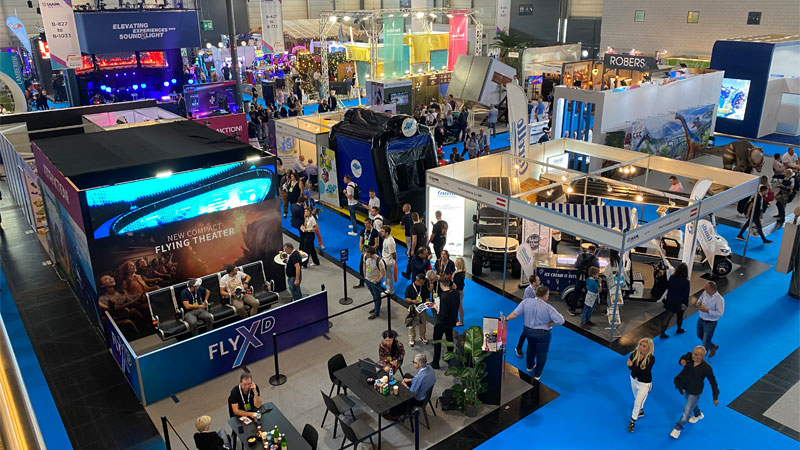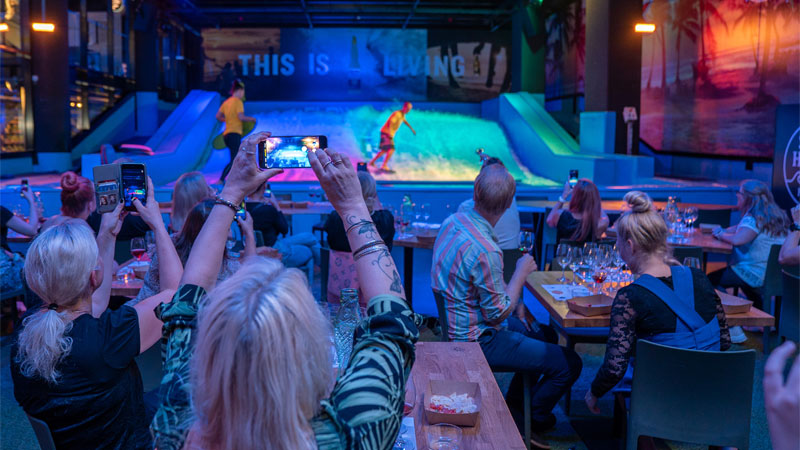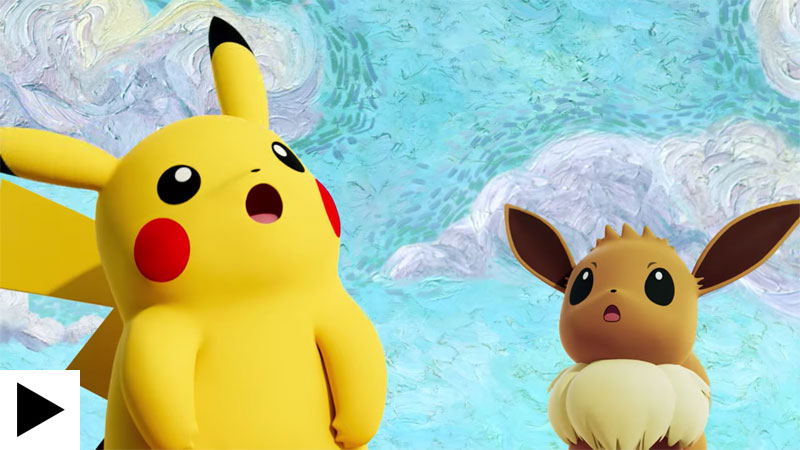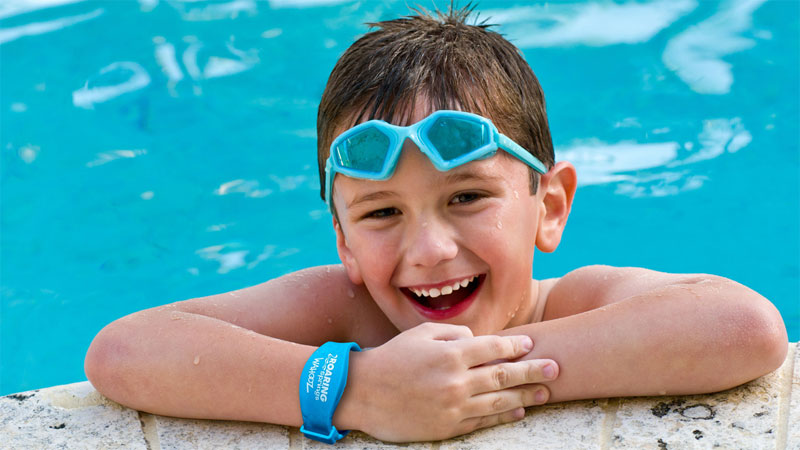 Solving the puzzle: Connect&GO's Anthony Palermo on how technology is rapidly changing attractions management