news

Zoo Atlanta's new Immotion-designed VR attraction transports guests to jungles of Rwanda

A new VR cinema attraction that allows guests to observe a family group of endangered mountain gorillas in Rwanda has opened at Zoo Atlanta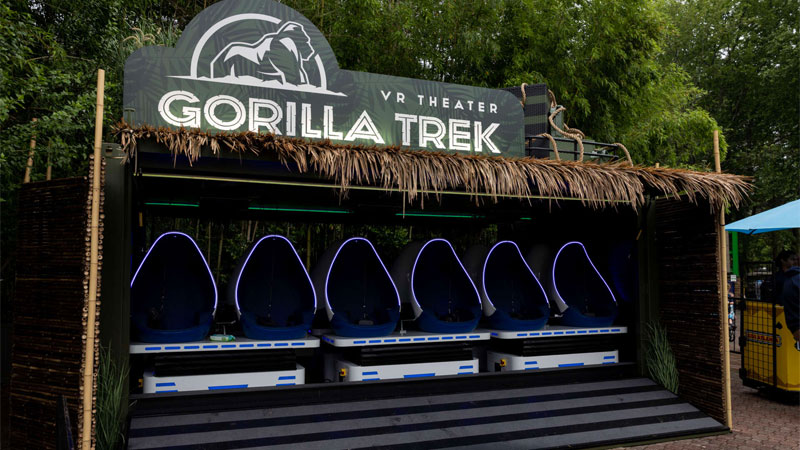 The Immotion-developed attraction consists of 12 motion cinema seats set atop a motion base
A new VR cinema experience transporting guests into the jungles of Rwanda has opened to the public in Georgia, US, at the popular Zoo Atlanta.

Called Gorilla Trek: A 360° Ride Film, the Immotion-developed attraction consists of 12 motion cinema seats set atop a motion base, with guests donning VR headsets to observe a family group of endangered mountain gorillas in their natural habitat.

The film was created in partnership with the Dian Fossey Gorilla Fund (DFGF) – the zoo's long time gorilla conservation partner – and is narrated by Dr Tara Stoinski, president, CEO and chief scientific officer at DFGF.

"Gorilla VR brings viewers face-to-face with these amazing animals and their habitat in Rwanda," said Stoinski.

"It's as close as you can get to seeing them in the wild, and I'm thrilled that the Atlanta community will have the opportunity to connect with them in such a personal way."

Raymond B. King, president and CEO of Zoo Atlanta, added: "Many people will never have the opportunity to observe gorillas firsthand in Africa. Thanks to VR technology, we can introduce our visitors to this moving and inspiring experience.

"We are extremely proud that this experience also connects our guests to the outstanding work of our partners ar the Dian Fossey Gorilla Fund."

Tickets for Gorilla Trek: A 360° Ride Film start from US$6 (€5.60, £5) for Zoo Atlanta members and US$8 (€7, £6.40) for non-members, not including tax.
Animal attractions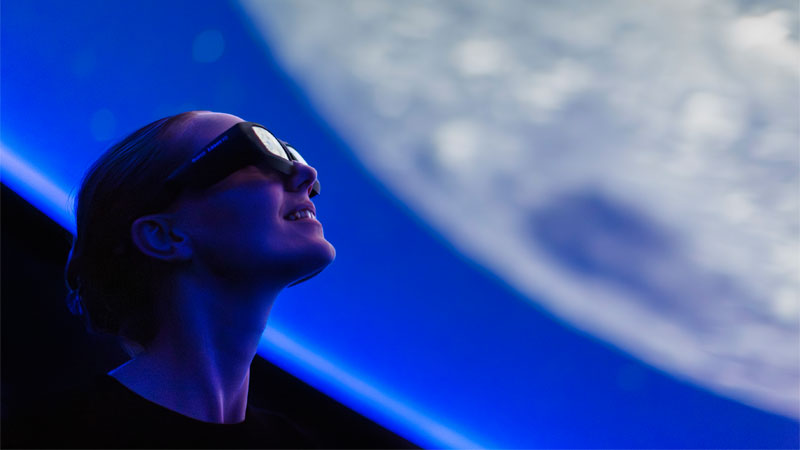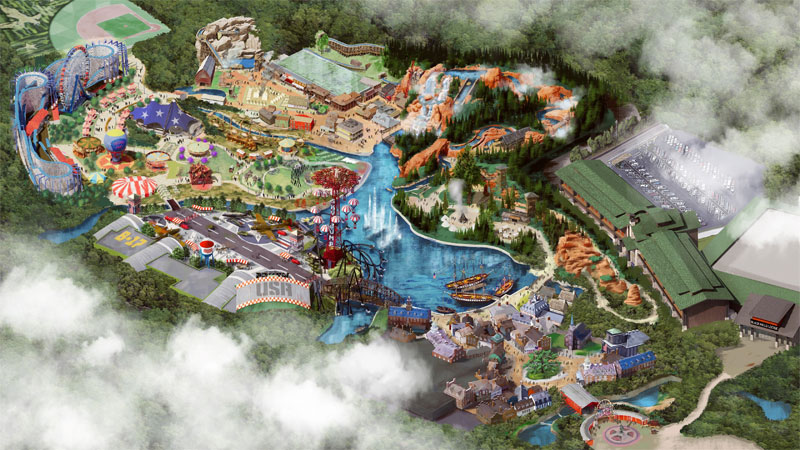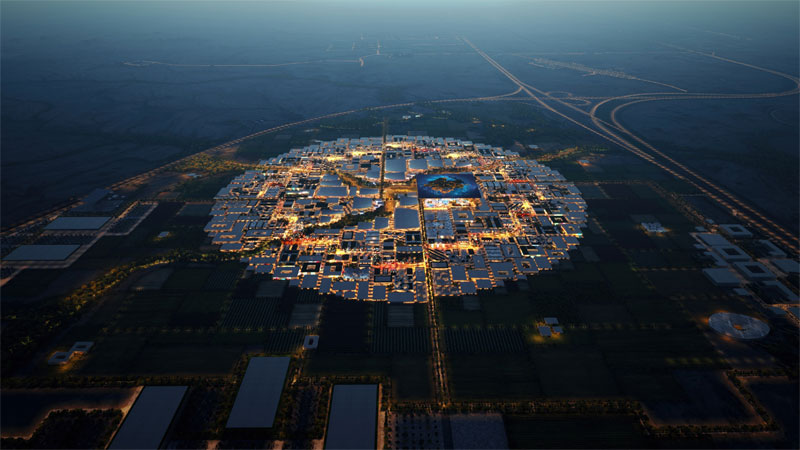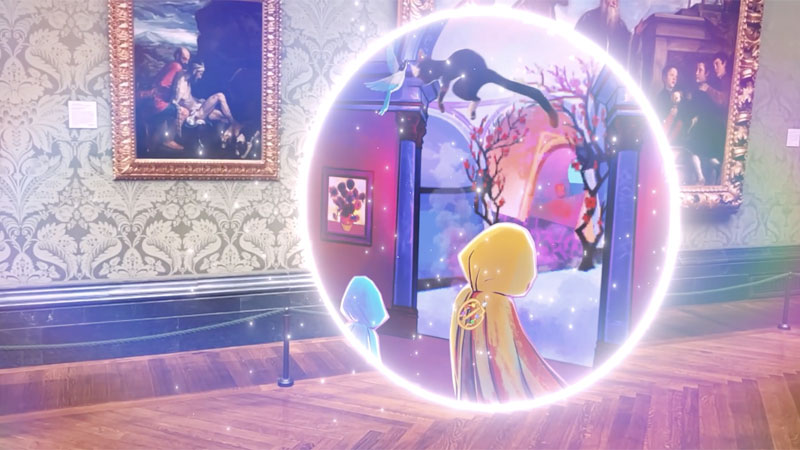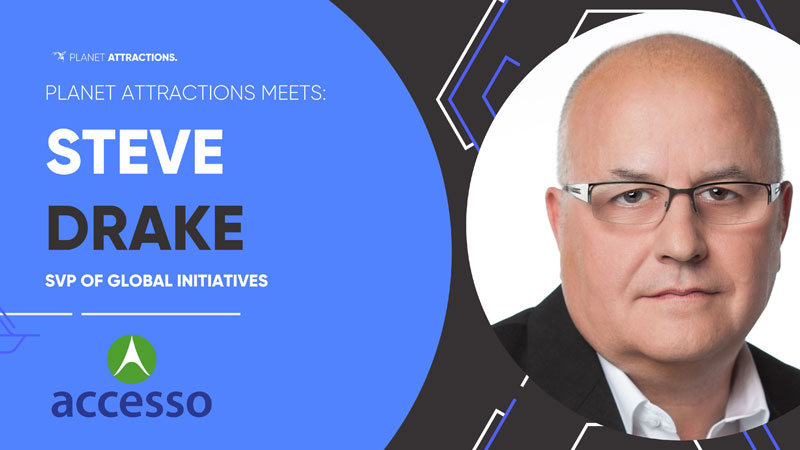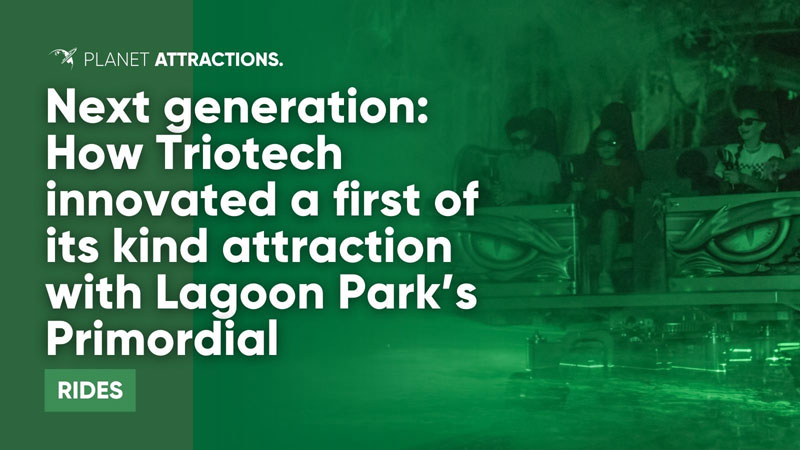 Next generation: How Triotech innovated a first of its kind attraction with Lagoon Park's Primordial