video

World-first Nerf-themed land coming to Beto Carrero World in 2023

The iconic Nerf brand will gain its first themed land in its 53-year history with the debut of a new attraction coming to Brazil's Beto Carrero World in 2023

Beto Carrero World - a popular theme park in Santa Catarina, Brazil - will gain a major new IP in 2023 with the debut of the world's first Nerf-themed land.

Famous for its foam-based weaponry, the iconic Nerf brand will gain its first theme park land in its 53-year history, with the new Nerf Mania set to make its public debut at the start of next year.

Announced during IAAPA's Latin America and Caribbean Summit, the themed land is a major addition to Beto Carrero World, with the land to be anchored by three main attractions, in addition to a leisure area, themed retail stores and restaurants. The partnership between Nerf and Beto Carrero World will be exclusive in Brazil.

"We are thrilled to bring a great and unprecedented Nerf experience to Latin America and to fans around the world," said Sandra Home, director of entertainment at Hasbro, which holds the rights to and manufactures all Nerf products.

"This immersive experience embraces the Nerf lifestyle. We want to see people move, compete and have fun, pushing the boundaries of play and unleashing the child in all of us."

The announcement follows a series of reveals in 2022 for Beto Carrero World as the park celebrates its 30th anniversary. In January, the park inaugurated its new Cowboyland area anchored by Rebuliço - an Air Race spinning ride manufactured by Zamperla with a cowboy wagon theme.

The announcement will hopefully bring back visitors lost during the pandemic for Beto Carrero World, which welcomed 1.25 million visitors in 2020 compared to the record 2.24 million visitors in the year prior. The park is the most visited in Latin America, ranking above attractions such as Xcaret, Six Flags Mexico and Fantasilansia. It's also the only Brazilian theme park to rank in the top 10 theme parks in Latin America in terms of annual attendance.


Theme park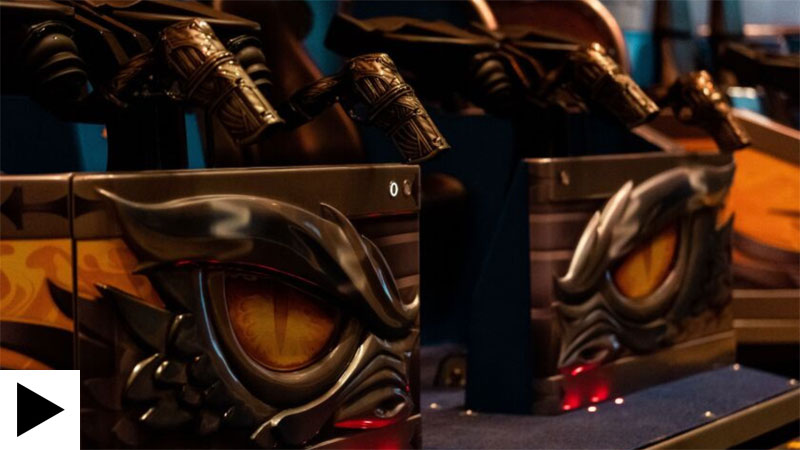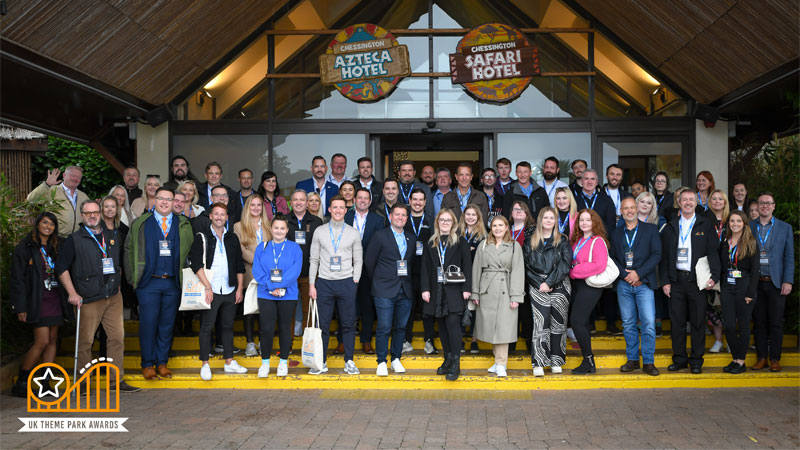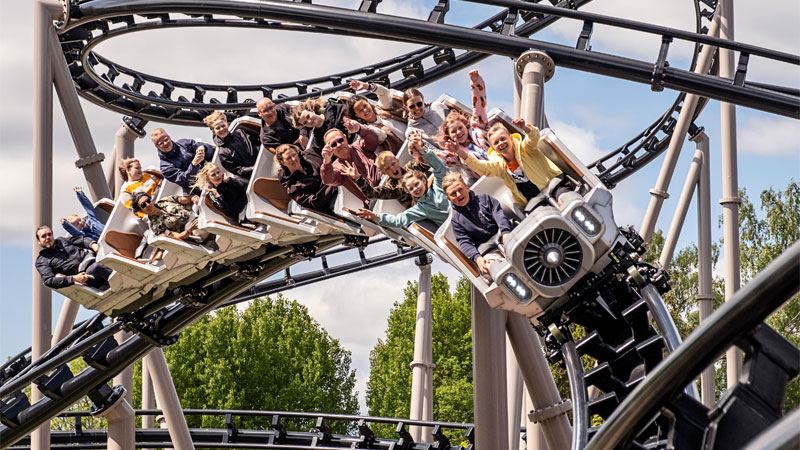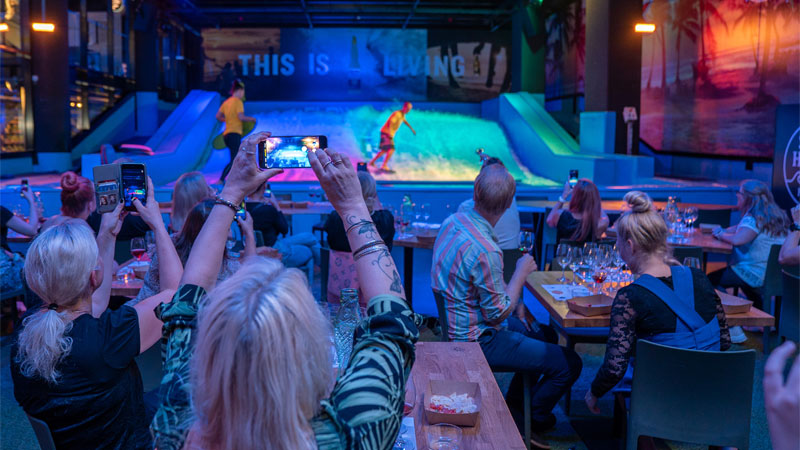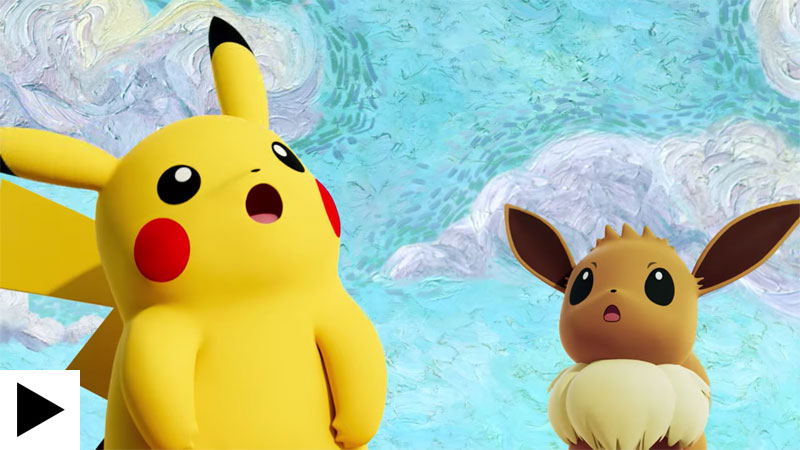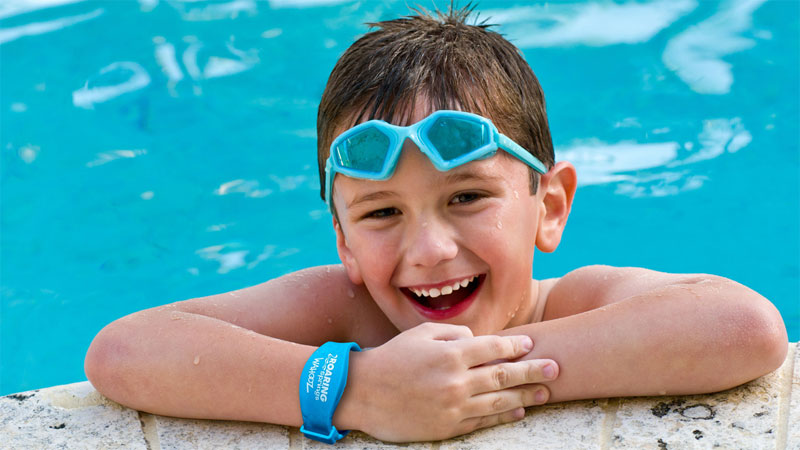 Solving the puzzle: Connect&GO's Anthony Palermo on how technology is rapidly changing attractions management