news

Woodland Park Zoo grants US$3.3m to AZA members in order to teach guests empathy for animals and wildlife

Nine animal attractions across five US states have received a share of a US$3.3m pot created to inspire empathy and conservation action for zoo audiences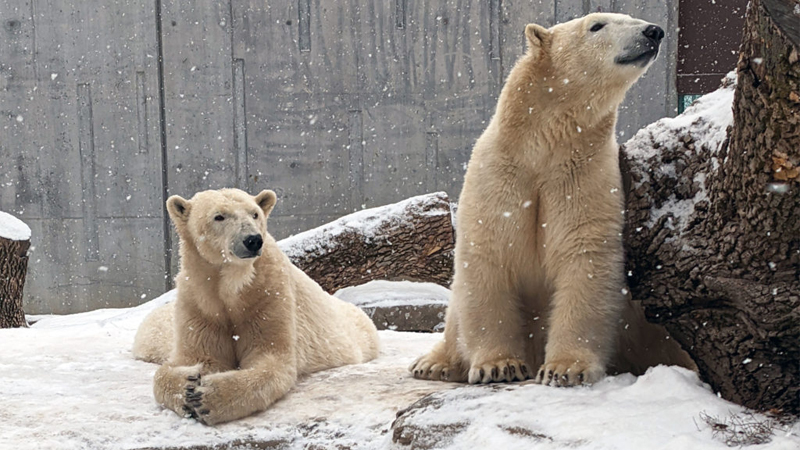 Henry Vilas Zoo has been grant US$250,000 to encourage visitors to have more empathy for animals
Credit: HVZ
Seattle's Woodland Park Zoo has announced the first round of grants aimed at building collaboration between members of the Association of Zoos and Aquariums (AZA) and developing empathy best practices to inspire conservation action for zoo audiences.

Supported by a private funder, the grant programme supports AZA organisations within the US states of Alaska, Idaho, Minnesota, Montana, North Dakota, Washington, and Wisconsin in their efforts to plan, build, and/or expand programming aimed at advancing empathy for animals and wildlife.

The US$3.3m (€2.8m, £2.4m) pot will be distributed over three funding rounds between 2021 and 2023. The first round has seen nine organisations given 10 grants. Four of these are in the top tier bracket (up to US$250,000), while six grants fall under the tier two category (up to US$50,000). Total funding in round one is US$1,156,284 (€974,747, £836,288).

In the state of Washington, Northwest Trek Wildlife Park in Eatonville and Point Defiance Zoo & Aquarium in Tacoma, Washington both receive funding.

One zoo in Idaho receives funding, with Zoo Boise in Boise selected in the first round.

Minneapolis has been awarded grants for three zoos, with Como Park Zoo and Conservatory in St. Paul; Lake Superior Zoo in Duluth; and Minnesota Zoo in Apple Valley selected.

ZooMontana in Billings is the only zoo in Montana to be selected, while two zoos in Wisconsin receive funding - Henry Vilas Zoo in Madison and Racine Zoo in Racine.

"These grants will nurture and sustain empathy engines at zoos and aquariums throughout the ACE for Wildlife Network," said Woodland Park Zoo president and CEO, Alejandro Grajal. "By inspiring empathy for wildlife in our guests we look to spark behaviour changes that will positively impact wildlife and communities."

Projects supported by the grant scheme will help organisations across the AZA develop and sustain effective empathy practices, leading to increased empathetic connections to animals in their respective communities. Tools, resources, and lessons learned will also be shared with the ACE - Advancing Conservation through Empathy - for the Wildlife Learning Network.

Projects span multiple focus areas, from interpretive master planning to preschool and elementary school partnerships, animal biography signage and more.
Animal attractions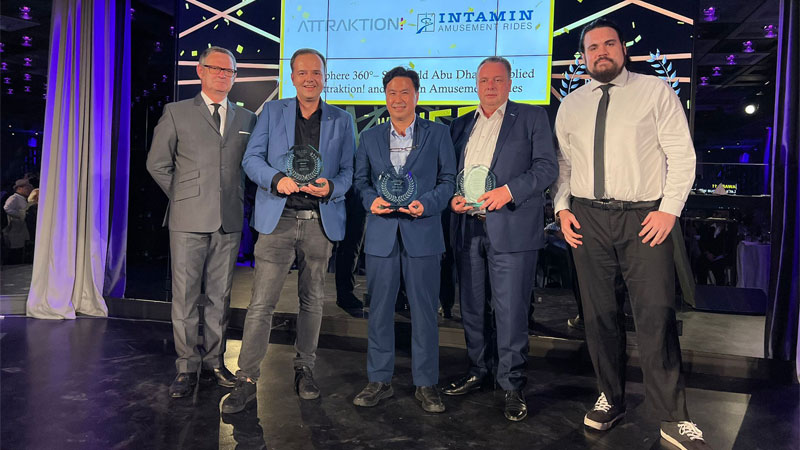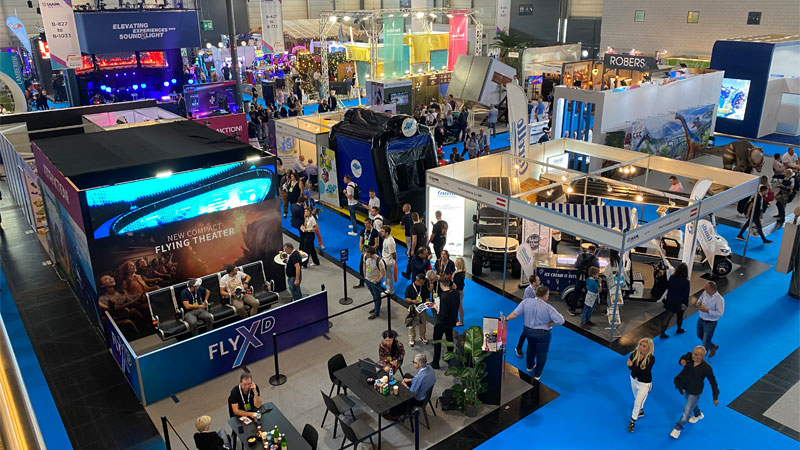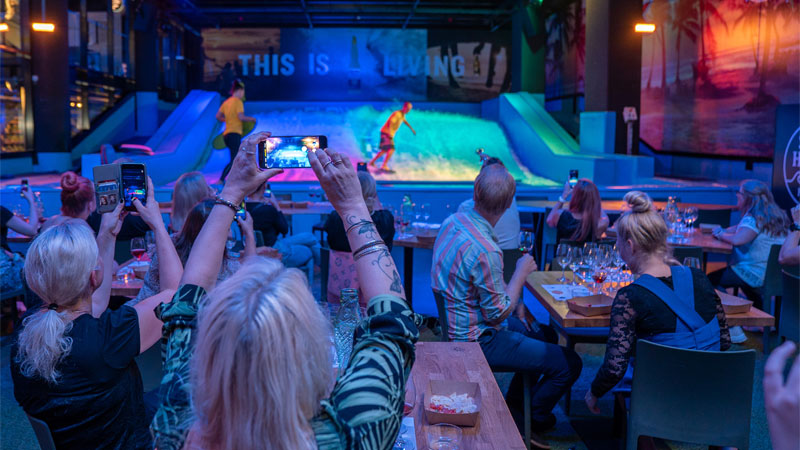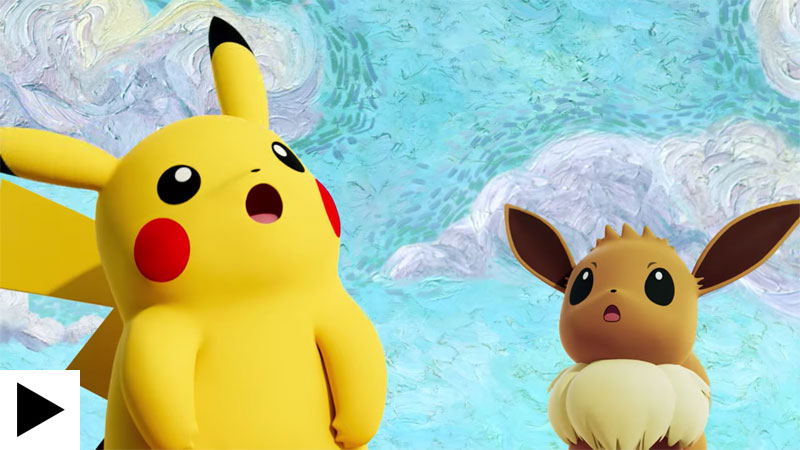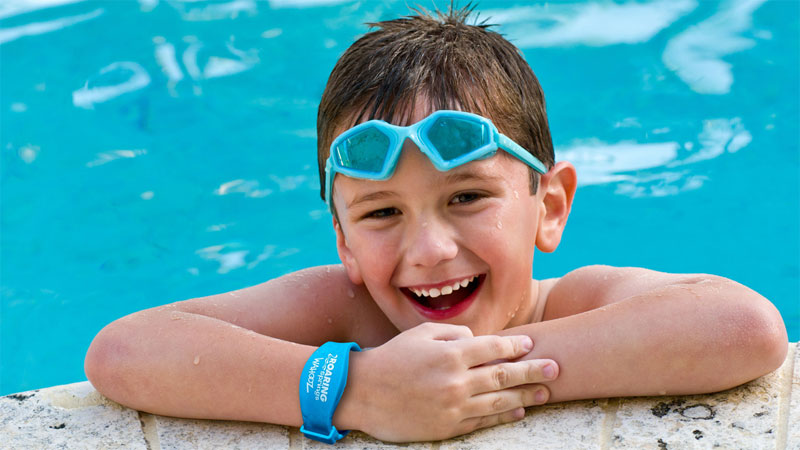 Solving the puzzle: Connect&GO's Anthony Palermo on how technology is rapidly changing attractions management