industry

What's next for the experience economy and consumer trends?

Dive in as FlowRider's Joshua Atkinson explores the shift in consumer mindsets and its impact on the attractions industry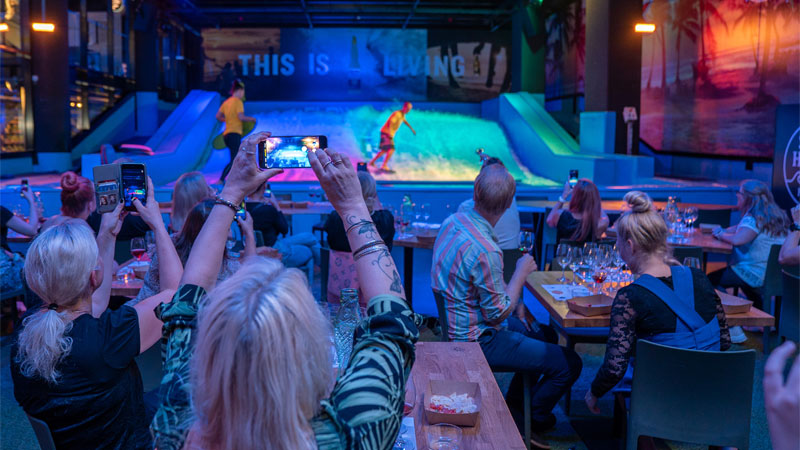 Surf House Helsinki offers customers in Finland a FlowRider experience alongside tropical temperatures and a full-service beach restaurant
Credit: Surf House Helsinki
Over the last three decades, we've seen waves of consumer trends rise and fall, and witnessed the success of those that capitalise on them.

When it comes to inland surfing, we're entering a new era with a generational shift in spending habits. So what exactly is the outlook for consumers and attractions in the years to come?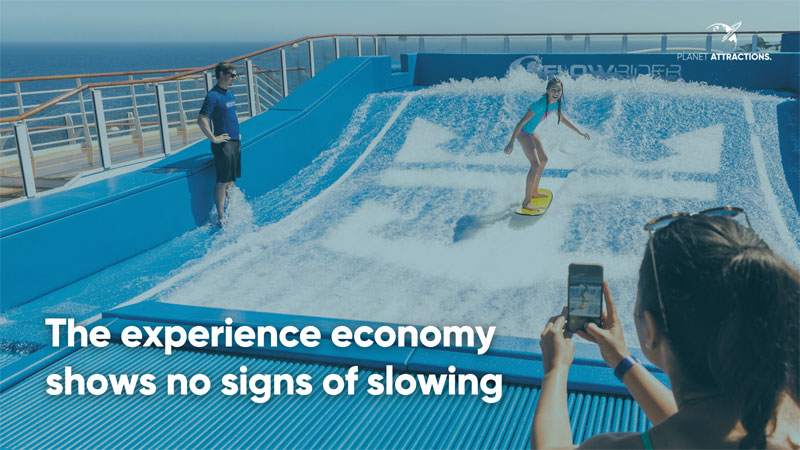 If we had to bet on one thing continuing to grow over the next few years, it's the experience economy.

Over the last decade, the millennial generation has overhauled the way in which disposable income is being spent. According to EventBrite, 78% of millennials would choose to spend money on an appealing experience opposed to buying something tangible.

These kinds of numbers are starting to transcend beyond millennials, as similar habits are appearing more frequently through all generations. Through the influence of the preceding generation and social media, Gen Z is following suit, ensuring that the experience economy grows continuously into the future.

Across all markets, the experience economy is altering the ways in which venues think about their business models.

For FlowRider, we've spent the last 30 years with the experience economy at the core of our business. Since our inception in the 90s, our mission has always been to deliver the thrilling experience of riding a wave anywhere in the world.

As an example, in 2007 we partnered with Royal Caribbean to put the very first surf-simulator onto a cruise ship. This was an opportunity for the operator to elevate guest experiences to a level never seen before and since then, we've installed over 23 FlowRider waves across 19 Royal Caribbean ships. More than 15 years on, the ability to create experiences continues to drive what we do and define more broadly the way consumers spend money.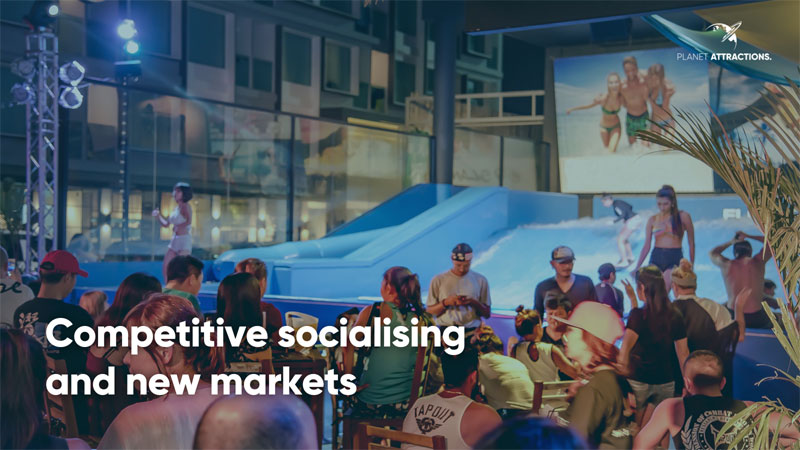 You would be hard pressed to find someone who hasn't participated in some form of competitive socialising in recent times, with the trend the most notable to come out of the experience economy over the past few years.

Whether it's mini-golf, axe-throwing, darts, or golf, sports of all types are being paired with food and beverage elements that construct a lively atmosphere with the goal of keeping guests on premise longer.

These types of attractions are proving to be successful and have no signs of slowing down as consumer demand for social experiences continues to grow.

So for FlowRider, where do surf-simulators fit into this equation? Surf House Helsinki, a lifestyle entertainment venue in Finland, is the perfect example. Utilising a FlowRider Double as the main attraction, they are a stand-alone venue boasting a full-service beach restaurant and bar. Surf House Helsinki is the epitome of competitive socialising and is a venue type that we are expecting to see substantial growth for in the coming years.

In addition to competitive socialising, surfing and the lifestyle that comes with it has seen massive growth since 2020 and is predicted to grow steadily into 2032.

With a small footprint and a technology that caters to beginners and experts equally, FlowRider is bridging the gap between a growing trend in competitive socialising and the continually growing surf lifestyle. If you ask our sister company, Endless Surf, about the trend, they will happily tell you that it's taking over, not as a fun night out like axe-throwing or mini-golf, but as a way of life.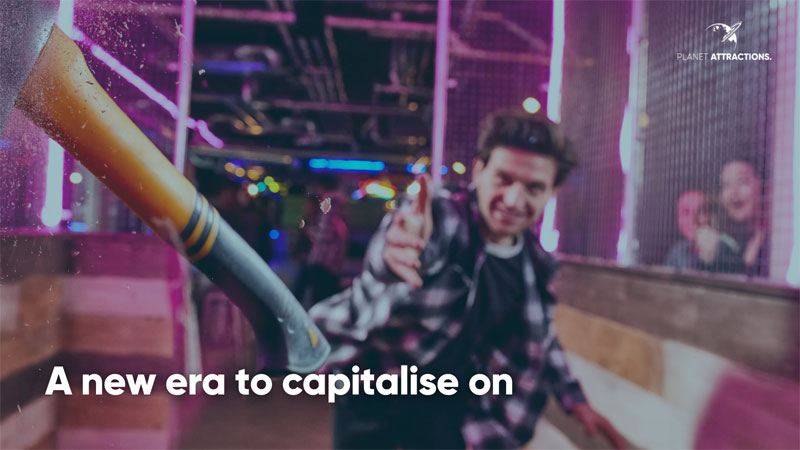 The experience economy reaches far beyond any one generation. From growing families to Gen Z and younger, its rise has influenced multiple generations setting the bar for consumer expectations. That said, the attractions and entertainment sector is also undergoing a major transformation in response to these key trends and lifestyle shifts.

Skill-based attractions, such as our surf simulators among the aforementioned golf and axe-throwing activities, are a perfect way to capture consumers within this new era.

FlowRider has helped its clients adapt and respond to countless consumer and attraction trends over the last 30 years and the next few decades won't be any different. We're here to help you take advantage of the experience economy and on socialising with a taste of the surf lifestyle.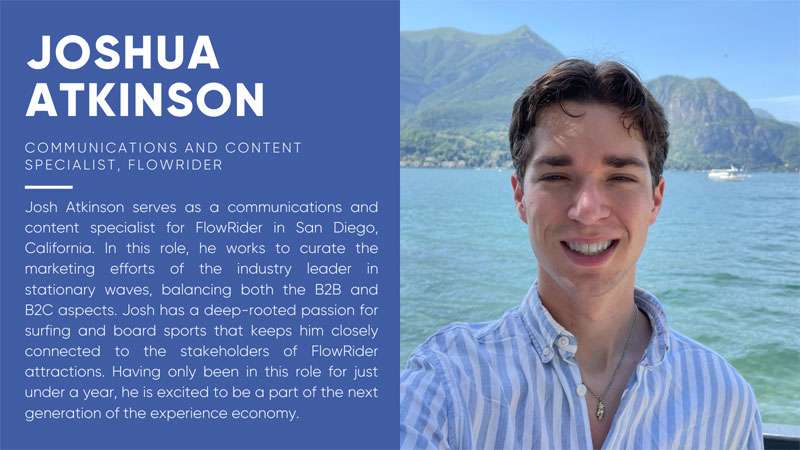 Find out more about FlowRider at flowrider.com
Waterparks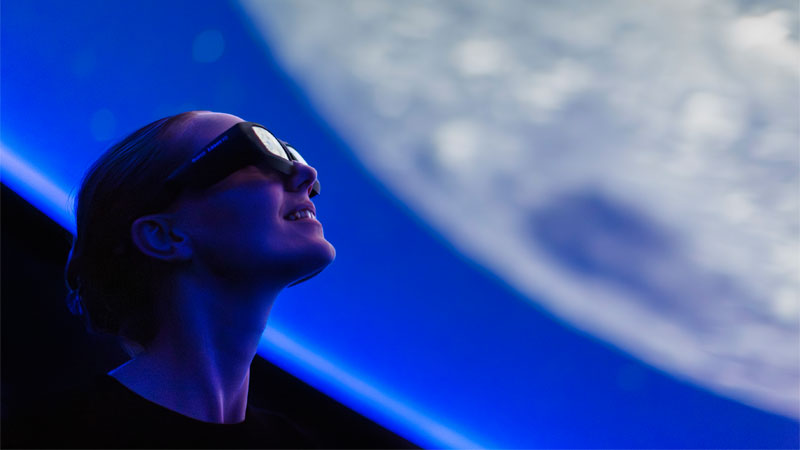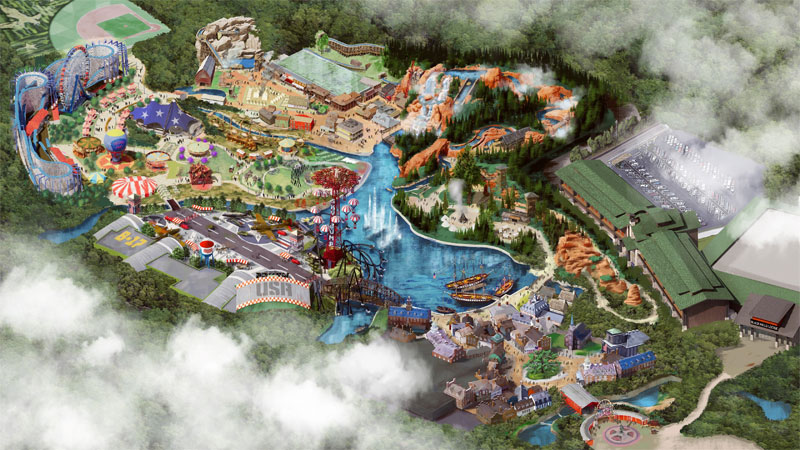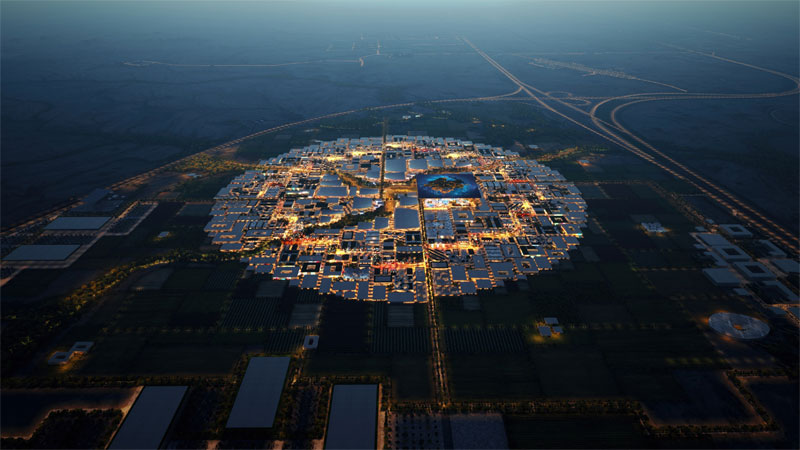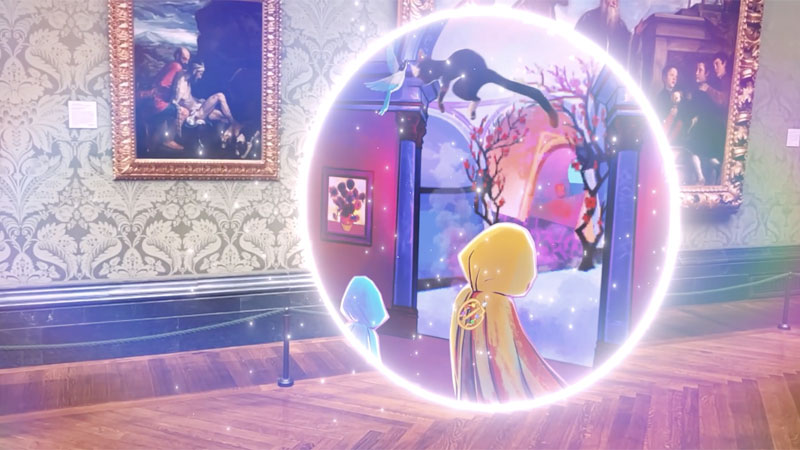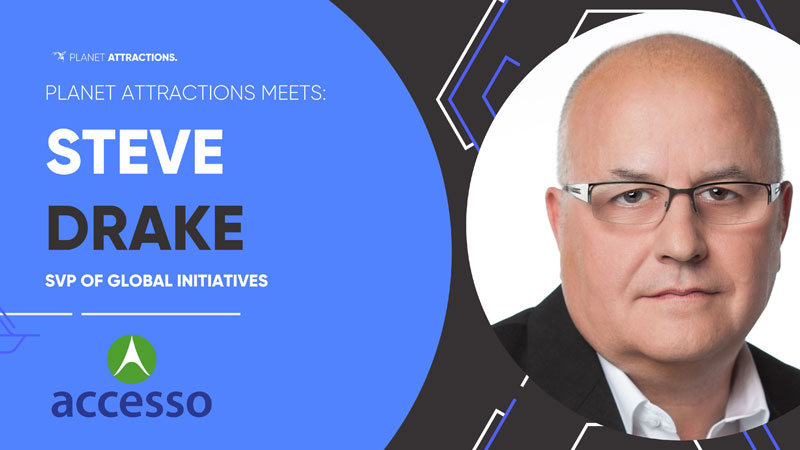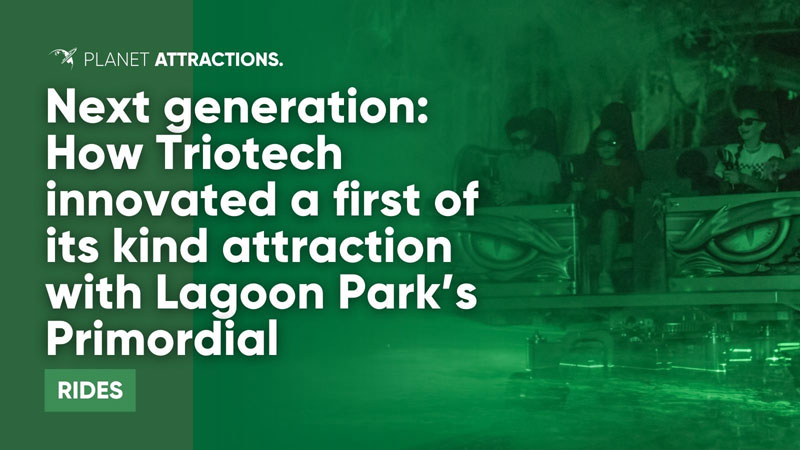 Next generation: How Triotech innovated a first of its kind attraction with Lagoon Park's Primordial