video

WATCH: Turtle-y awesome! Ride 'The Shredder' at Nickelodeon Universe

Get a first person look at The Shredder courtesy of ThemePark HD

The Shredder rollercoaster is named after the Teenage Mutant Ninja Turtles arch nemesis
You can now experience one of the new attractions at Nickelodeon Universe in first person, with a new video from ThemePark HD showcasing Gerstlauer-designed rollercoaster - The Shredder.

The video, which debuted earlier this week, offers a rider's perspectives of the ride as it makes its way around the Teenage Mutant Ninja Turtles-themed spinning coaster.

The Shredder, named after the TMNT's arch nemesis, weaves around the park's other major ride; TMNT Shellraiser.

The Gerstlauer-designed rollercoaster holds multiple records, being the tallest and longest free-spinning, full-circuit coaster in the world.

The ride measures 85ft (28m) in height and 2247 ft (685 m) in length and reaches a top speed of 36mph.

Located at the American Dream mall in New Jersey, US, the Nickelodeon Universe indoor theme park opened its doors in October last year.

The park features more than 35 rides, rollercoasters and attractions, with Nickelodeon characters such as SpongeBob, Dora The Explorer and TMNT all featuring.

The park was closed for a large portion of 2020, thanks to COVID-19 restrictions.
Theme park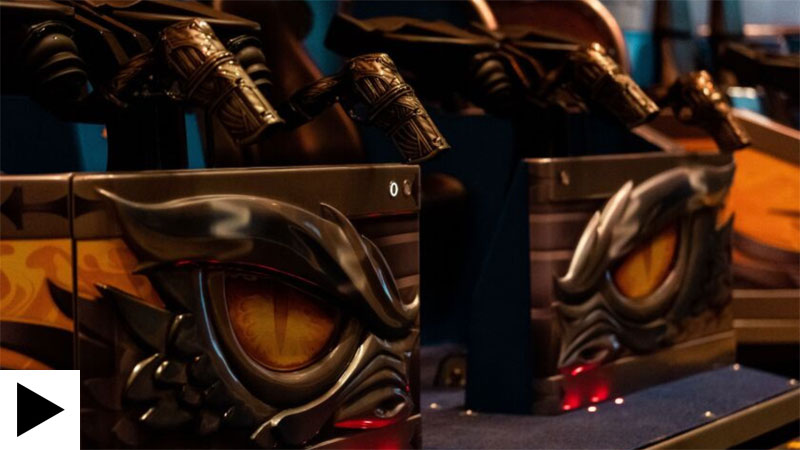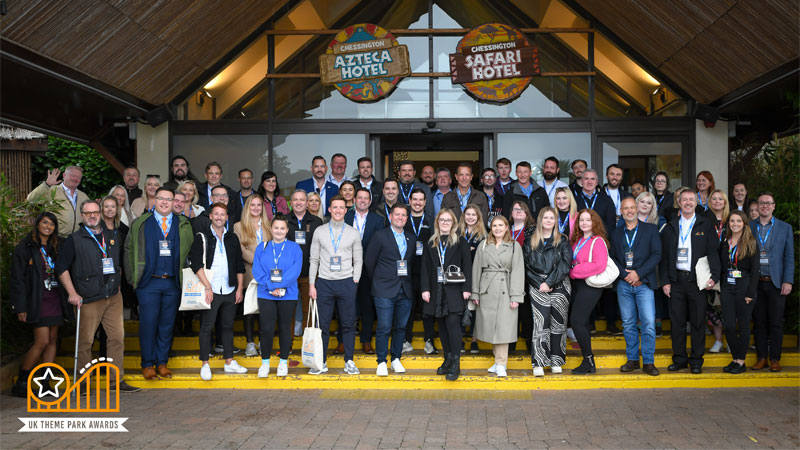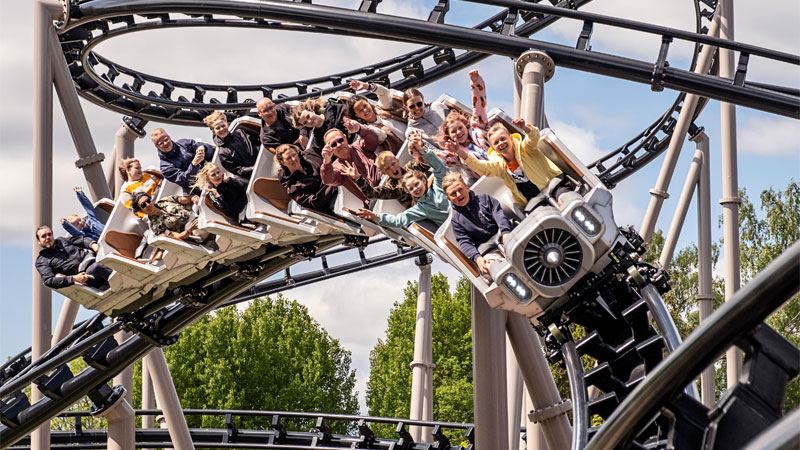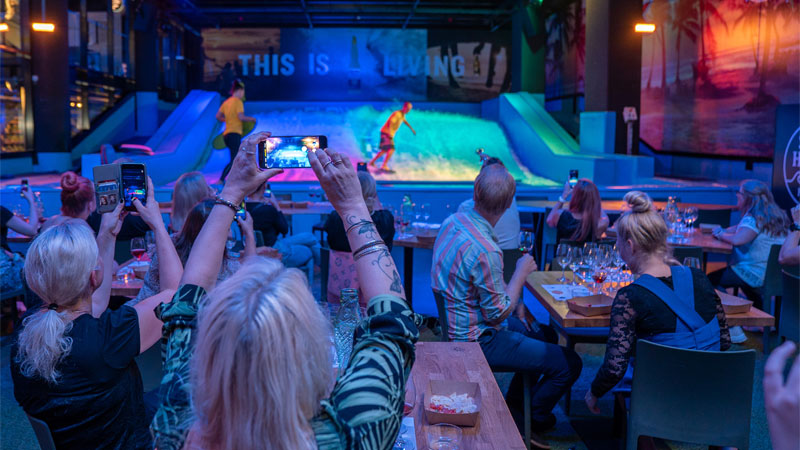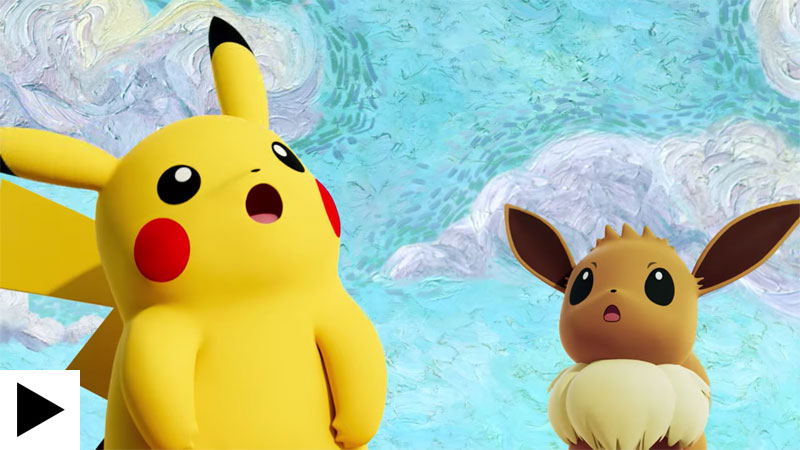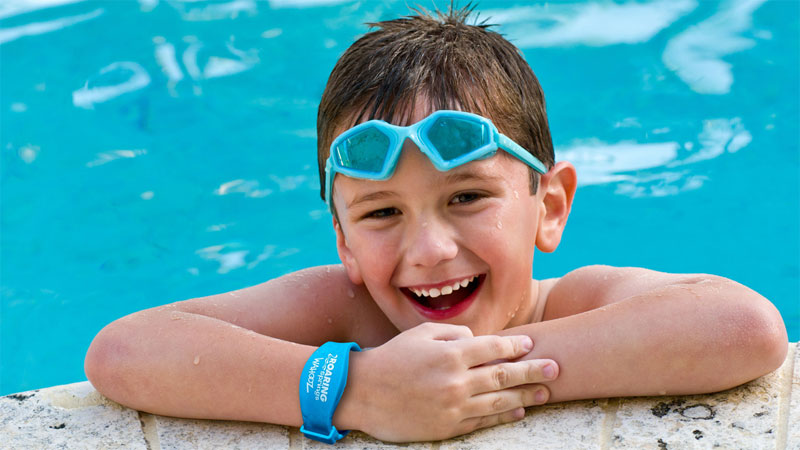 Solving the puzzle: Connect&GO's Anthony Palermo on how technology is rapidly changing attractions management