video

WATCH: The history of EuroStar - Germany's lost travelling rollercoaster

Expedition Theme Park has delved into the rocky past of the iconic EuroStar

The EuroStar was the world's first travelling inverted coaster
How do you lose a rollercoaster? Believe it or not, it's something that really happened to one of the world's most important rides - the Bruch Engineering-built EuroStar.

The brainchild of Oscar Bruch, the EuroStar - not to be confused with the European rail service of the same name - was inspired by Batman: The Ride - a B&M Inverted Coaster that opened at Six Flags Great America in Illinois, US, in 1992.

A recently-released video on Expedition Theme Park's YouTube channel has taken a look at the ride, which became the world's first travelling inverted coaster and was indeed lost between 2011 and 2019.

After seeing the success of the Batman coaster, Bruch wanted to create a travelling version to be used in touring funfairs.

Construction for the EuroStar began in 1993, under the supervision of Bruch Engineering with parts subcontracted out to some of the biggest rollercoaster companies in the world, including Intamin, Gerstlauer, Mack Rides and the now-defunct Giovonola.

The ride debuted on July 20, 1995, six days later than originally planned, at a fair in Dusseldorf, Germany.

Standing at 3,015m (9,892 ft) with 844m (2,769 ft) of track, the EuroStar was larger than its stationary counterparts: Nemesis at Alton Towers in Staffordshire, UK, and the aforementioned Batman: The Ride at Six Flags Great America.

It offered an intense rider experience, with riders travelling at 50mph speeds through a vertical loop, zero-g roll, a tight double corkscrew and increasingly tighter helixes.

"This was not a milder travelling version of stationery inverted coasters, this was every bit as intense if not more so," the video says.

After years of being disassembled and reassembled, the ride experience went from intense to unpleasant.

In 2003, eight years after its initial debut, Bruch invested millions in refurbishing parts of the ride to increase riders' enjoyment, however issues still remained, and in 2008 it was sold to Gorky Park in Moscow, Russia.

In 2011 the EuroStar was once again disassembled, alongside the rest of Gorky Park, after an inspection deemed most of its attractions as unsafe.

The ride was then placed in nearby storage where it remained, presumed lost, for eight years, until it resurfaced at Detsky Park in Anapa, Russia in 2019. If you want to take a ride on this historic, world-travelled attraction, it still operates there today.
Theme park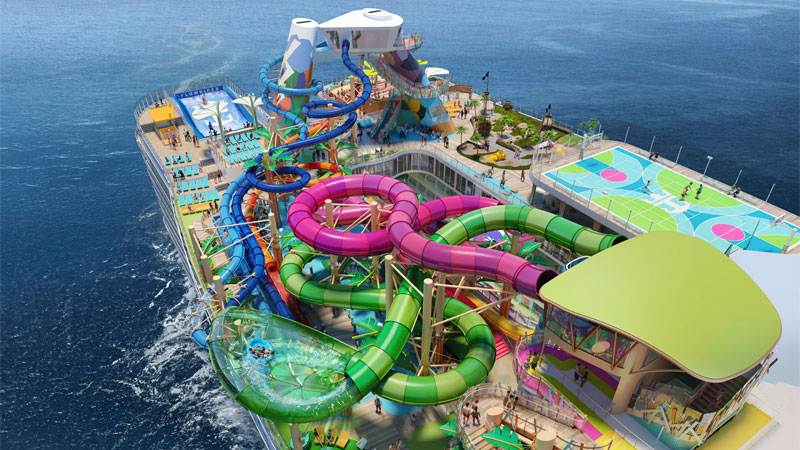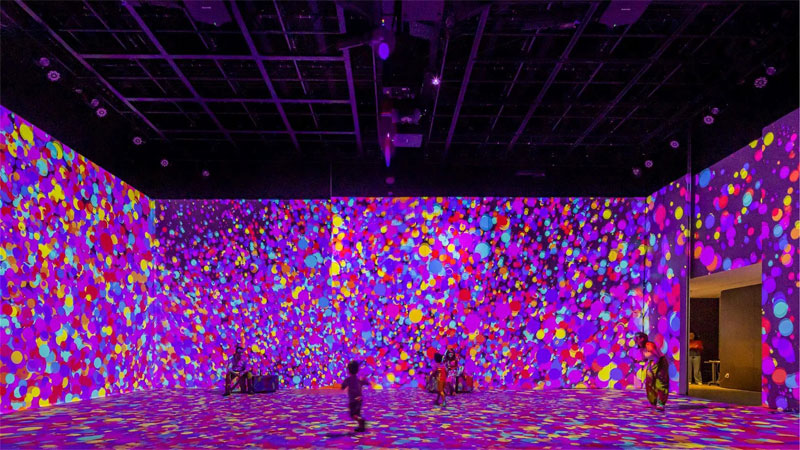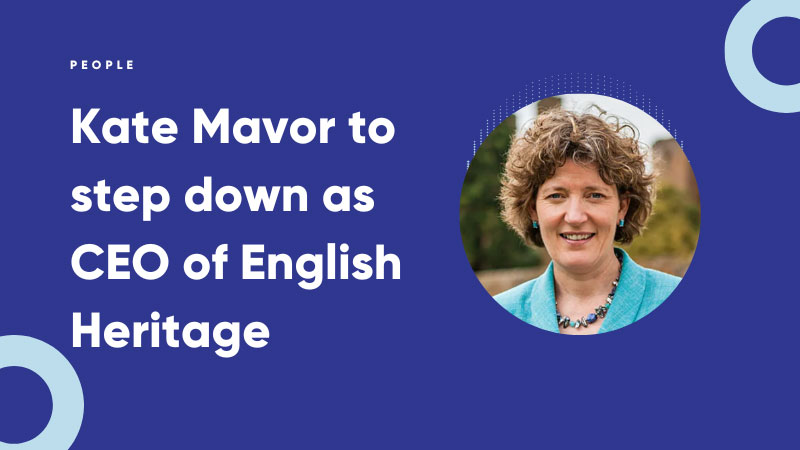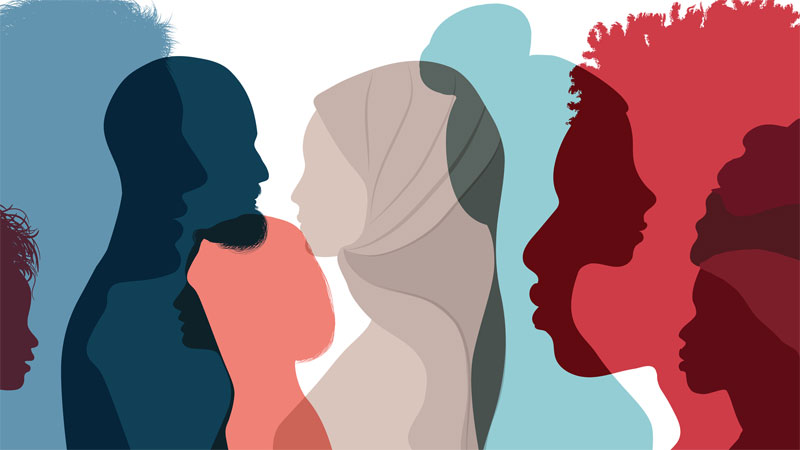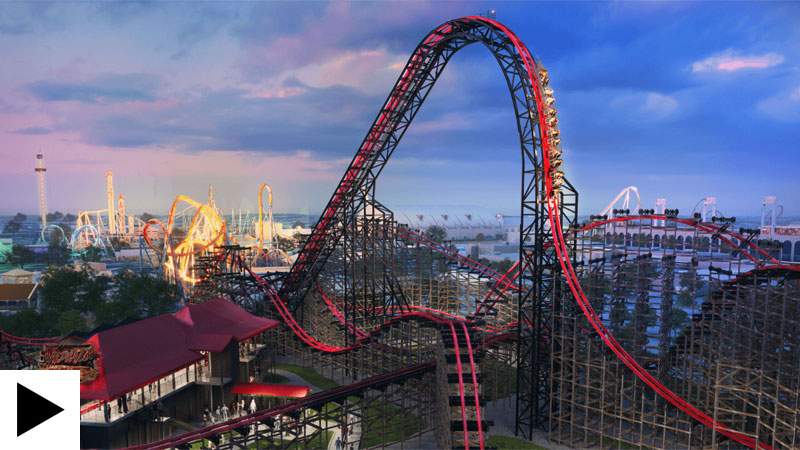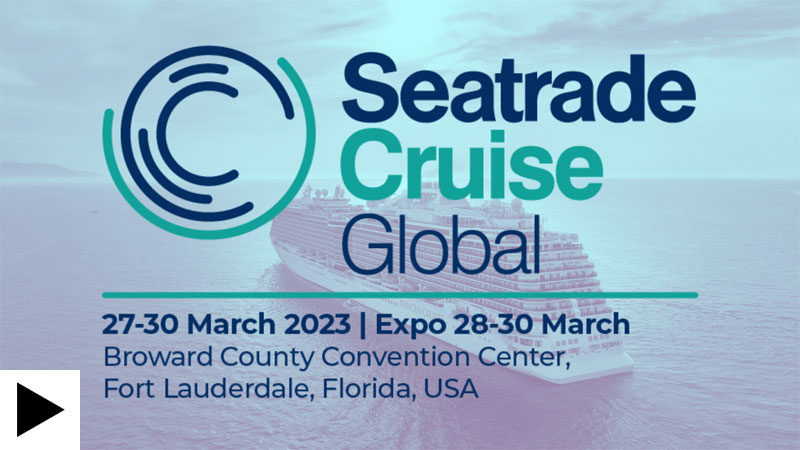 Everything you need to know about SeaTrade Cruise Global 2023