video

WATCH: Swedish actor Felix Herngren voices alien in new Gröna Lund advertising campaign

Swedish theme park Gröna Lund has recruited popular actor Felix Herngren to voice an alien in its new advertising campaign for the 2022 season

Gröna Lund is preparing for its 2022 season with the launch of a new advertising campaign centred around an alien voiced by Swedish actor Felix Herngren.

The new trailer, produced by FLX, shows how an alien experiences a day at the popular theme park in Stockholm with Herngren - known for creating and acting in the Swedish television drama-comedy series Solsidan - voicing the character.

Branded as "the most fun place in the galaxy", the alien rides the park's popular rollercoasters and other attractions, with the film airing on Swedish television and digital channels, such as Facebook, Snapchat, Instagram and YouTube.

"With this year's campaign, we want to highlight in a humorous way that Gröna Lund is a fantastically fun place whoever you are," said Navid Safiyari, creative director at Parks and Resorts for Gröna Lund.

"Crazy and fast-paced things are happening around every corner. One of the world's most attractive amusement parks is a fun experience for everyone - both earthlings and aliens. It's simply the most fun place in the galaxy."

Gröna Lund will open its gates for the season on April 24. Watch the new video above!
Theme park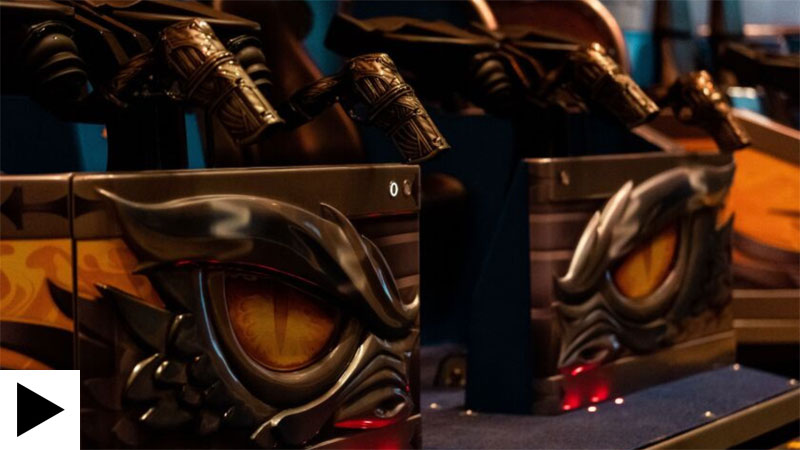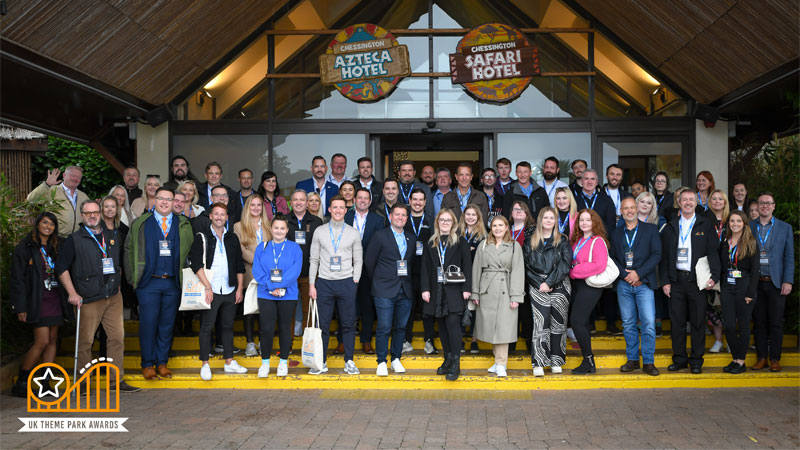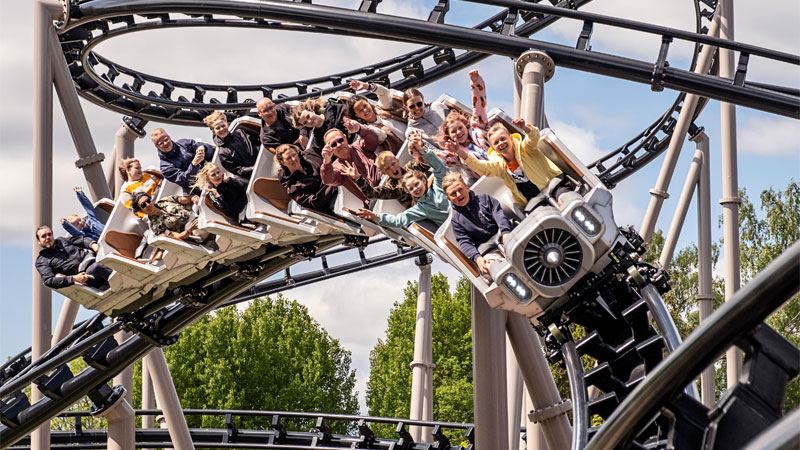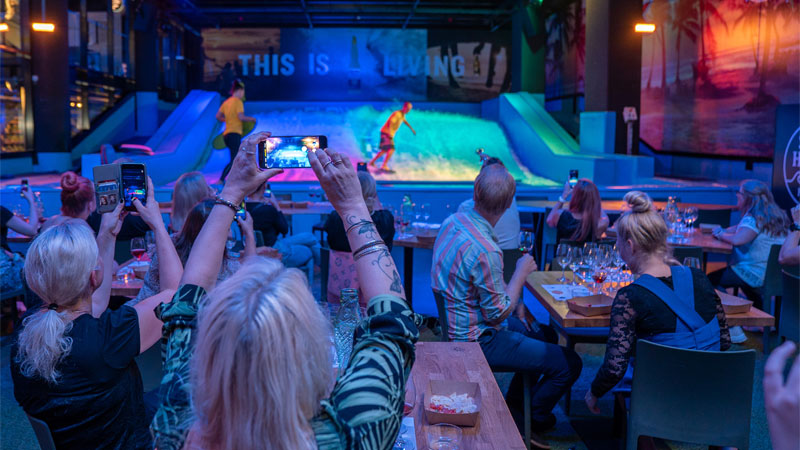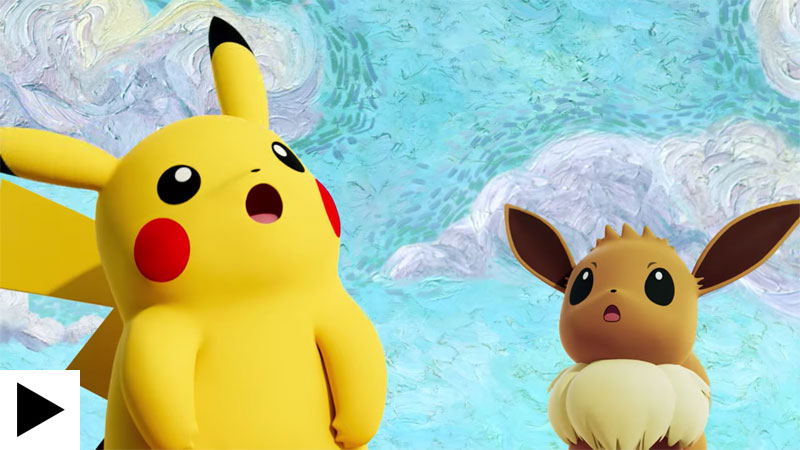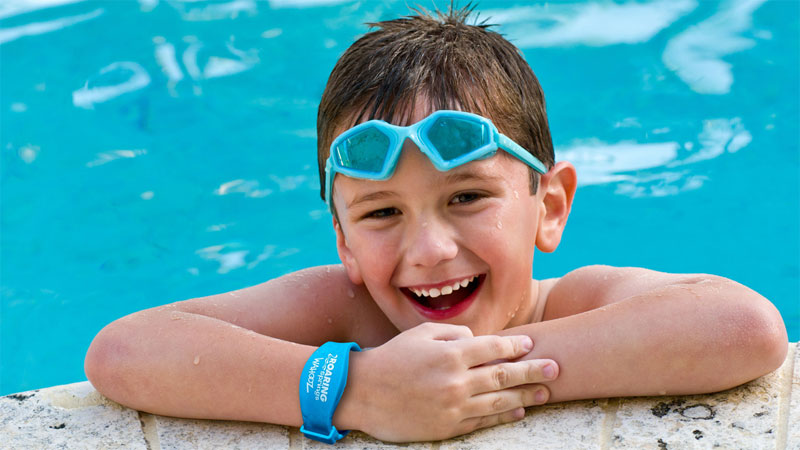 Solving the puzzle: Connect&GO's Anthony Palermo on how technology is rapidly changing attractions management