video

WATCH: Super Bowl winners Tom Brady and Rob Gronkowski are going to Disney World!

The Tampa Bay Buccaneers have won the Super Bowl, with Tom Brady and Rob Gronkowski punching their ticket to the happiest place on earth

Following the Tampa Bay Buccaneers 31-9 victory over the Kansas City Chiefs at Superbowl LV, the MVP and 7-time Super Bowl winner Tom Brady and his trusted Tight End and former WWE 24/7 champion, Rob Gronkowski, have kept tradition alive by announcing their intention to go to Disney World following their victory.

This isn't the first or even the second time that American Football great Tom Brady has uttered the famous line - "I'm going to Disney World".

What some people might not know, is that the Super Bowl MVP is contractually obligated to mention that they are going to either Disney World or Disneyland - a feat that Tom Brady has accomplished four times, including the win against Kansas over the weekend.

The phrase was first uttered in 1987 by New York Giants quarterback Phil Simms. Former Disney CEO, Michael Eisner, actually came up with the slogan, pitching the advertising idea to the NFL just weeks before its first use.

Though traditionally the MVP will go to Disney World the day after the Super Bowl, Brady will make his appearance at the Florida theme park later in the year.
IP and Brands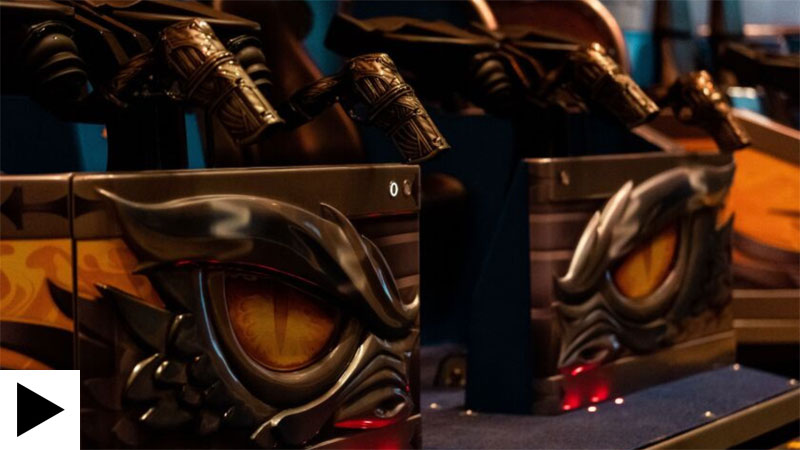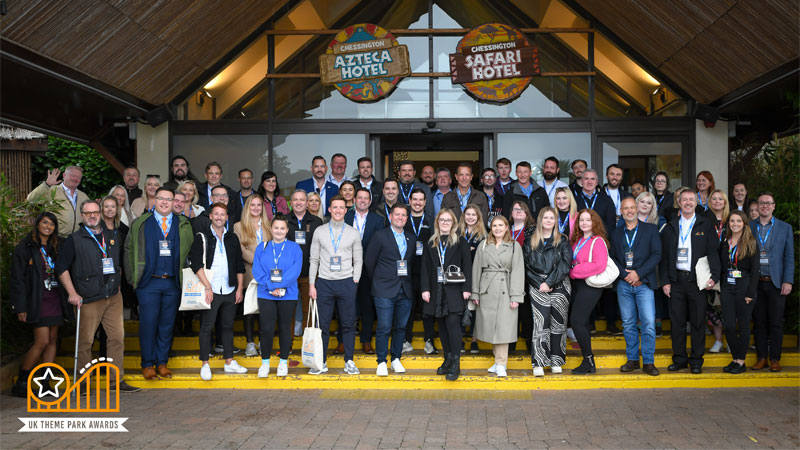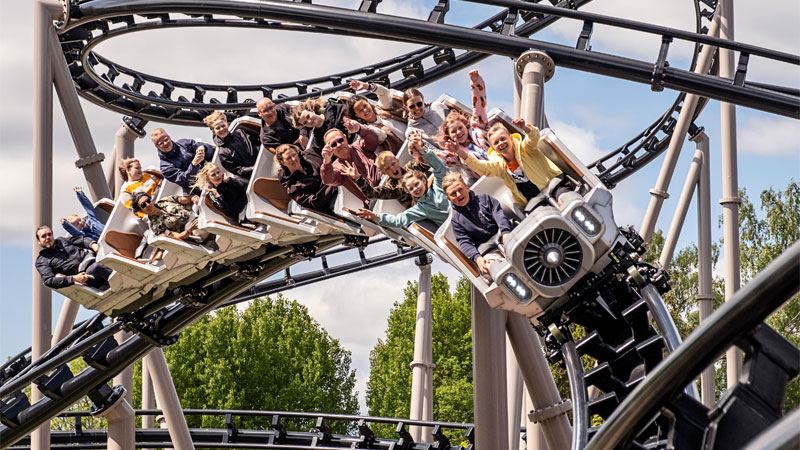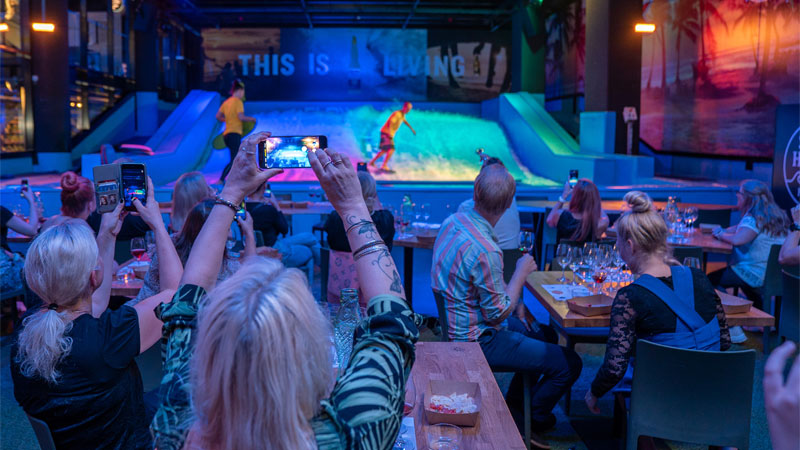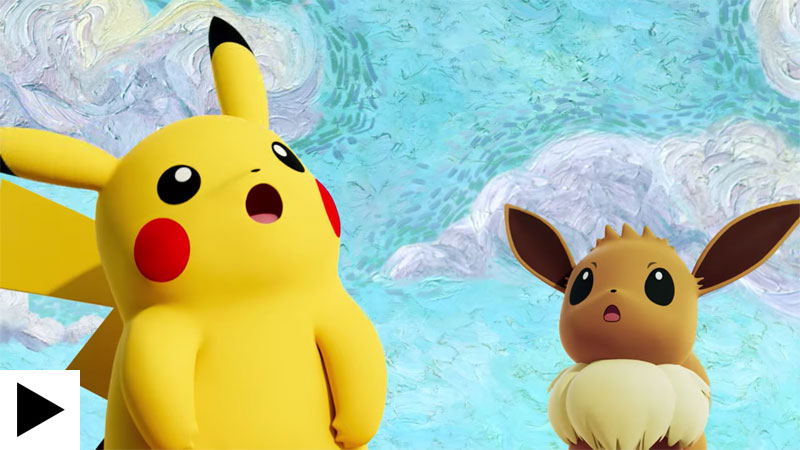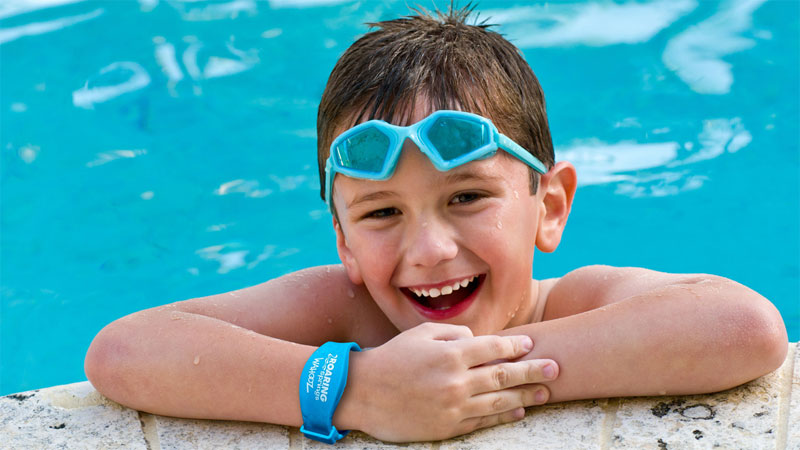 Solving the puzzle: Connect&GO's Anthony Palermo on how technology is rapidly changing attractions management