video

WATCH: Super Bowl winners Matthew Stafford, Cooper Kupp and Aaron Donald are going to Disneyland!

Continuing a long-running Super Bowl tradition, three Super Bowl-winning members of the Los Angeles Rams are making their way to Disneyland

Following the Los Angeles Rams' 23-20 victory over the Cincinnati Bengals at Superbowl LVI, the MVP, Cooper Kupp, along with Aaron Donald and Matthew Stafford, will continue the long-held tradition of making a trip to a Disney park following their victory.

Keeping the tradition alive, the three Rams players appeared in the iconic TV spot yesterday, jointly declaring the iconic line heard at Super Bowls for more than 30 years - "I'm going to Disneyland".

The phrase - first uttered in 1987 by New York Giants quarterback Phil Simms - was actually the idea of former Disney CEO, Michael Eisner, who came up with the idea weeks before its first use.

This year's commercial featured several children from Make-A-Wish, a charity that helps young people with critical illnesses live out their dreams. The children featured in the spot had made a wish to attend the game and cheer on the Rams.

The three players make their way to Disneyland today (February 14), appearing in a celebratory cavalcade down Main Street, U.S.A, at 1:30 pm PT. Fans not at the park will still be able to join in on the fun, with live streams planned on the @DisneyParks TikTok and @DisneyParks Instagram accounts.
Theme park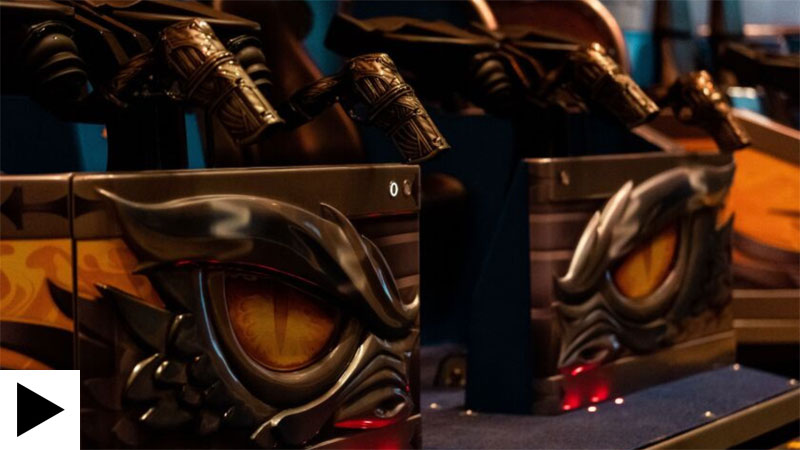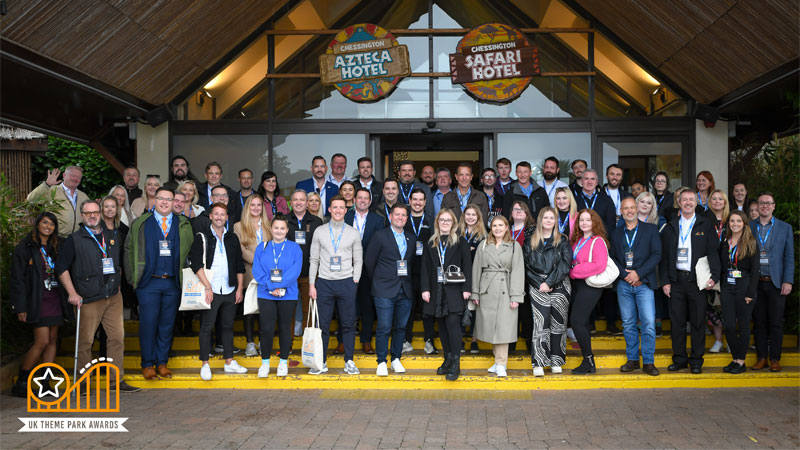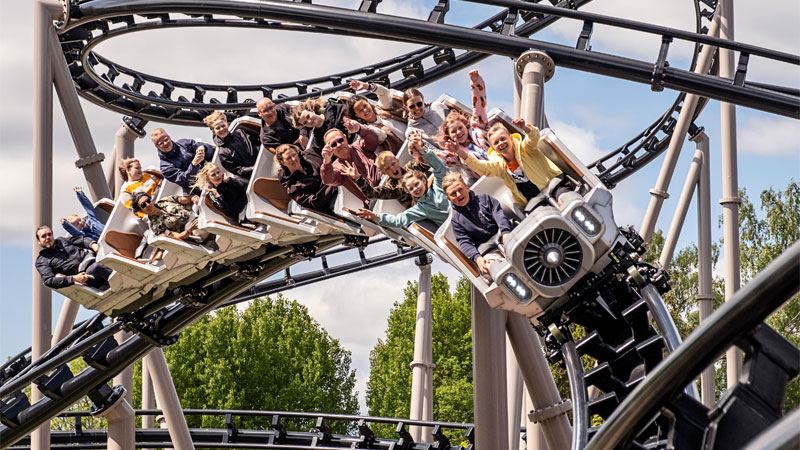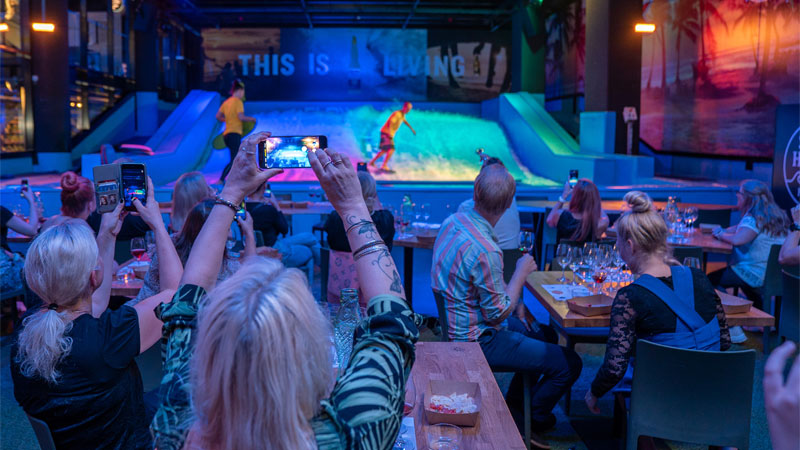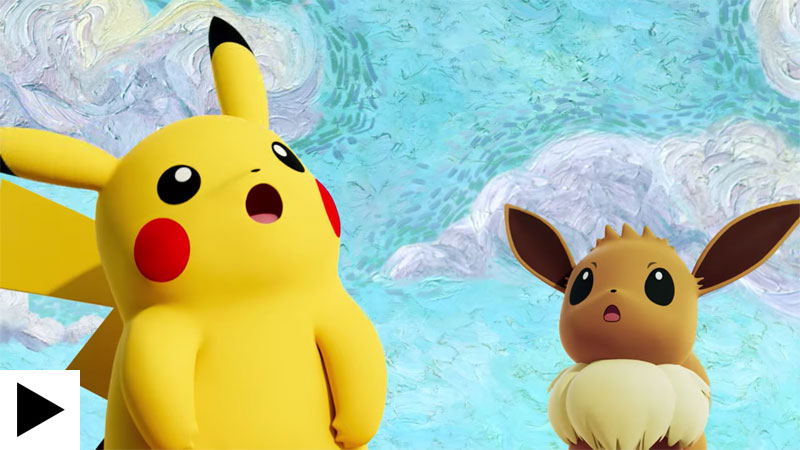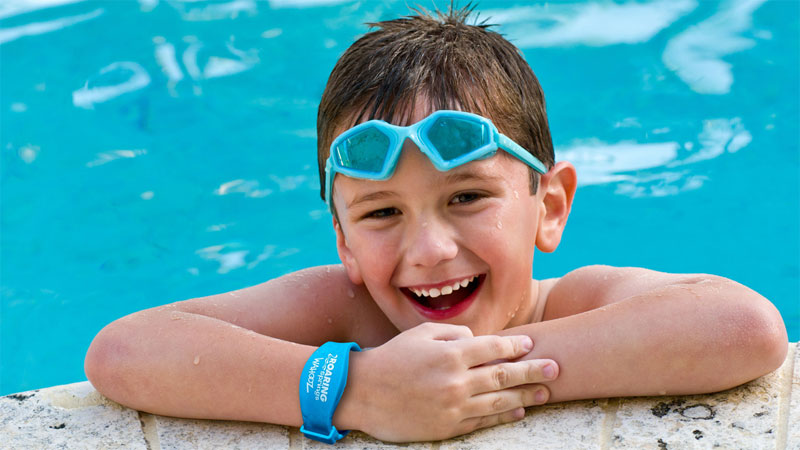 Solving the puzzle: Connect&GO's Anthony Palermo on how technology is rapidly changing attractions management