video

WATCH: Reimagined Jungle Cruise reopens at Disneyland

Disney's Jungle Cruise has undergone a full reimagining, with the ride experience completely modernised to 'better reflect and value diversity'

Disneyland's reimagined Jungle Cruise attraction has reopened to the public, with the new concept modernising the 66-year-old attraction and removing a number of outdated elements to "better reflect and value diversity".

The company came under fire last year for the attraction, which was blasted for its offensive depictions of indigenous people. The company responded by announcing a complete overhaul to the ride, removing any offensive elements and completely updating the experience in the process.

"We're excited to be building on the story of the Jungle Cruise to include new adventures that stay true to the experience we know and love, while adding more humor, more wildlife, and an interconnected story," said Disney Imagineering's Chris Beatty. "As part of creative development, we've also introduced characters from around the world and took a thoughtful approach to ensure accurate representation of cultures in our story."

The ride's real-life skippers return to the attraction, with the on-board hosts play a role in the adventure, interacting with guests as they enter a number of scenarios through the experience.

The expanded backstory centres around Alberta Falls, the granddaughter of the world-renowned Dr. Albert Falls, who is now proprietor of the Jungle Navigation Company Ltd.

Among the new scenes included are a safari of explorers trapped up a tree, a group of chimpanzees that have taken over a wrecked boat, and the Lost & Found location, which has been turned into a Gift Shop run by Alberta's longtime friend, Trader Sam.

Like Disney rides before it, such as Pirates of the Caribbean, Jungle Cruise has inspired a movie, with a film based loosely on the attraction set to be released in 2021. Dwayne "The Rock" Johnson is starring in the feature alongside Emily Blunt. Johnson plays the charismatic riverboat captain and Blunt is a determined explorer on a research mission. Also starring in the film are Edgar Ramirez, Jack Whitehall, with Jesse Plemons, and Paul Giamatti. Jungle Cruise opens in US theatres on July 30, 2021, with premier access also available through Disney Plus.


Theme park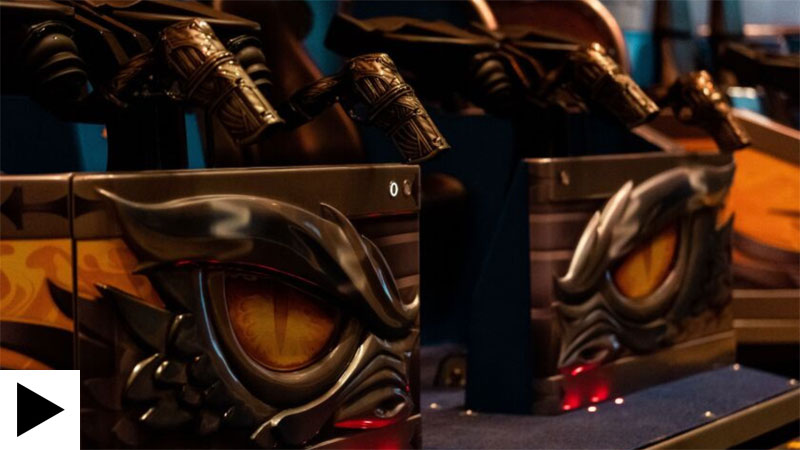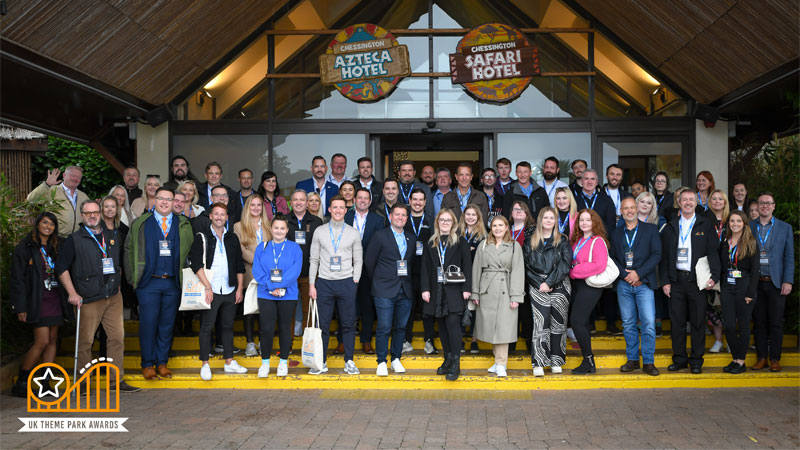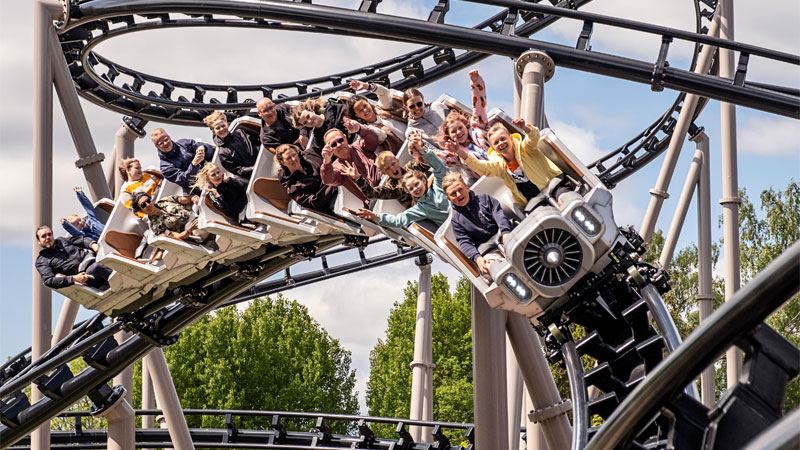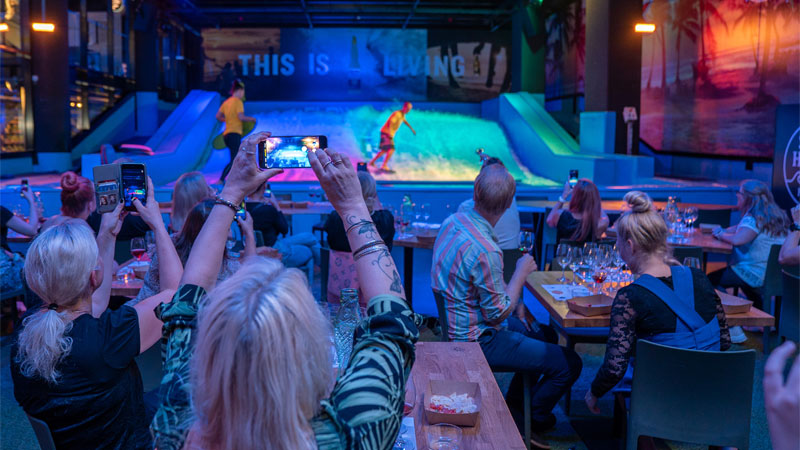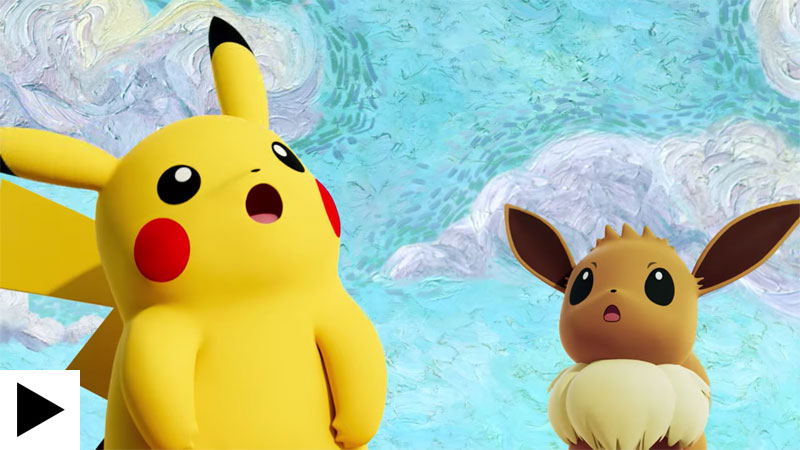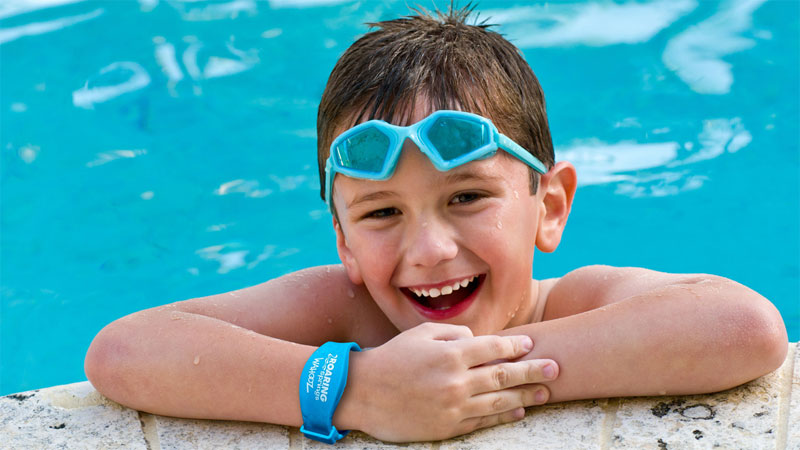 Solving the puzzle: Connect&GO's Anthony Palermo on how technology is rapidly changing attractions management