video

WATCH: Peek behind the curtain with a look inside Walt Disney's California office

See Walt Disney's office exactly as it was, "down to the last paperclip" and learn a little bit about the man behind The Walt Disney Company's media and theme park empire.

Disney has preserved the office as a memorial to its founder, Walt
Celebrity guests on MTV Cribs often exclaim "This is where the magic happens," and this quip has never applied to a location more than Disney Studio's tour of Suite 3H.

The video, released by Disney Parks, offers a look inside the mind of its founder, Walt Disney, as we explore his personal office of 26 years. In it, we join Disney archives director, Becky Cline, and Disney Files magazine editor, Ryan March, for a fascinating look at where the magic not only happened but where it was born.

Frozen in time to an extent that would please Elsa herself, the presentation is a showcase of Walt's personal effects, with treasures of his past perfectly preserved just as he left them following his passing in 1966.
Visitor attractions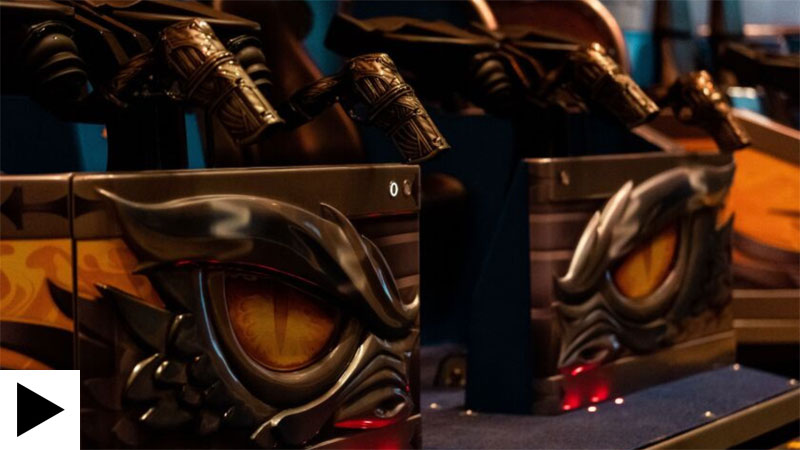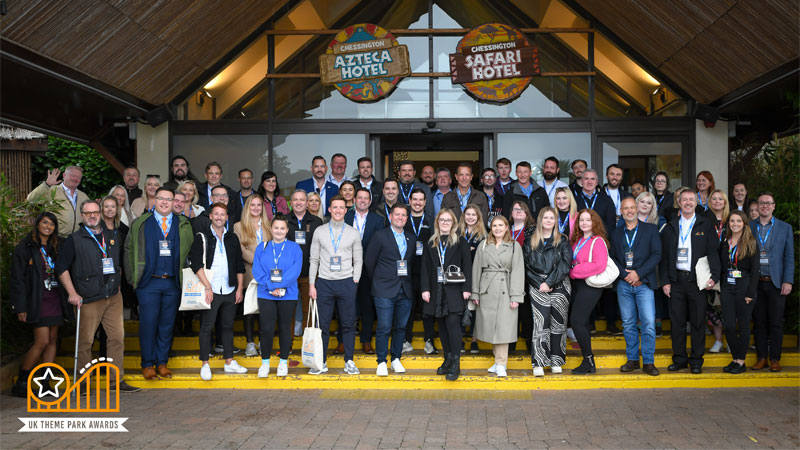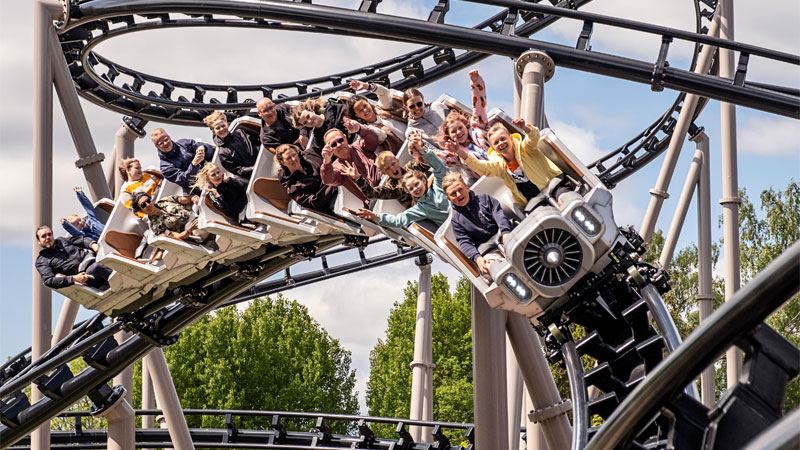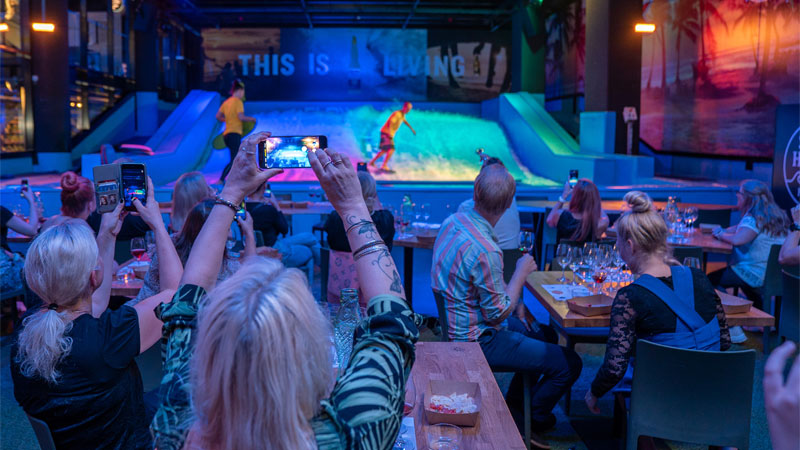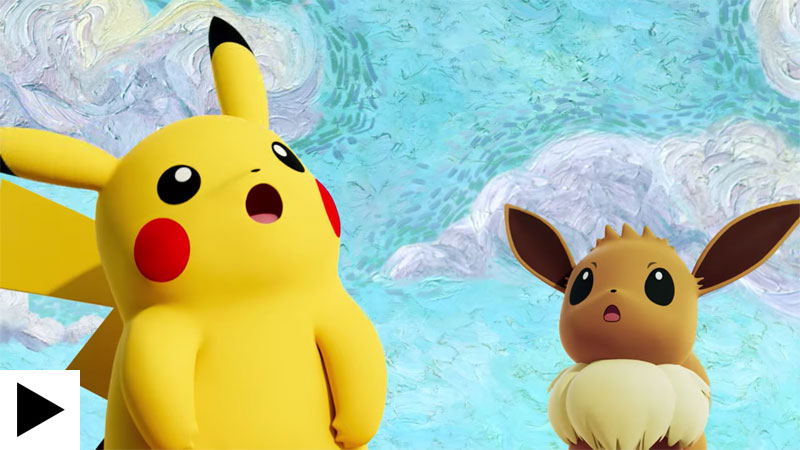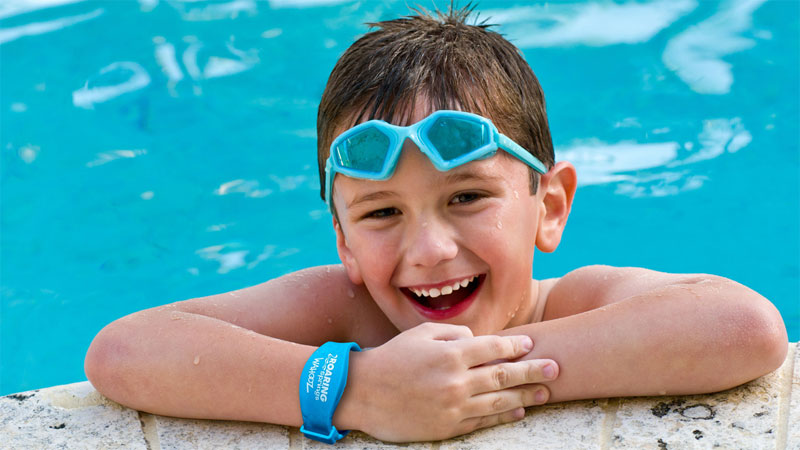 Solving the puzzle: Connect&GO's Anthony Palermo on how technology is rapidly changing attractions management