video

WATCH: Masterchef Brazil's Henrique Fogaça invited to ride Beto Carrero World's FireWhip coaster

Challenge accepted! Beto Carrero World welcomes Masterchef Brazil judge to ride the Fire Whip

The Fire Whip was the first inverted coaster to come to Brazil
Beto Carrero World in Penha, Brazil, has challenged Masterchef Brazil judge Henrique Fogaça to ride its Fire Whip coaster.

The park tasked Fogaça, whose show is watched by millions in Brazil every week, by sharing one of his recipes while riding the suspended looping coaster.

In the video, Fogaça attempts to recite his recipe for Fila Brasileiro - a cheese-stuffed filet mignon escalope served with a tomato sauce (not to be confused with the dog breed of the same name) - throughout the ride. But does he manage it?

"I want to see what a challenge this is," he says before boarding.

Featuring 700m (2297 ft) of track, the Fire Whip was the first inverted coaster to open in Brazil. The ride was designed by Vekoma to make people feel as though they are flying.
Theme park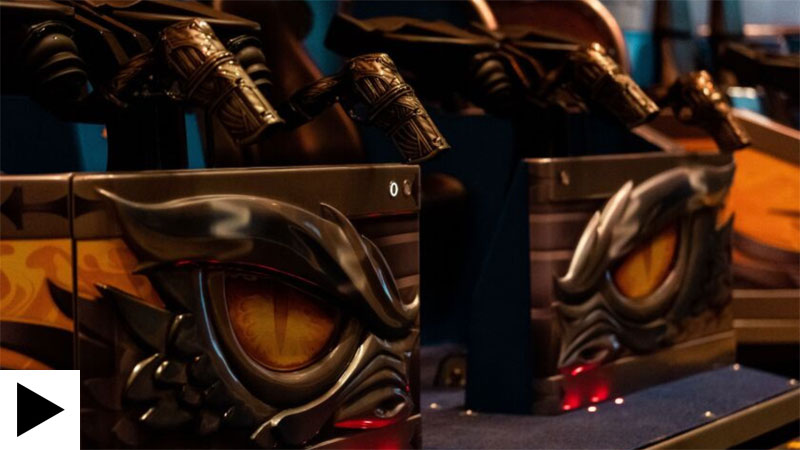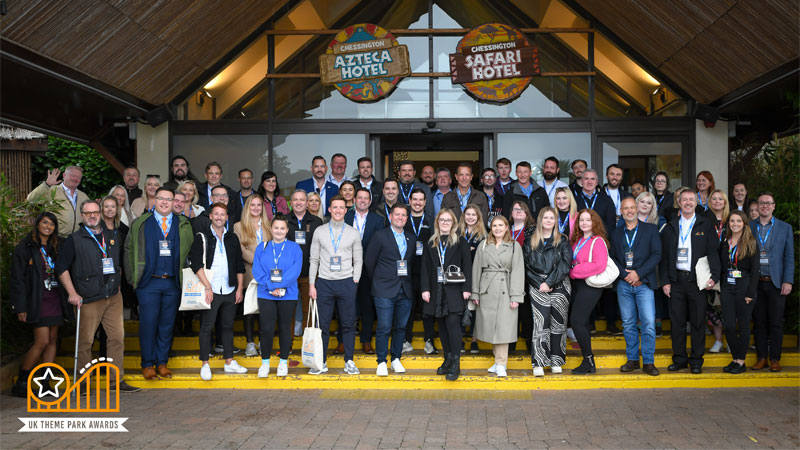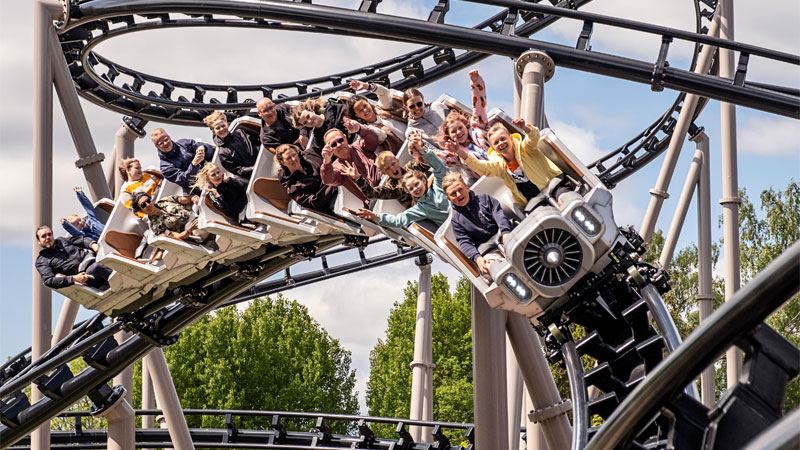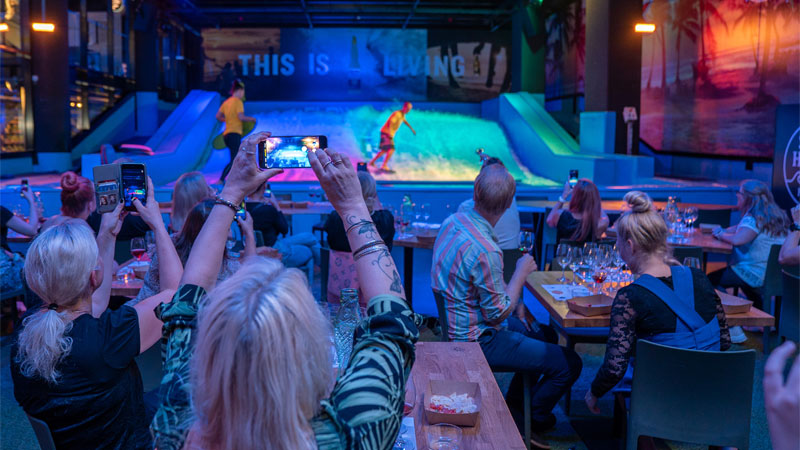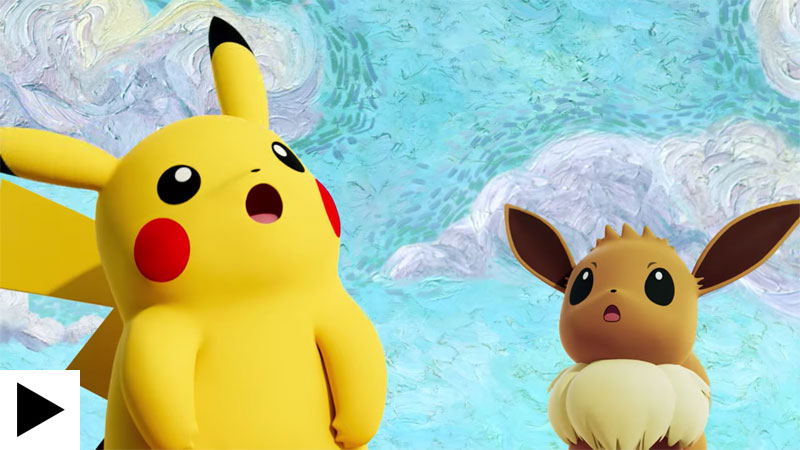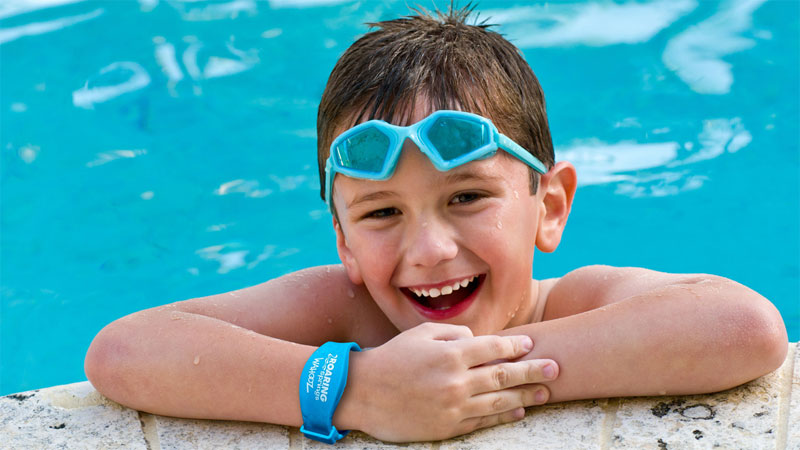 Solving the puzzle: Connect&GO's Anthony Palermo on how technology is rapidly changing attractions management