video

WATCH: Guardians of the Galaxy: Cosmic Rewind arrives at Epcot next month

Walkman's at the ready, Guardians of the Galaxy: Cosmic Rewind finally has its launch date, with the Vekoma reverse launch coaster set to make its debut in May.

Disney's hotly-anticipated Guardians of the Galaxy: Cosmic Rewind is finally set for launch, with a new trailer for the ride revealing a May 27 opening date.

Now with a set launch date, the family-thrill coaster will see guests join Rocket, Groot, Star-Lord, Gamora, Drax and more on a cosmic adventure in which they attempt to save the galaxy - naturally set to a great musical score.

In the trailer, a distress message from the Nova Corps sends the Guardians to Epcot. Notably, Star Lord remains masked and voiceless in the trailer, with Disney not choosing to bring in Chris Pratt for the hype package. Groot and Rocket, who also appear in the trailer, are not voiced by their movie counterparts.

"This is an SOS from Nova Corps. Our outpost on Earth's Epcot is in danger!" the transmission in the trailer explains. With Star Lord fast asleep, Rocket takes it upon himself to set a new course, saying: "It's save the galaxy time, again," as the ship heads to earth and, of course, Epcot.

Developed by Disney Imagineering, the story coaster features 360-degree rotation and Vekoma engineering. The ride also features a reverse launch - an element never before seen in a Disney park - and will be one of the world's longest indoor rollercoasters. The current longest enclosed rollercoaster is 'Temple of the Night Hawk' at Phantasialand in Germany.
Theme park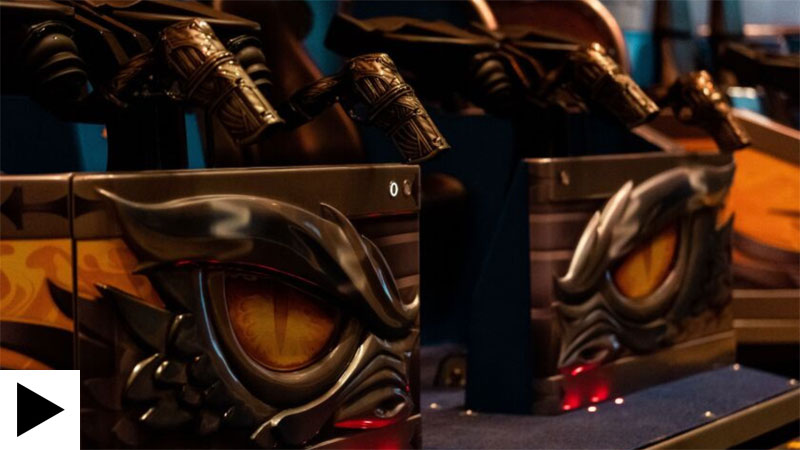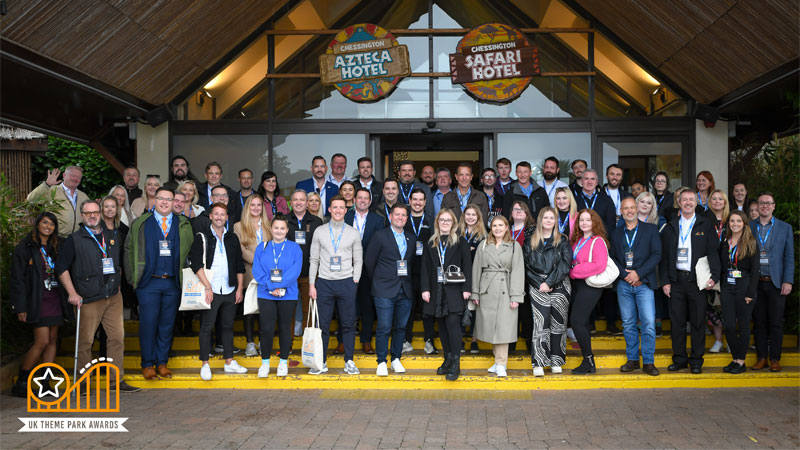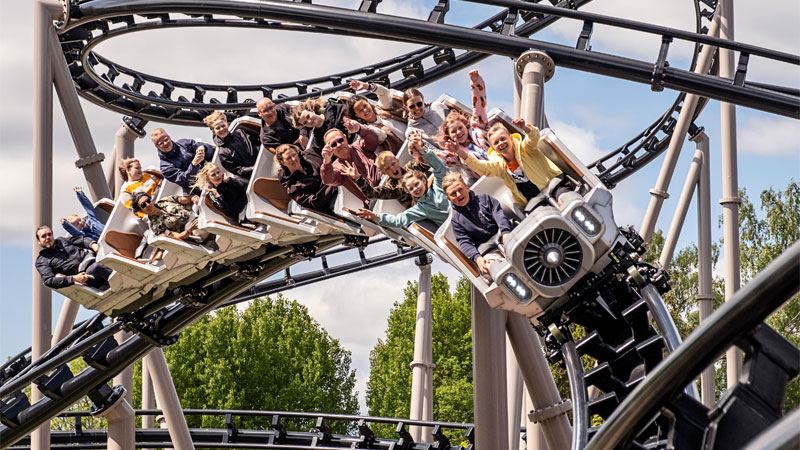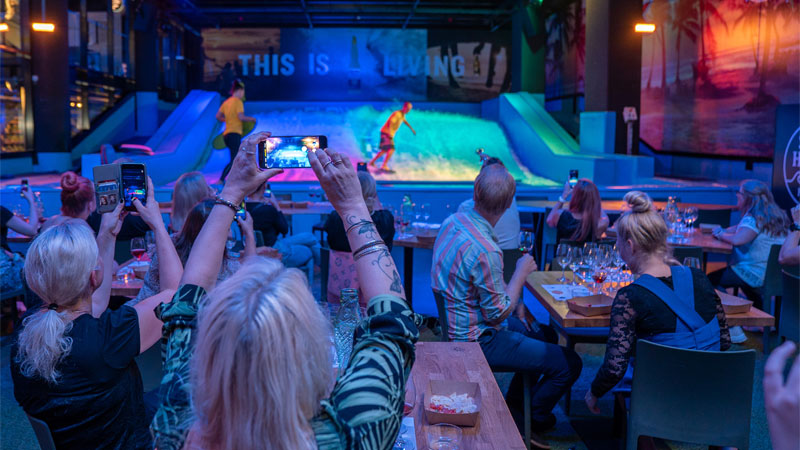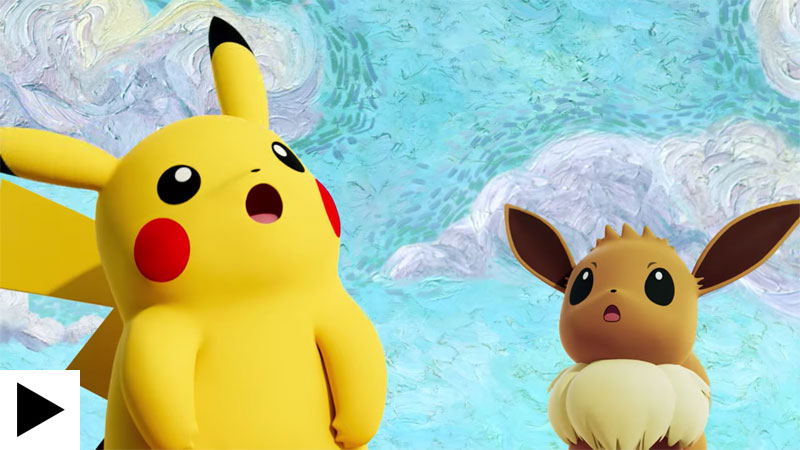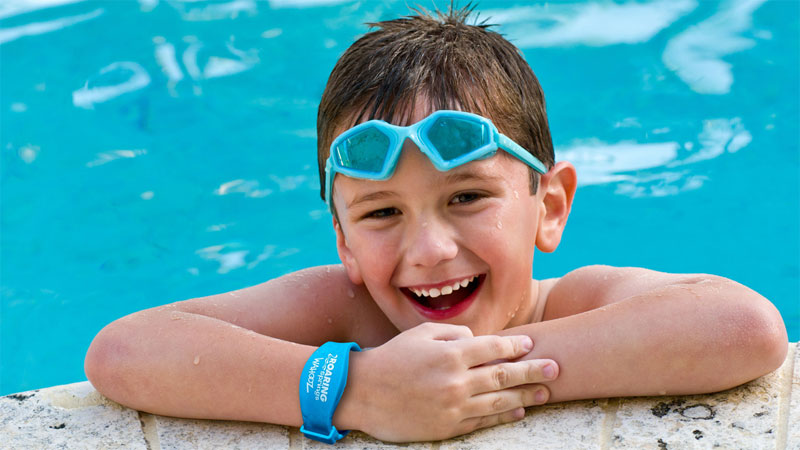 Solving the puzzle: Connect&GO's Anthony Palermo on how technology is rapidly changing attractions management