video

WATCH: Go behind the scenes of Epcot's Guardians of the Galaxy: Cosmic Rewind

With Guardians of the Galaxy: Cosmic Rewind now open at Walt Disney World, Disney has released a behind-the-scenes look at how the attraction and its special scenes have been brought to life

Following the launch of Guardians of the Galaxy: Cosmic Rewind at Disney World's Epcot, the operator has released a new video going behind-the-scenes, talking to cast and crew about creating an authentic Guardians experience in a Disney park.

Developed by Disney Imagineering, the story coaster features 360-degree rotation and Vekoma engineering. The ride also features a reverse launch - an element never before seen in a Disney park - and is one of the world's longest indoor rollercoasters.

In the new video, actors in the film, Disney Imagineers and behind-the-scenes crew share their experience creating content for the new attraction, which sees guests join Rocket, Groot, Star-Lord, Gamora, Drax and more on a cosmic adventure in which they attempt to save the galaxy - naturally set to a great musical score.

"This is a massive project and we had a big team of people, over the years working on this," said Disney Imagineering senior producer, Wyatt Winter.

"I'm hoping that the guests, the first time they're in here, it's really just pure fun and excitement and joy."

Speaking about his experience shooting scenes for the story coaster, Chris Pratt, who plays Star-Lord, talked about how the magic came together.

"They have these LED panels giving off the light. Then they'll of course animate all of that," he said. "We went big, you know, go big or go home."

Actor Terry Crews gets a special role in the ride experience, starring as Centurion Tal Marik - a member of the Nova Corps and commander of the Starcharter. The character is described as being a close advisor to Nova Prime, played by Golden Globe and Emmy-winning actress Glenn Close, who reprises her role for the attraction.

"Being a part of the Disney Parks is just incredible," said Crews, while Close added; "to be part of a ride, is just so much fun."

The scenes were directed by Guardians of the Galaxy director, James Gunn.

"We worked so hard on it and created something so fun and so cool," said Gunn.



Theme park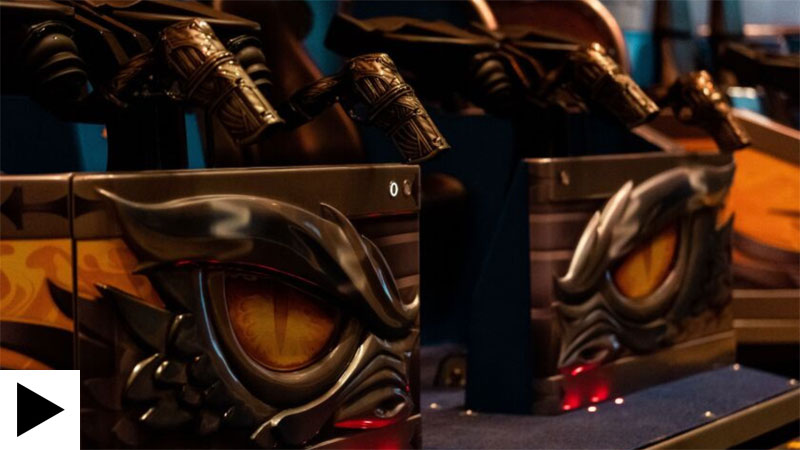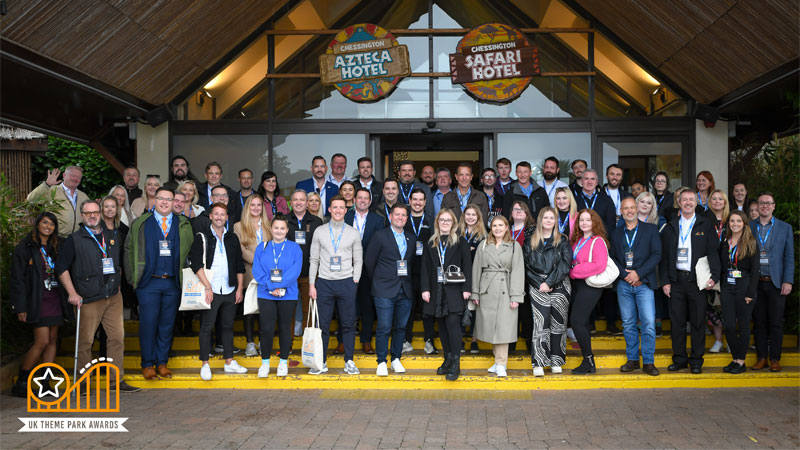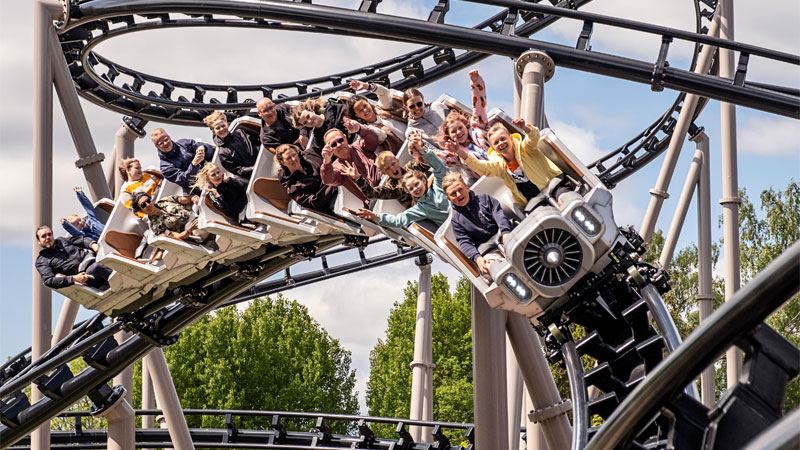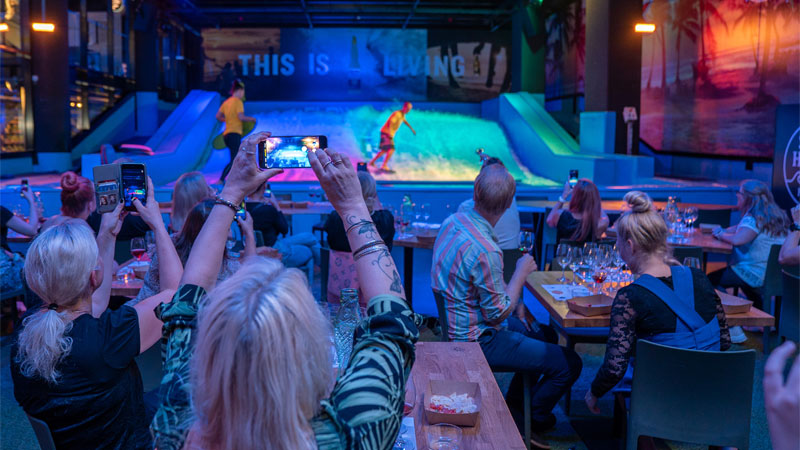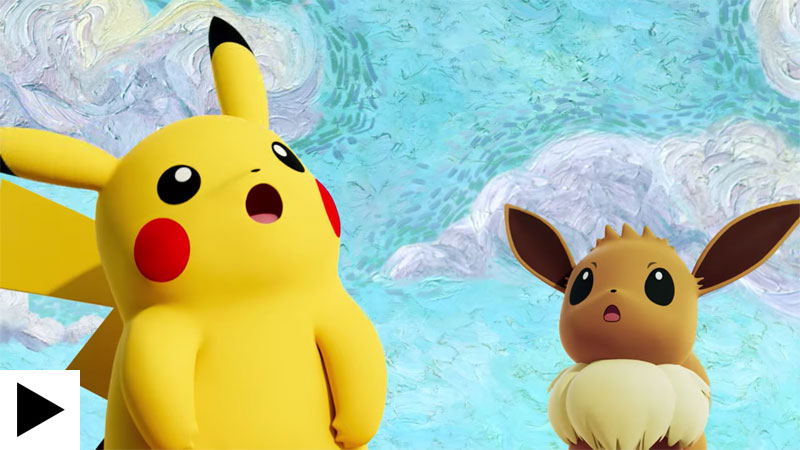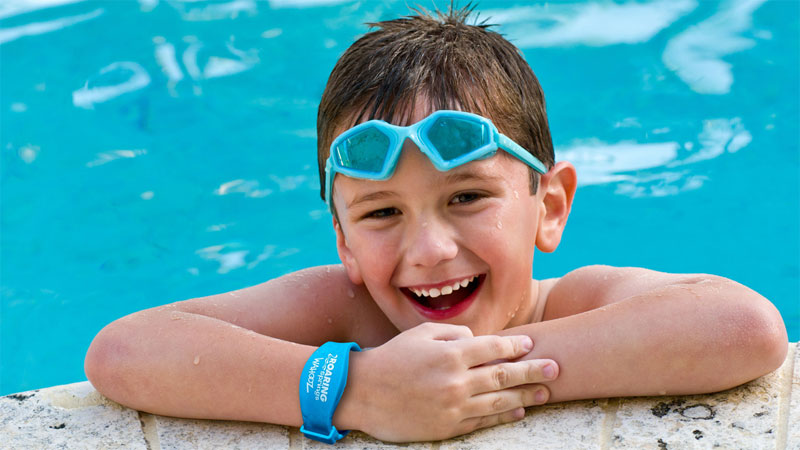 Solving the puzzle: Connect&GO's Anthony Palermo on how technology is rapidly changing attractions management