video

WATCH: Go behind the scenes of Disney's grand transformation of its Hong Kong Castle

Disney has released a peek behind the curtain for the redevelopment of its castle at Hong Kong Disneyland

The behind-the-scenes look explains exactly how Disney reimagined its iconic castle for Hong Kong
As Hong Kong Disneyland approaches its 15th anniversary, Disney has released a new video offering a behind the scenes look at the expansion of the park's iconic castle.

Formerly the Sleeping Beauty Castle, the renamed Castle of Magical Dreams pays tribute to 13 Disney princesses and heroines, says Disney Imagineering Hong Kong's creative director, Kelly Willis, in the video.

The upgrade, which was worked on by more than 100 Disney Imagineers, dramatically changes the size of the structure, which was the smallest of Disney's castles.

The new castle, says Disney, will be a "shining beacon of courage, hope and possibility to all guests" and was designed with a graduation of colour and shimmering materials to create an "uplifting and aspirational feel".

"The castle really connects to the emotional feel of the park, as well as with the vibrant tropical environment of Hong Kong," said Gordon Meier, creative design lead at Disney Imagineering Asia.

The expansion is a four-year project, which officially opened to the public in November. Disney says the development represents how far the resort has come over the last 15 years.

Disney's Imagineering team created virtual models of the castle using building information modelling (BIM) technology. Louise Pang, director of environment design and engineering explained that this technology has allowed them to "virtually design and collaborate in real time".

This process meant the Imagineers could undertake work on two sites at once - both in the factory and on-site - providing simultaneous, parallel paths, meaning they can work twice as fast.

The park reopened in September following the COVID-19 shut down in Hong Kong and is currently operating at reduced capacity, with enhanced health and safety measures in place.

The resort is scheduled to open a new Frozen-themed area in 2021.
Theme park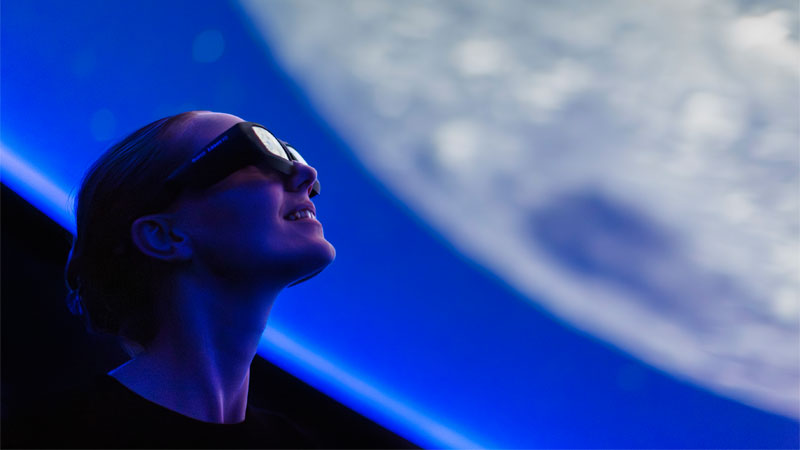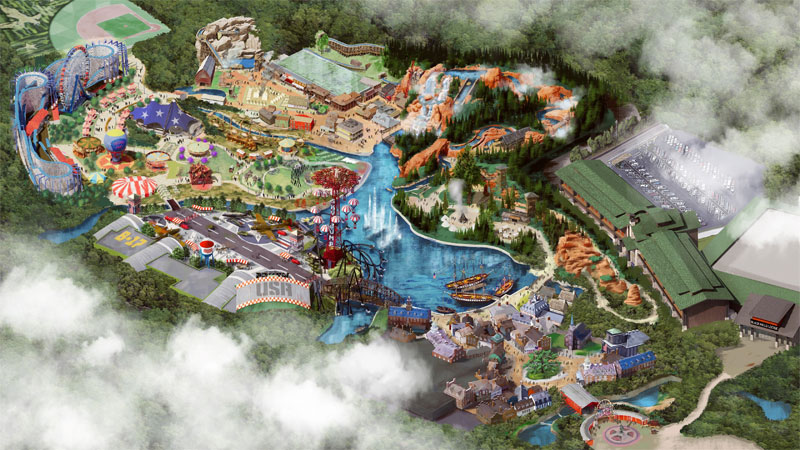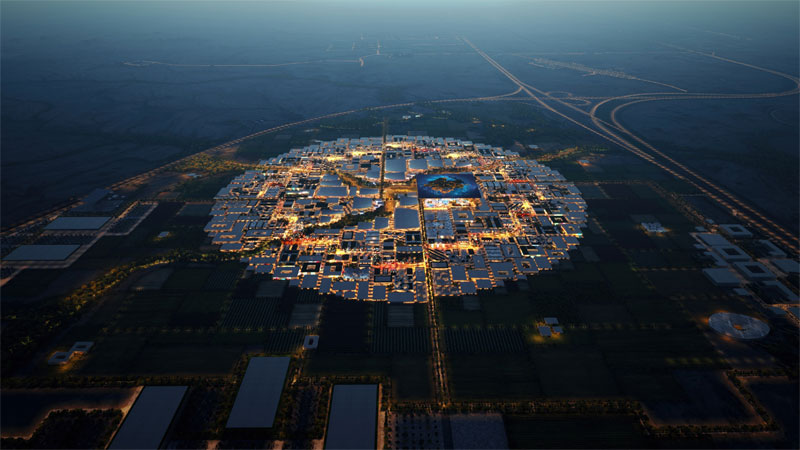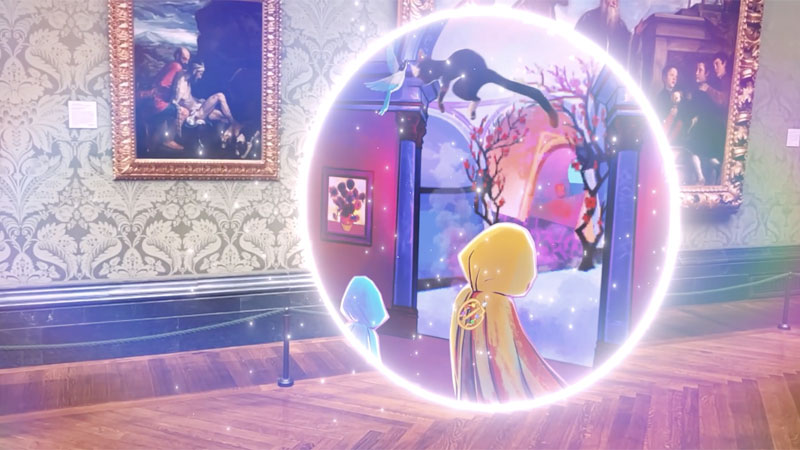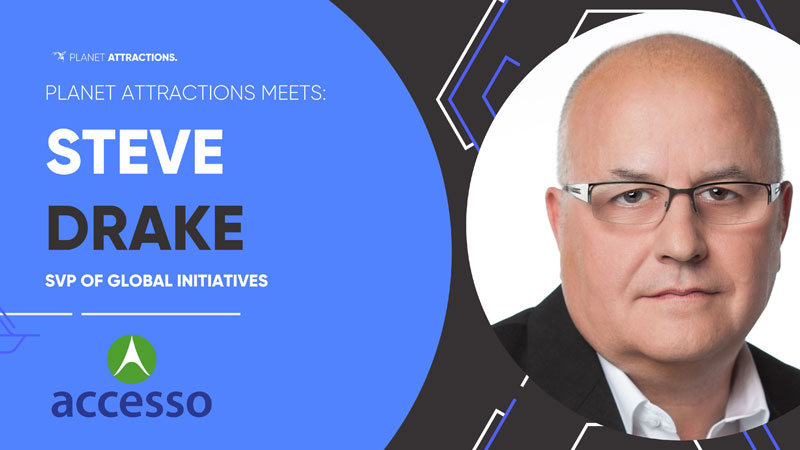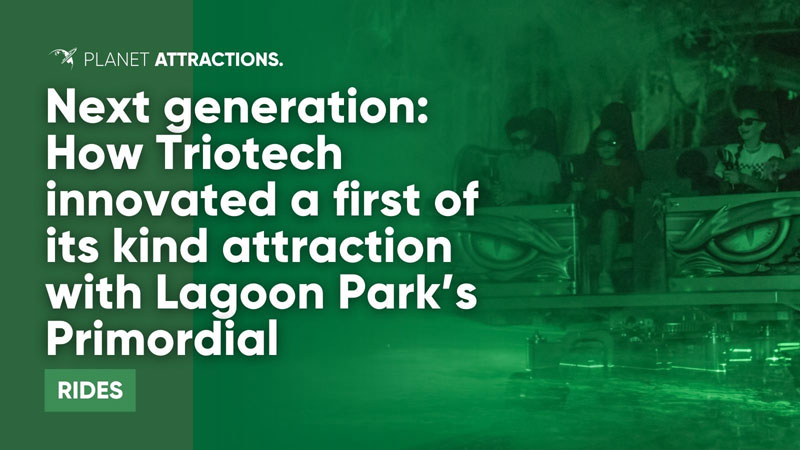 Next generation: How Triotech innovated a first of its kind attraction with Lagoon Park's Primordial