video

WATCH: Get a live look at Super Nintendo World today

Be among the first to see new features inside Universal Studios' Super Nintendo World

Super Nintendo World opens to public in February
Excitement levels among theme park fans are off the charts for Super Nintendo World - the new immersive video game attraction opening in just six weeks at Universal Studios Japan.

Set to launch on February 4, 2021, the long-awaited attraction is Nintendo's first foray into the world of theme parks and will feature a number of rides, including an interactive Mario Kart dark ride and a Yoshi's Adventure family ride. Visitors will also be able to interact with the land itself, using special wristbands that connect to a smartphone app to collect coins and compete against other visitors in various Nintendo-themed challenges.

Through Nintendo's official YouTube channel, the public will later today (December 18) be able to get a live look at the new attraction, with a 15-minute presentation showing as-of-yet unseen elements of the new area.

The attraction was originally scheduled to open earlier this year, with the launch coinciding with the Tokyo 2020 Olympic Games. Both were delayed, however, due to the global pandemic.

The showcase takes place at 6PM ET/11PM GMT. Come back here then to watch it live.
Theme park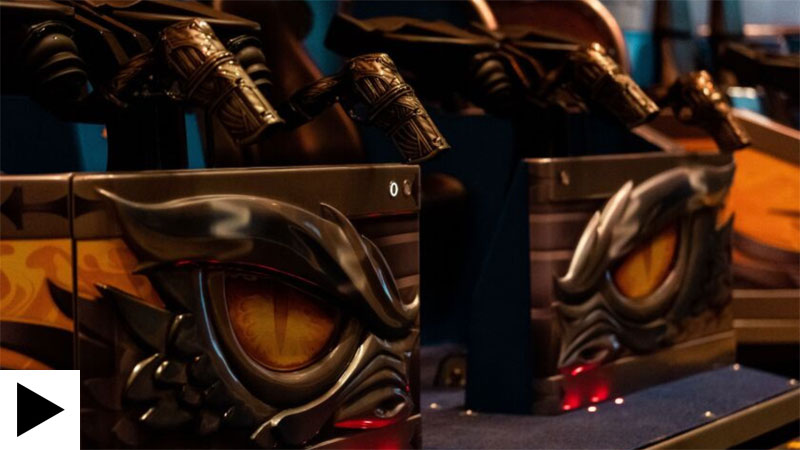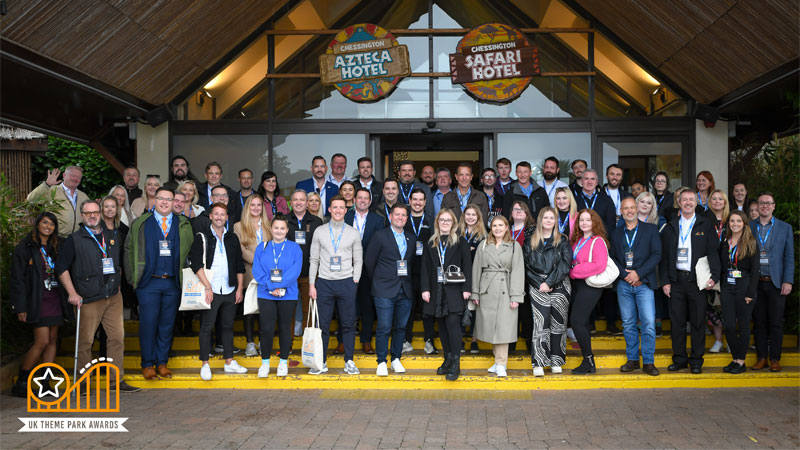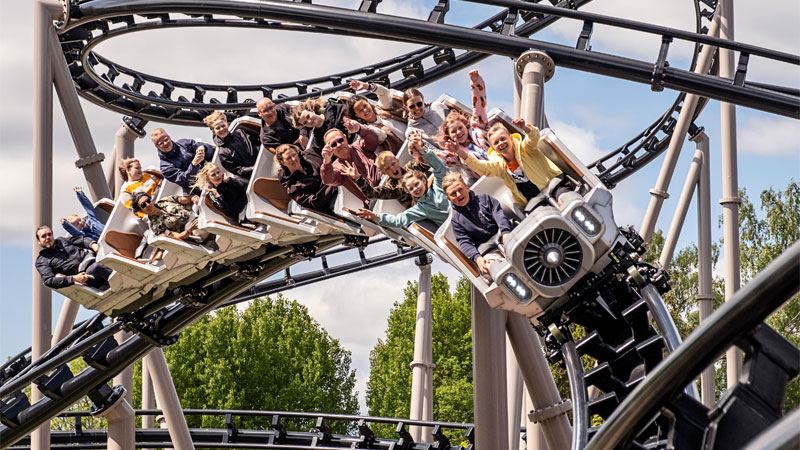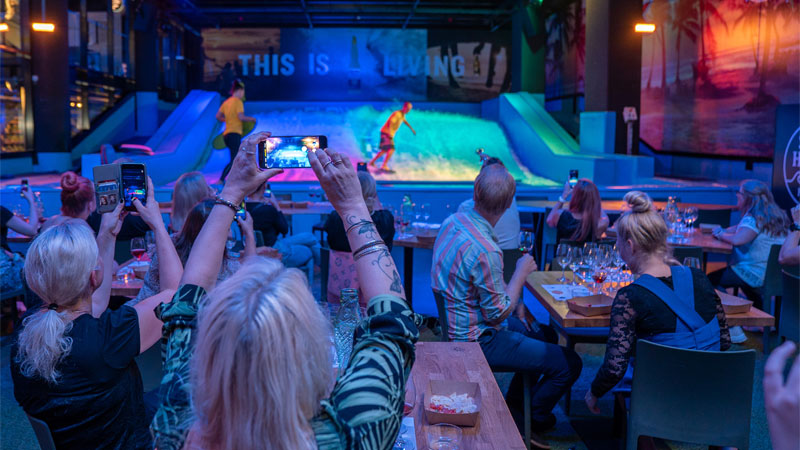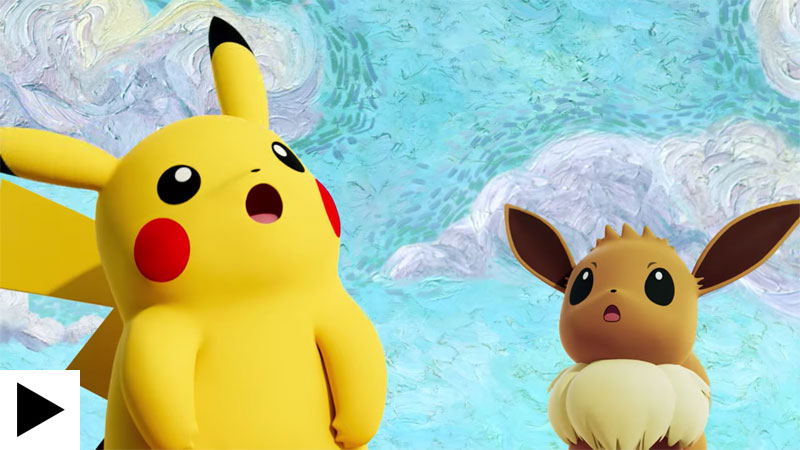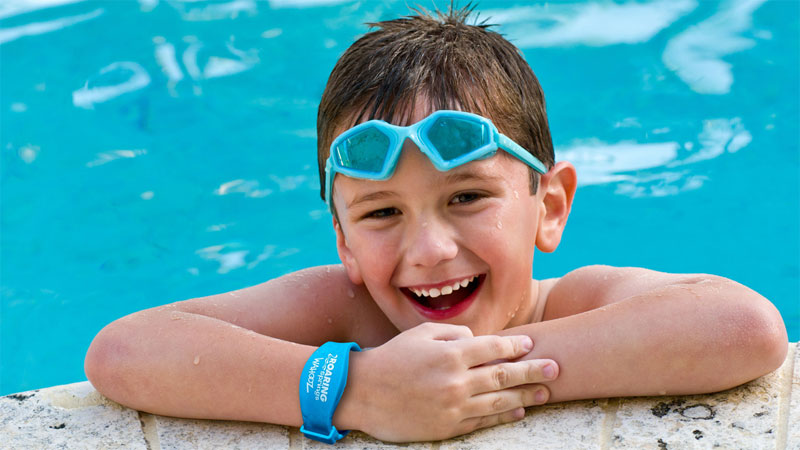 Solving the puzzle: Connect&GO's Anthony Palermo on how technology is rapidly changing attractions management