video

WATCH: Get a first look at the ride cars for Universal's VelociCoaster

A new video offering a first glimpse at the ride vehicles for the new Jurassic World VelociCoaster has been released by Universal.

The VelociCoaster will take riders on a high-speed chase through the velociraptor paddock
Universal has given theme park fans a first glimpse at its eagerly-awaited VelociCoaster, revealing new footage of the ride's cars.

"Engineered for the hunt", the black and blue ride vehicles feature Jurassic World and Ingen logos on the sides, with claw marks across the front of the vehicles.

The ride, which is scheduled to open at Universal's Islands of Adventure in summer 2021, will take riders on a "high-speed chase through the Velociraptor paddock", and will be the first rollercoaster in the world to carry Jurassic World theming.

The Intamin-designed steel launch coaster will reach speeds of up to 70mph (112.6kmph), and, with more than 4700ft (1433m) of track and heights of 155ft (47.2m), will become Florida's fastest and tallest launch coaster.

Through the ride, visitors will experience two accelerated launches, the fastest of which will reach 70mph in 2.4 seconds, and a 360-degree barrel roll over the Islands of Adventure lagoon.

The VelociCoaster will also feature an original themed storyline, with cast members including Chris Pratt, Bryce Dallas Howard and BD Wong reprising their roles from the films for the attraction.
Theme park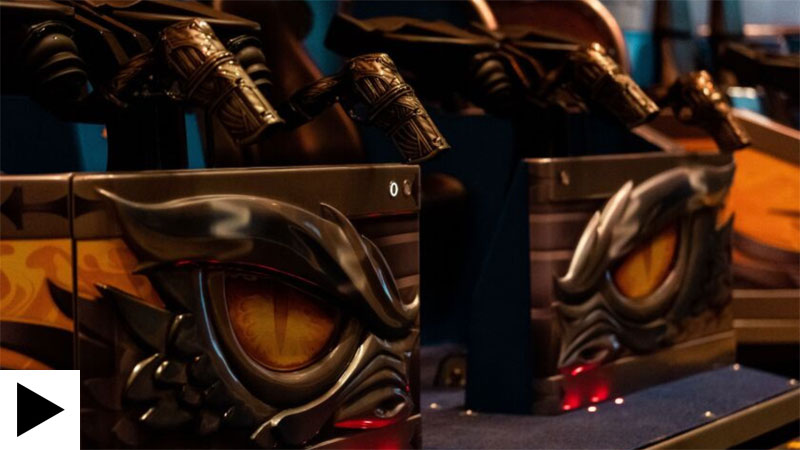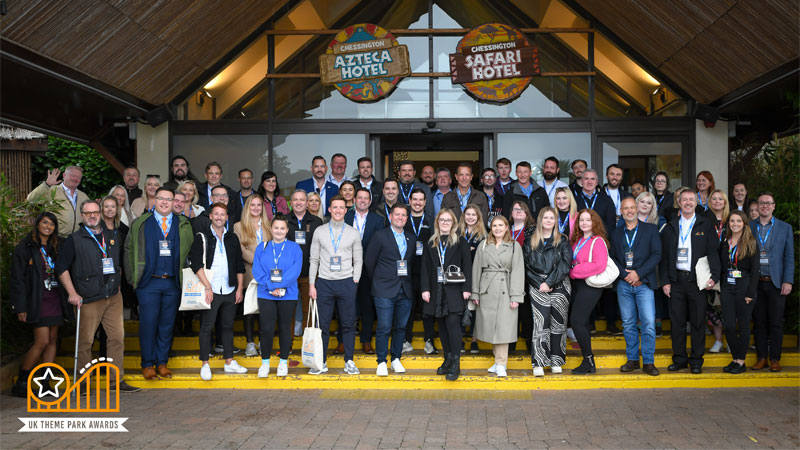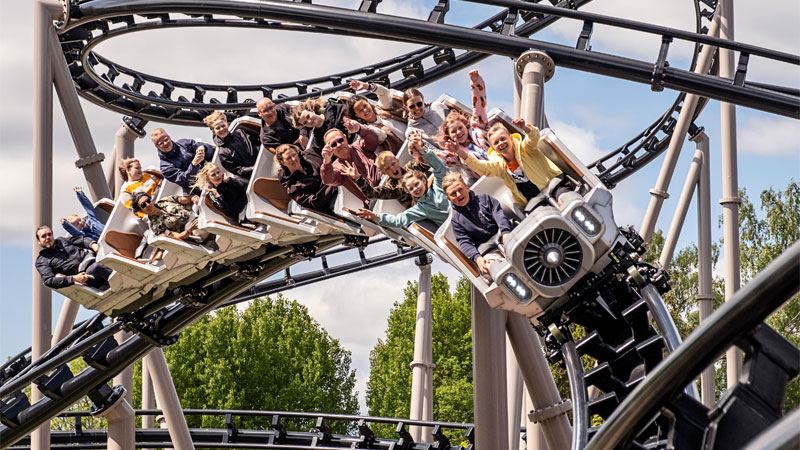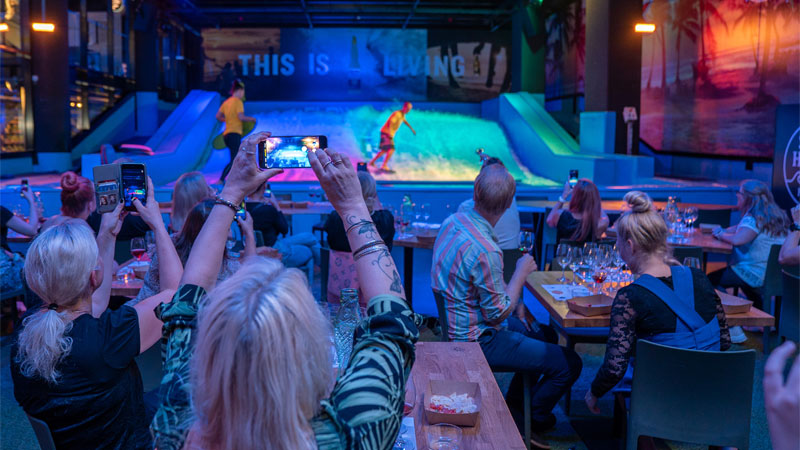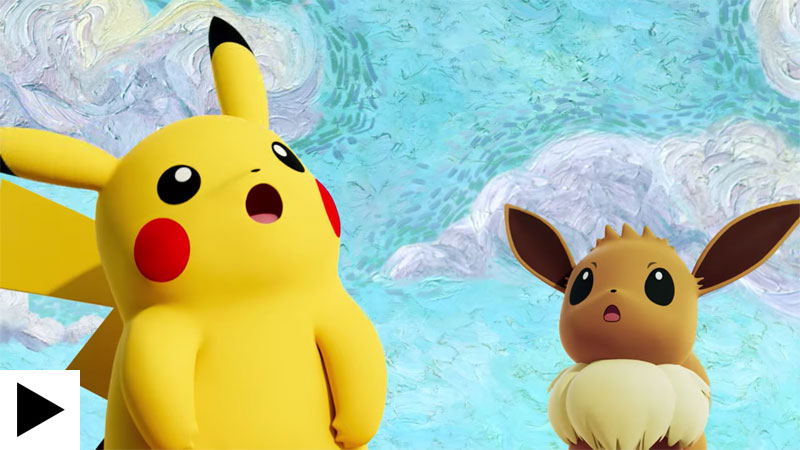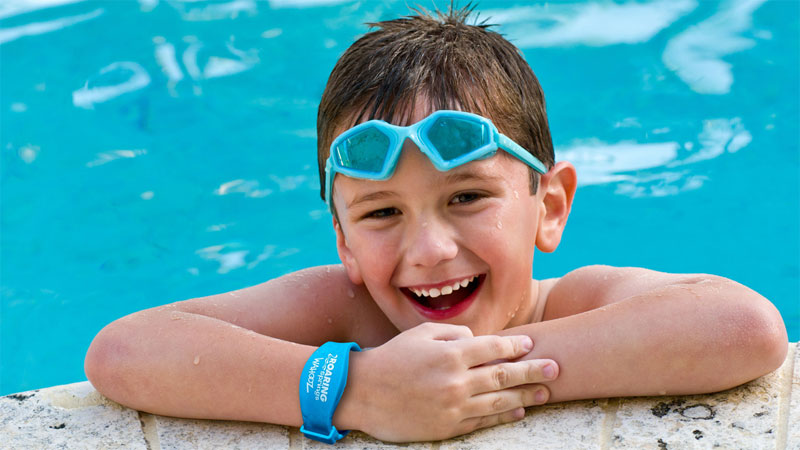 Solving the puzzle: Connect&GO's Anthony Palermo on how technology is rapidly changing attractions management