video

WATCH: Exploring Mexico City's luxury Jungala Aqua Experience

WhiteWater showcases Jungala Aqua Experience - a luxury waterpark designed to blend in with its surroundings

Waterpark specialist WhiteWater has released a new video giving an inside look to one of the company's newest attractions, the Jungala Aqua Experience.

WhiteWater offered its build and design services for the attraction, which aims to combine the traditional thrills of a waterpark experience, with that of a luxury jungle environment.

The resort, based near Mexico City, Mexico, offers a range of special attractions, including the Kid's Rainfortress, Brave Wave Pool, and several slides.

To deliver these attractions, WhiteWater has used a number of its patented technologies, including its Aqualoop, AquaPlay, AquaSphere, four-lane Whizzard mat racer, Flatline Loop, Boomerango, Rattler, AquaTube.

One of the park's most thrilling slides is Freefall - an open water slide with a steep straight drop - where riders will reach speeds of up to 70kmph (43.5MPH) as they descend.

"It's always been our goal to offer the most extraordinary vacation experiences for guests" said Iván Chávez, executive vice president of Grupo Vidanta. "The opening of the Jungala Luxury Waterpark at Vidanta Riviera Maya will further enhance that by providing another entertainment outlet with deluxe touches."

Having only been operating for a short time, the park has already been awarded the World Waterpark Association's Leading Edge Award for excellence in the services and facilities provided, and innovation on display.
Waterparks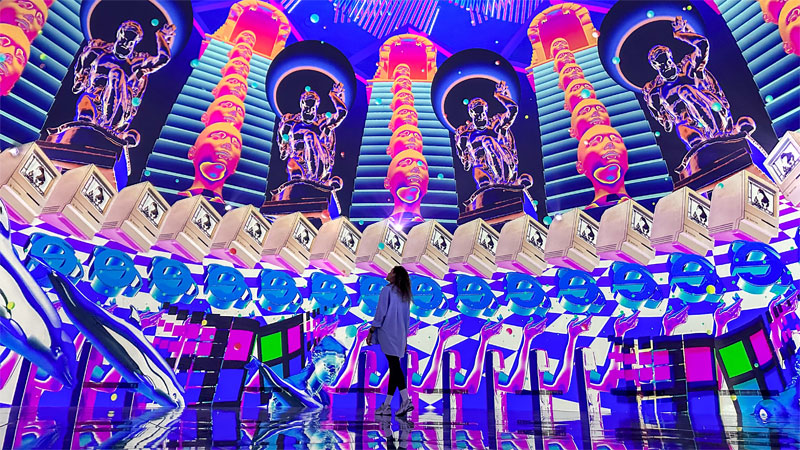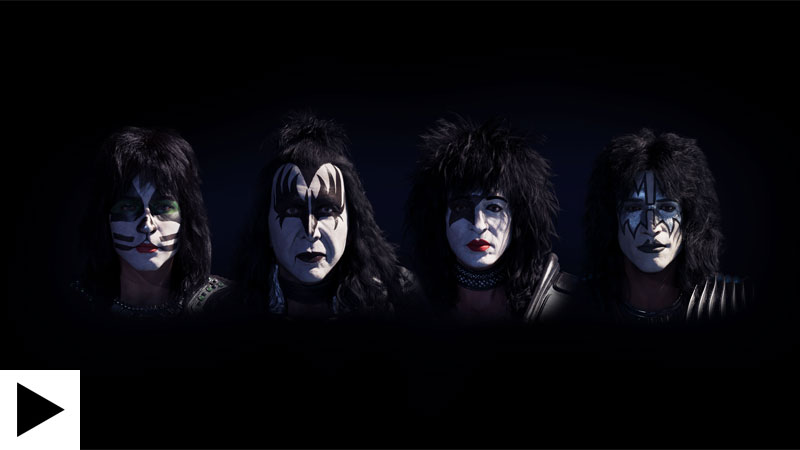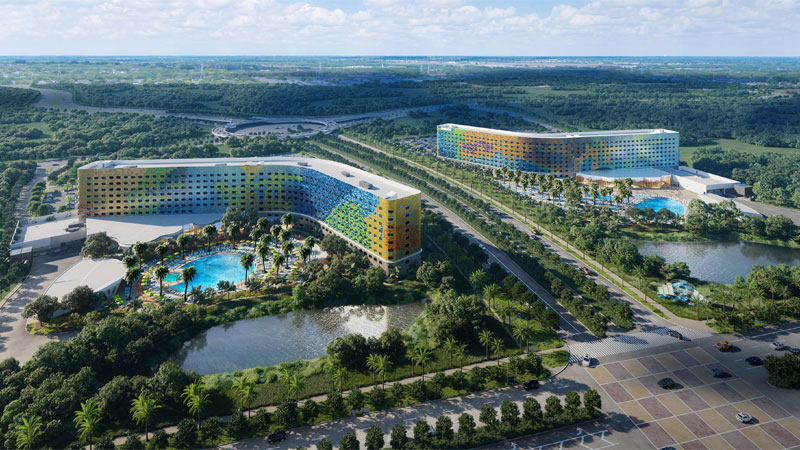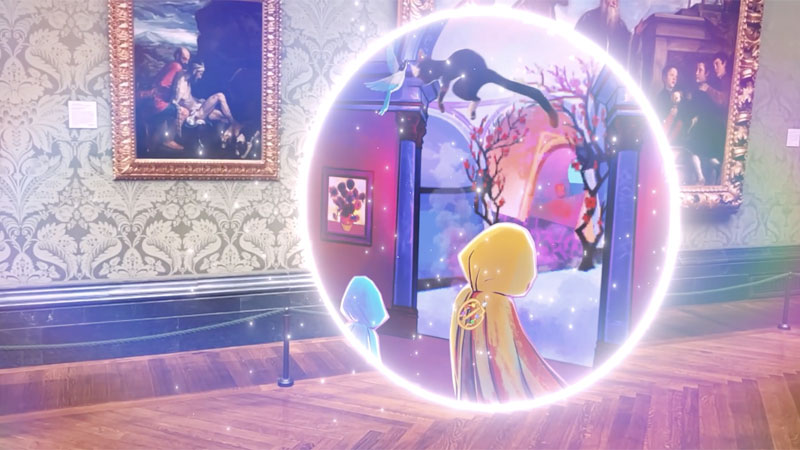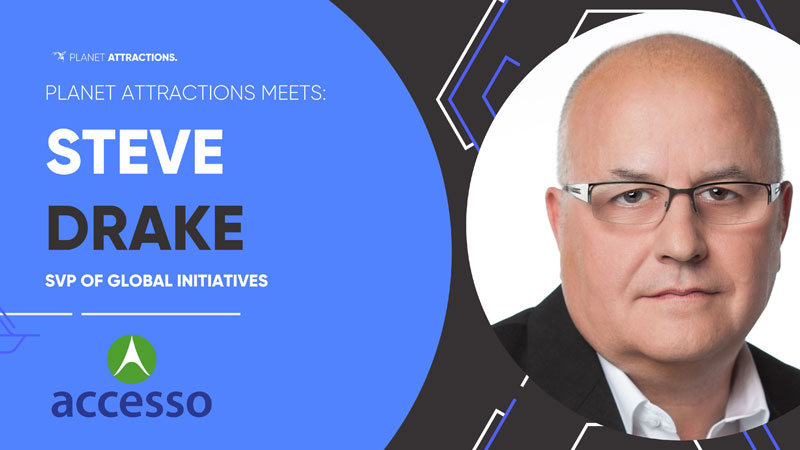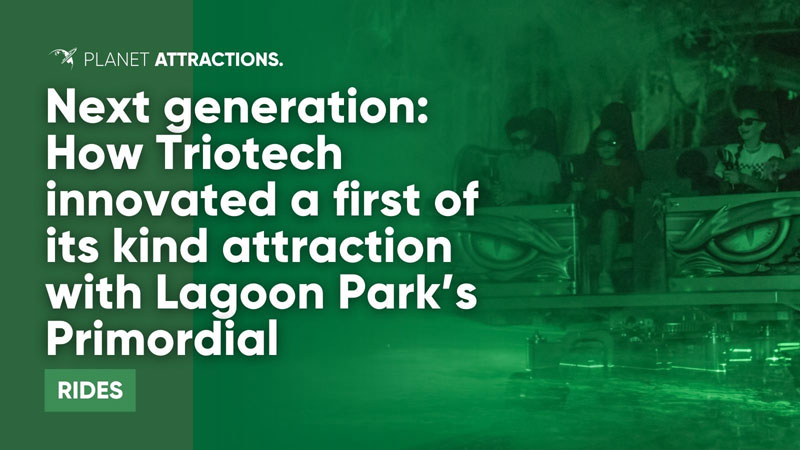 Next generation: How Triotech innovated a first of its kind attraction with Lagoon Park's Primordial