video

WATCH: Experience a Christmas event like no other with AREA15's 'Wanderland'

The Las Vegas attraction has combined sci-fi and Christmas for the bizarre event

Wanderland is Christmas reimagined in a way you never thought possible
AREA15 - an immersive entertainment and events complex in Las Vegas, US - has created one of the strangest yet most intriguing Christmas events we've ever seen.

Called Wanderland, the pop-up attraction is based in AREA15's outdoor event space, and takes the unique combination of sci-fi and Christmas for an out of this world experience.

Attractions at the pop-up include a village of snow globes all set up to maintain social distancing. Inside the snow globes, customers can get food tailored by Todd English, with a menu that features popular festive favourites and cocktails.

Wanderland also hosts a number of other immersive attractions, such as a 30-foot illuminated sleigh, a pop-up gift shop and an art display inspired by Mad Max from artist Henry Chang.

The event debuted on December 7 and runs through to December 27. To buy tickets, click here.

AREA15 is no stranger to the bizarre, with its partner Meow Wolf soon opening Omega Mart - possibly the only thing that could out-strange the Wanderland Christmas event.
Visitor attractions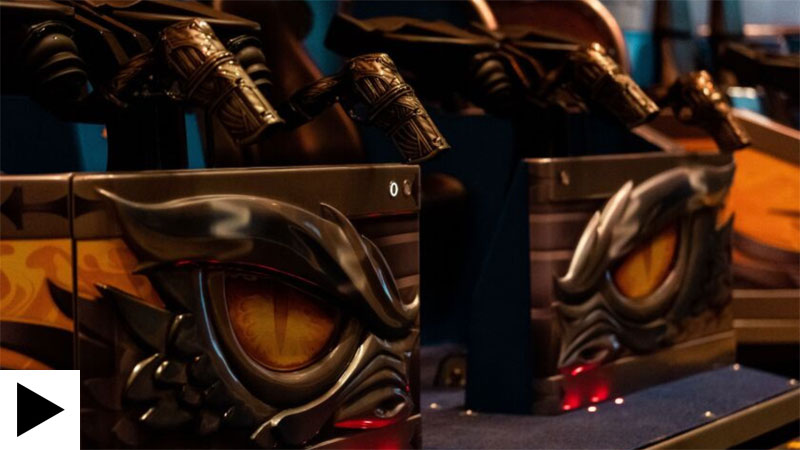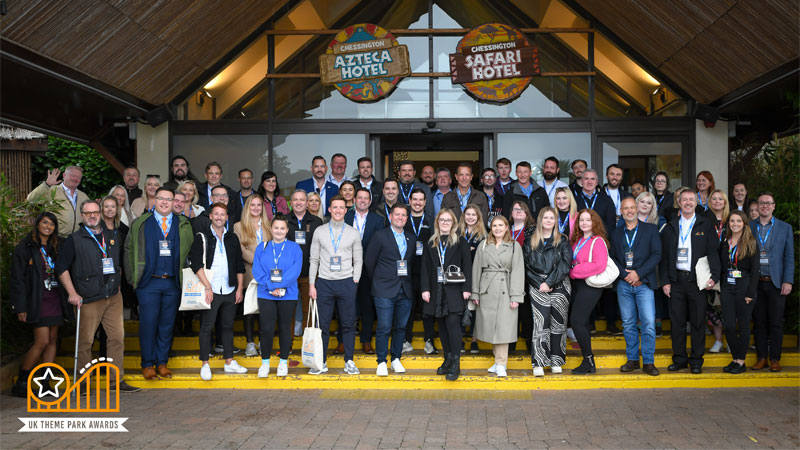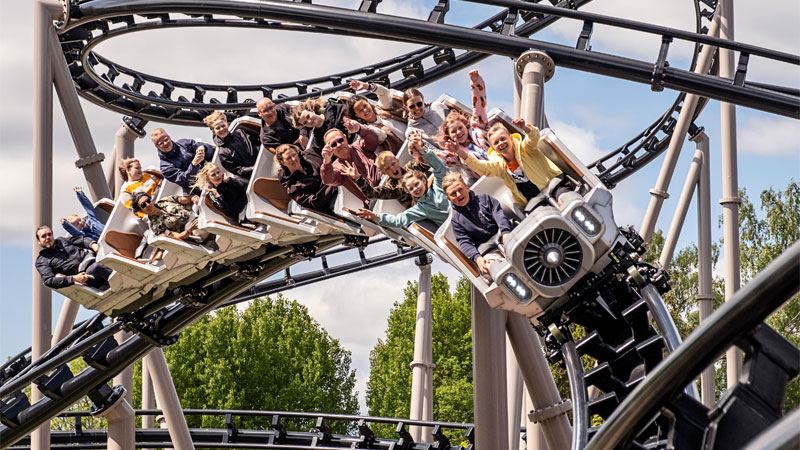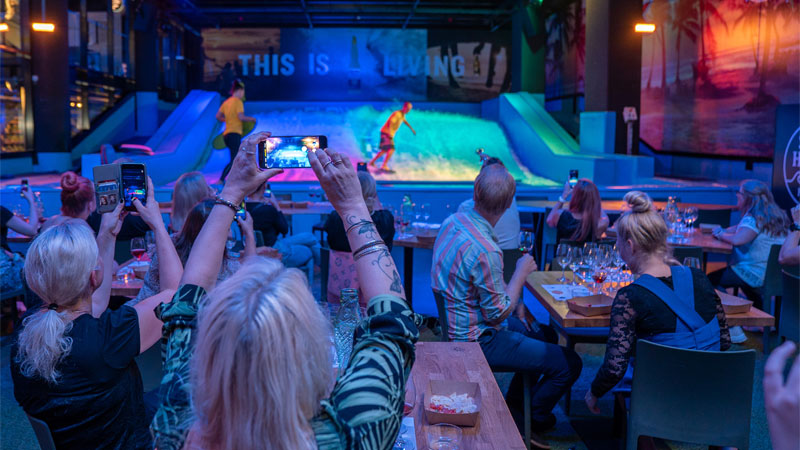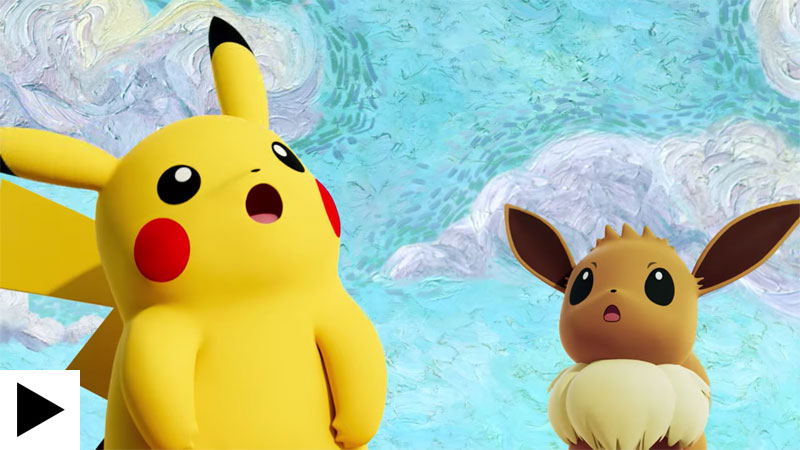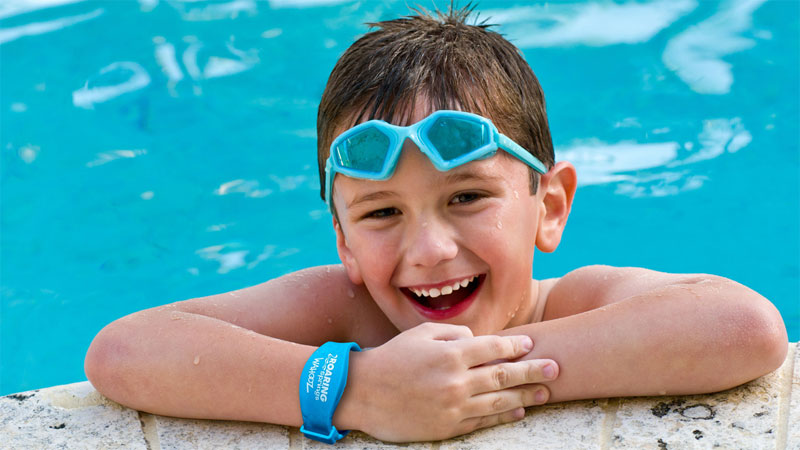 Solving the puzzle: Connect&GO's Anthony Palermo on how technology is rapidly changing attractions management