video

WATCH: Experience Universal's Velocicoaster ride at night

Universal has released first person footage of what it's like to ride its brand new Velocicoaster at night

Velocicoaster stands 155ft tall and reaches a maximum speed of 70 mph down a 4,700ft track
While many people from around the world are still unable to visit thanks to travel restrictions, theme park fans can now experience what it would be like to ride Universal's Velocicoaster at night, thanks to a new video from Universal Orlando Resort.

The video, posted on the attraction's YouTube channel, offers a rider's perspective as they make their way around the coaster at night.

Velocicoaster is a steel launched coaster designed by Universal Creative and manufactured by Intamin. It stands at 155ft (47m) tall and reaches a maximum speed of 70 mph down a 4,700ft (1,400m) track, with two high-speed launches, powered by linear synchronous motors, a 140ft (43m) drop and four inversions.

The ride, which replaced the long-closed Triceratops Encounter, opened at the Florida resort in June, 2021, and is located in the Jurassic Park-themed area of Islands of Adventure.
Theme park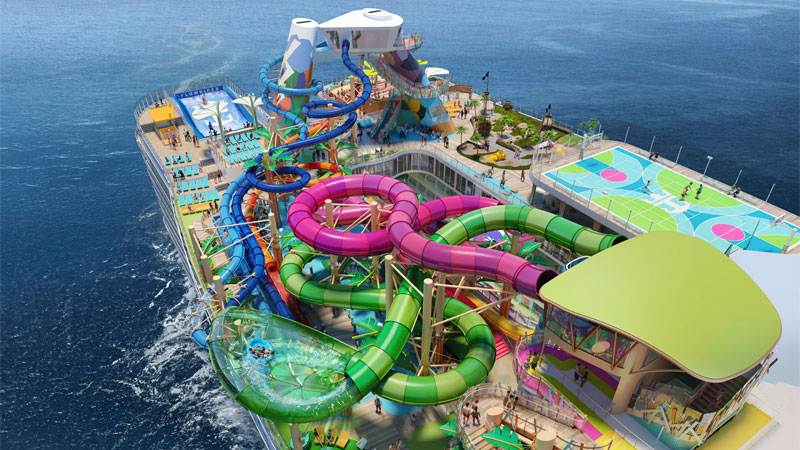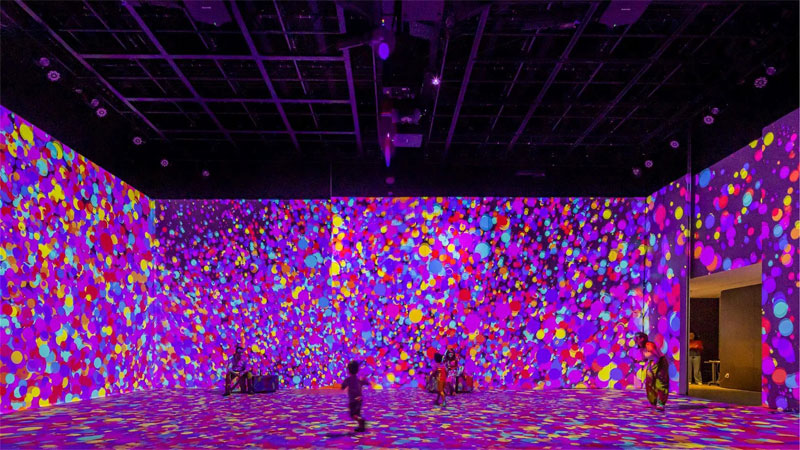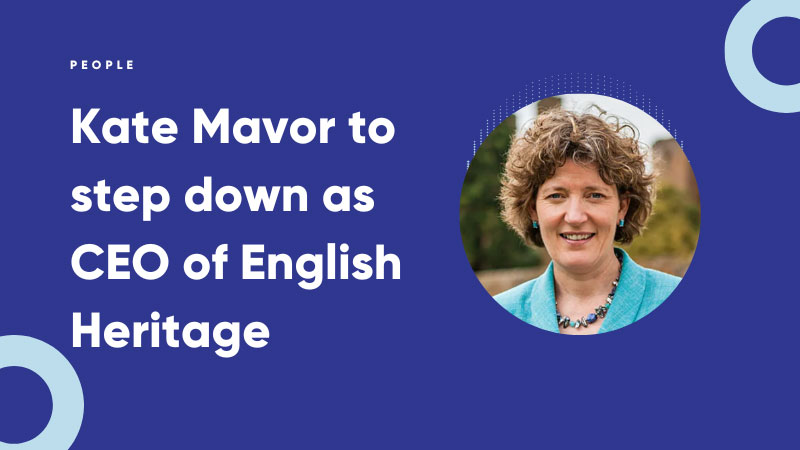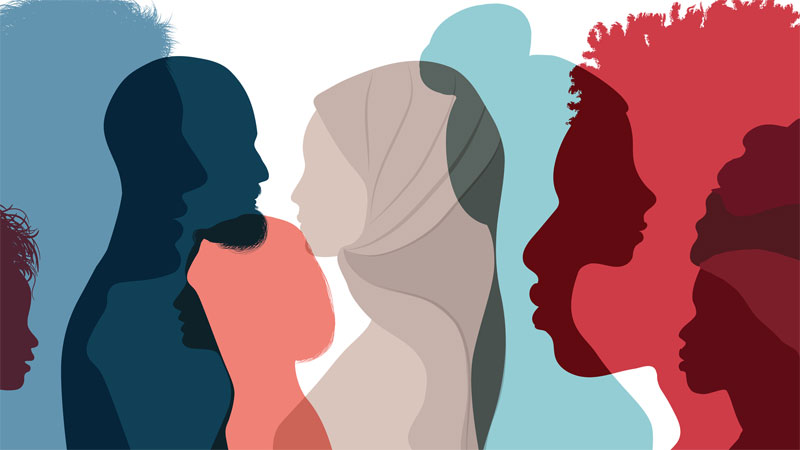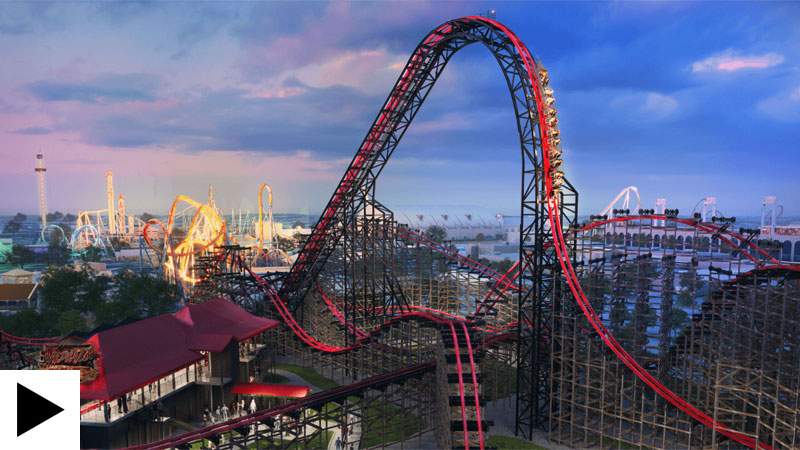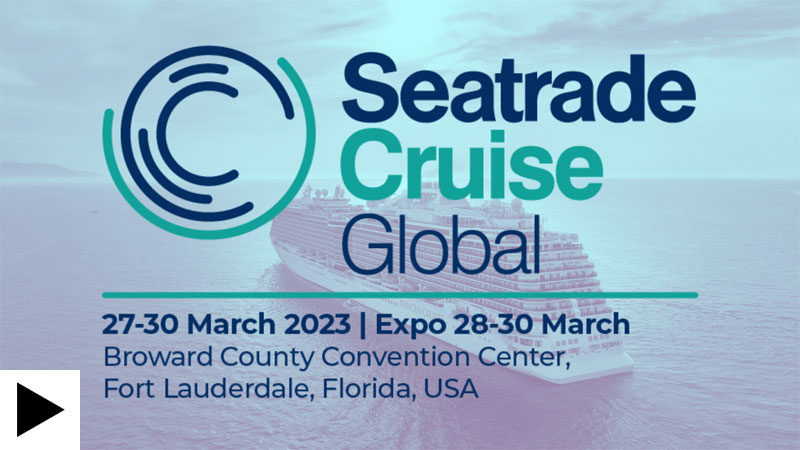 Everything you need to know about SeaTrade Cruise Global 2023