video

WATCH: Every Florida rollercoaster in 60 seconds

Florida is the undisputed theme park capital but how many of its coasters have you conquered?

How many of Florida's rollercoasters have you ridden?
According to rcdb.com, the US state of Florida features 59 rollercoasters operating or under construction.

Dating all the way back to January 15, 1975, the first was the famous Space Mountain at Magic Kingdom, with the most recent being the SBF Visa Group-designed Spinning Coaster at Swampy Jack's Wongo Adventure in Panama City Beach, which opened in May. Possibly a slight contrast in fanfare there but they all count!

Since Space Mountain's launch, there's been no shortage of new additions to the Florida skyline.

The B&M-designed Mako at SeaWorld Orlando holds the record for tallest and fastest coaster in the state, reaching a maximum height of 200 feet (61 metres), combining to create a number of airtime moments where you feel completely weightless.

The list also includes a number of highly anticipated additions, with five new coasters confirmed to open in 2021 and 2022, including the Intamin-manufactured VelociCoaster at Universal's Islands of Adventure.

But which is your favourite? How many have you ridden? How many times? We've put together a video of every single active coaster in Florida, even the Tasmania Tiger at Zoo Tampa!
Theme park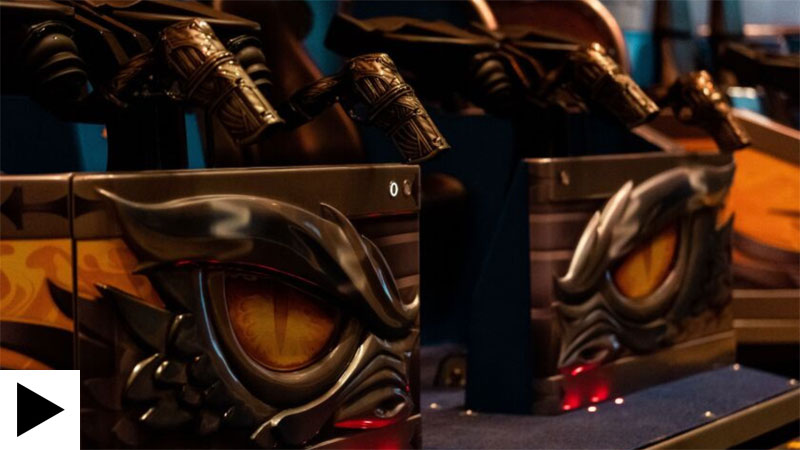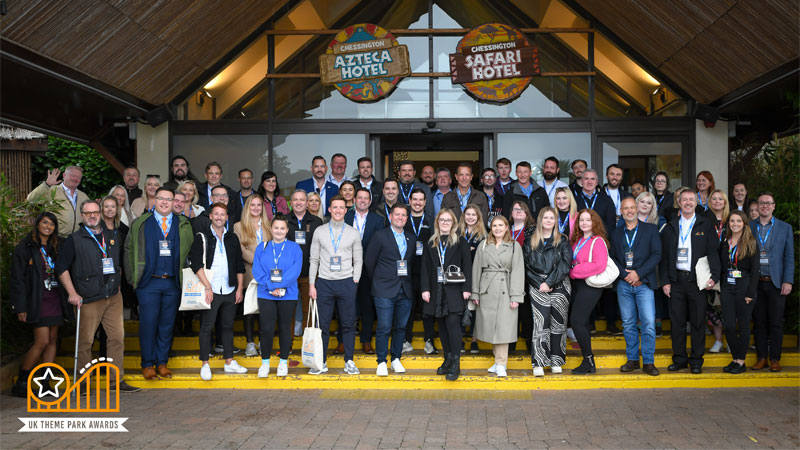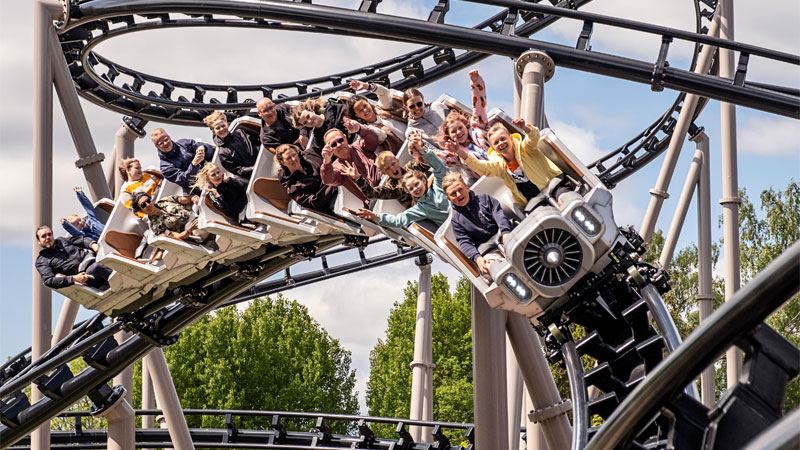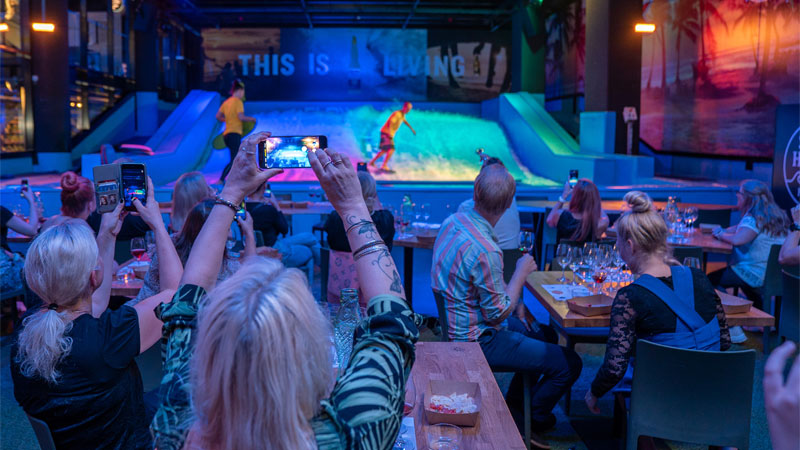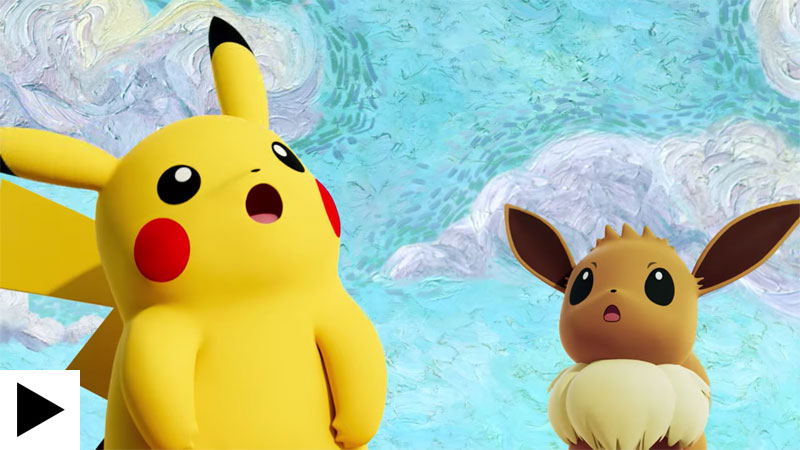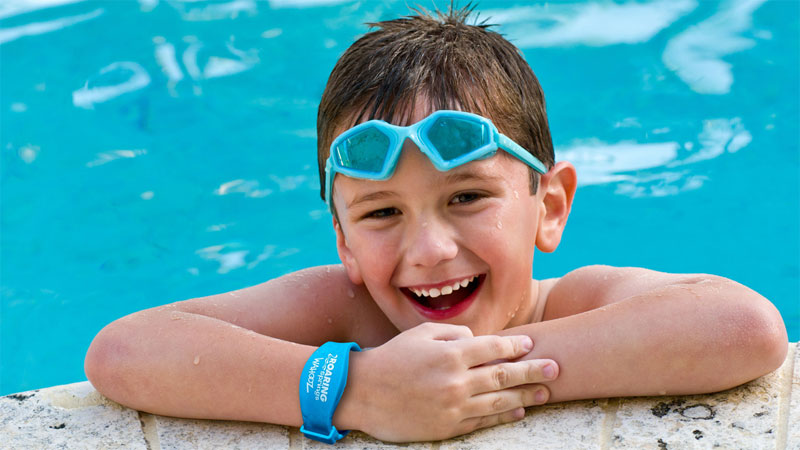 Solving the puzzle: Connect&GO's Anthony Palermo on how technology is rapidly changing attractions management