video

WATCH: Disney celebrates a year of giving

Despite an extremely challenging year, Disney has continued to give back to charities across the world

Disney donated more than 90,000 toys to disadvantaged children in 2020
In what was an unprecedented year, Disney has continued to make considerable donations of books, food and supplies to charitable causes across the globe.

Forced to close all of its parks at some point through 2020 due to Coronavirus prevention measures, Disney responded to these trying circumstances with charitable giving.

Food donations

When its parks closed, Disney donated more than 800 tonnes of unused food to food banks and homeless shelters to feed those in need.

Among these donations, Disneyland Paris donated 15 tonnes of food, including fruit and dairy products, as well as 145,000 pizza meals to local and national charities.

In the US, Disney World helped its local community by promising its excess food to the Second Harvest Food Bank in Central Florida. During the holiday period, the resort donated more than 650 Thanksgiving meals to Central Florida's largest homeless shelter - The Coalition for the Homeless of Central Florida.

In Anaheim, California, Disneyland donated 20,000 meals, as well as its excess inventory of essential foods, including fruit, vegetables and dairy to the California branch of the Second Harvest Food Bank.

Supporting hospitals

To MedShare, a humanitarian aid organisation that sources and delivers medical supplies and equipment to in-need communities around the world, Disney donated one million non-medical reusable cloth face coverings. The company also donated US$1m (€820,000, £730,000) from the proceeds of the face coverings to the charity.

"We have to find ways to pool our resources and work together to help the healthcare workers who are doing their very best to treat patients," said Charles Redding, CEO and president of MedShare. "We appreciate Disney partnering with us to support hospitals and healthcare workers on the frontlines."

The company also donated a host of medical supplies, including 250,000 rain ponchos from Disney Parks - to act as PPE - N95 masks and hygiene caps were donated to hospitals in New York, California and Florida.

Sharing joy

To spread Christmas cheer to in-need children during the holiday season, Disney collected more than 90,000 toys - via shopDisney.com, the World of Disney stores at both the Disney World and Disneyland resorts and Disney stores from across the US - which were donated to Toys for Tots. The Disneyland Paris resort also donated 50,000 Christmas ornaments to 150 hospitals in Belgium and France.

A further 13,000 toys and treats were distributed across hospitals in Hong Kong and Florida.

2020 also saw the opening of Disney's 27th Disney Fun House - a Disney experience for children in hospital. The space-themed experience is now open at the Shanghai Children's Medical Center in Shanghai, China.

Additionally, the company - which was forced to lay off 28,000 employees due to the ongoing effects of the pandemic - has also collected and donated more than 100,000 books to the Boys and Girls Clubs of America, with an ultimate aim to share one million books.

"While this year presented challenges, we worked to bring a little Disney magic to our communities around the world.

Even when we couldn't get together, we still found ways to give together," the company said in a video.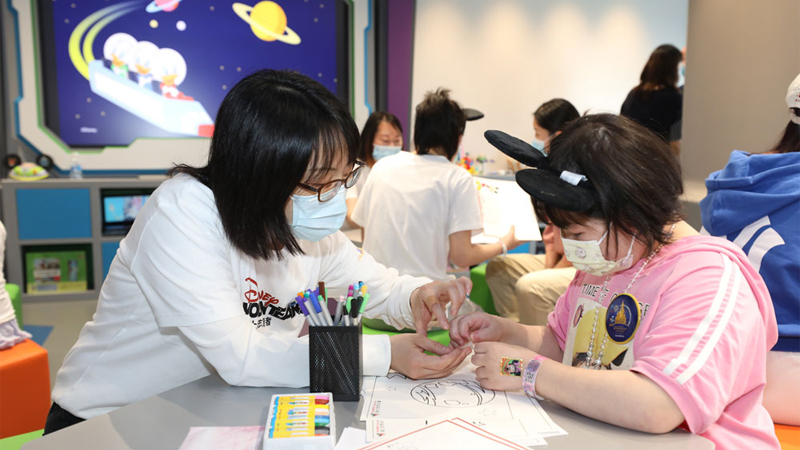 Disney opened its 27th Disney Fun House at the Shanghai Children's Medical Center in Shanghai, China - Credit: Disney
Theme park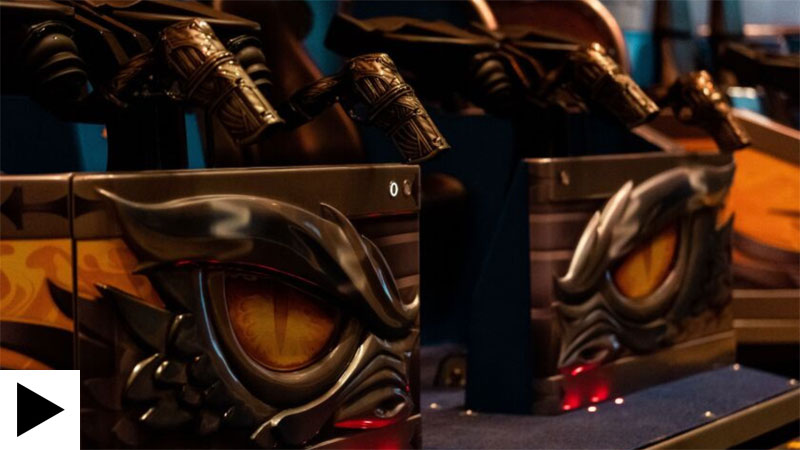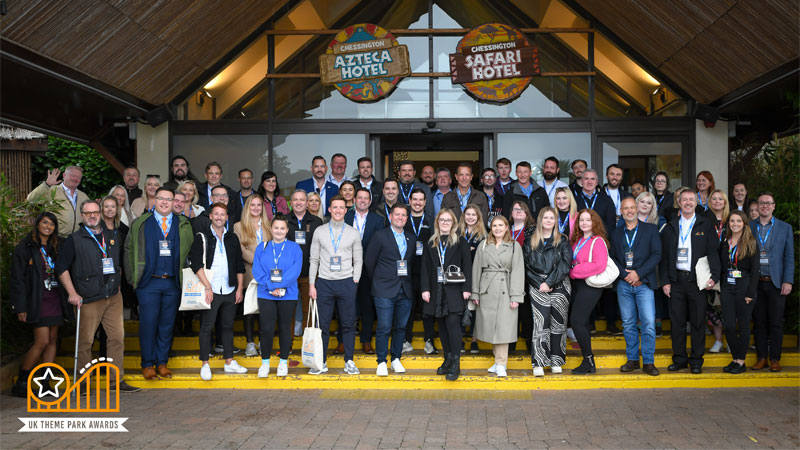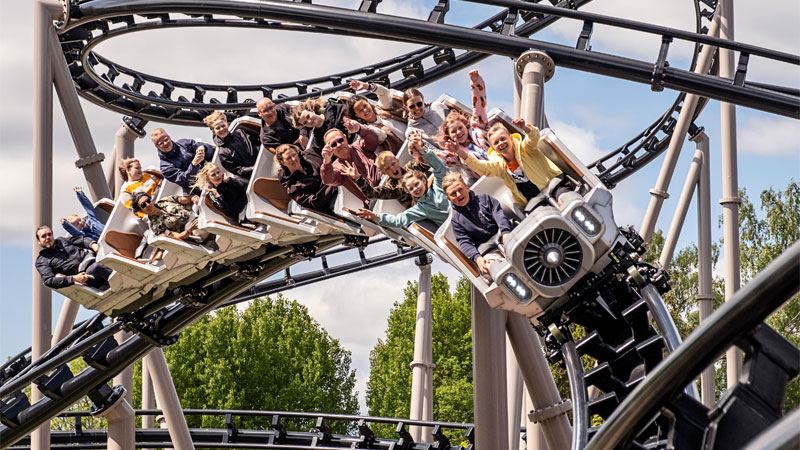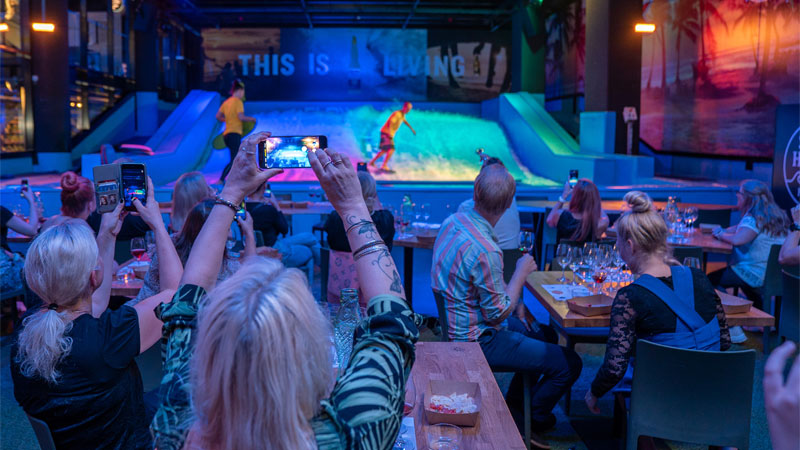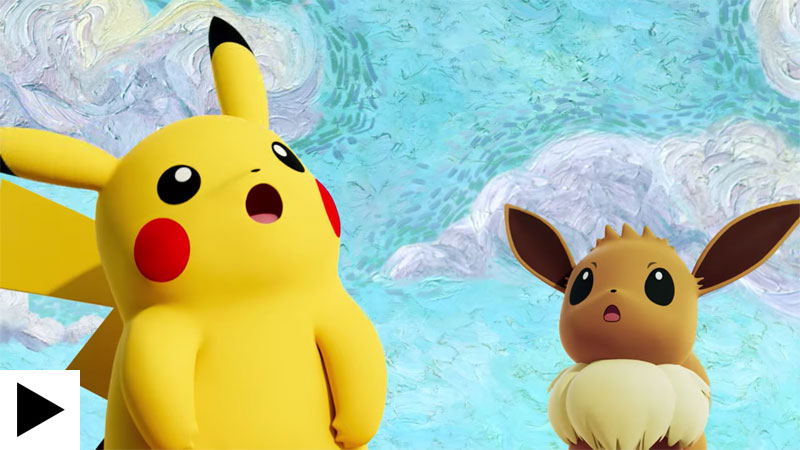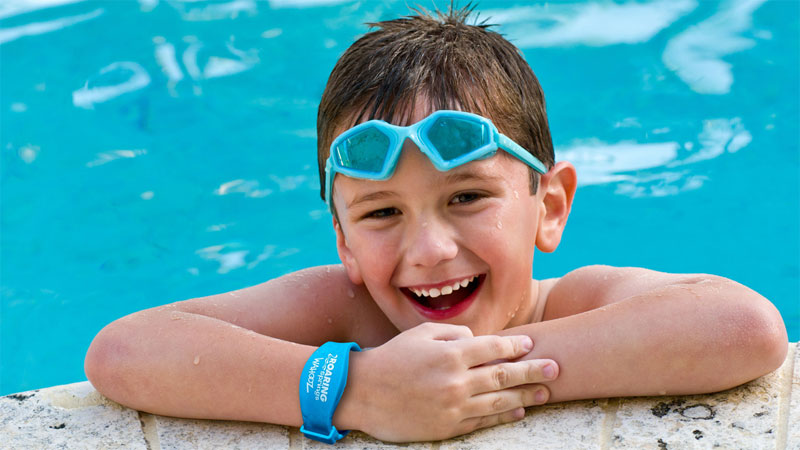 Solving the puzzle: Connect&GO's Anthony Palermo on how technology is rapidly changing attractions management