video

WATCH: Disney's parks 'powering the magic' with clean, sustainable energy

"We're powering the magic by harnessing the power of the sun"

DisneyWorld's solar facility generates 40% of its energy annually
Disney's resorts worldwide currently produce enough solar energy to power eight Magic Kingdom theme parks, according to a video shared on the Disney Parks YouTube channel.

A breakdown of how Disney resorts are generating their own clean and sustainable energy showed that the four solar facilities at the DisneyWorld Resort in Orlando, Florida, US, produce up to 40% of the resort's annual energy needs.

Meanwhile, at the Disneyland Resort in Anaheim, California, US, solar panels are even incorporated into the attractions, with 1,400 solar panels placed along the top of the Radiator Springs Racer dark ride.

Disneyland Paris will soon boast the largest solar canopy project in Europe. Currently under construction, once completed, the solar canopy will provide enough energy to power a small city for a year.

Disney's Hong Kong resort features the largest solar site in the territory, with more than 5,000 solar panels, while Tokyo Disney generates enough energy to power the Dreamlights Parade.

Finally, Disney Cruise Line's private island; Castaway Cay, is powered by 70% solar energy.

"Disney's combined solar energy efforts offset enough electricity to power 65,200 homes for one year and offset emissions equivalent to removing 83,400 cars from the roads annually," said Disney.

"Around the world, we're powering the magic by harnessing the power of the sun."

2030 environmental goals

Environmental issues are a focus for Disney, which, at the end of last year, set out its environmental goals for the next 10 years . The goals, aiming to reduce the company's environmental impact, focused on five key areas: sustainable design, waste, water, materials and greenhouse gas emissions.

"Disney has shown a strong commitment to the environment through its history and we're excited to continue building on that legacy with new ambitious environmental goals," said CEO Bob Chapek.
Theme park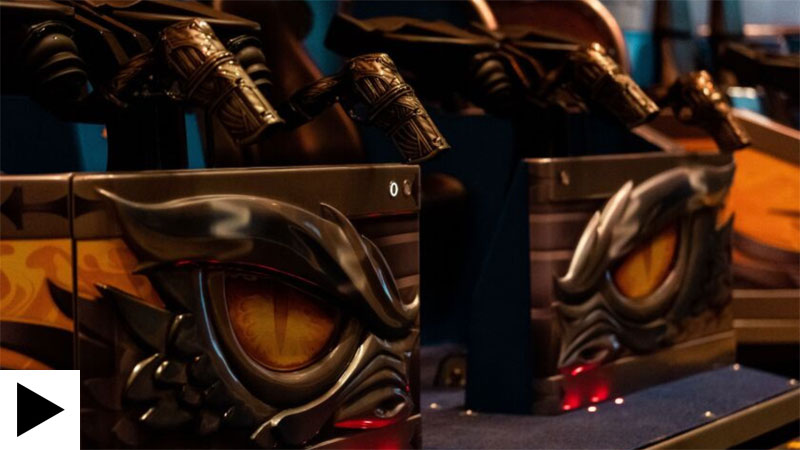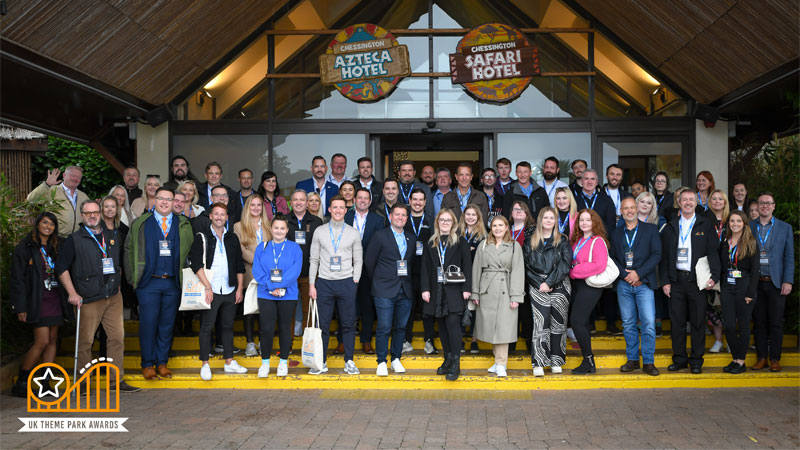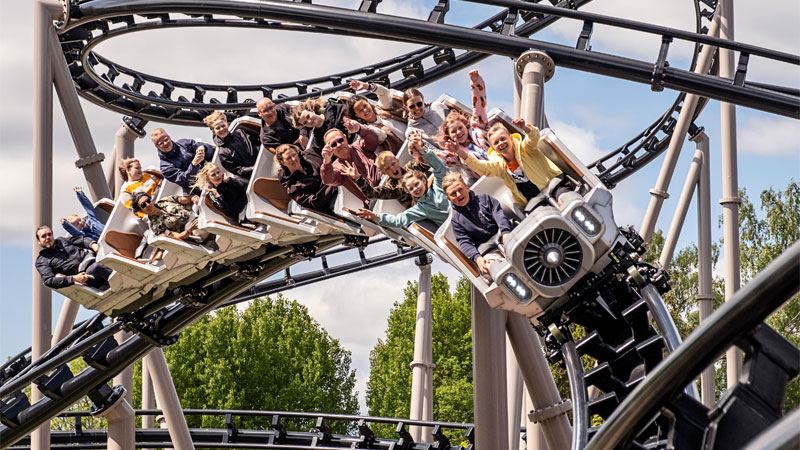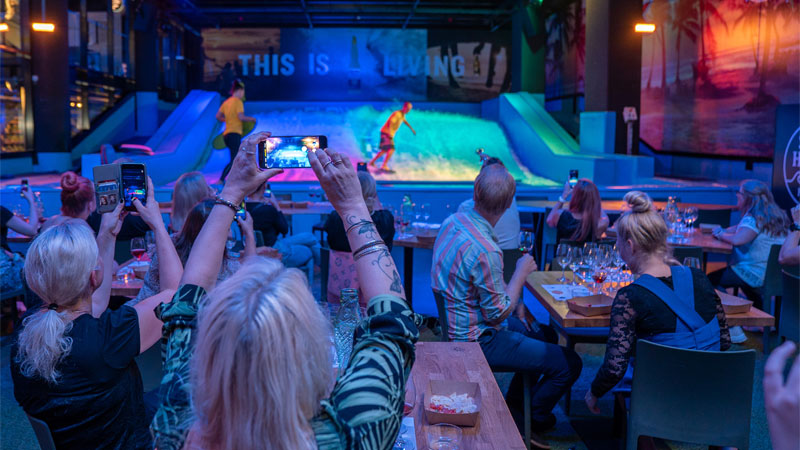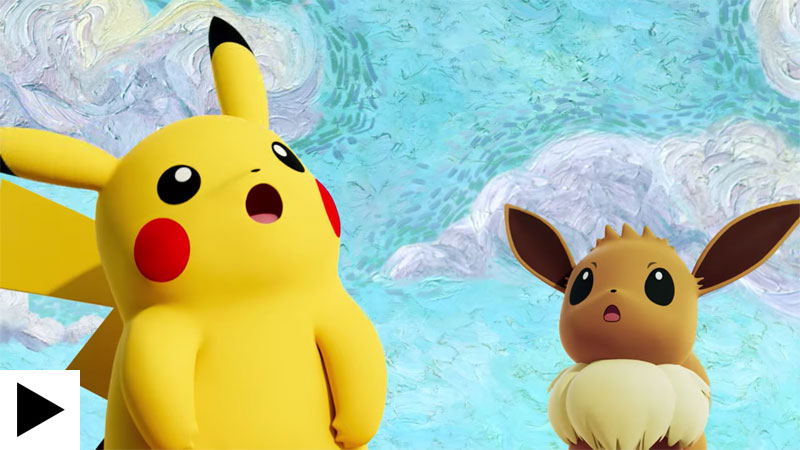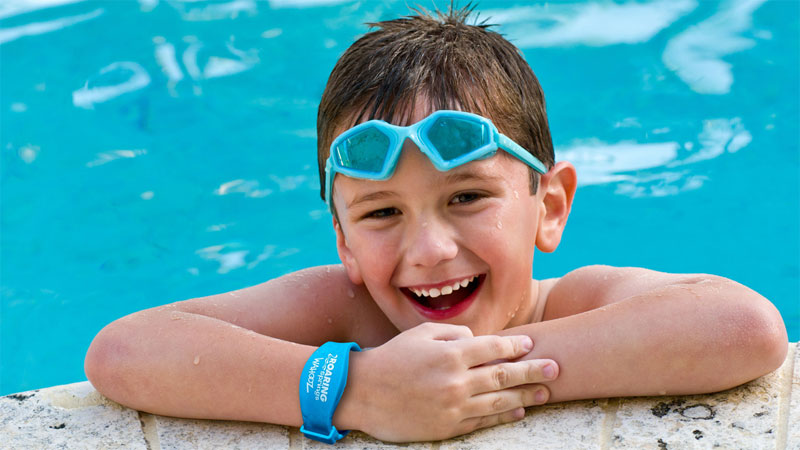 Solving the puzzle: Connect&GO's Anthony Palermo on how technology is rapidly changing attractions management