video

WATCH: Disney's Harmonious illumination takes shape as Icon Ring is installed at Epcot

Epcot's Harmonious will be the largest nighttime illumination that Disney has ever produced

The Icon Ring was installed in Epcot's World Showcase Lagoon in early March
While many of Disney's parks remain closed due to the ongoing effects of the COVID-19 pandemic, Disney Imagineers have been hard at work creating Harmonious, an upcoming nighttime spectacle at Epcot in Orlando, Florida.

The show, staged on the World Showcase Lagoon, replaces "Reflections of Earth" and "Epcot Forever", and is set to be the largest nighttime illumination that Disney has ever produced.

While the show currently has no set completion date, progress continues with several floating set pieces, including a piece known as the Icon Ring, installed in the lagoon in early March.

Serving as the show's centrepiece, the Icon Ring is a six-storey central ring structure with moving arms set atop a barge. It was designed to support a high-density water curtain, moving lights, fountains and other show effects.

Grace Brown, associate project manager at Disney Imagineering, said: "Our Icon show platform includes moving fountains, moving lights, show action equipment, pyrotechnics, and most notably our Icon ring, which will stand over six stories tall above the World Showcase Lagoon."

Billed as a 'spectacular dreamscape', Harmonious will celebrate Disney music and will feature iconic Disney songs reimagined by a band of culturally diverse musicians and artists from around the world.
Theme park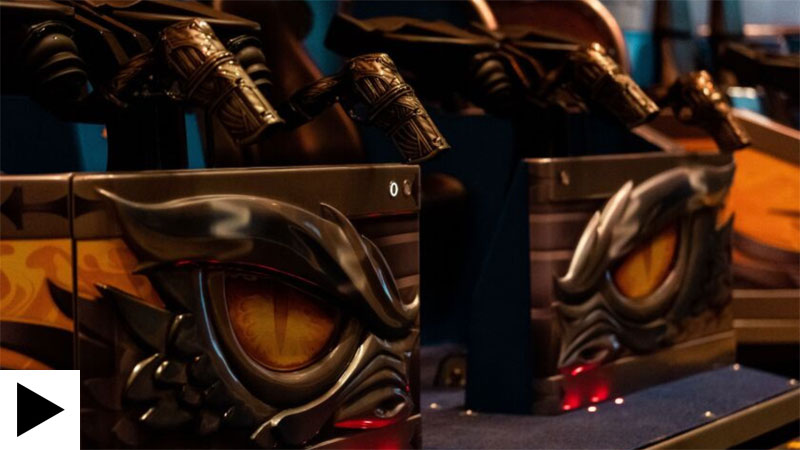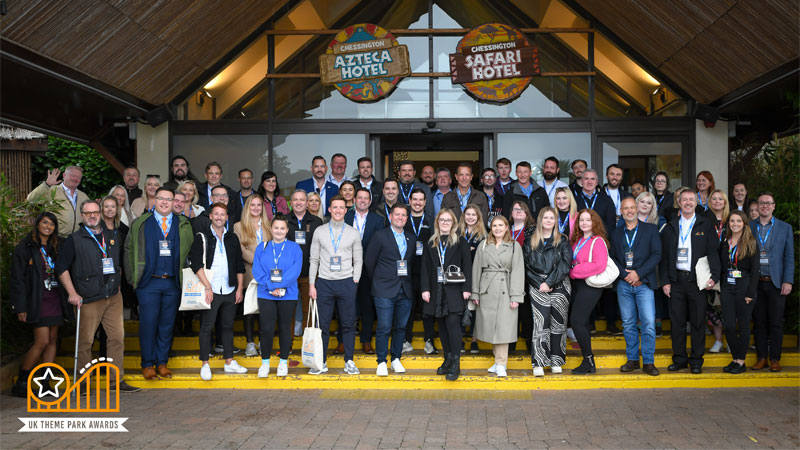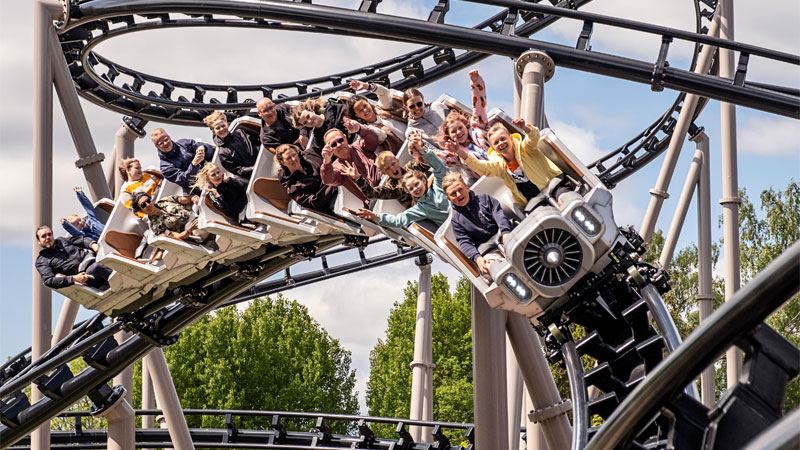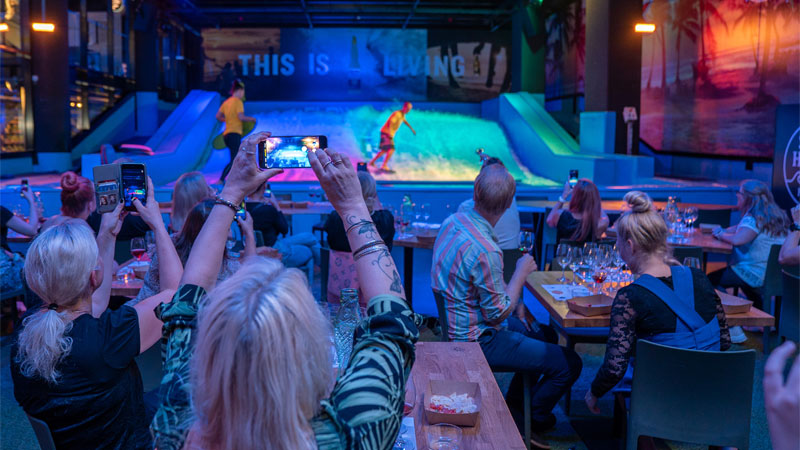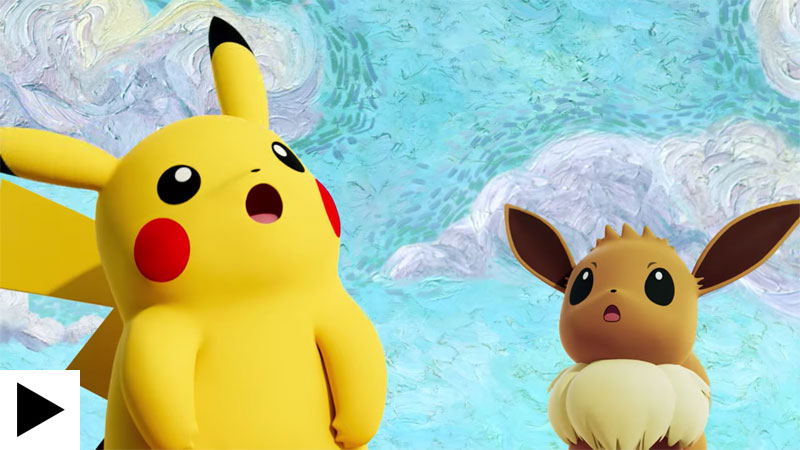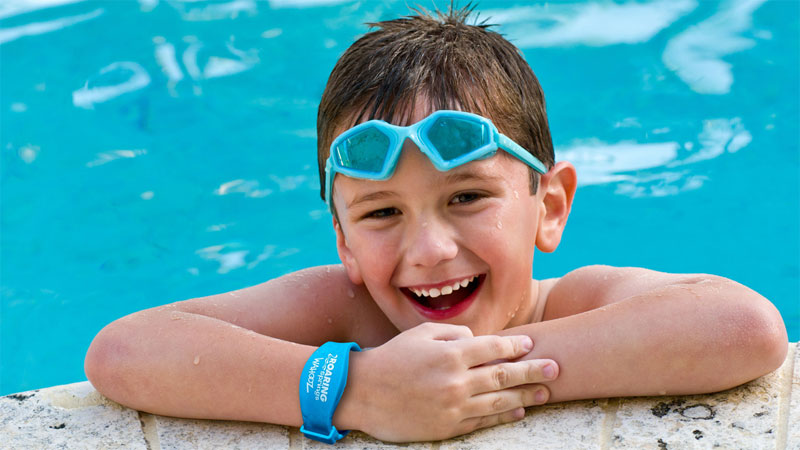 Solving the puzzle: Connect&GO's Anthony Palermo on how technology is rapidly changing attractions management