video

WATCH: Clearwater Marine Aquarium Dolphin aims to make it six out of six with Super Bowl prediction

After six straight correct predictions, is Nicholas the dolphin the greatest sport pundit in history?

When you think of American Football and Dolphins, you probably think of Miami but in this case you should be thinking of Nicholas - a dolphin at the Clearwater Marine Aquarium with a knack for predicting each year's Super Bowl winner.

Nicholas has been on a six-year roll, accurately predicting each year the winner of the biggest game in football. His predictions have even gone so far as to pick winners that were statistically the underdogs going into the big game, such as the Philadelphia Eagles in 2018.

To make his prediction, Nicholas' trainer holds up two balls emblazoned with the logos of each team in the Super Bowl. Whichever ball Nicholas takes counts as his prediction for the game.

So who, according to Nicholas, is leaving Raymond James Stadium on Sunday as winners?

This year, he's gone for reigning champions the Kansas City Chiefs to beat the Tampa Bay Buccaneers, despite the Buccaneers playing at home and being led by multiple time Super Bowl winner Tom Brady. Is this the year Nicholas' streak ends? Guess we'll find out this Sunday...
Animal attractions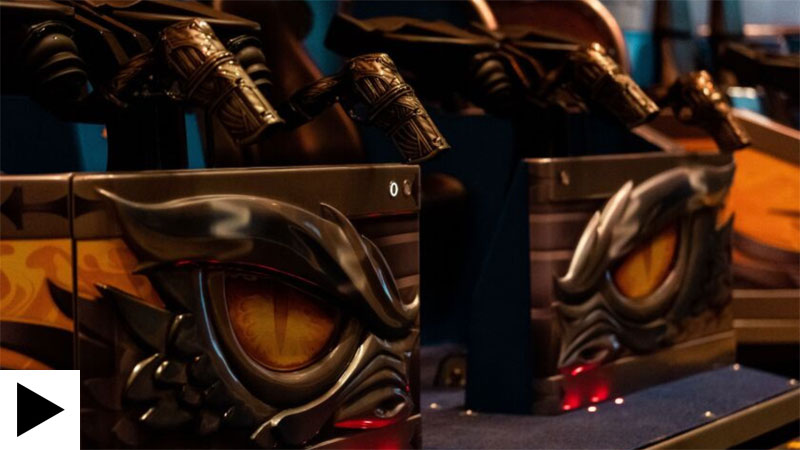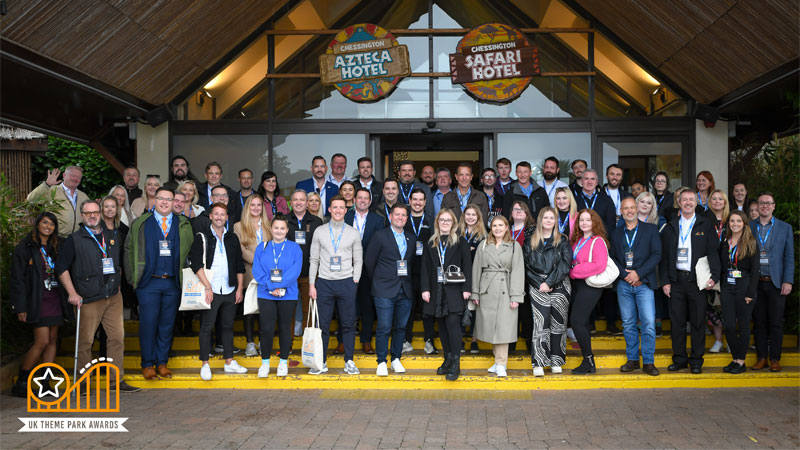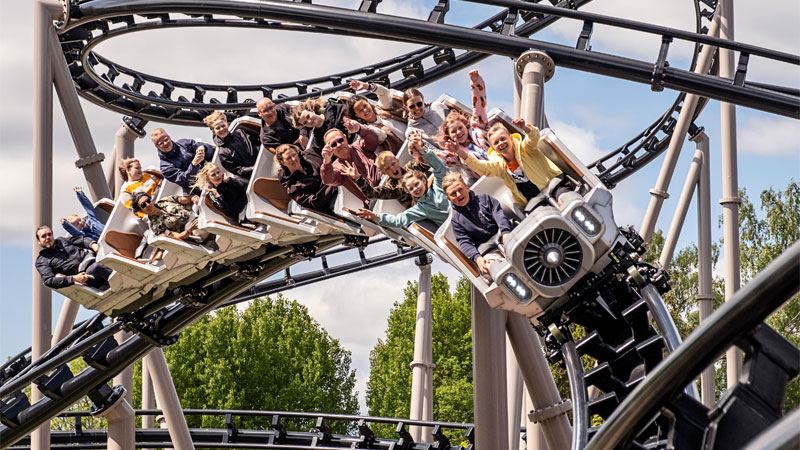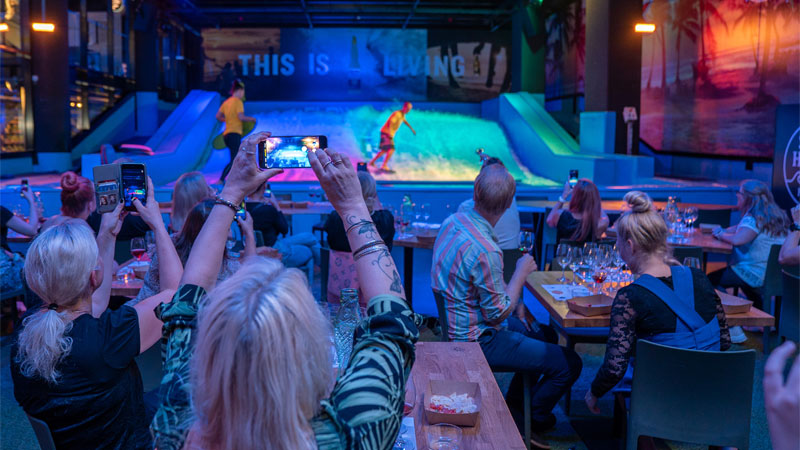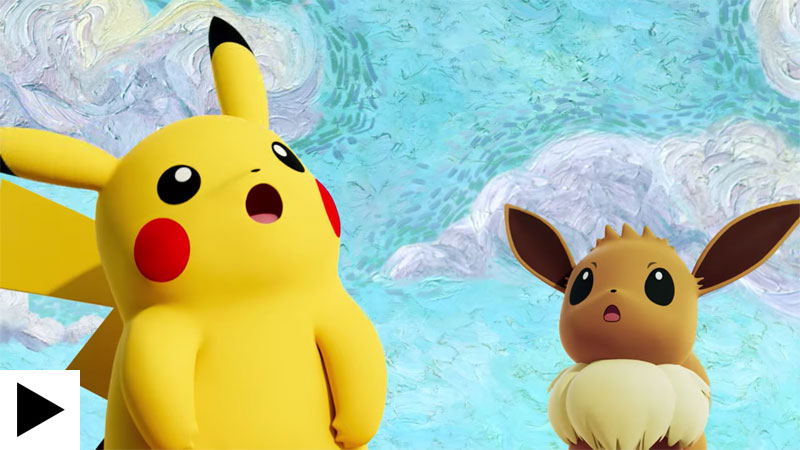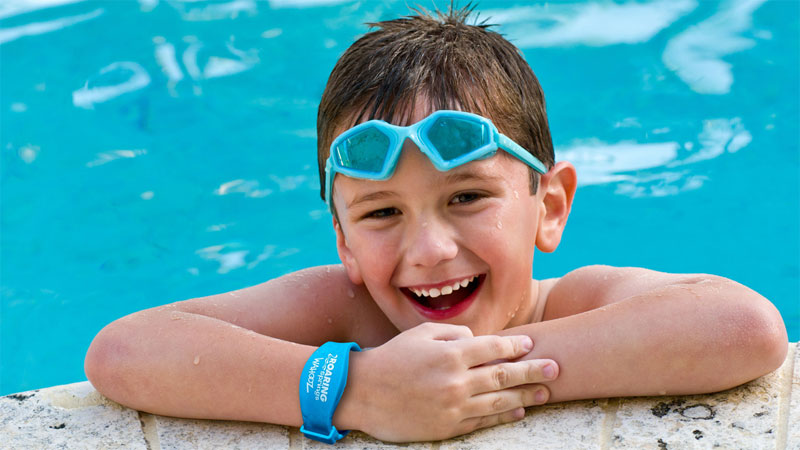 Solving the puzzle: Connect&GO's Anthony Palermo on how technology is rapidly changing attractions management