video

WATCH: Claudia Bueno's immersive art 'aquarium' from Meow Wolf

Step into Claudia Bueno's aquarium-style installation at Meow Wolf Las Vegas and experience the slow, oscillating movements of natural life

Pulse was developed over the course of two years
Meow Wolf has offered a peek behind the curtain of its unique creations, releasing a new video featuring artist Claudia Bueno and her immersive aquarium-style experience 'Pulse'.

Developed for two years and built over the course of eight months, the immersive sculpture is made up of more than 60 illuminated glass panels, which show a series of intricate hand drawn animations.

The creation of Pulse was documented by Adolfo Bueno - the brother of Claudia - capturing the entire process from creation to its eventual installation at Meow Wolf Vegas.

Meow Wolf is the anchor experience at AREA15 - an immersive entertainment and events complex in Las Vegas, Nevada, US. Its main attraction will be Omega Mart - an immersive grocery story with "an uncanny ability to fulfil desires beyond expectation".

Tickets for the attraction go on-sale January 19, though an opening date has not yet been revealed.
Visitor attractions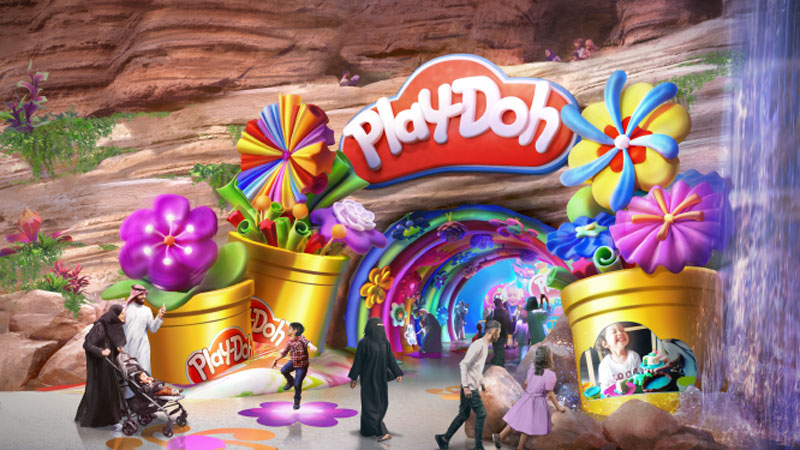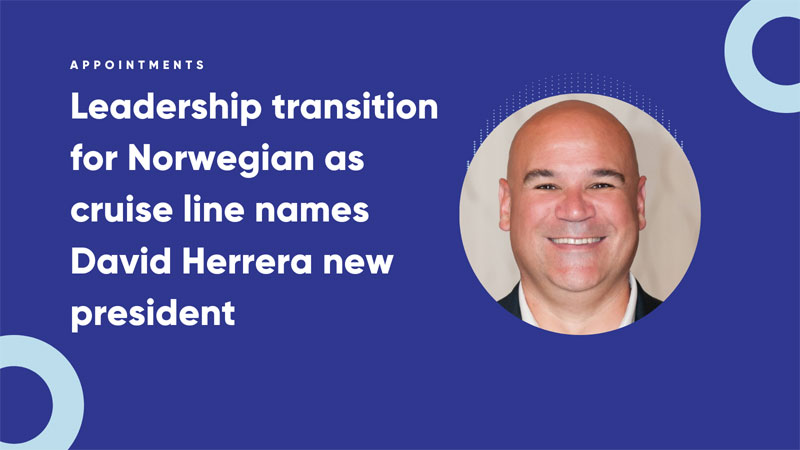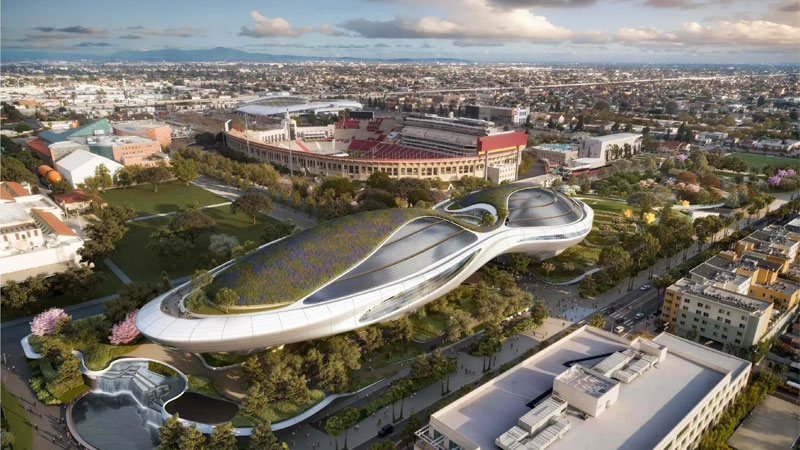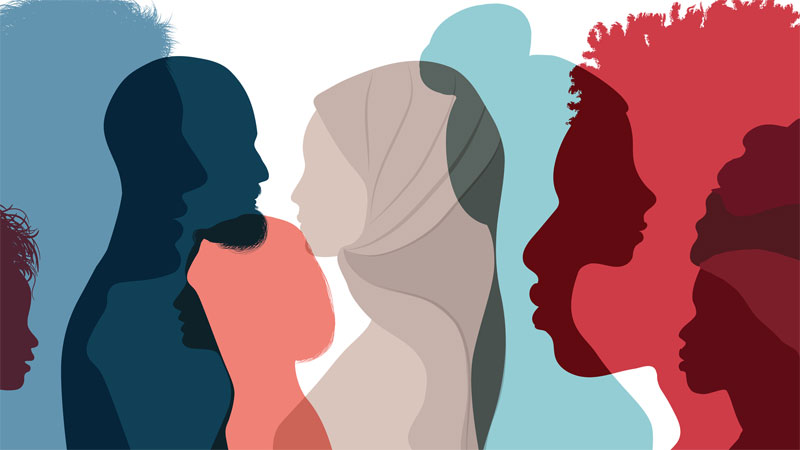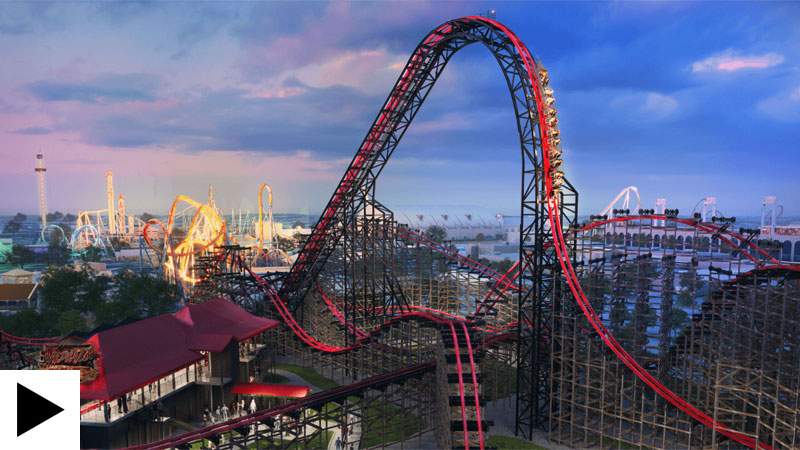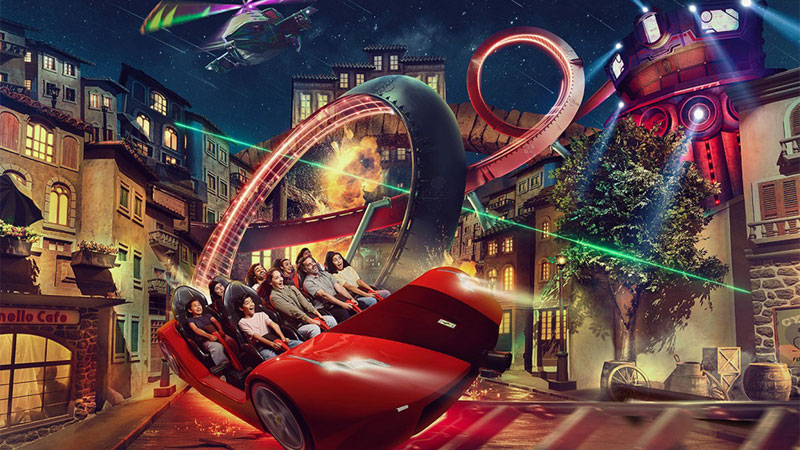 Mission Holovis: How Holovis brought Ferrari World Abu Dhabi's immersive mega coaster Mission Ferrari to life