news

Vietnam's 'Sleepless City' open for business as US$2.8bn mega-development featuring country's largest theme park opens doors

Vietnam's largest theme park, a game-changing aquarium project and 12,000 hotel rooms are just a few of the features of the new Phu Quoc United Center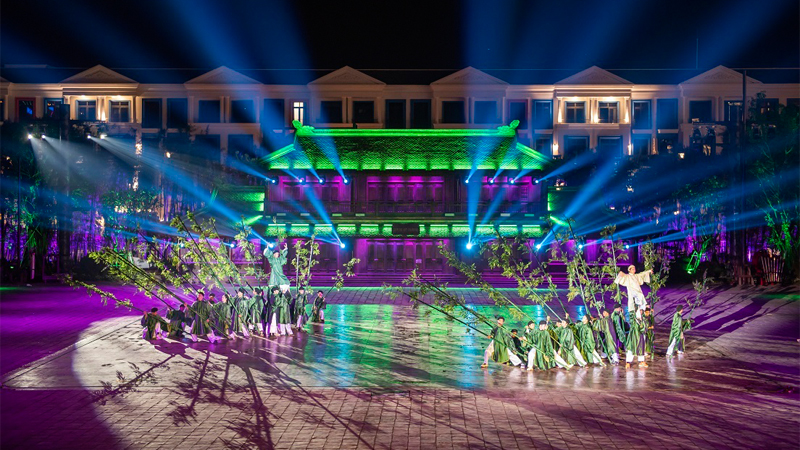 The 'Sleepless City' is one of the most significant tourism developments in Vietnam's history
Credit: VinGroup
One of the most significant tourism developments in the history of Vietnam has opened its doors, with the US$2.8bn (€2.3bn, £2bn) Phu Quoc United Center offering a tourism experience like no other in the entire country.

Described as a "super tourism resort entertainment complex", Vietnamese real estate developer VinGroup is behind the 10sq km (3.8sq mi) mega-development, which opened in April and features the largest theme park in the country, a waterpark, aquarium, animal conservation park, an 18-hole golf course, a shopping district, museum, convention centre, hospital and more than 12,000 hotel rooms across a number of 5-star brands.

Dubbed the 'Sleepless City', the development also features the Corona Resort and Casino, which opened earlier to the public in January 2019. The casino is the only one in Vietnam where locals are allowed to gamble.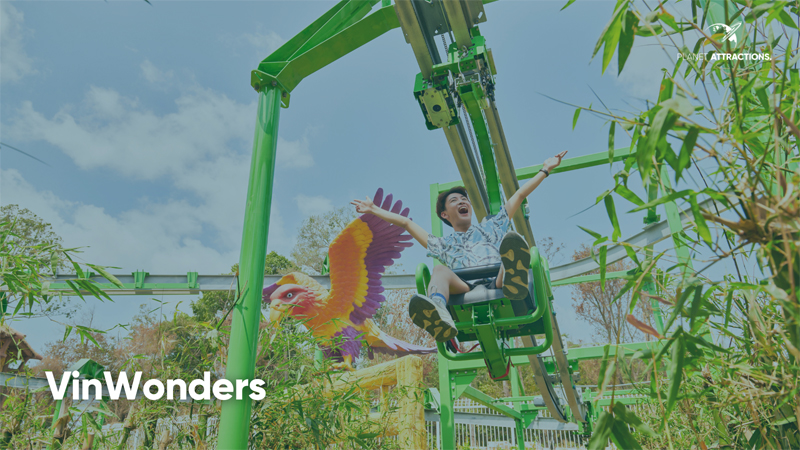 Called VinWonders Phu Quoc, the theme park development covers 500,000sq m (5.3 million sq ft) and soft-opened in June last year.

The park features six themed areas, all set around a magical castle. These include a European-themed main street, the Sea Shell aquarium, the Khu Land Viking Village, the Gioi Dieu Ky fantasy world, Gioi Pieu Luu Adventure World and the Typhoon World waterpark.

On the ride-side of the development, WhiteWater is behind a River Raft Ride and Volcano-themed Super Flume, which culminates in a 17m (55ft) drop. Vekoma is behind Eagle Warrior - an indoor suspended family coaster, with special effects created by Jora Vision, as well as Spartan Race - a family boomerang coaster. Other ride suppliers include Brogent, Extreme Engineering, Intamin, Murphys Waves, Polin, Simworx, Technical Park, Triotech and Zamperla.



Quantum Creative Studios is behind a multi-media nighttime spectacular for the park, which is set around the castle and lagoon at the heart of the attraction.

The show takes park guests on a nightly adventure where they can witness a battle with a fierce sorceress longing to escape the island of Phú Quốc, with the show culminating in the rise of a giant Phoenix operated by eight members of a 25-person cast for the show.

Adding to the spectacular, grand fountain effects have been designed by Martin Aquatic Design & Engineering and fountains by Oase Living Water. Sigma Services have produced fire and special effects, including a 250-foot-high fire effect. Electrosonic, Wartsila and 7thSense have also been involved in the production of projection mapping and audio/visual effects, while The Producers Group handled production management.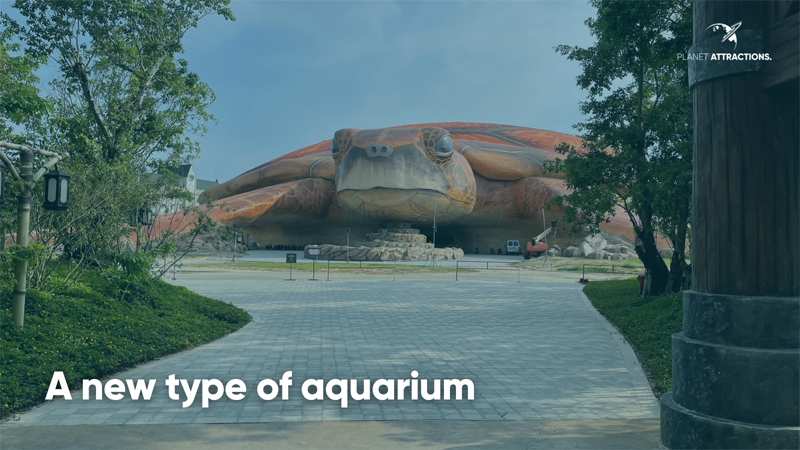 Included in the wider theme park and waterpark development, Legacy Entertainment and Australia's Advanced Aquariums Technologies (AAT) are behind the park's aquarium, which has been touted as a "model for future aquarium projects".

Called The Sea Shell, the Turtle-shaped aquarium is one of the park's flagship attractions, and includes "ample tank design and state-of-the-art life support systems".

The guest experience is organised into six zones - World of Giants, World of Jellyfish, World of Fish, World of Penguins, World of Sharks and the Education Gallery.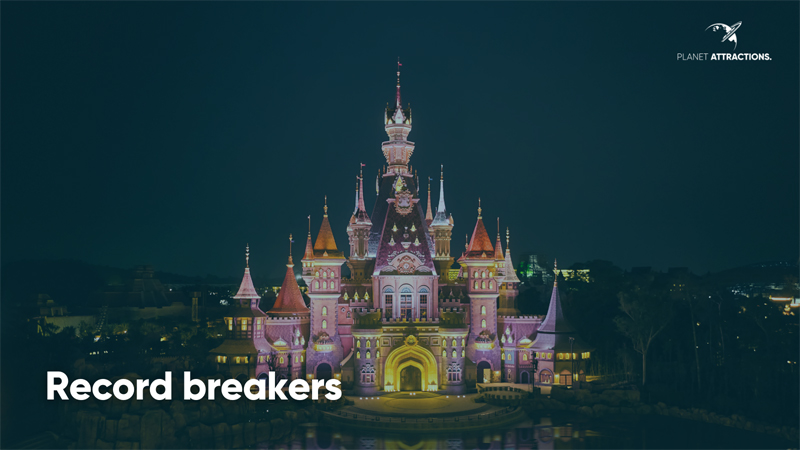 Following its official launch, the tourism complex has been recognised with a number of tourism awards, including Vietnam's largest complex with diverse entertainment and resort forms, Vietnam's largest bamboo construction (built from more than 32,000 bamboo trunks), Vietnam's first Teddy Bear Museum, the 3D multimedia show with the most Vietnamese historical references, and Vietnam's largest floating multimedia show inspired by European culture.

"With a diverse ecosystem to meet high-quality life in addition to a large-scale and world-class entertainment industry, Phu Quoc United Center will not be merely an entertainment complex but a top resort, business and luxury product in Vietnam," said a VinGroup statement.

"The 'Sleepless City' model of Phu Quoc United Center not only lays the foundation for night-time economic development of Vietnam but also marks a step forward, turning Vietnam into a new international destination on the world tourist map."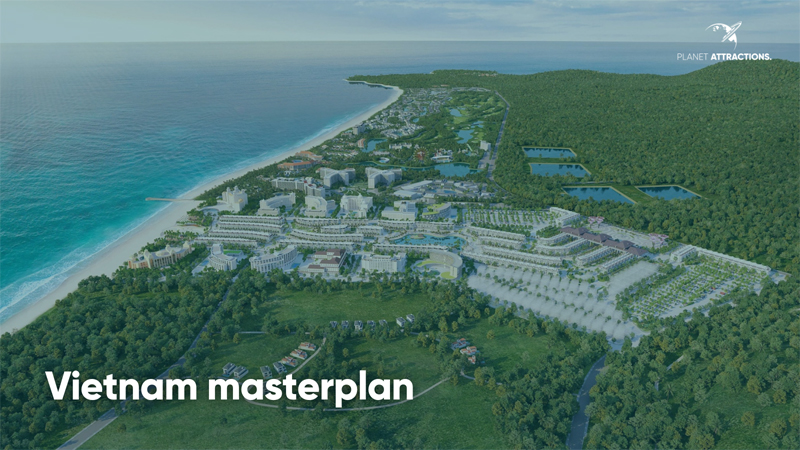 Coming hot on the heels of the multi-billion dollar resort, Vinpearl Co - a subsidiary of VinGroup - has announced plans to develop a US$2.2bn integrated resort on Hon Tre Island in Khanh Hoa Province. To be developed in two phases, phase one would comprise a new casino, while phase two would feature a 1,200-room hotel, a convention centre and a wider entertainment complex.

If approved, the development will open in 2024, with the second phase completed by the end of 2025.
Theme park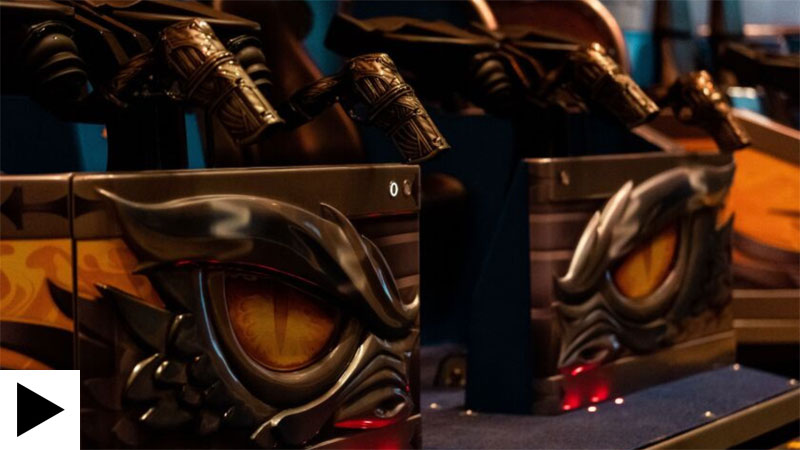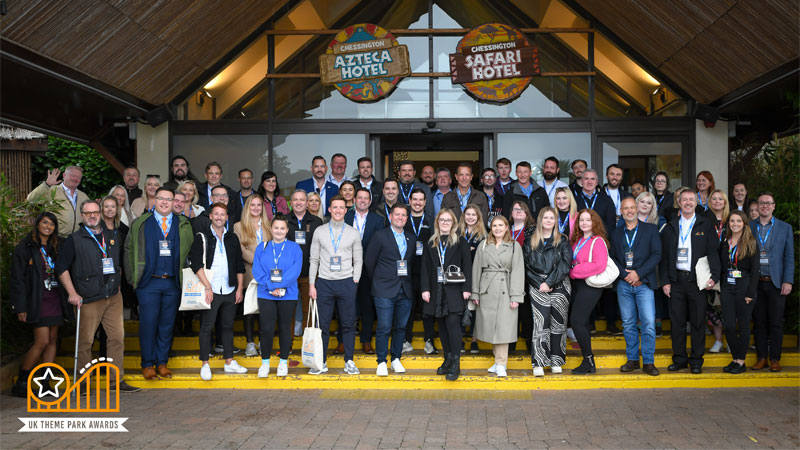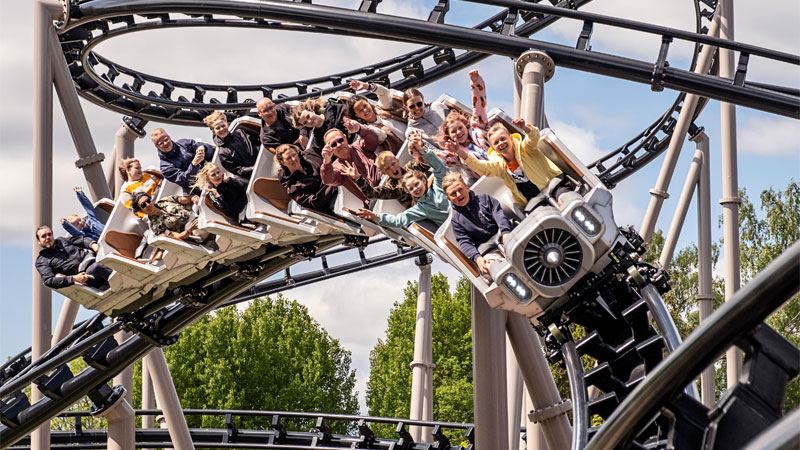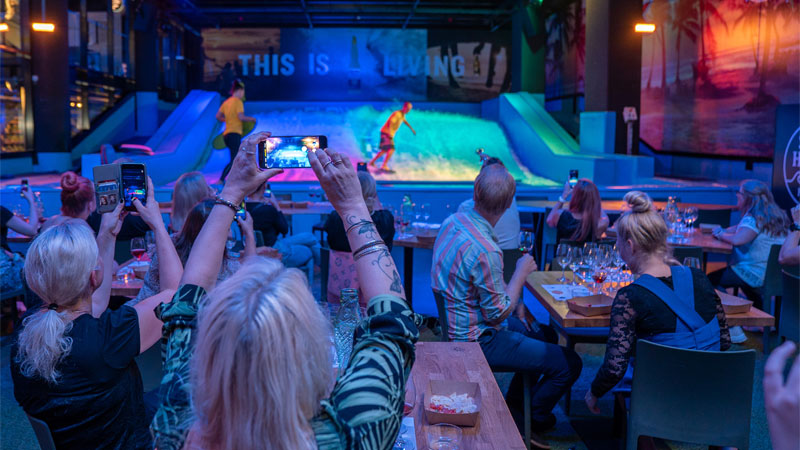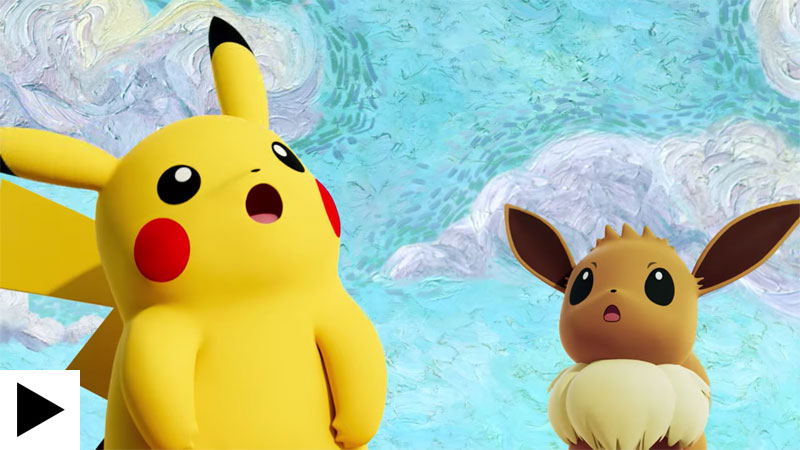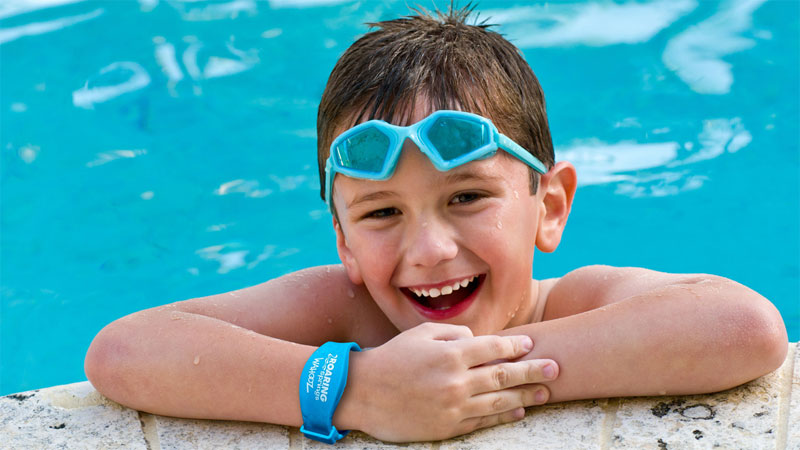 Solving the puzzle: Connect&GO's Anthony Palermo on how technology is rapidly changing attractions management