news

Universal to host pop-up Covid vaccination site at CityWalk Hollywood

Universal CityWalk has partnered with the Los Angeles County Department of Public Health to host a pop-up COVID-19 vaccination site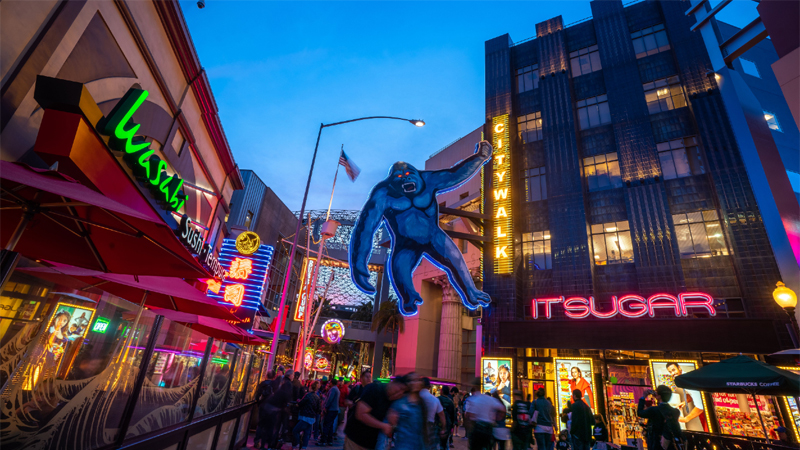 The vaccination will open for a second round of vaccinations on June 18
Credit: Universal Studios Hollywood
Universal CityWalk is doing its part for California's vaccination drive, partnering with the Los Angeles County Department of Public Health to host daily vaccination sites over the course of the next week.

Taking place from Friday (June 18) and running through to the following Thursday (June 24) between midday and 6pm, Curative will administer the two-dose Pfizer-BioNTech and one-dose Johnson & Johnson/Janssen vaccines.

Universal is also offering all Universal Studios Hollywood, Universal CityWalk and NBCUniversal team members and their families exclusive vaccination hours between 10am and midday on each of the scheduled vaccination days.

Parking is free for guests who arrive at Universal CityWalk with proof of confirmed appointments. Walk-up appointments will also be available at the site.

Universal says it will celebrate the first 100 visitors to receive a vaccination dose each day, by offering them a voucher for a complimentary sweet treat from the site's Voodoo Doughnut.

The drive follows a first round of vaccinations, which took place at CityWalk between June 10 and June 13.
Theme park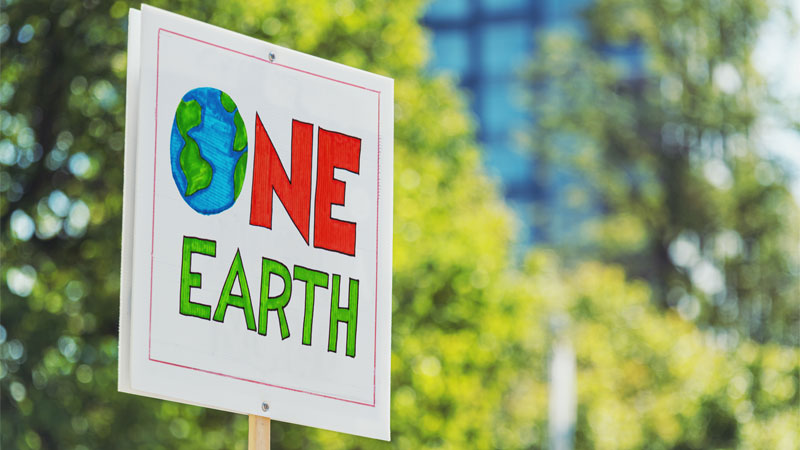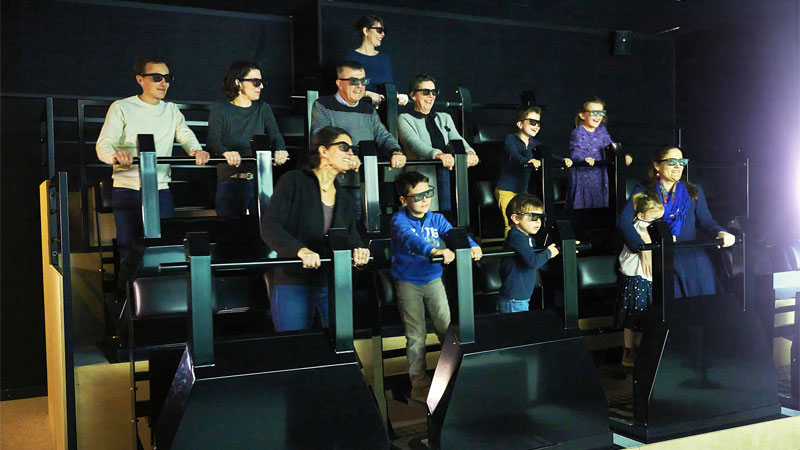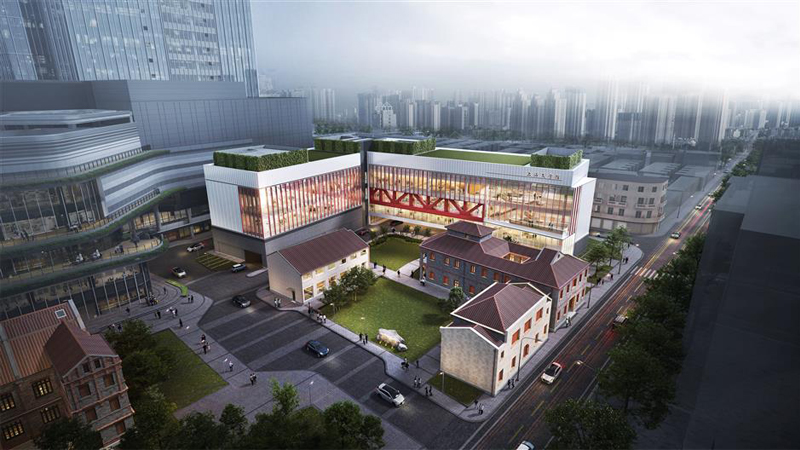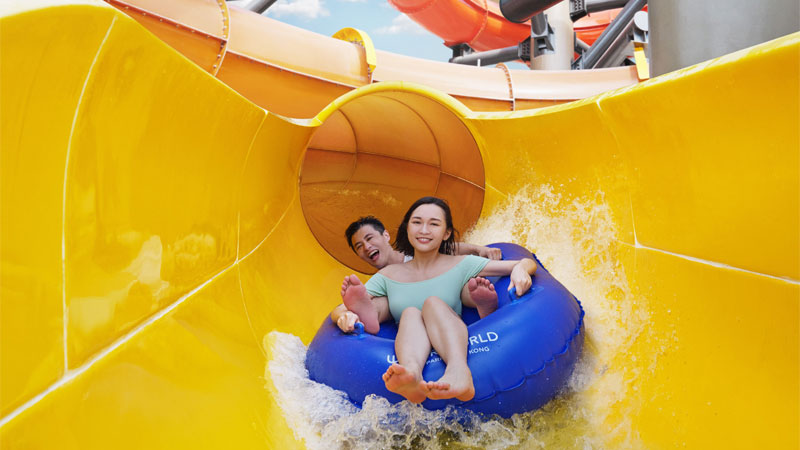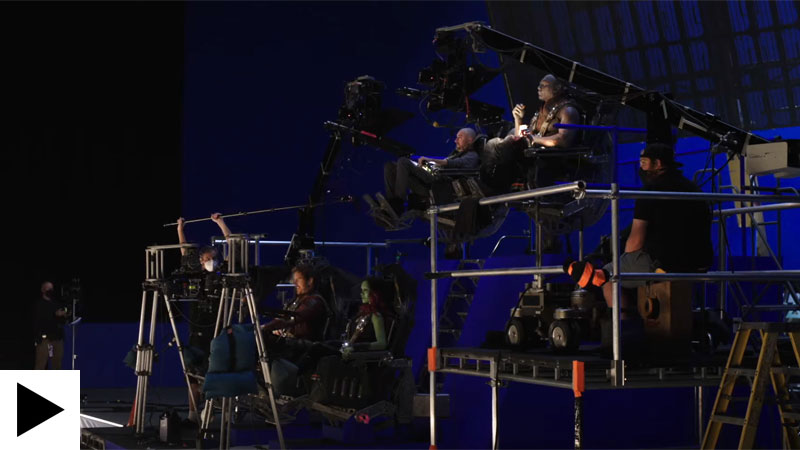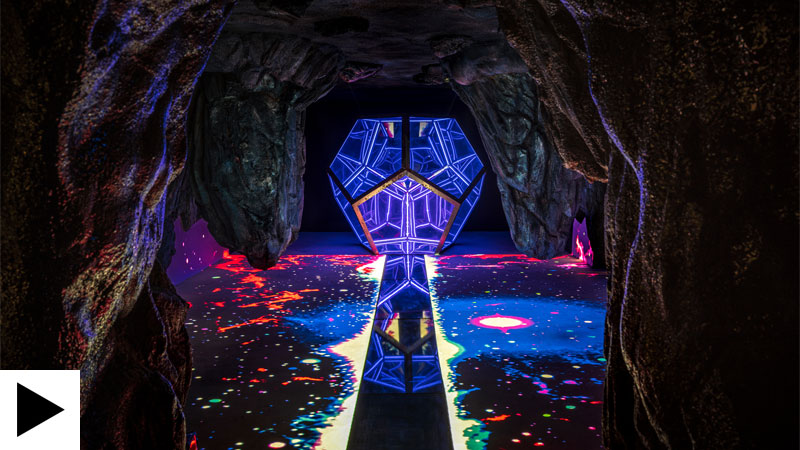 The world's first 'Amazement Park': Wake the Tiger's Graham MacVoy on Bristol's newest immersive attraction