news

Universal theme parks experiencing 'historic' park attendance, CEO reveals

NBCUniversal CEO Jeff Shell has revealed that Universal theme parks are experiencing 'historic' park attendance and hotel bookings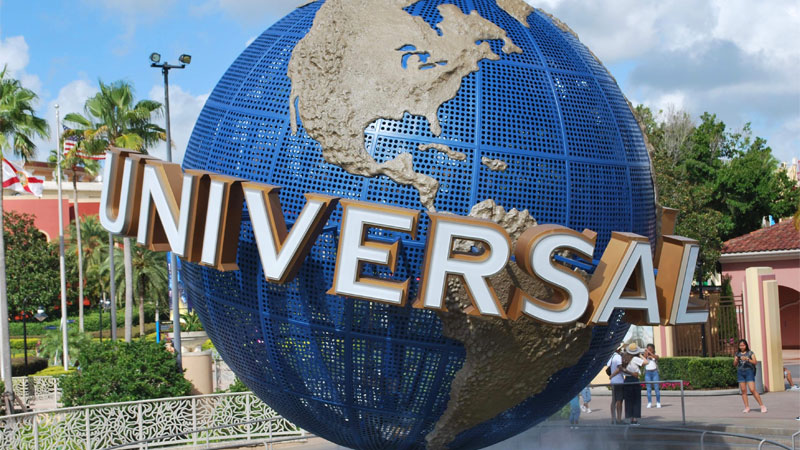 NBCUniversal has experienced outstanding park attendance and hotel bookings across its entire portfolio
Credit: Guneet Jassal via Unsplash
NBCUniversal CEO Jeff Shell has described recent demand for Universal theme parks as 'historic', with the company experiencing outstanding park attendance and hotel bookings across its entire portfolio despite pandemic restrictions impacting international travel.

Speaking at the 24th Annual Credit Suisse Communications Conference earlier this week (June 14), Shell revealed that the company's theme park resorts worldwide have come "roaring back", adding that the parks are "above where we were in 2019, despite not a lot of international travellers".

Shell went on to describe Universal Studios Japan as "all the way back now," and Universal Studios Hollywood as "more than all the way back", noting "historic bookings" and attendance at its Florida resorts.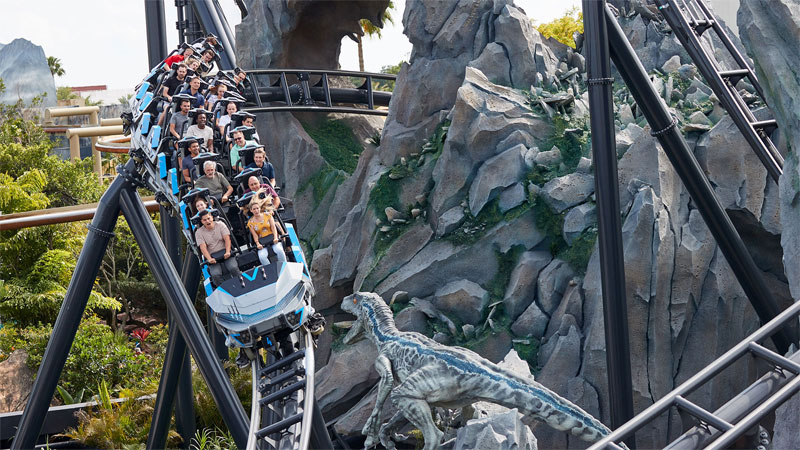 According to Shell, new attractions such as Jurassic World VelociCoaster have driven the 'historic' attendance CREDIT: UNIVERSAL ISLANDS OF ADVENTURE


The success was attributed to NBCUniversal's continued investment in the parks, taking the global lockdowns as an opportunity to create new attractions, such as the VelociCoaster at Universal Islands of Adventure in Orlando, Super Nintendo World at Universal Studios Japan and the upcoming Super Nintendo World at Universal Studios Hollywood.

"We've just kept investing in things, and then, more importantly, we're building new parks," said Shell, referring to Epic Universe, Universal's upcoming Florida theme park.

The company's fourth park in the region, Epic Universe is expected to open in 2025 and, according to Shell, "will be anchored by Nintendo," with a full immersive Nintendo land, similar to that at the Japan park.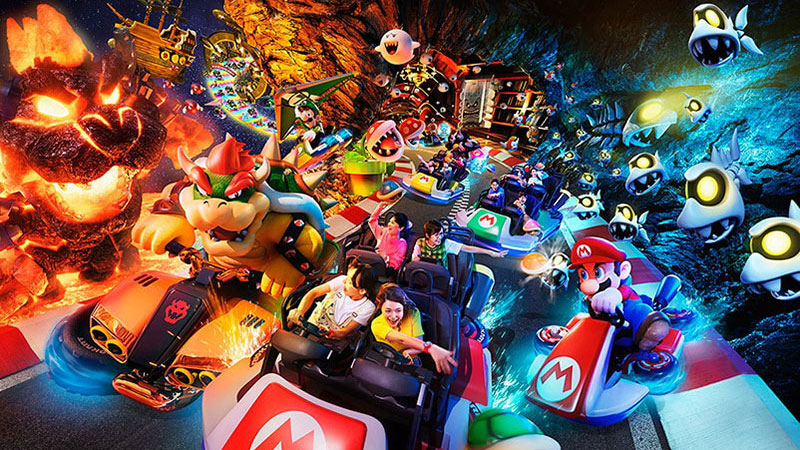 NBCUniversal took the opportunity during global lockdowns to create new attractions, including Super Nintendo World at Universal Studios Japan CREDIT: UNIVERSAL STUDIOS JAPAN


Also discussed was the potential impact rising gas prices and air travel costs could have on domestic park attendance.

"There's no impact on our business," Shell said, adding that should domestic visits decline, the news that international travellers can fly into the US without testing negative for Covid-19 should draw a large influx of international visitors.

"When domestic starts to decline – if and when it does decline – we'll start to see that offset with people flying in from other places. There's a big pent-up demand around the world for people flying in to see our theme parks," he added.
Theme park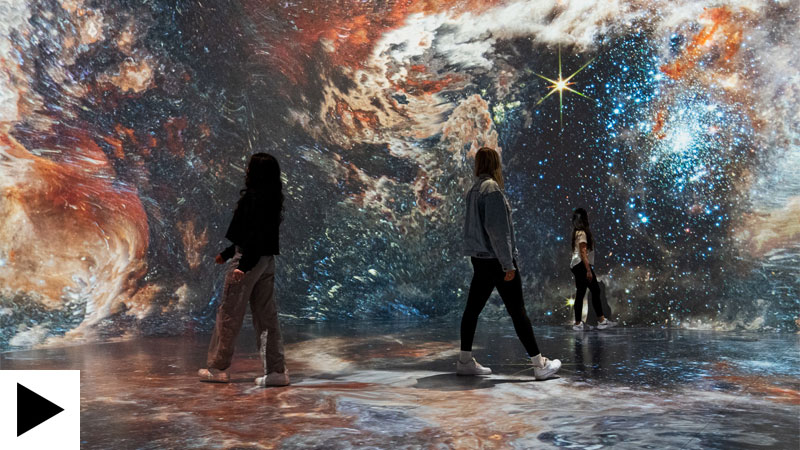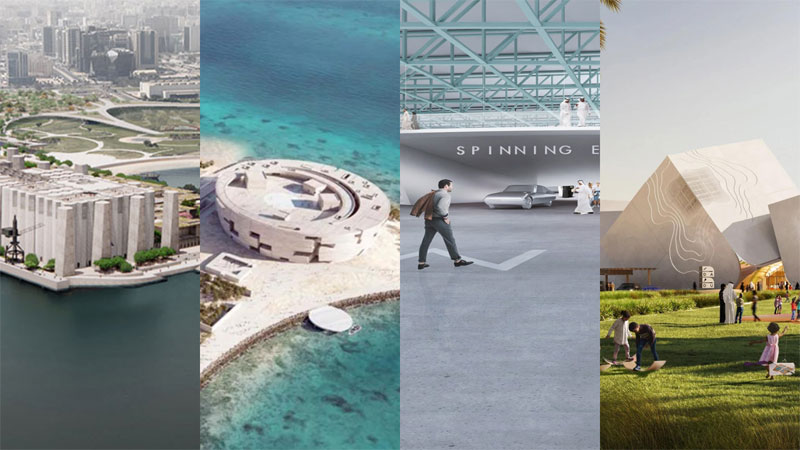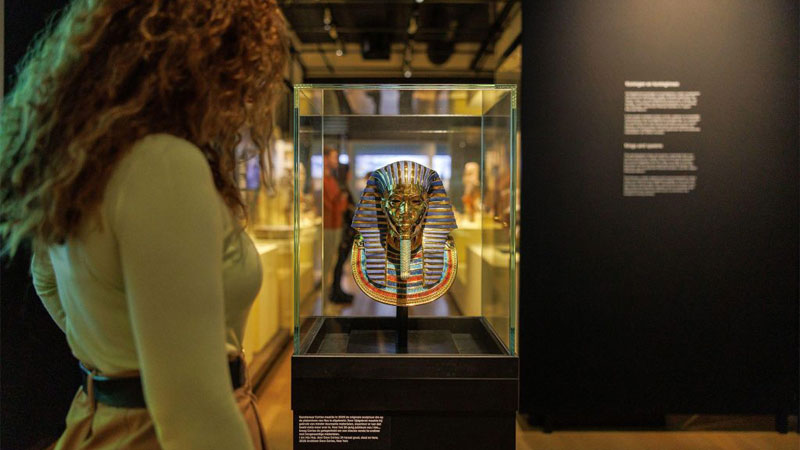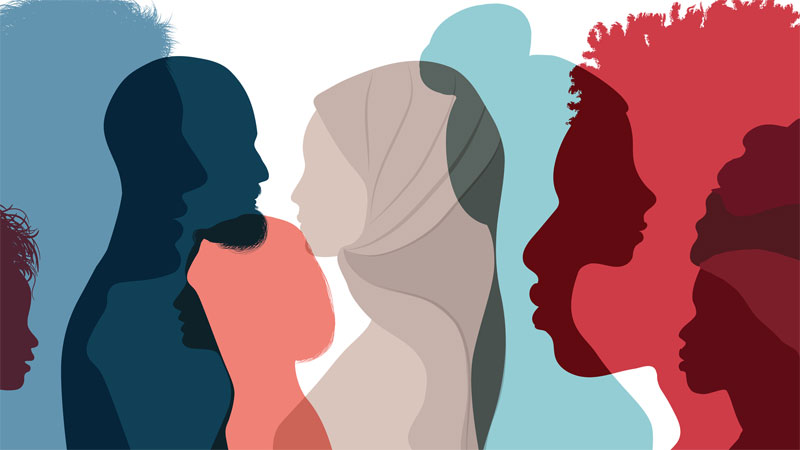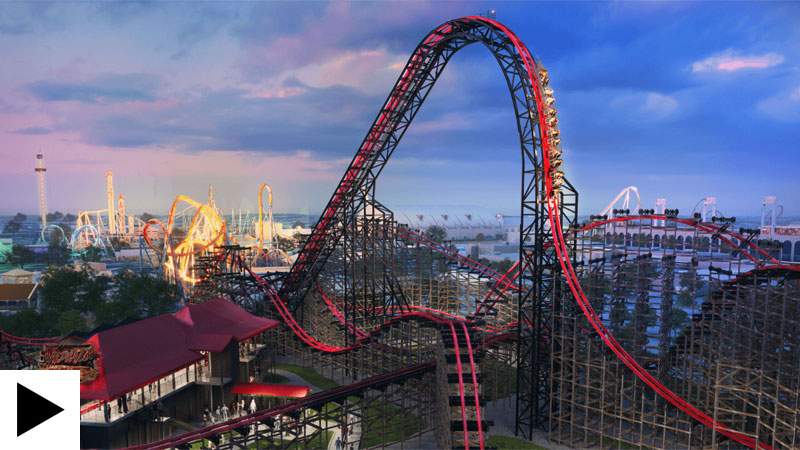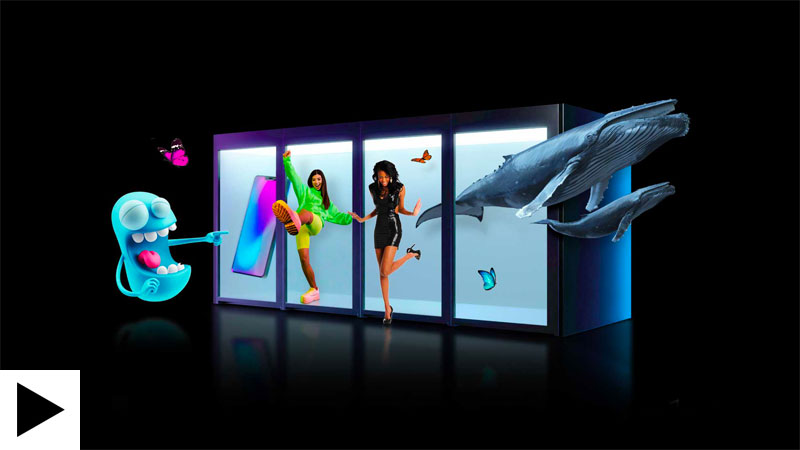 Bridging realities: How Miirage's no-glasses holographic experience could change the game for immersive experiences